Come and grab the social presence Joomla extension suitable best for your website!
If you're looking for a flexible and easy-using Joomla social presence extension for your Joomla website, then you're on the right way! This article will mention about 6 best Joomla social presence extensions that will help you encourage more users to join your social network. Let's check them out!
Furthermore, you can refer to free Joomla templates to create a wonderful Joomla website.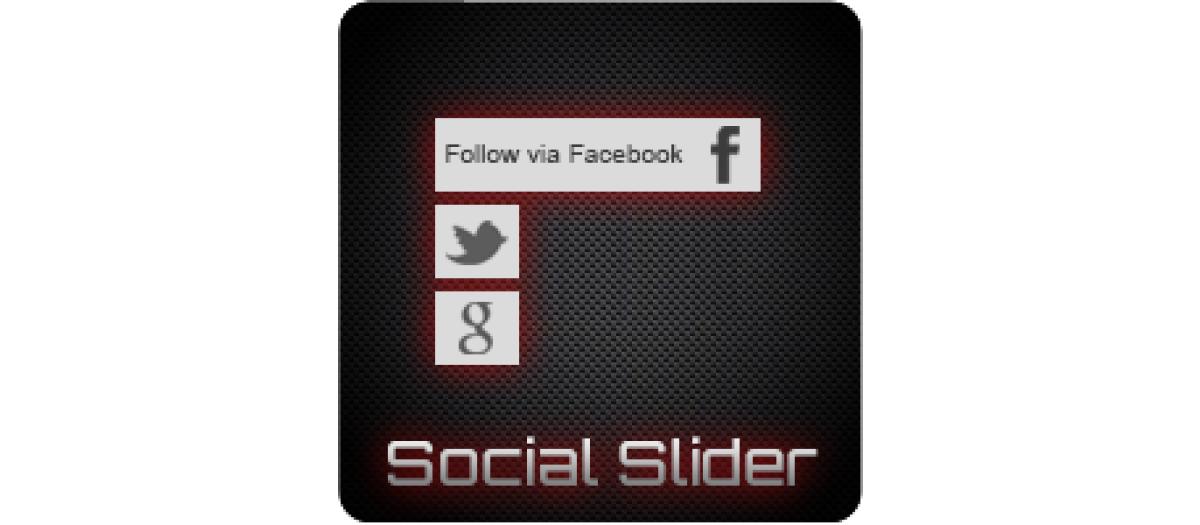 Introducing JJ Social Slider – an amazing social presence Joomla extension which allows you to link to a social network page. It can appear on the left or on the right-hand side of your web page. When hovering over an icon, the bar slides out using CSS3 transitions. The extension supports Facebook, Twitter, Google+, MySpace, Youtube, LinkedIn, and more.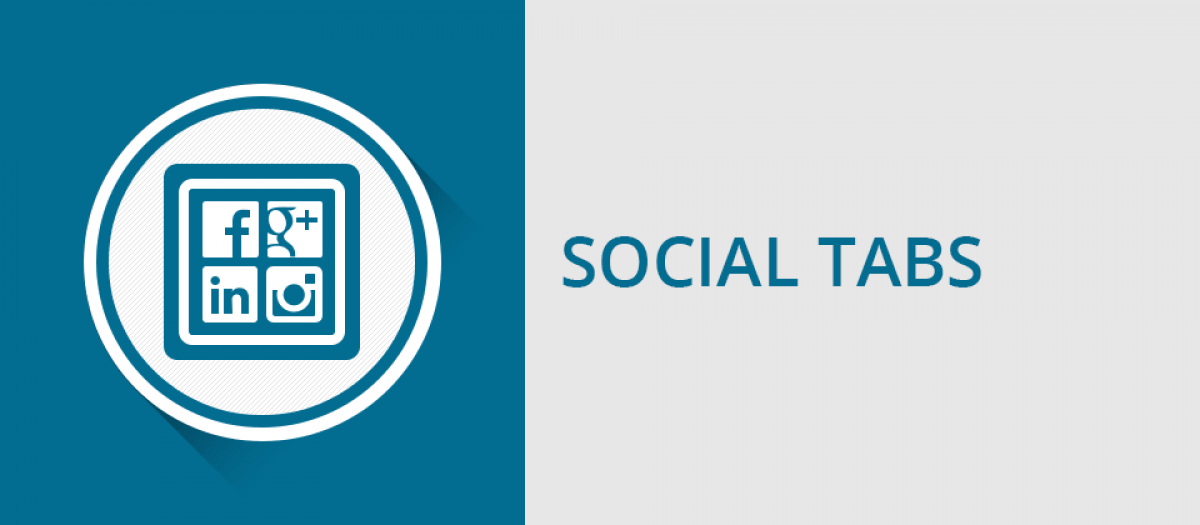 It's also a powerful Joomla social presence extension with many useful features. The extension can appear on both the left and the right of your web page. Social Tabs supports Facebook, Twitter, Youtube, Linkedin.
Main features:
Fully configurable from admin
Work well on all browsers
Slick design
Custom Tab Adde
Sound Cloud Tab Added
Pinterest Tab Adde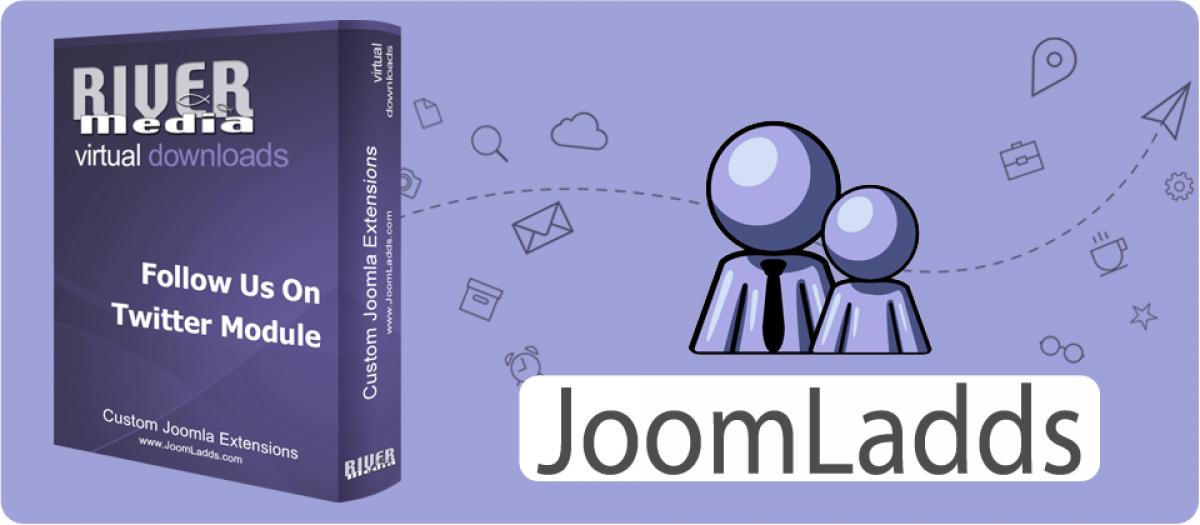 Follow Us On Twitter – one of the most popular social presence extensions that you should not ignore! It's a good choice to get a great looking link to your Twitter.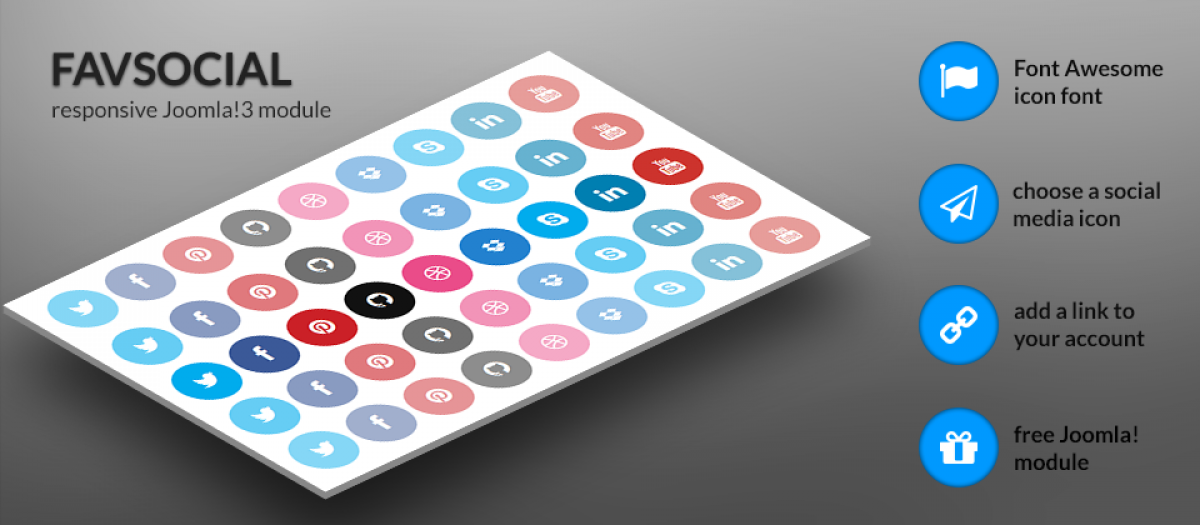 FavSocial – a friendly and easy using Joomla social presence extension which you can use to link social media icons to your social media accounts. It provides up to 10 social media icons for you to choose from.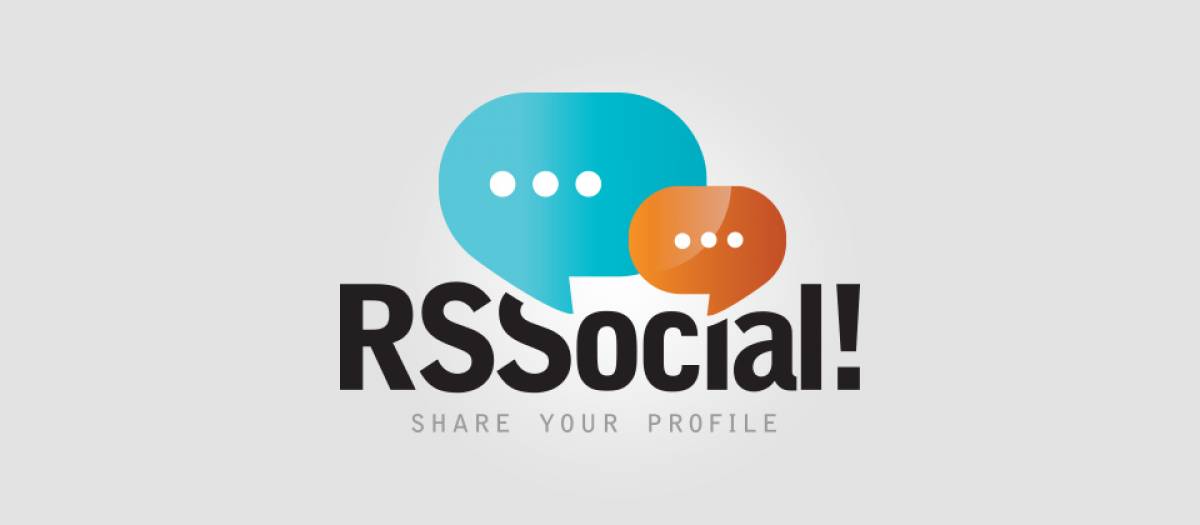 With RSSocial!, you can link your social accounts or add like or share buttons for them. It supports social networking websites like Facebook, Twitter, Youtube, Pinterest, Tumblr, Vimeo and many more.
Remarkable features:
3 pre-defined themes
34 effects applicable when hovering over icons
Fully customizable font and background color
Multiple Share buttons and counters to choose from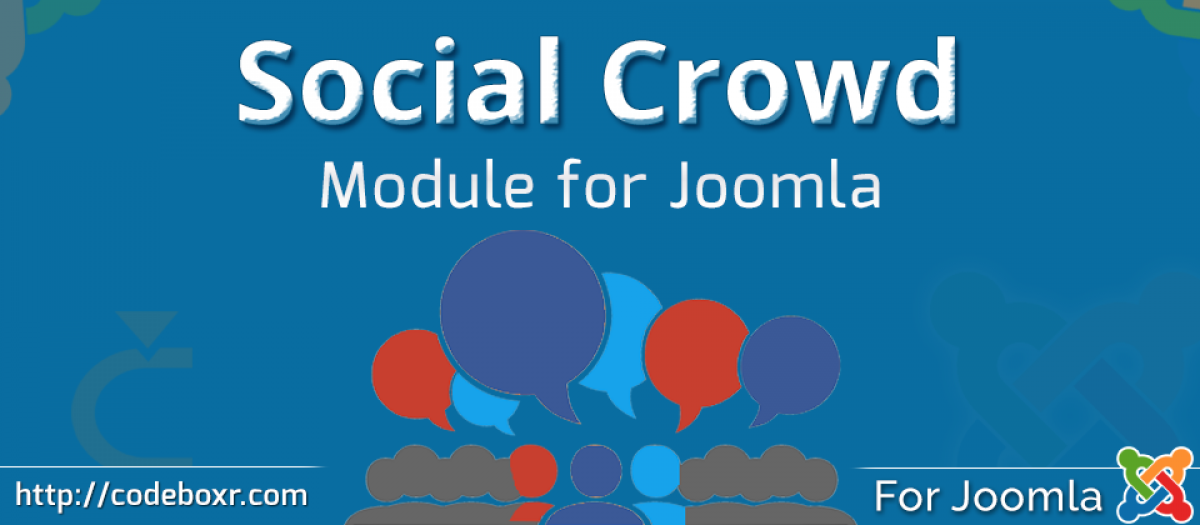 Encourage more users to join your social network with Social Crowd – a flexible and friendly social presence extension for Joomla. You can place it on your website's sidebar and display how many social followers or likes you've got. It supports Facebook, Twitter, Youtube.
Highlights:
3 built-in style options
Float left or float right
Vertical placement with percentage or px
Disable if offline
Skip option on Home page
And more.
Conclusion
Any social presence Joomla extension you've been using that we didn't list in the list above? Please share it in the comments below.