Company Overview
Enginetemplates, runs as a member of IT4GO, is an international company who provides products and services relating to website design and website development. With specialization in Joomla and WordPress CMS, we proud to bring to our customer the greatest design with high-quality of coding and support service.
Founded in 2013, Enginetemplates team has worked really hard and released over 160 Joomla and WordPress themes, we always make effort to find more and more topics with the desire to fit any customers' need in as many fields as possible. Besides, modern and useful web technologies is also one of our orientations since we understand how important to catch up with nowadays innovation of technology.
Not only providing to you the best design of available Joomla and WordPress themes, but we also offer customization service which brings to you the design having everything matches with your requirements about the website you want.
Attitude, Responsibility and Efficiency in Work are what we have in mind when creating products, services and supporting customers. Let Enginetemplates be your company partner on your business successful way!
Vision
At Enginetemplates, we would like to be an international IT Service Company in which all customers' needs about website design and development are completely fulfilled with satisfaction and happiness.

Mission
In order to achieve our goals, we are about to go beyond a prestige IT Service Company by concentrating on awaking employees' creativity and increasing working productivity, as well as continuously getting customers' valuable feedback to consolidate support services. Customers' satisfaction is always Enginetemplates' final destination on the way running our business.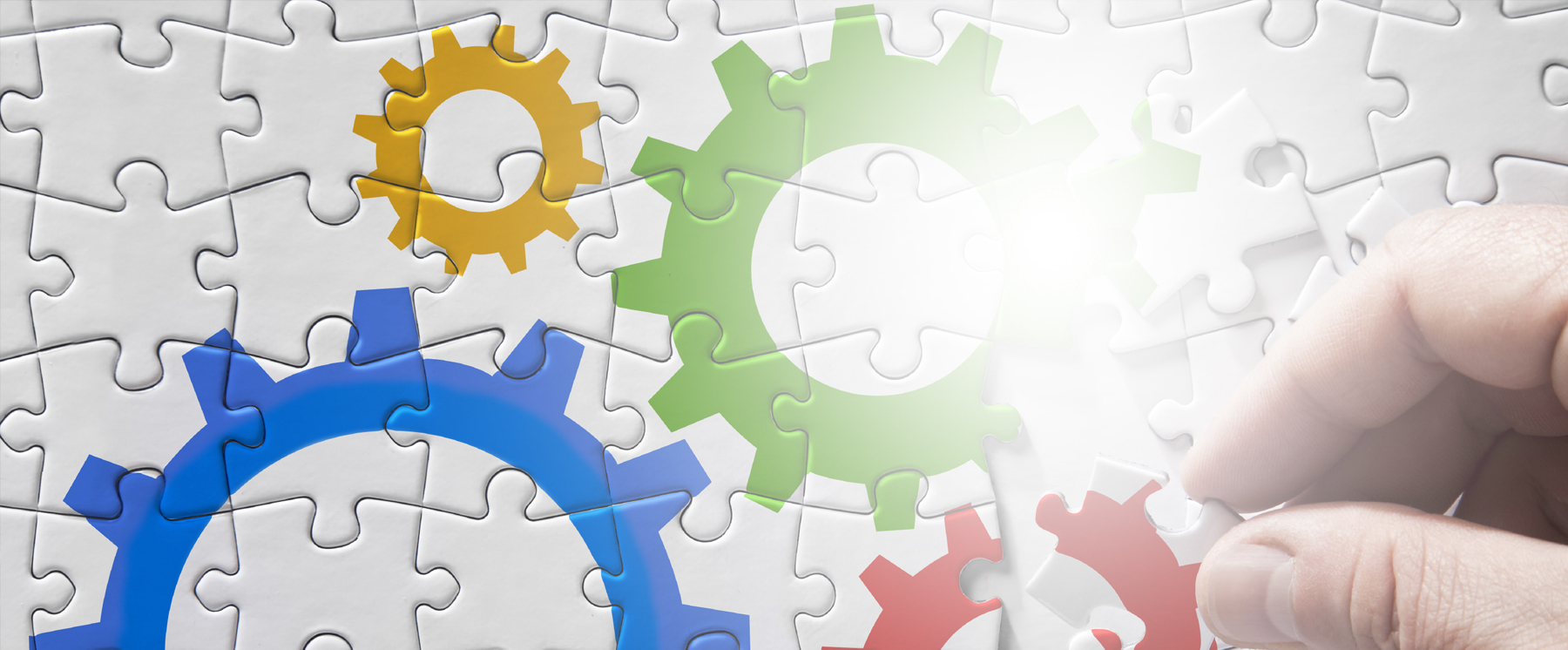 During working with our team, if you have any questions or need assistant, feel free let me us know. We will response you ASAP, maximum within 24 hours.