Provide the best customer support and increase your sales with one of 6 amazing Joomla live support extensions below!
The reason to try Joomla live support extensions
There are many good live support Joomla extensions that allow you to chat with your website visitors, monitor site traffic in real-time, provide the best customer support. But you're still wondering what is the best? Here are the 6 best Joomla live support extensions that you can refer to.
Furthermore, you can refer to free Joomla templates to create a wonderful Joomla website.
Top Great Joomla live support extensions

If providing live chat support through your Joomla website is your ultimate goal, the 3CX Live Chat Joomla extension is the best way to go about it. 3CX Live Chat sets itself apart from similar solutions with its video and voice call functionality. Instead of relying solely on text communication, it offers the option to provide support over video or audio calls and assign chats to a particular agent, or have groups of agents answering chats. In addition, you can integrate Business Facebook messages and answer both live chat and FB messages from the same interface, making it ideal for increasing customer loyalty, driving conversions, and improving engagement.
Here are some of the top reasons why we recommend it:
Live chat directly with site visitors.

Easy to use interface.

Fully customizable

Ad-free

Desktop notifications

View missed chats

Facebook and SMS integration

Assign chats to agents

LIve chat to live call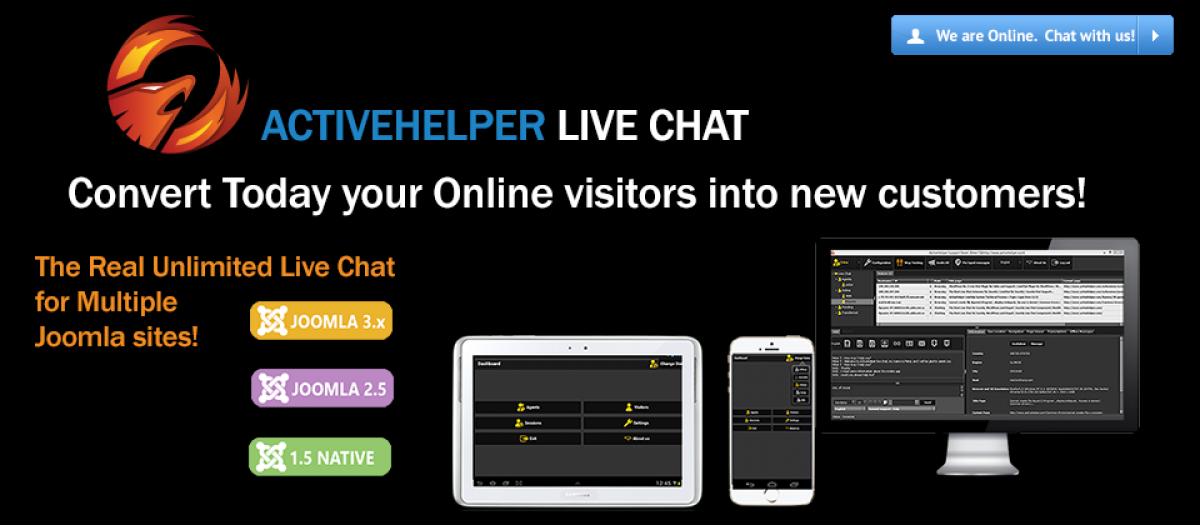 Introducing ActiveHelper LiveHelp – a powerful live support extension for Joomla website. The extension allows you to monitor in real time your site visitor as well as know how many visitors are on your site, who referred, where are from, etc. It's one of the best choices for interacting with your site visitors.
Main features:
Real-time Chats
Full UTF-8 Support
Visitors IP/Hostname filtering
Multi-Language Support
Google Analytics integration
Visitors Tracking
Live chat window re-brand options
And more.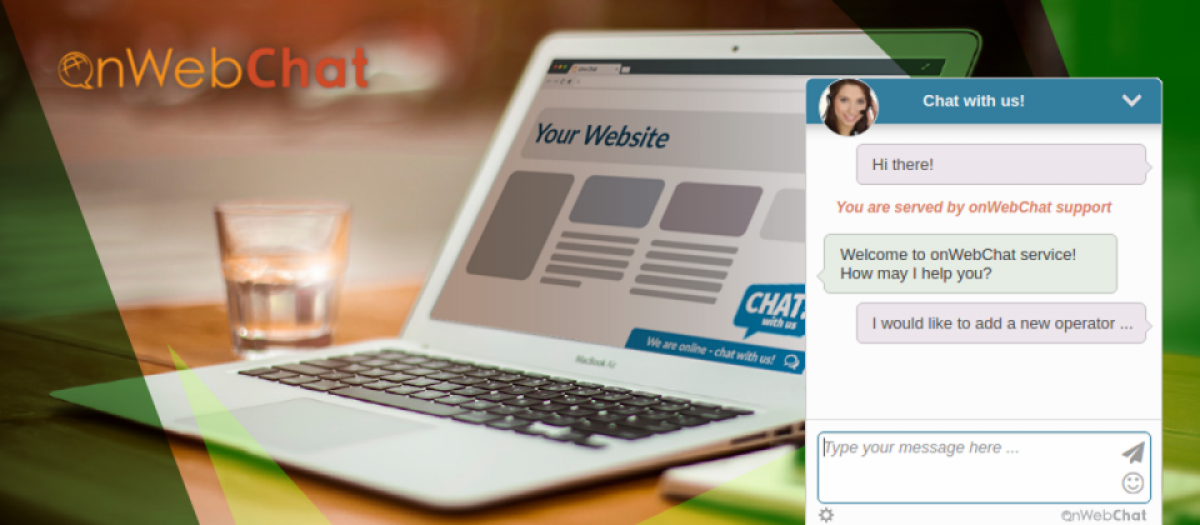 onWebChat is a free Joomla live support extension which you should add to your website to chat with your visitors and support your customer better. It also allows you to chat with your site visitor and monitor your site traffic in real-time. That will help you support your customers better and increase your sales.
Here are some of the features of onWebChat:
Fully customizable
Live Chat Triggers
Geolocation data of visitors
Send chat emoticons
Live chat widget language customization
Transfer chats between operators
And more.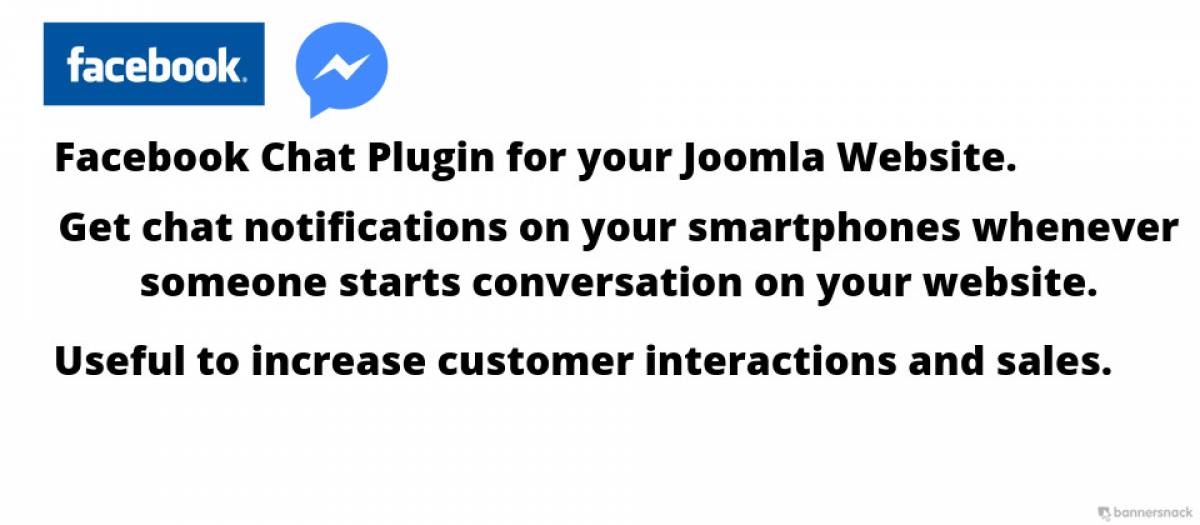 If you're looking for a flexible live support Joomla extension then Facebook Chat is also a good choice! It's a simple live support extension which integrates Facebook Chat functionality in your site. With Facebook Chat, your customers can log in to their Facebook account and chat with you via the Facebook website or the messenger app on your smartphone. This extension helps you support your customers quickly and effectively!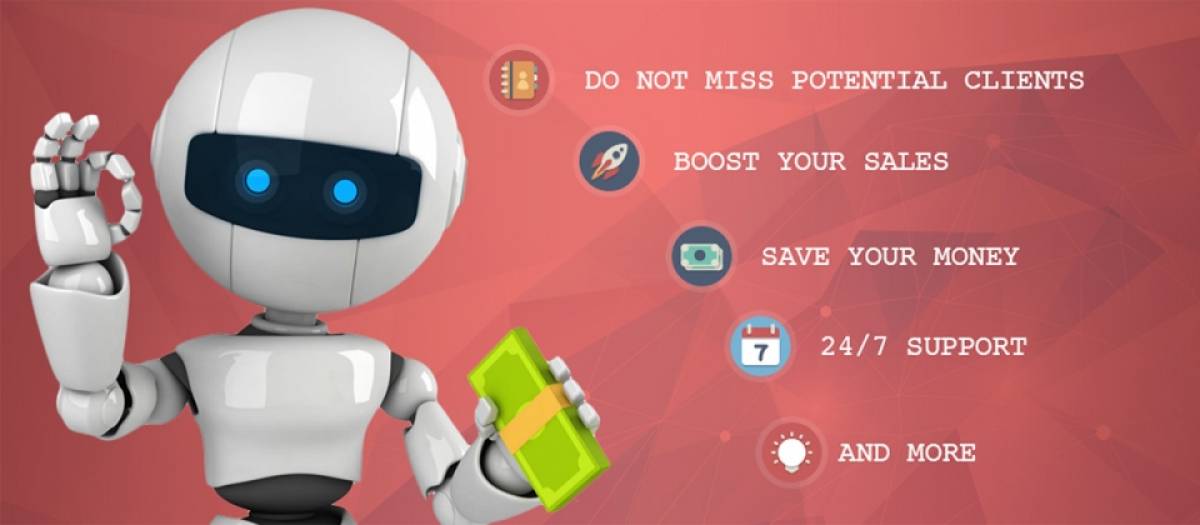 Meet Geek Facebook Chatbot! An amazing live support extension which allows you to process data and assist your customer 24/7 by automatically delivering the most relevant answers to the customers. It's one of the ideal Joomla extensions for Joomla that you should not ignore, it comes with many excellent features such as:
11 Message Type Variants
Build Custom Integrations
Smart and Flexible Keyword / Text Matching System
Control the conversation
Unlimited Automated Message
Support Multilingual
And more.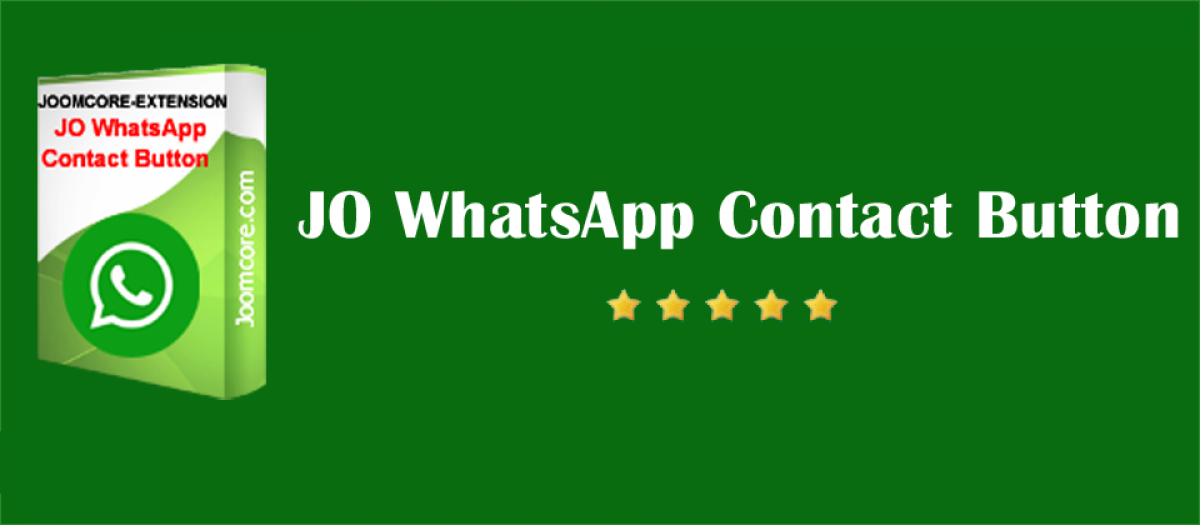 Now you can create an unlimited number of WhatsApp chat buttons to chat with your website visitors with JO WhatsApp Contact Button – a simple Joomla extension for live support. It's adaptive to any Joomla 2.5, 3.x website.
Some of the JO WhatsApp Contact Button features:
Compatible with all web browsers
5 animation effects
Change the color button
It opens WhatsApp app automatically, both PC and mobile!
Simple and Friendly user interface
Works with any theme
And more.

Meet WhatsApp Premium! It's a great live support extension for Joomla that you should not ignore if you want to make communicate with your website visitor instantly! The extension provides 2 different themes and unlimited color options. It also allows you to edit the title, description, and icons of every account. Let's check it out!
Conclusion
Does any Joomla live support extension that you've been using that we didn't list in the list above? Please share it in the comments below.
And don't forget to share it with your friends if you find it useful! Thanks!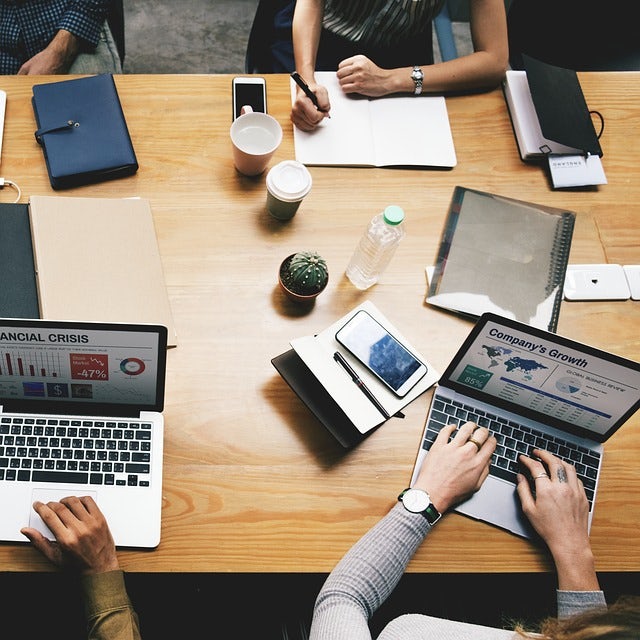 We're a Digital Team from EngineTemplate with 5 content experts. Our team has 5 years exp in open source Joomla and WordPress, we make daily blogs and build useful resources for everyone who is having issues with open source while using it.