Are you looking for the most suitable Joomla Social Media Extension for your website? You can use this list of Joomla extensions that we've hand-picked for you. Let's explore right now!
What are the benefits of installing Joomla Social Media Extension?
Social media now has been become one of the most important growth strategies that no company can afford to overlook. By integrating social media channels, you not only can join the same playground as your customers but also get your website content to go viral and attract more traffic to your site. That's the reason why we need to use Joomla social media extensions for your site.
Top 9 Nice Joomla Social Media Extensions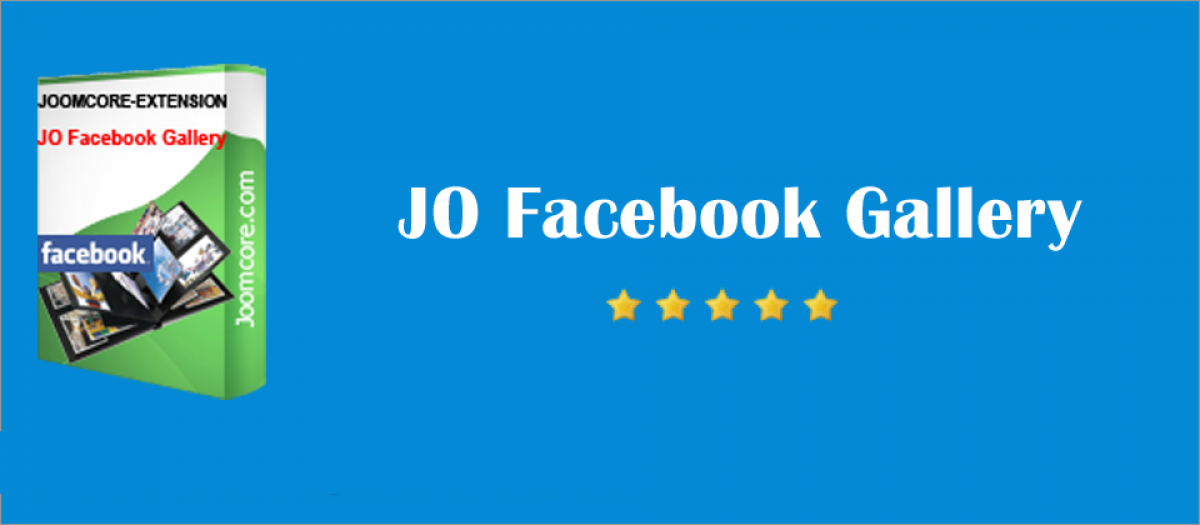 JO Facebook Gallery is a straightforward way for displaying your Facebook albums on your website. As a result, seeing Facebook images does not need you to exit the site. Furthermore, images are loaded directly from Facebook which means saving you server bandwidth and storage costs.
Provided features:
Manage albums by category
Work on Joomla 2.5, 3.x and 4.x
Uses the Facebook Graph API
Support 17 albums layout and 15 photos layout
Automatic thumbnail creation and resizing to any size you specify
Setting show or setting comment
Setting show or hide a social share button
Users can share pics and leave comments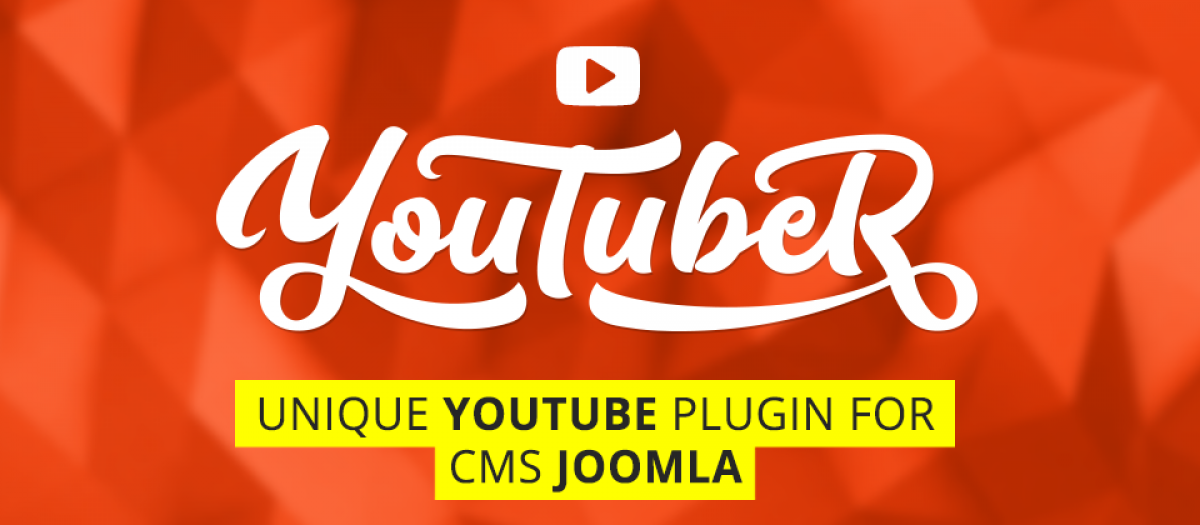 YouTubeR is a unique Joomla plugin that allows you to quickly embed YouTube videos, playlists, channels to your website as well as upload videos on YouTube from your website. With this plugin, you can generate video outstanding video feeds, galleries on your website without any trouble.
Provided features:
Supports Cyrillic characters
Customizable responsiveness
Use Google YouTube API v.3
Display YouTube channel videos as a feed/gallery
Full control over plugin themes
Play YouTube video on your website without leaving it
Display any amount of YouTube galleries
5 themes included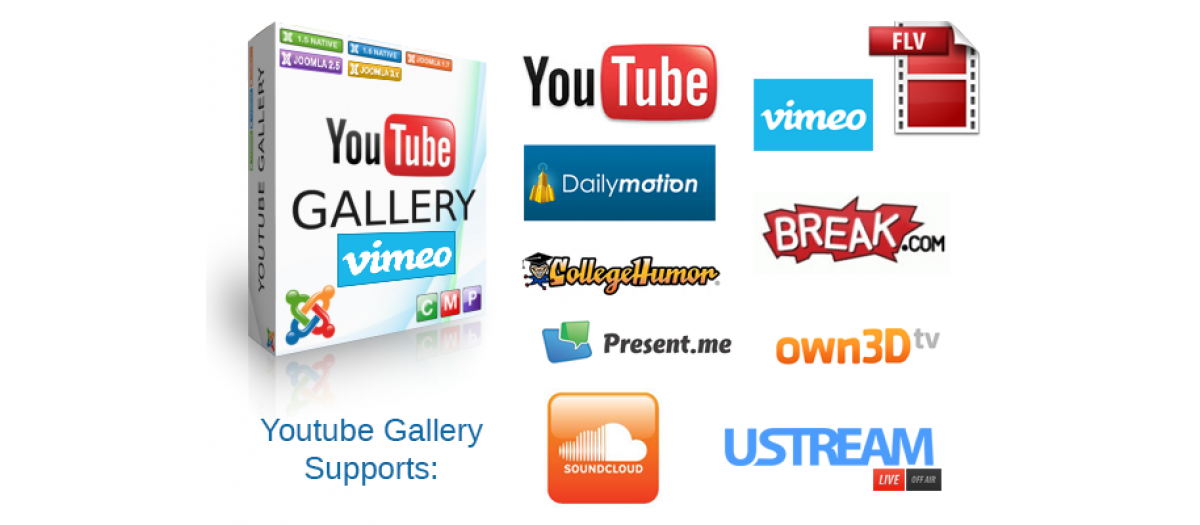 Youtube Gallery is a free Joomla Social Media Extension that allows you to create a video gallery on your website. Furthermore, this extension gives you the option to compile a list of videos and then insert the URLs into playlists.
Provided features:
Supports Dailymotion Playlist
Youtube Gallery comes as Component
Mix videos from different sources and individual videos
Downloadable and custom Themes;
Custom Layouts to satisfy any design;
Conditional tags in Custom Layout
Import Youtube Gallery Themes;
Detects Mobile devices to show Mobile Theme
Manage large video collections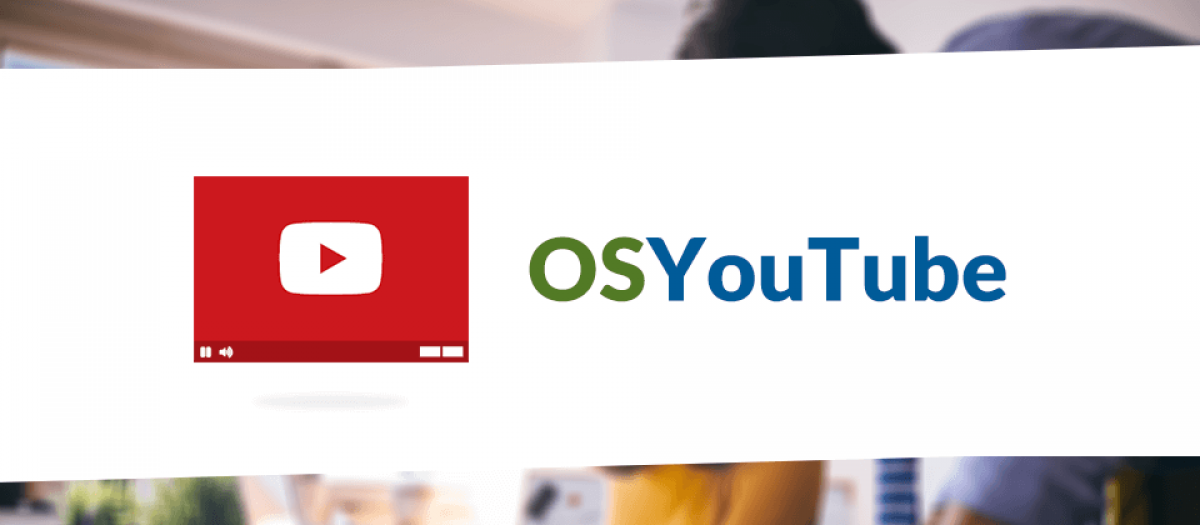 Have you ever had trouble embedding YouTube videos on your Joomla website? If yes, OSYouTube is considered one of the best Joomla social media extensions which allow you to embed YouTube videos simply and quickly. All you have to do is copy and paste a video URL from YouTube.
Provided features:
Automatically detects YouTube URLs
Embeds are fully responsive and mobile-ready
Choose a custom video player width and height
Ignore regular links to YouTube
Paste the YouTube URL into articles or modules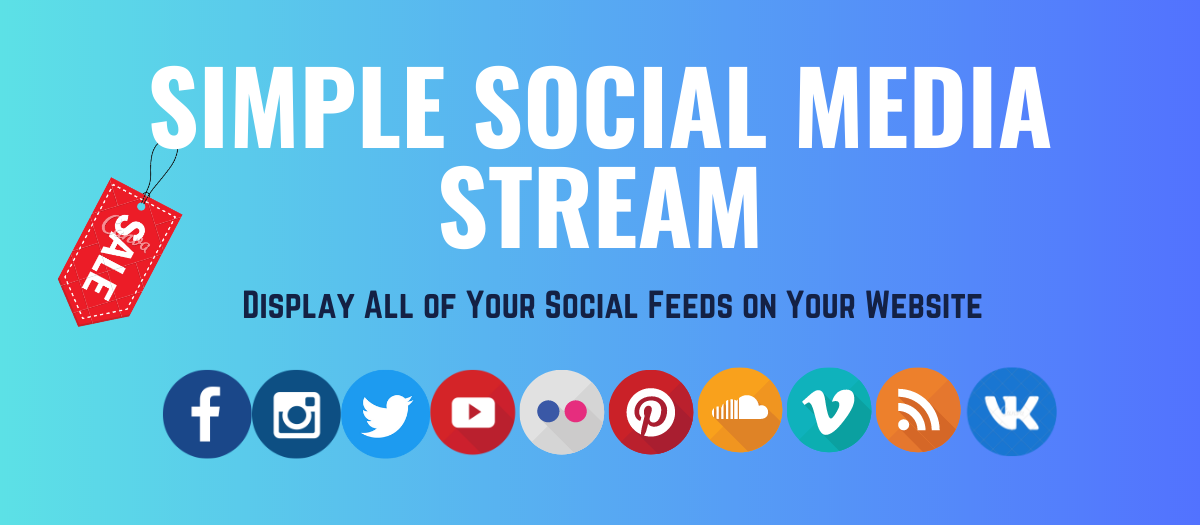 Simple Social Media Stream is the finest option for people looking for a simple way to post social networking updates or display feeds on their Joomla-ready website. This addon creates a single social media stream for all of your social media updates, which you may view in one of three layouts: Carousel, Timeline, and Wall.
Provided features:
3 different display modes
Supports 11 and growing social networks
Fully Responsive:
Slideshow Presentation View
More than 30 feed options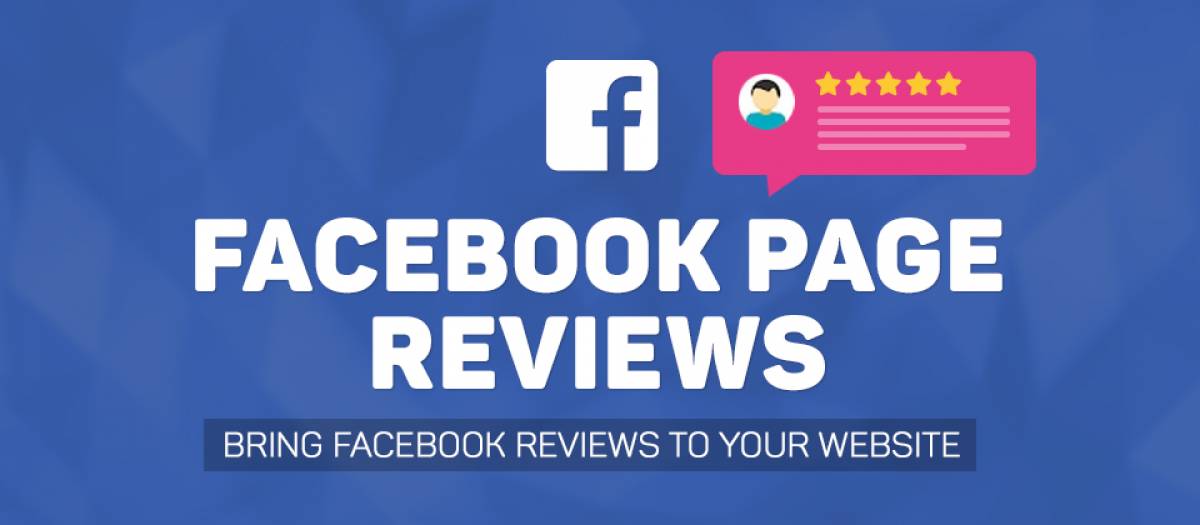 This is a simple and powerful solution that allows you to easily and seamlessly integrate Facebook Page Reviews into your Joomla website. With this extension, you can boost your website visitors' trust by showing real people's reviews. Use your high rating and positive reviews to demonstrate your items are worth buying and attract news sales.
Provided features:
No coding required
All customizations are done with the integrated visual builder
Displays all the review data
Load More button to let you view all the reviews
Fully responsive and adaptable content perfect for any mobile device
Adaptable height
Fully customizable header
Layouts integrated into the extension to match your website's layout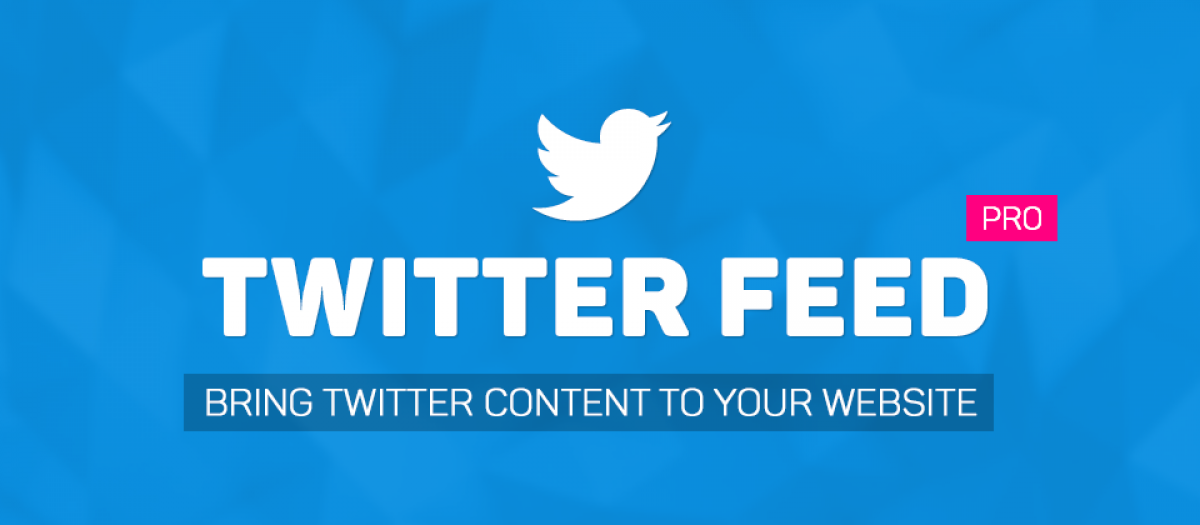 Twitter Feed Pro is a simple and powerful application that allows you to easily and seamlessly integrate Twitter content into your Joomla website. By using this extension, you can increase the audience and engagement of your website visitors. With the Twitter Feed Pro extension, tweets that you publish on your Twitter account or tweets with certain hashtags will be automatically displayed on your website.
Provided features:
No API keys required
No coding skills required
Instant preview
Responsive layout for any device
More than 30 customizable options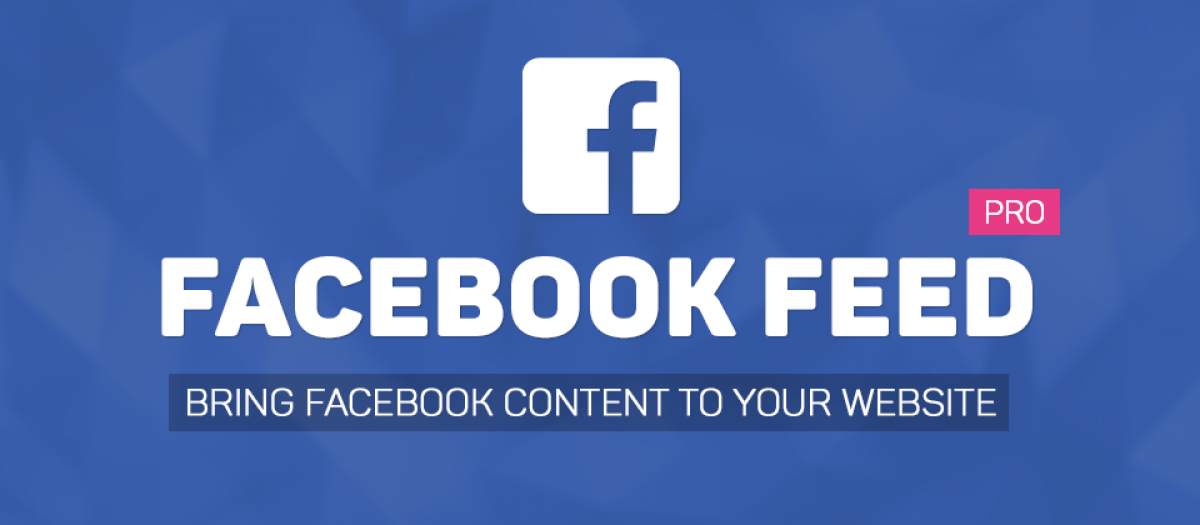 Facebook Feed Pro is a simple and powerful application that allows you to easily and seamlessly integrate Facebook content into your Joomla website. You can improve the number of visits to your website and their engagement by using Facebook Feed Pro. Furthermore, this is an essential extension that allows you to display three different sorts of Facebook content on your website: posts, images, and videos.
Provided features:
No coding required
Facebook Feed Pro works with your Facebook public page
All customizations are done with the integrated visual builder
Supports all main types of Facebook content – posts, photos, videos
Load More button to let you view all the content in the Feed
Adaptable height
Fully customizable header
Very easy to configure Facebook Widget on your Website
Our Facebook Feed Pro widget is being used on many websites
Mobile responsive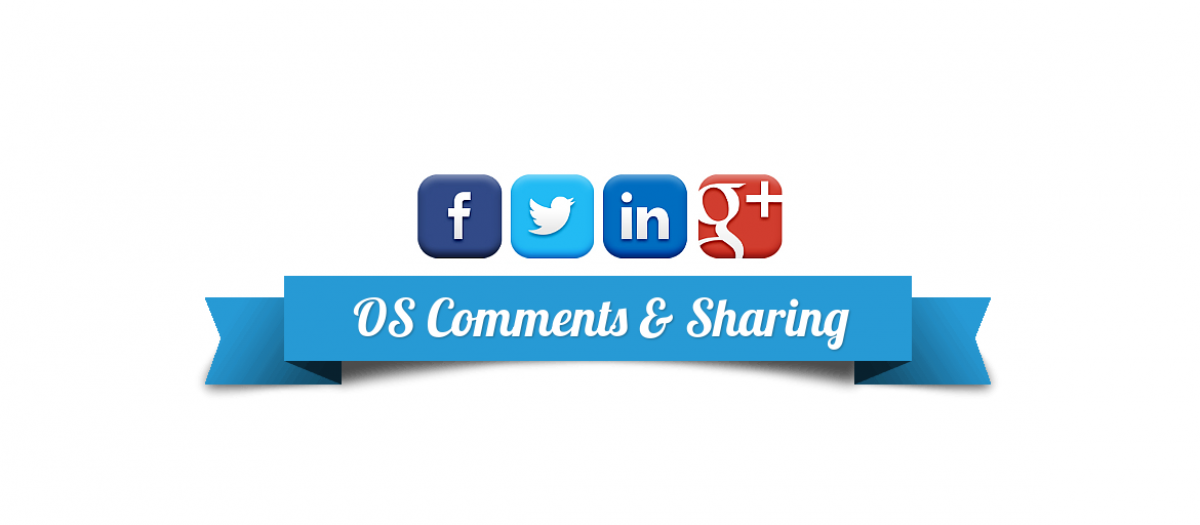 OS Social Comments and Sharing is a Joomla social share and comment module with a lot of flexibility. The Joomla social module contains social sharing buttons for popular social networks like Twitter, Facebook, Google, LinkedIn, VKontakte, and Odnoklassniki, as well as button customization options. Furthermore, this module enables the use of social buttons to publish material on a variety of sites.
Provided features:
Responsive Design
Google Analytics Integration
Sharing Counter
Multilingual Settings
Awesome Buttons Share Layouts
Facebook Social Comments
Wrapping up
With our collection of the best and most adaptable Joomla social extensions, it will be simple for you to integrate social into your website. Hopefully, you'll be able to find what you're looking for in this post. If you find this post valuable, please share it with your friends. Do you have any social media secrets under your sleeve? Leave a comment below to tell us about it.
Let's take a look at our free Joomla templates to get more beautiful designs. Thanks for your attention.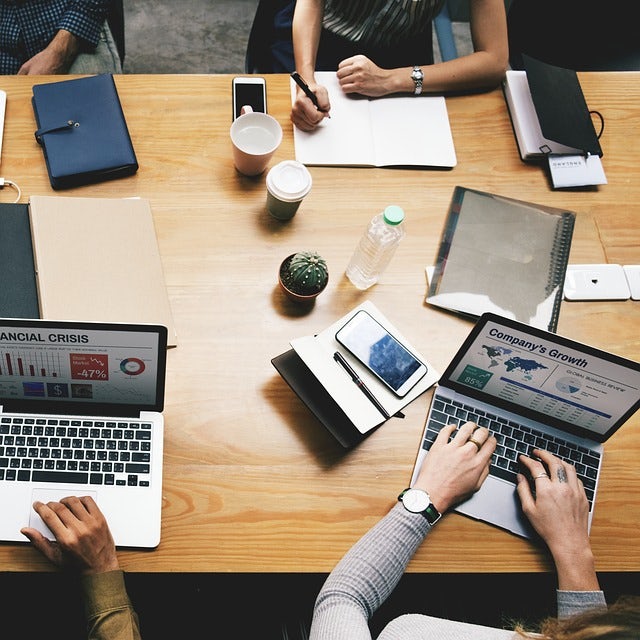 We're a Digital Team from EngineTemplate with 5 content experts. Our team has 5 years exp in open source Joomla and WordPress, we make daily blogs and build useful resources for everyone who is having issues with open source while using it.