Do you want to generate plenty of directories for your Joomla website without difficulty? With the support of Joomla Directory Extension, you can create multiple directories or any type of content. Therefore, we collected a collection of remarkable Joomla Directory Extensions that offer many powerful features and functionalities. Now, it's time for you to explore them.
Why should you use Joomla Directory Extension?
As you know, a reliable and professional business directory is an important part of any business. Therefore, if you are finding a module to help you control your online directory, then you are landing in the right place. In our blog today, we provide you top Joomla Directory Extension that can help you to develop your business in an easy way.
Let's discover Top Joomla Directory Extension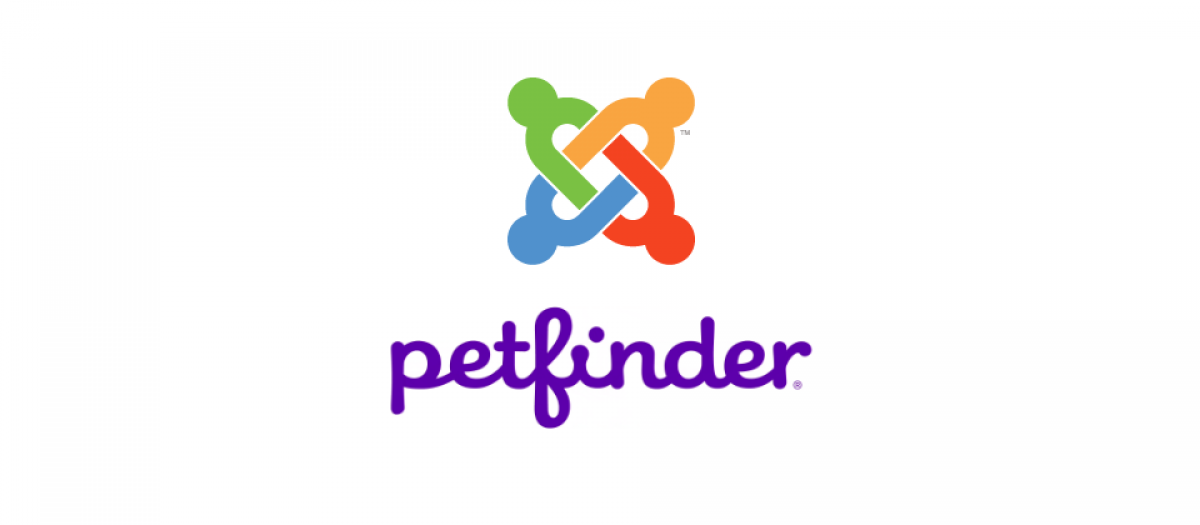 If you are finding an effective Joomla Directory Extension, Petfinder will be a wonderful choice for you. Although this extension is free, it is totally effective with many functions. By using it, you are able to show the newest adoptable pets from your shelter in real-time.
Provided features:
Petfinder API
Display the latest adoptable pets from shelters
Highlights:
Plug and play
A Perfect Fit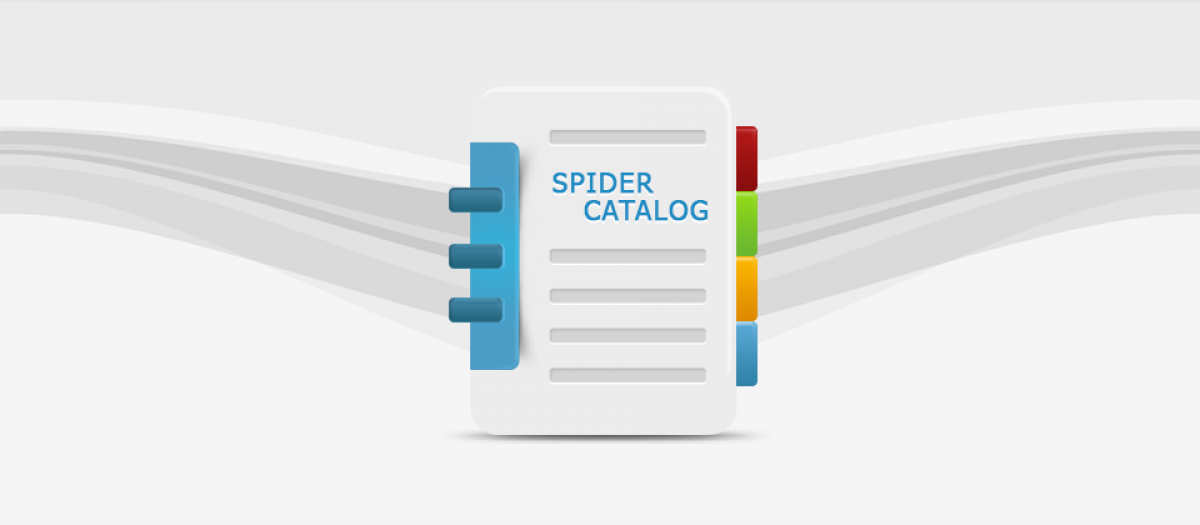 Spider Catalog Lite enables you to generate catalog including many extensive functions as well as easy to use interface. By using it, you can arrange items that are being displayed on your site into the catalogs easily such as commercial products. An ability to insert as many as parameters for any categories.
Provided features:
Create catalogs
Rate products available on the catalog
Extensive functionality
An unlimited number of parameters can be added
Organize the items
Search and locate the required products
A detailed representation of the product
Highlights:
An easy-to-use back-end interface
Excellent online support
Well documented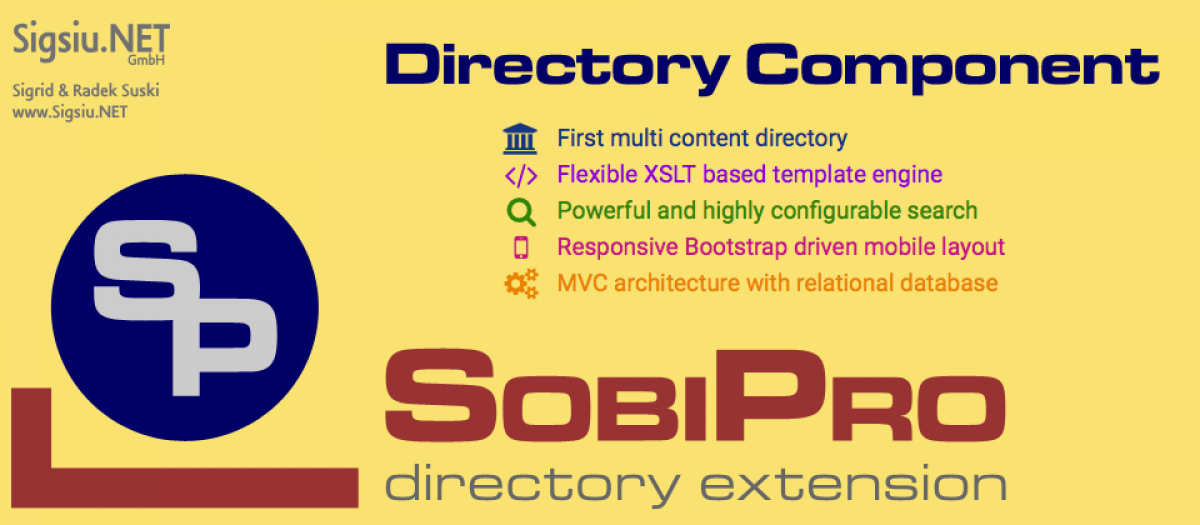 This is an effective Joomla Directory Extension including CCK features. By using it, you can generate multiple directories as well as any kind of content for your site. It also allows you to connect to a remote repository in order to install extra applications.
Provided features:
10 predefined input filters
Create own input filters using regular expressions
System check and error logging feature
XML data debug system
Advanced front-end ACL based on Joomla! user groups
Context-sensitive help
Flexible template system using CSS, HTML and XSL
Integrated template editor
Advanced back-end ACL for each section
Highlights:
Great so far
Very functional
Support is 1st class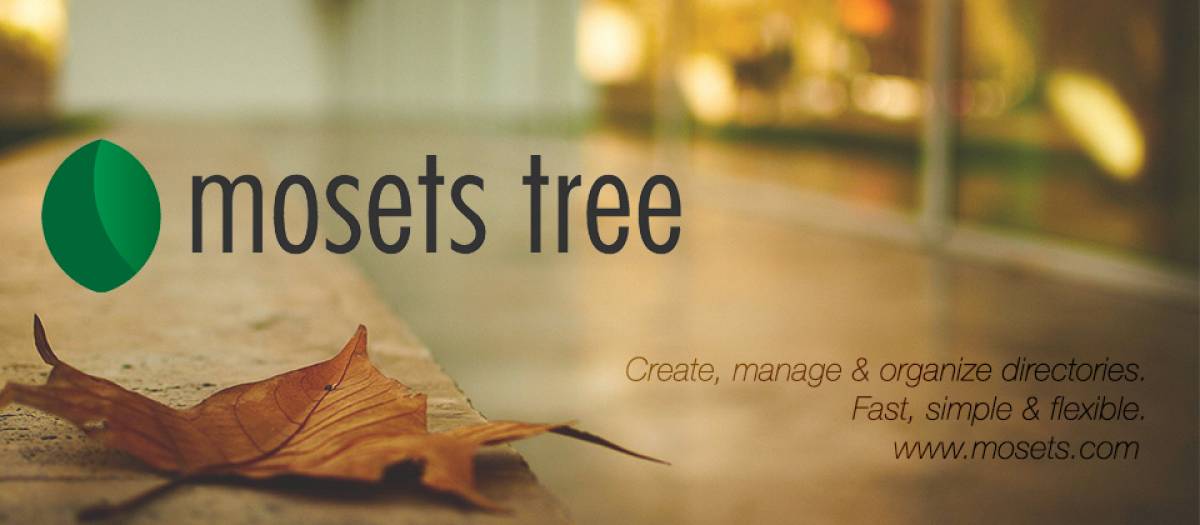 Here is an incredible Joomla Directory Extension for your Joomla site that empowers you to create different indexes in an individual Mosets Tree. You can likewise oversee and compose them in a quick, straightforward and adaptable way. Moreover, this augmentation is additionally entirely appropriate for you to manage any sorts of information that need an index structure.
Provided features:
Multi catalog support
Client Profile
Class Association
Module Assignment
All Listings and Filters
Control puts inside Mosets Tree pages
Highlights:
Great Product
Works really well and consistently
Fantastic Support

This Joomla Business Directory is a cutting edge module that is reasonable for some sorts of registries for instance occasions, individuals, business, associations, etc. Additionally, a thousand incredible highlights are likewise remembered for this augmentation that gives you a brilliant formula to making progress on your work.
Provided features:
Multiple directory application
Across the board directory extension
Add surveys to professional references
Various organization sees
Coupons on offers
RSS channels for professional resources
CAPTCHA
Code refactoring for 100% clean code
Highlights:
Easy and basic
Professional programming
An unmistakable and complete record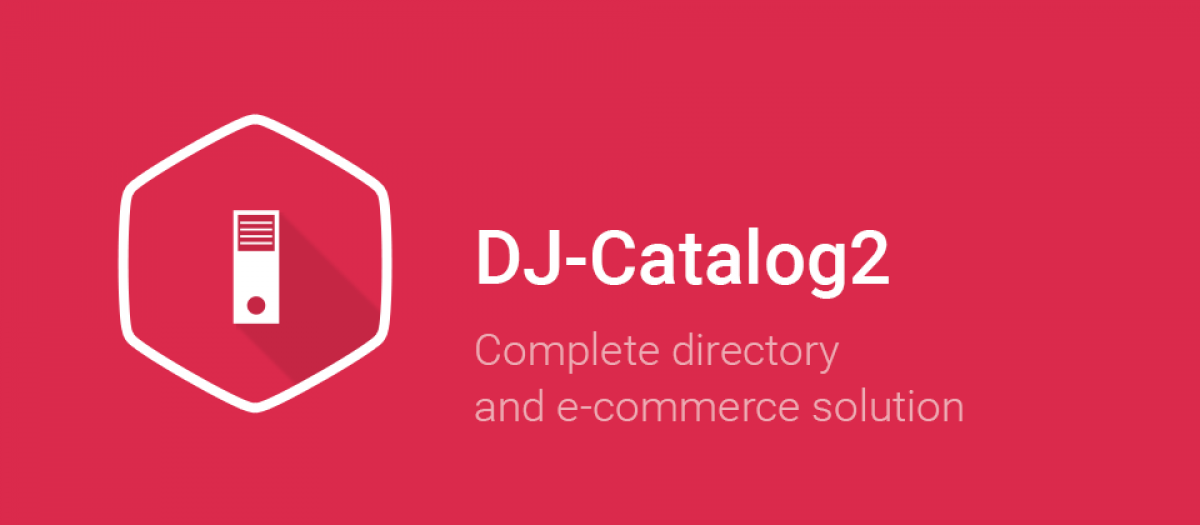 DJ-Catalog2 is an incredible Joomla Directory Extension that empowers you to make index sites in a simple manner. Moreover, this expansion incorporates eCommerce usefulness just as a lot of ground-breaking highlights. Utilizing this expansion, you can likewise create numerous conveyance and payment methods.
Provided features:
Item blends
Tank taking care of
Look at items
Layered valuing
Frontend the board
Multilanguage support
Inquiries/question truck
Premium Apps
Additional fields
Highlights:
Great help
Exceptionally instinctive
Speedy and extensive assistance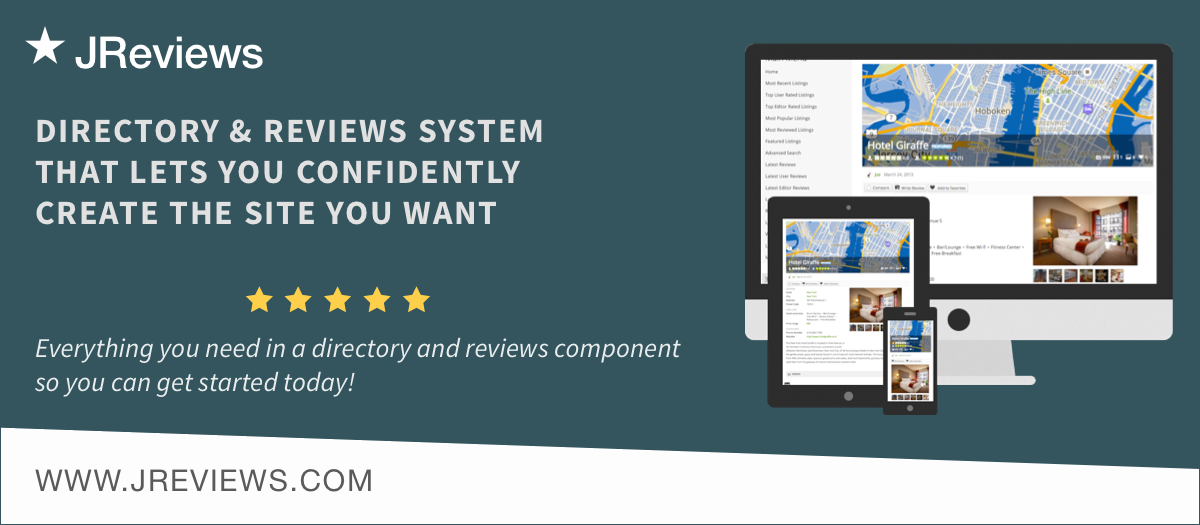 JReviews is a powerful Joomla Business Directory that permits you to make professional resources, land postings, book surveys, etc. Here is additionally an extraordinary decision for the individuals who need to produce sites which are equivalent to TripAdvisor and Yelp.
Provided features:
A multi-rules audit rating framework
Associations catalog
The proprietor answers to audits.
Professional resource
Amazing SEO highlights
Progressed sifting for audits
Colleges, universities and schools index
Propelled search and separating
Medical clinics and specialists index
And that's just the beginning
Highlights:
Astounding application
Works consummately
Brilliant  support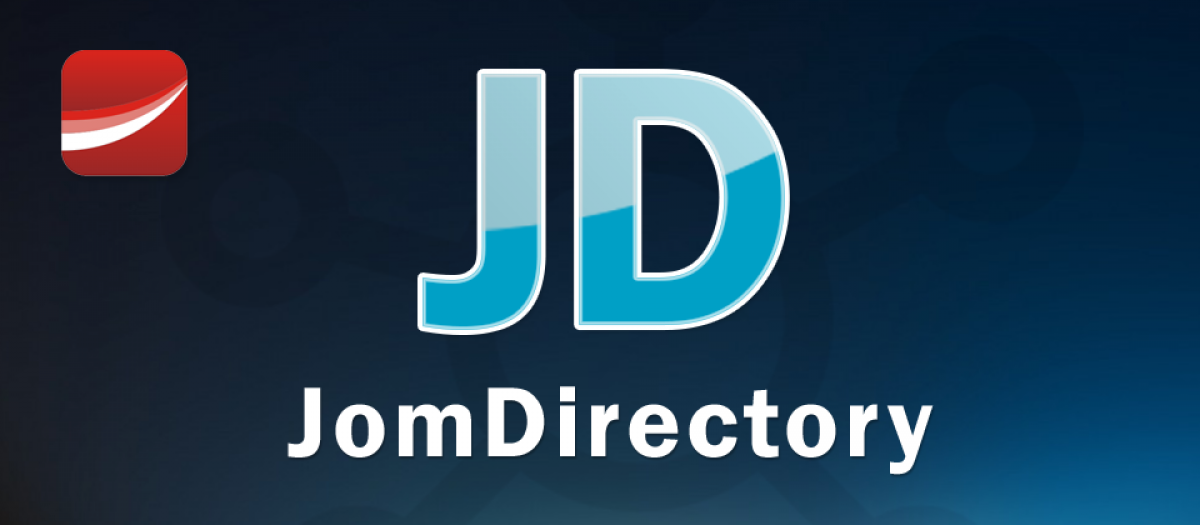 JomDirectory permits you to make any kinds of index site effectively and rapidly, for example, Movie Database, Wedding Directory, Business Directory, Product Catalog, etc. In addition, this augmentation additionally encourages you to upgrade the experience of your clients.
Provided features:
Information Structure
Custom fields – Customize it
Different Layouts
Extraordinary Side By Side Layout
Settled Addresses
Registry Search and Filter
Live Map Search
Installment Statuses
Front Admin and Membership
Highlights:
Pretty interface
Clear documentation
An incredible incentive for cash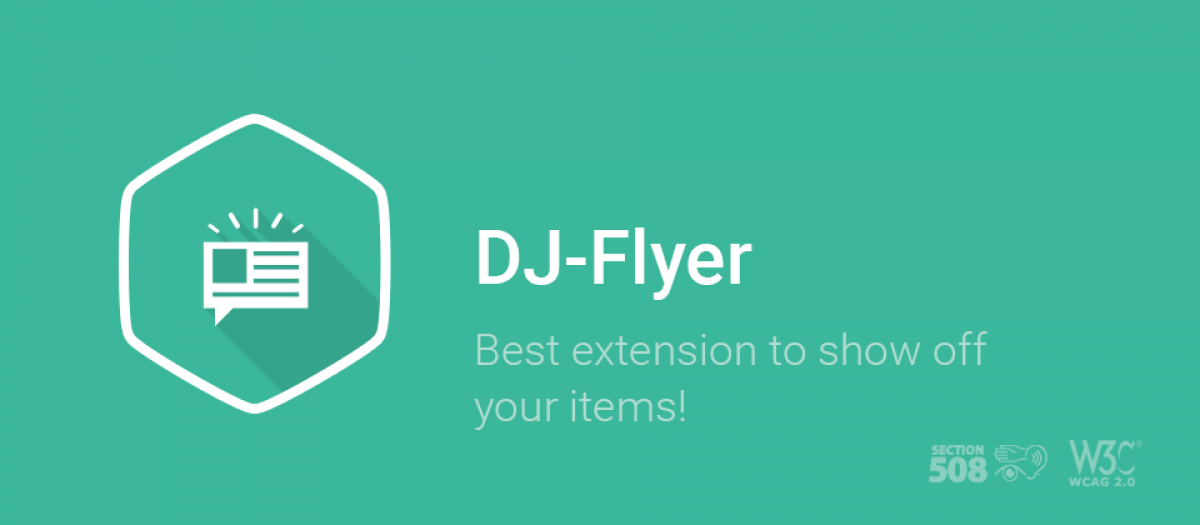 This Joomla expansion gives you a capacity to show things including a short depiction, thumbnail pictures or even guidance video. Furthermore, utilizing this augmentation likewise encourages you to create many compositions so as to show every awesome thing that you get ready.
Provided features:
Custom URL as thing join
Youtube/Vimeo video rather than pictures
"Show classification name"
Minor fixes and upgrades
Fixed covering text
Highlights:
Straight forward
Incredible part
Exquisite and simple to utilize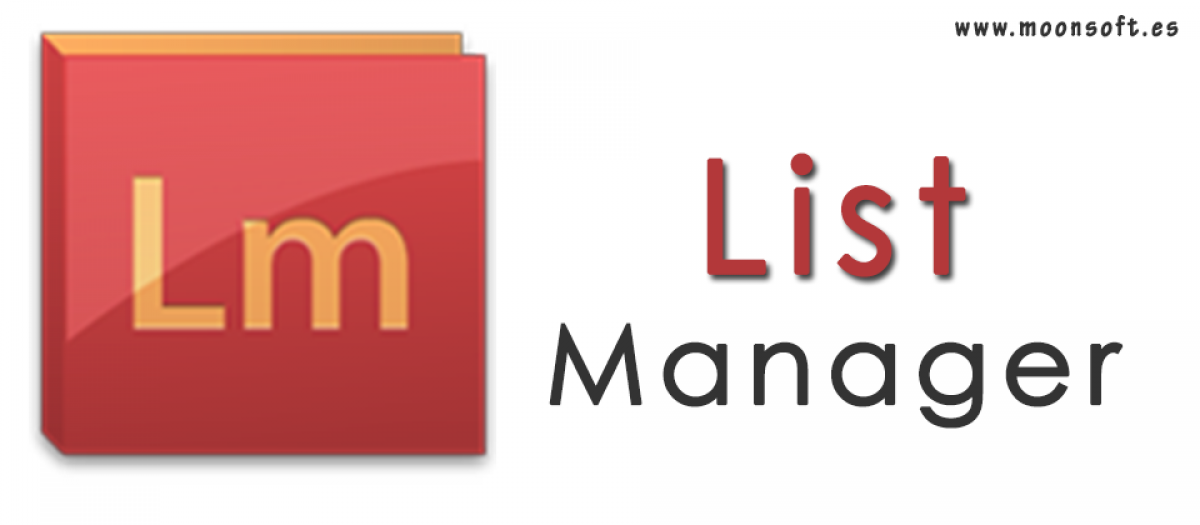 This Joomla expansion permits you to make different sorts of records for your site. Utilizing this expansion, you can likewise show an administrator at the front end just as supplement, alter and evacuate the records in an extremely simple manner. Furthermore, you can likewise have a choice to gain admittance to the control rundown to arrange the rights for clients.
Provided features:
Own CSS gave
Boundary setup
Characterize your own info client structure
Design various perspectives for a similar rundown
Relative Module for Cards and Shop type
Fare records to PDF, RTF, and Excel position
Responsive structure
Highlights:
Fantastic support
Brilliant
Basic and powerful
Conclusion
To sum up, using Joomla Directory Extensions is a great way to minimize the process of creating plenty of directories for your Joomla website. Hopefully, our blog gave you some worthy solutions to boost the development of your website.
Last but not least, we would like to introduce a list of top-notch, free Joomla templates on our website. You can visit and choose the best one for your website.