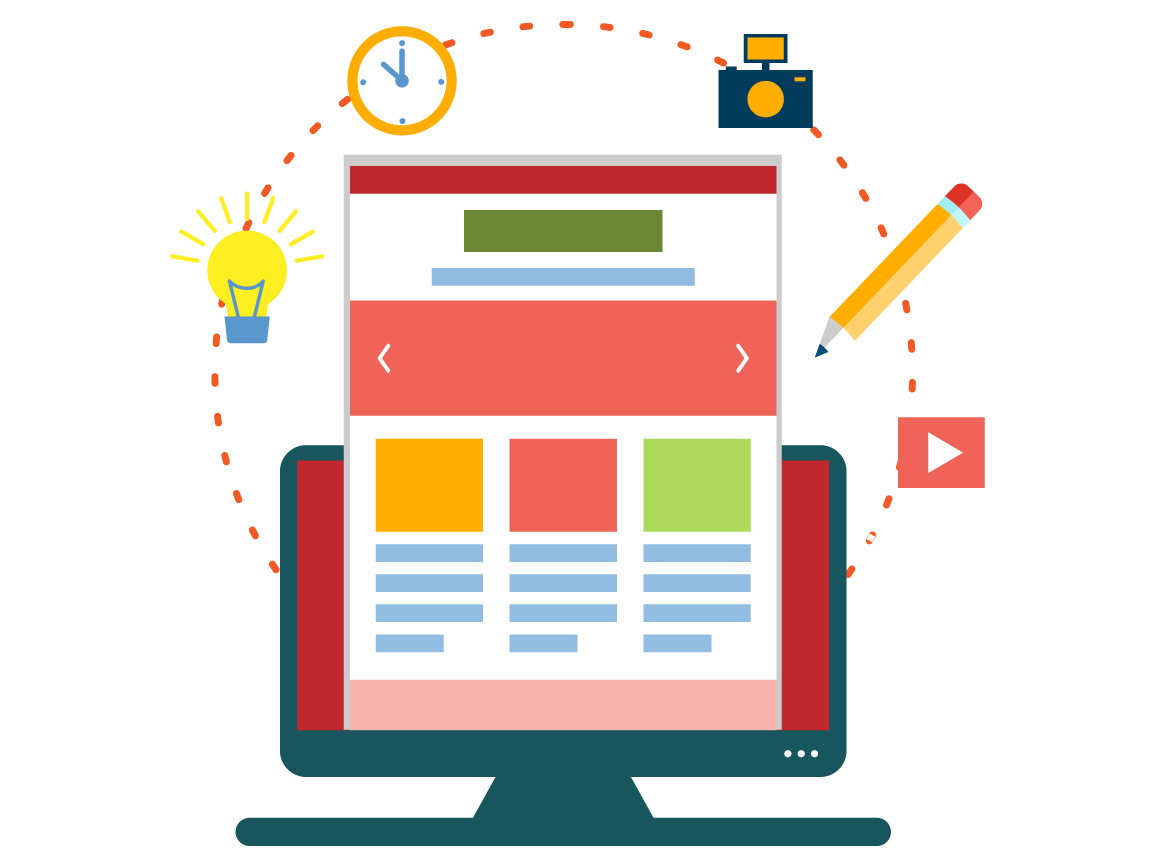 We're not only provide Joomla! & WordPress themes, but also provide full web development, custom work with Joomla! & WordPress and other CMS. You can send us PSD or Picture (PNG or JPG), so we can convert it to full Joomla! or WordPress website with high-performance, easy to edit content via back-end without coding skills.
List of services that we're providing with effect cost:
Full web development: Start from $450
Custom works: $25/ hour.
Theme Install Service: $15 (for our templates), $30 for other template(s).
Joomla! Update (from 1.5 or 2.5 to 3.x): cost from $150
Content merge: bring content from old website to new website ($20/hour).
Implement our template for your existing website: cost from $100
Create full new color for template: $50.
You can request by fill your full website info via form below, we will back ASAP within 24 hours.