Are you looking for the best Joomla Article Display Module for exhibiting your news and articles? If yes, you've come to the correct place. In this article, we've compiled a vast list of the finest article display modules for Joomla, each with a plethora of useful functions and a high user rating. Let's explore and install it!
The importance of the Joomla Article Display Module for your site
Here are the top 8 Joomla article display modules for displaying user-rated Joomla news and articles. With this module, you will be able to quickly and easily construct 3D carousel sliders depending on article content. It has the most flexible features, such as Article Filtering and Ordering, Carousel Size Adjustment, Predefined Styling, Unlimited Color Options, and an in-built NetFlix style carousel. Furthermore, there are also free and paid download modules available. Therefore, select the most appropriate module for your website from the modules below based on your demands and budget.
Top 9 Amazing Joomla Article Display Modules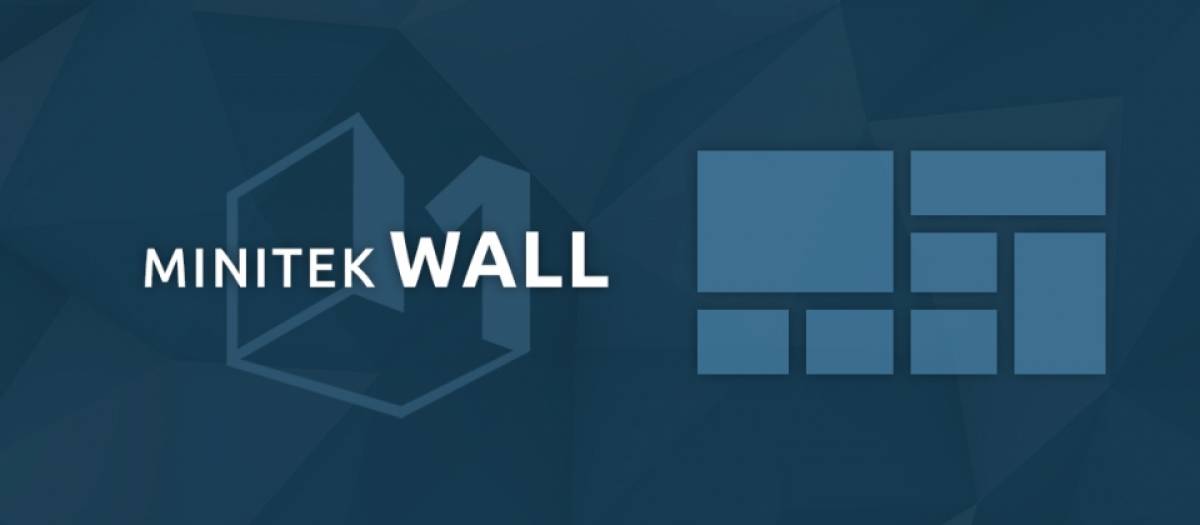 Minitek Wall Pro is an optimal tool to display masonry layout solutions. This plugin will allow you to give your posts a stunning appearance with numerous attractive animation filtering as well as pagination. An adaptable layout is also supplied, allowing you to customize the grid for each screen size separately.
Provided features:
Responsive Layout
Dynamic Data Source
Filters & Sortings
Custom Grid Designer
Ajax Pagination
Display Widget Anywhere
Detailed Configuration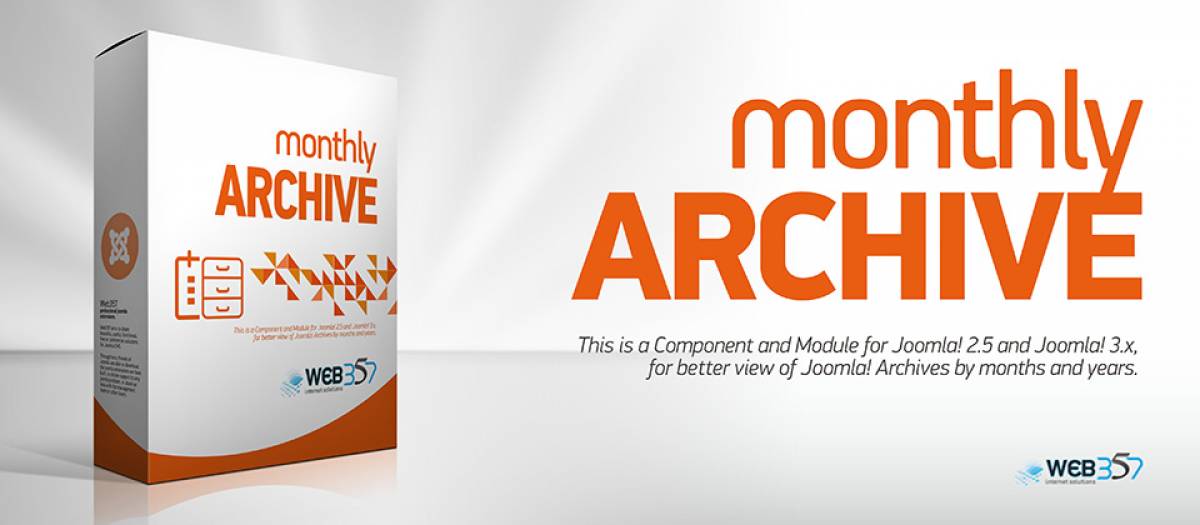 One of the greatest Joomla extensions for showing news or articles is the Monthly Archive. It displays a calendar with Joomla or K2 content organized by months and years. It also functions as a search tool and aids in user navigation. This theme is ideal for blogs, news portals, journalists, and any other content-driven website.
Provided features:
Fully customizable with many parameters
Responsive Design
SEO Friendly URLs
MVC support
Based on Joomla! coding standards
Multi-Language support
Integration with 3rd party extensions: K2 component and JComments component
Many Useful Parameters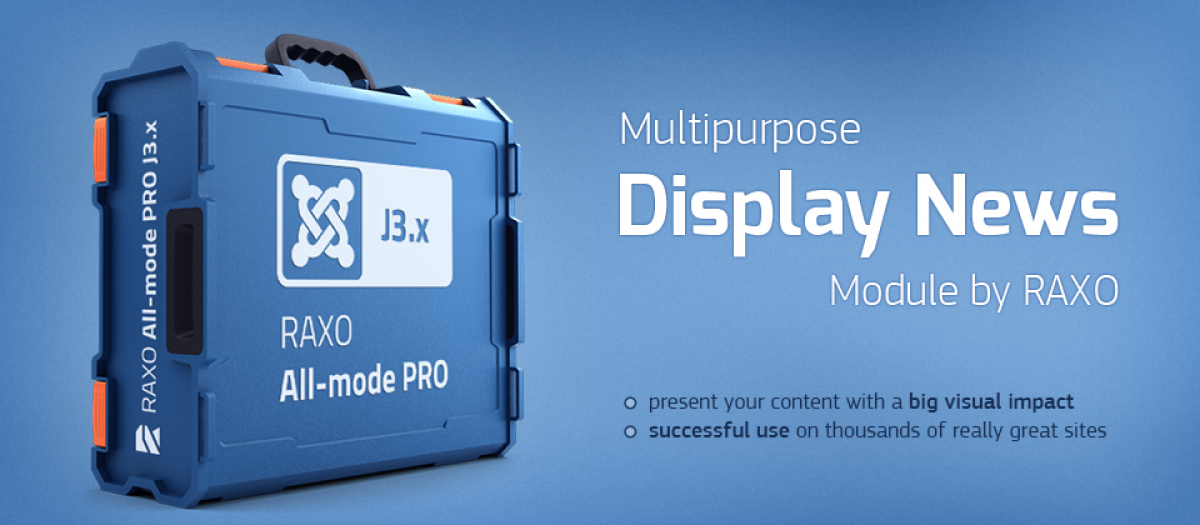 RAXO All-mode PRO is the most versatile and functional module for displaying Joomla news and articles. This advanced developer tool nicely complements the basic Joomla Material Component, providing you with complete control over how you present your content. Its user-friendly and intuitive interface makes your job simple, powerful, and efficient.
Provided features:
Friendly and intuitive administration panel
Smart title and text limitation
Hide module on article pages and show it on the category page
Date type selection: created date, modification date, or start publishing date
Display module inside an article body
Several module copies on one page
Highly optimized module code for better performance on big sites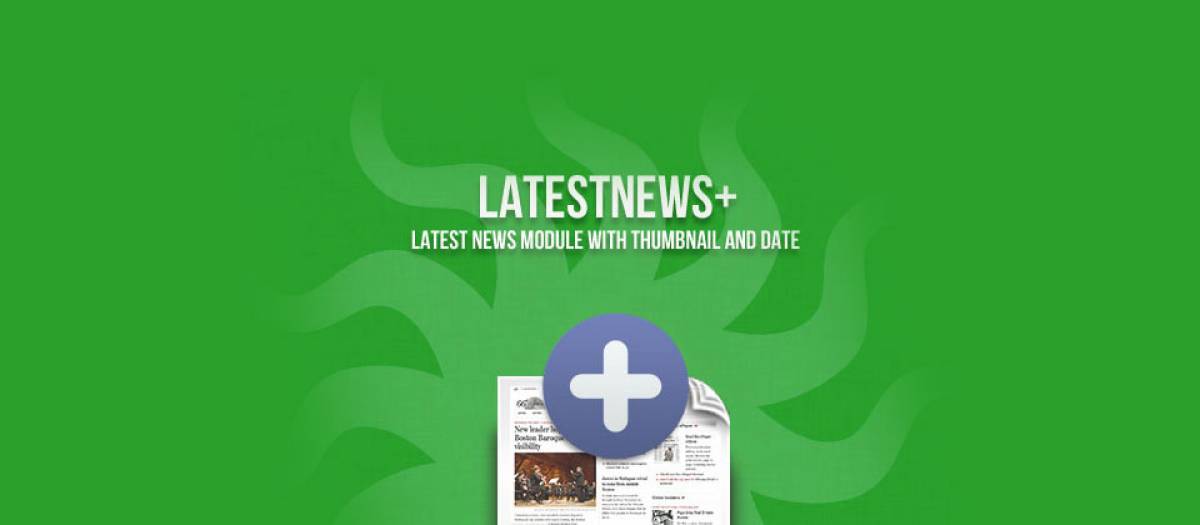 Do you want to have a magazine or news portal look on your site? Why don't you give this basic module a shot? LatestNews+ Date is an improved version of the basic Joomla latest news module that includes a thumbnail, date, and time for each news item. In front of the article item title, you can display the date or time of the article. Additionally, you also can display the thumbnail of the first article image.
Provided features:
Multiple ways to select news articles
Exclude/include specific articles
Show related items
Configure items with images
Style images with hover effects
Limit the into the text to be shown
Link to articles from the title
Syle items from a responsive-ready design
Add detailed information
Format dates and times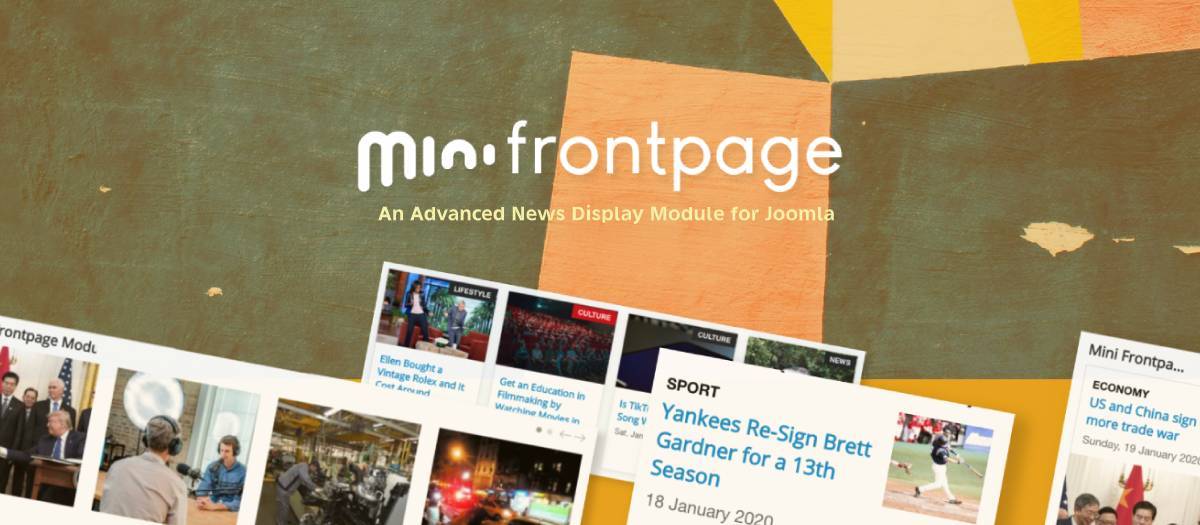 Mini Frontpage is a Joomla news display plugin with rich features. It displays Joomla articles from selected categories in various designs and layouts with date, thumbnail, and excerpts. Besides, it's basic and straightforward to use. Furthermore, it also includes a number of configurable parameters to assist you in quickly creating a good-looking news block for your Joomla website.
Provided features:
Multiple item support
A complete code revamping
Responsive Design
Theme-based layout
CSS adjustment
Joomla 4 ready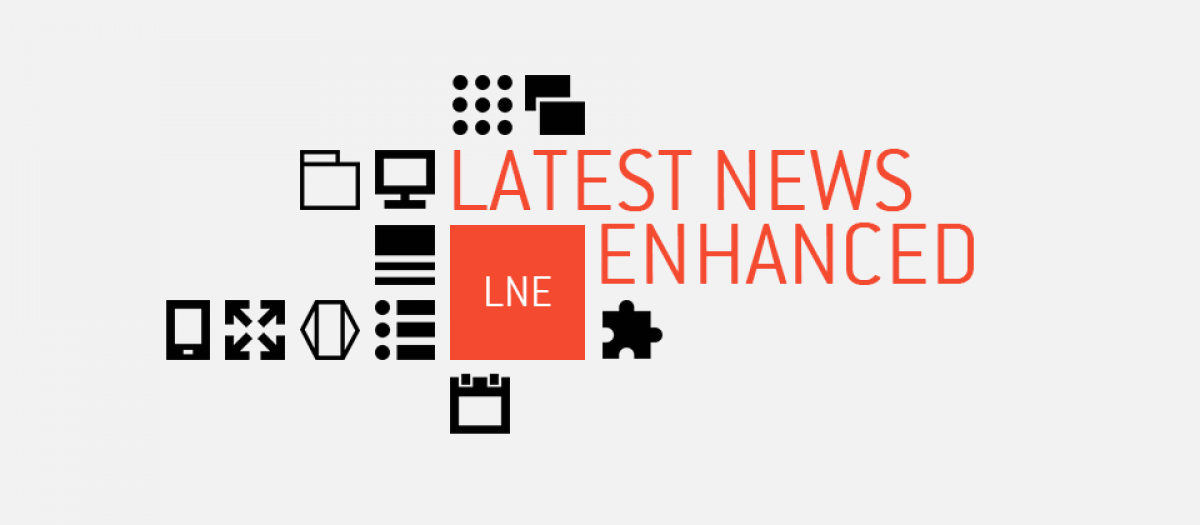 Latest News+ Date is an ideal Joomla extension for people looking to create a website that looks like a magazine or news portal. This add-on allows you to display the date and time of your published articles in a professional manner.
Provided features:
Multiple ways to select news articles
Show related items
Style items from a responsive-ready design
Use color schemes
Style images with hover effects
Format dates and time
Add pagination
Supports Bootstrap 2 to 5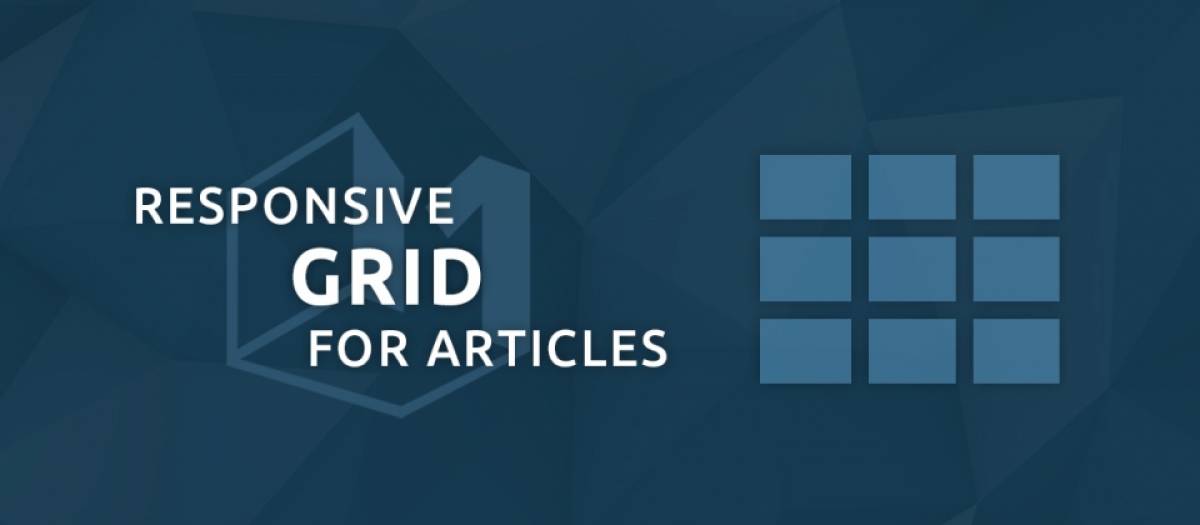 Responsive Grid for Articles is a sophisticated Joomla article display module that allows you to filter and arrange Joomla articles in a stunning dynamic manner. The module is ideal for organizing information into categories such as portfolios, galleries, and blogs. Due to its lightweight and efficient approach, it works nicely and smoothly on all modern platforms including smartphones and tablets.
Provided features:
Detailed Data Source
Customizable Layout
Customizable Effects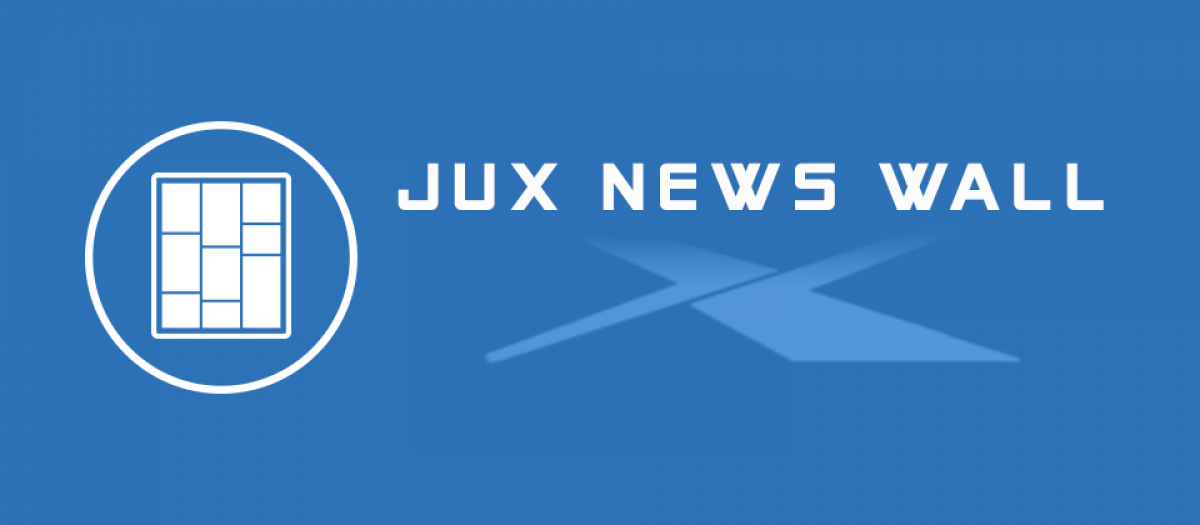 JUX News Wall is a module developed by the JoomlaUX team. This is the main "content" retrieval module for K2 and Joomla Content. By using the extension, you can set various categories and item element filters to display a number of items coming from the K2 component and Joomla content.
Provided features:
Support K2 v 2.6.8 and Joomla 3.x
Retrieve content from Joomla, K2
Fully responsive
Support multiple types of items: image, video, article
Masonry layout
Title, date, tag, like, supported
Description available
Lightbox supported
Choose the number of articles displaying
Order article by title, hits, ID, alias, date, etc
Support jQuery no conflict
Beautiful design
Easy control over the backend
Link title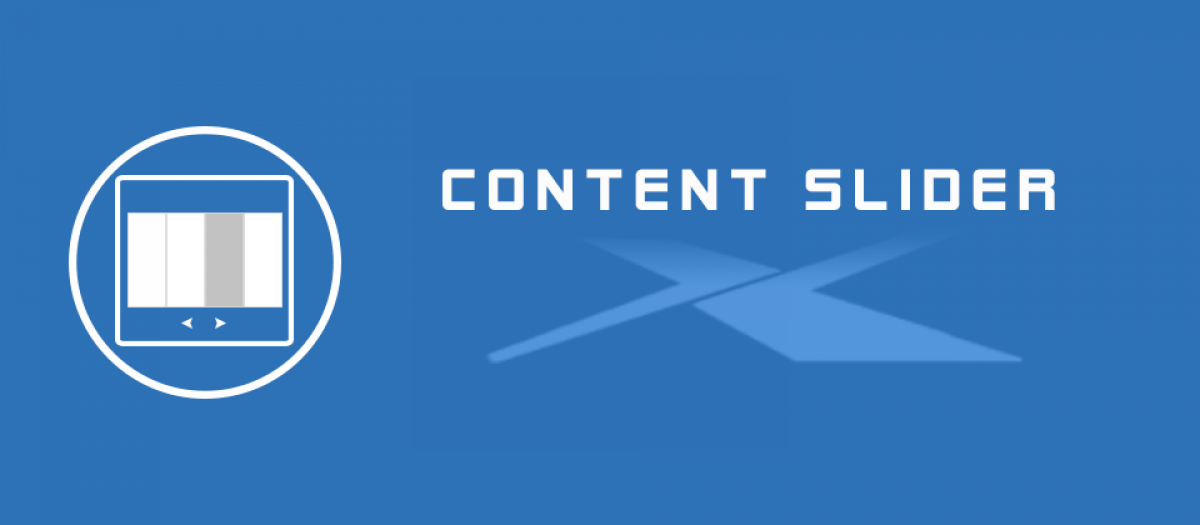 JUX Content Slider is a Joomla module that allows you to display content from Joomla, K2, or photos in a slide format. With various stunning effects, the slider will undoubtedly provide your site with a unique user interface. In addition, the JUX content slider is a mobile-friendly plugin. It ensures that your website looks and functions properly on all web-enabled devices, including smartphones and tablets.
Provided features:
Fully responsive
Up to 10 hover effects
10 borders cover
Color picker supported
Title, date available
Integrated with social share: Facebook, Google +, Twitter
Short description available
Boxed and fullwidth layout, and image style available
Custom CSS available
Show/hide control
Animation time
Pagination speed
Autorun option
Summary
To sum up, we have just recommended the best Joomla Article Display Module in 2022. All you need to do is choose the Joomla article display module that you think is the best! Would you like to recommend any Joomla article display module else? Please give us know in the box comment.
Furthermore, you can refer to free Joomla templates to create a wonderful Joomla website.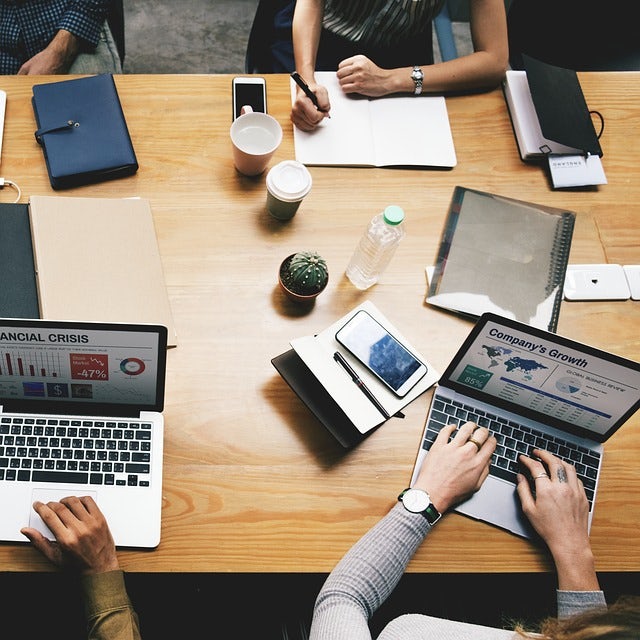 We're a Digital Team from EngineTemplate with 5 content experts. Our team has 5 years exp in open source Joomla and WordPress, we make daily blogs and build useful resources for everyone who is having issues with open source while using it.