Are you looking for the best Joomla Typography Extension for your website? It is understandable that you will find it difficult to choose the best one among plenty of tools in the market. Therefore, in this blog, we will bring you a list of top-notch Joomla Typography Extensions that come with a wide range of types of typography. Now, let's check them out.
Why should you try Joomla Typography Extensions?
Here we have for you some powerful and flexible typography extensions for the Joomla website that you can use to change the fonts to make your content/design more outstanding. All you need to do is to scroll down to get an overview of them and choose the one that impresses you the most!
List of notable Joomla Typography Extensions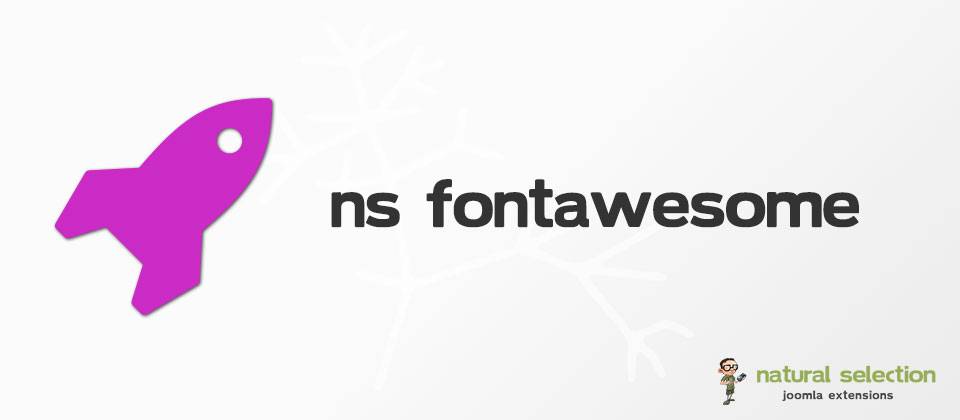 The first one we would like to recommend is NS Font Awesome! This is a flexible Joomla typography extension which allows you to customize according to your requirements such as customizing size, color, drop shadow, and more.
Highlights:
675 Icons
Scalable
Fully CSS controlled (color, size, shadow, etc)
Easy to use
Uses FontAwesome 4.7.0
And more.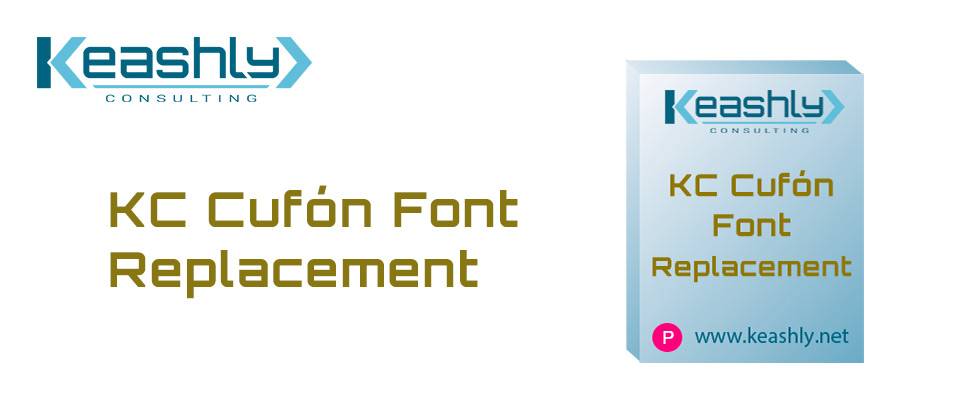 This is also a wonderful Joomla typography extension which integrates Cufón fonts in your Joomla 1.5 or 1.6-1.7-2.5-3.x website. With KC Cufón Font Replacement, you can add up to 6 different fonts/CSS selector sets to your Joomla site.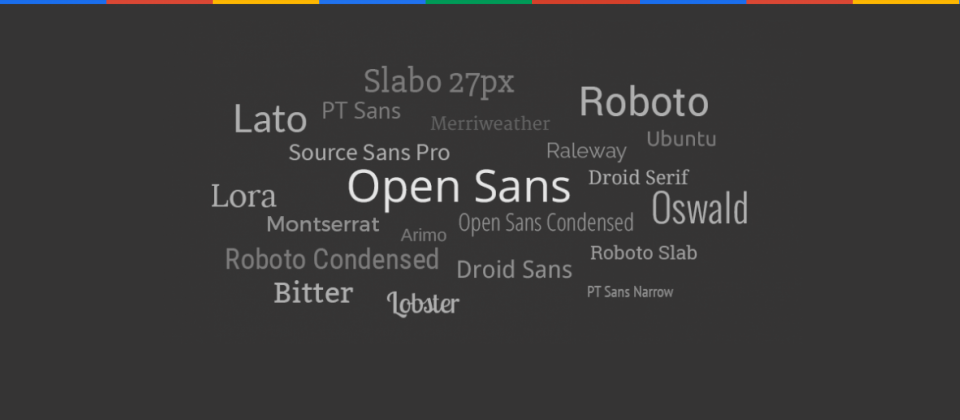 Rapi Font is also an amazing typography extension for Joomla that you should not ignore! It allows you to easily
change the Fonts of your Joomla website.
Some remarkable features:
847 fonts
Supports multi-languages
Allows you to add fonts to different custom tags
Allows you to add fonts to different tags
And more.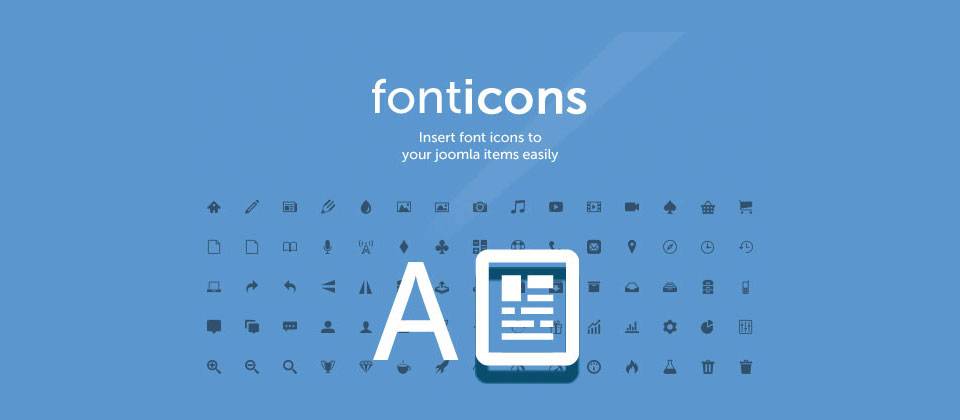 Fonticons – an ideal choice for you to insert @fontface to your content/design and easily customize modules. It's very easy to use! Just click the Fonticon button located on the bottom side of the editor, it will appear a new pop up contains the icon sets.
Conclusion
How do you feel about this blog? Hopefully, you can figure out your favorite solution for your website. Additionally, you can also share other similar tools with us by leaving a comment below.
Last but not least, our website has a wide array of delightful, free Joomla Templates, so you can visit and choose a beautiful design for your website.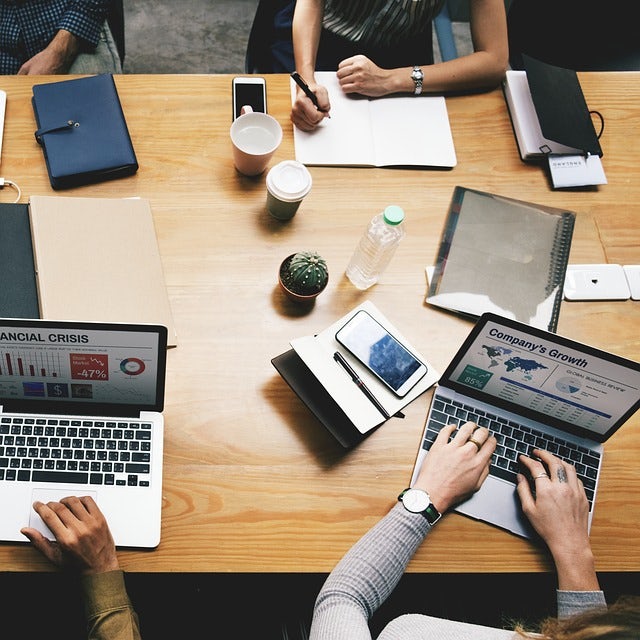 We're a Digital Team from EngineTemplate with 5 content experts. Our team has 5 years exp in open source Joomla and WordPress, we make daily blogs and build useful resources for everyone who is having issues with open source while using it.