Are you looking for the best Joomla sitemap extension for your Joomla website? If yes, you are in the right place. Sitemap extension creates connections to your posts and pages and keeps them ready for search engine submission (Google and others). In this article, we've compiled a list of the top 6 Joomla Sitemap Extensions with the most downloads and highest user ratings. Let's explore and enjoy it right now!
What are the benefits of using the Joomla Sitemap Extension for your site?
A sitemap is a list of all of the links on your website. It aids both visitors (in the case of an HTML sitemap) and searches engine bots in locating your website's pages. When a search engine crawler visits your site, it first looks at the sitemap, which contains all of the navigation structures. It makes it easier for them to crawl and index your content quickly. This is why, from an SEO standpoint, Sitemaps are more significant.
Top 6 Nice Joomla Sitemap Extensions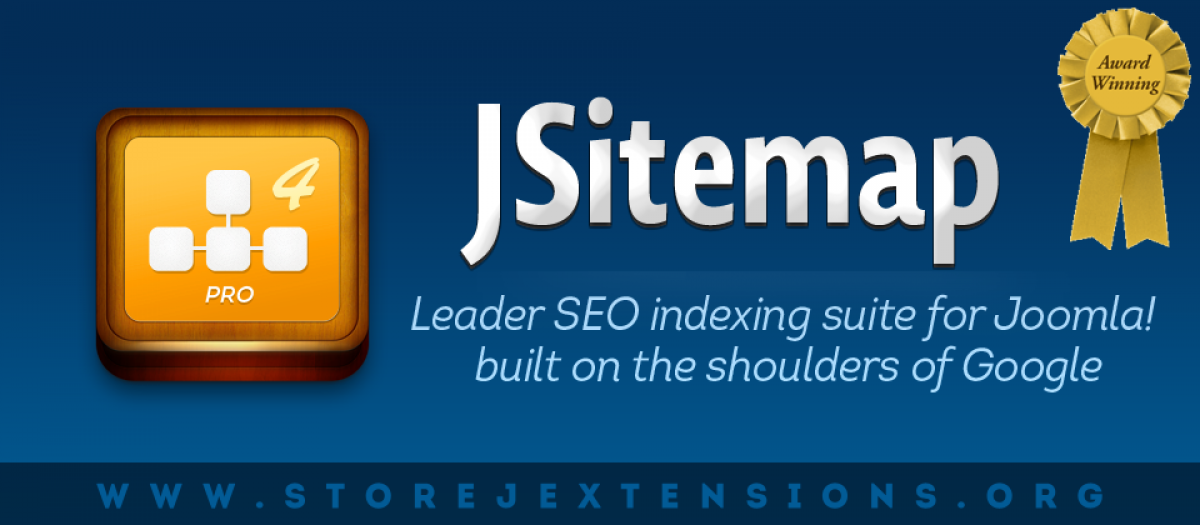 JSitemap, a Joomla sitemap generator, is an award-winning extension that also serves as a complete SEO solution. With around 20.000 customers and 200.000 installs, it is the most popular solution for managing SEO and sitemaps for Joomla. It's also the first SEO program for Joomla to support Google's new Indexing API. By using this extension, you can create an XML and HTML sitemap for Joomla in a snap. In addition, JSitemap provides a unique and revolutionary solution to manage all forms of sitemap contents without the use of additional plugins.
Provided features:
No plugins required
Responsive HTML
Standard XML
Mobile devices XML
Images XML
Geolocation XML/KML
Videos XML
Google News
Google AMP(Accelerated Mobile Pages)
Hreflang multilanguage
RSS feeds XML
Realtime sitemap generation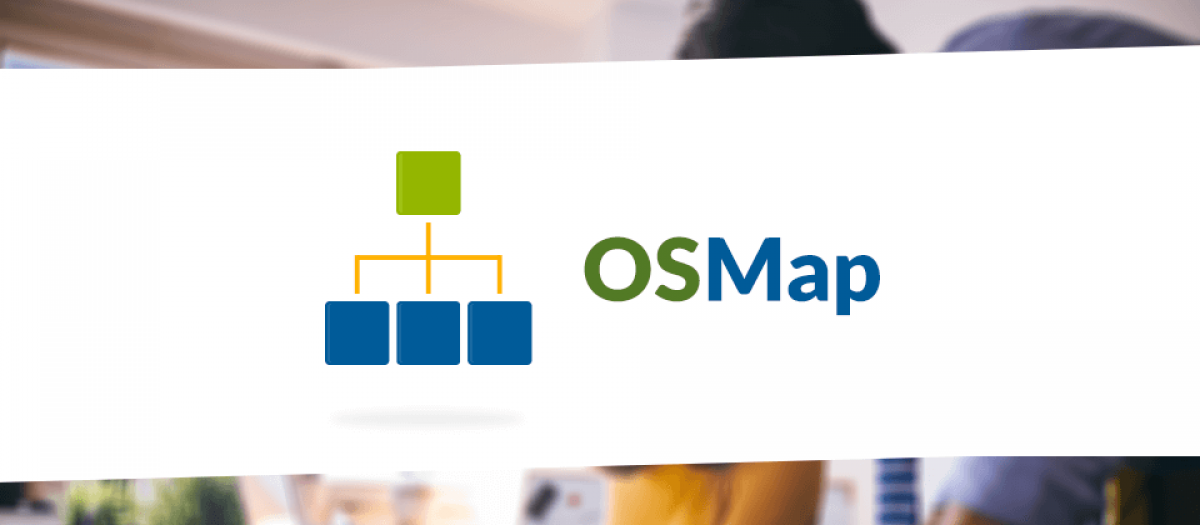 OSMap is another Joomla sitemap generator that you shouldn't miss in our collection. It will create an XML sitemap for Google and other search engines that is SEO-friendly. It will also create an HTML sitemap for your visitors quickly and effectively.
Provided features:
Automatically builds an XML sitemap that is SEO-friendly
Supports all Joomla core extensions, including expanded indexing
Implements the Priority XML sitemap tag for each sitemap item
All of our Joomla Sitemap features are well documented
Builds an image sitemap for Google
Powerful caching system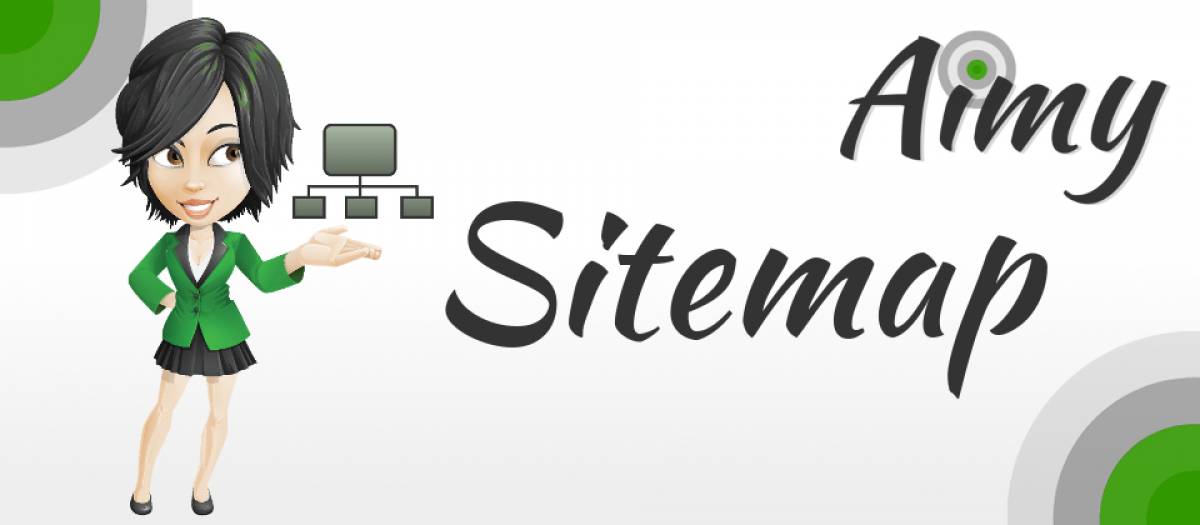 Another great option for a highly interactive Joomla Sitemap Extension is Aimy Sitemap. You can use this plugin to produce an XML sitemap for both your site and your visitors. Furthermore, you have a variety of options to choose from, such as changing the frequency or the importance of the URL.  Thanks to excluding patterns,  You can also keep the crawler out of the content index.
Provided features:
Exclude patterns
Set different options
Notify search engines
Integrated robots.txt editor
Disable single URLs from your sitemap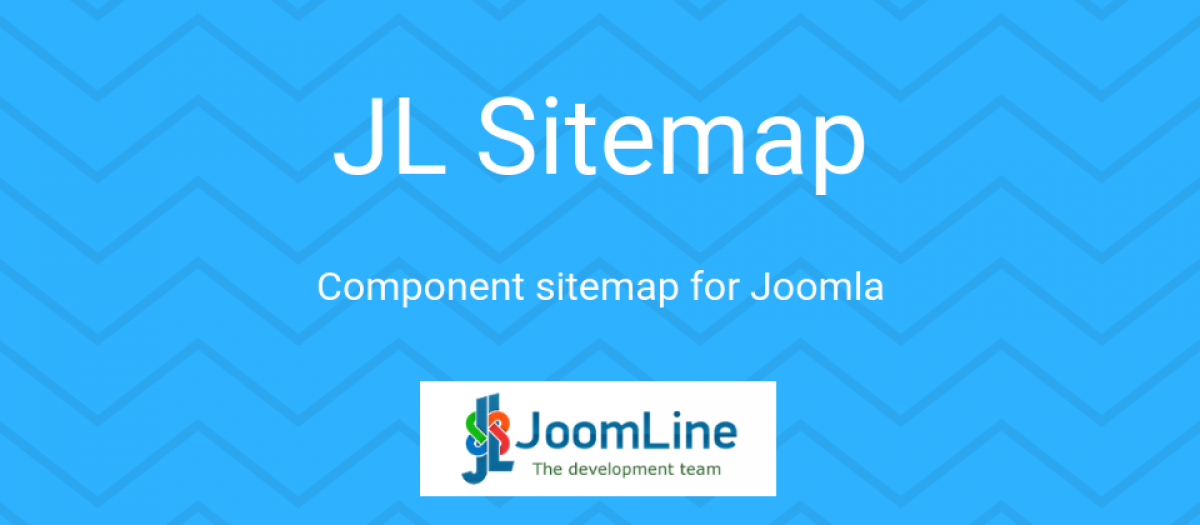 JL Sitemap is a Joomla component sitemap that allows you to quickly and easily build a true sitemap.xml and HTML sitemap. The free Joomla component helps you to easily and, more importantly, correctly design a site map. Last but not least, this extension provides full Joomla article functionality out of the box.
Provided features:
Full compatibility with Joomla 3.9 and higher
Building a site map according to the Joomla router
Exception of doubles
Support for Russian and English
It can handle a huge number of links
Create a real sitemap.xml file
Run sitemap.xml generation by cron
HTML Sitemap
Debug mode
Multilanguage site map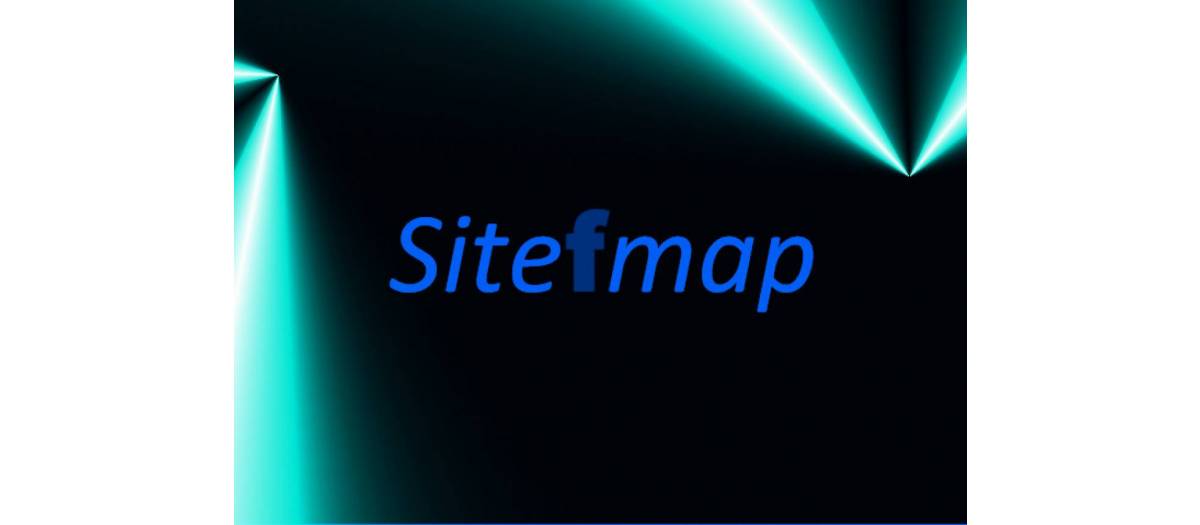 This is a free yet extremely powerful Joomla Sitemap Extension that allows you to send sitemaps to Google and a variety of other search engines. Over 40,000 people have downloaded this extension, which is now compatible with Joomla 2.5, 3, and 4. Additionally, it comes with the option to copy and paste sitemaps directly from the backend.
Provided features:
Submit for google
Copy/paste in the backend directly
A menu link for the list of a category

SchuWeb Sitemap is a lightweight sitemap generator for your Joomla website. Since version 3.4, SchuWeb Sitemap is compatible with Joomla! 3 and Joomla! 4. Furthermore, this extension support com_content, Weblinks, Newsfeed, Zoo by Yootheme, Kunena (J3), SobiPro (J3), VirtueMart (J3).
Provided features:
HTML sitemap with a menu item on the frontend
XML sitemap
News sitemap
Image sitemap
Setup as many sitemaps as you want
Wrap up
To sum up, we have just recommended to you a list of 6 Amazing Joomla Sitemap extensions in 2022. We hope that this article will beneficial for you and your site.  All you need to do is choose the one that impresses you the most!
Furthermore, if you don't find out a suitable extension, don't worry, you can access  free Joomla templates to get more choices!