Providing a search section is considered one of the useful ways to improve the user experience on your website. However, there are now countless tools on the market. Which are the best tools for your website? For that reason, in today's blog, we will bring you a list of outstanding Joomla Search Extensions that will help you display the search bar on your website without effort.
The benefit of utilizing Joomla Search Extension
This article will show you how to create a search tool on your Joomla site. So, your clients can search the content they want to find via keywords or document files. It will also introduce the top-rated Joomla Search Extension and all of which are highly recommended by users from the official Joomla library.
Let's take a look Top Joomla Search Extension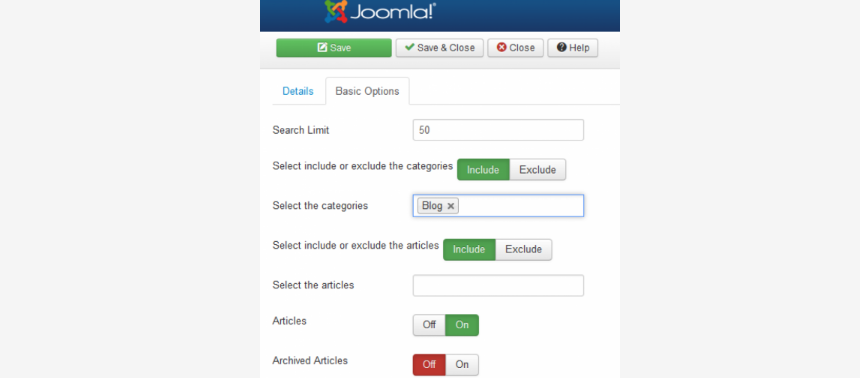 This is a free and effective Joomla extension that we would like to recommend. It can search in archived articles as well as select the categories with a fancy category selector. Moreover, it show images for the Universal AJAX Live Search. Check it out!
Provided features:
Limit for the search results
Search in archived articles
Select the mode for category inclusion
Show images for the Universal AJAX Live Search
Select the articles by article ids
A fancy category selector
Highlights:
Responsive
Great support
Nice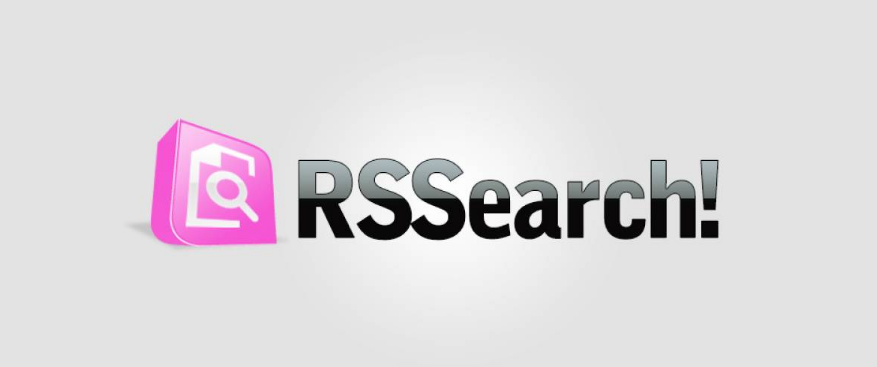 With the RSSearch extension, it is easy to find any content on Joomla. It is so easy to use that everyone can possess it. You can configure searching area separately to bring more relevant search results
Provided features:
Extremely easy to use and best of all
It can be extended to search in any third party component
Built-in AJAX search results
Multi-language support
Configurable searching areas
Highlights:
Excellent support
Easy to use
Effective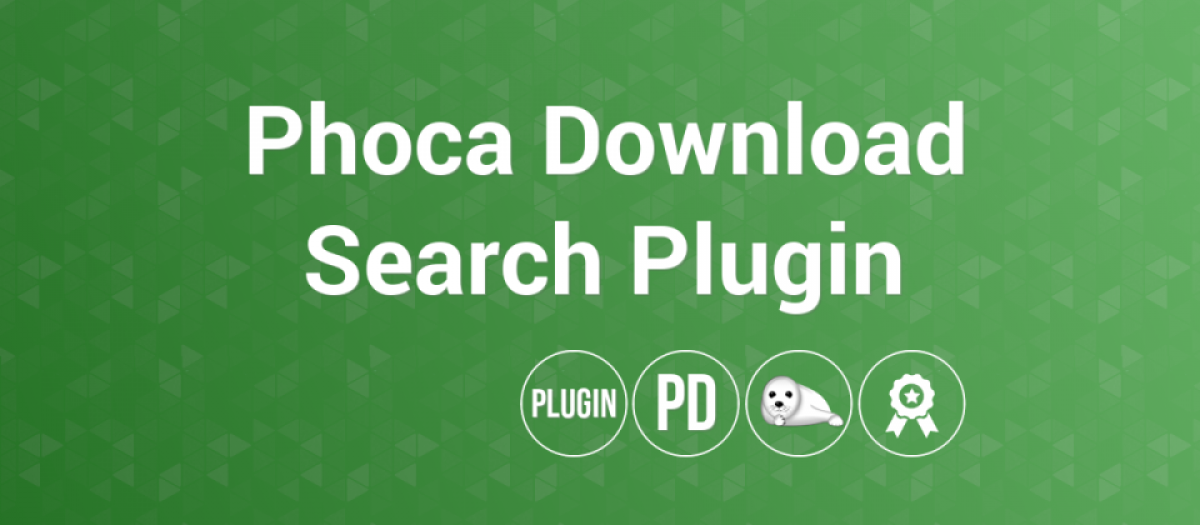 Another extension we would like recommend is Download Search. It is a free and user-friendly Joomla module that gives you an ability to search categories, files as well as description of Phoca Download in an extremely easy way.
Provided features:
Search for files of Phoca Download
Add all the keywords to the documents
Search for categories and description
Highlights: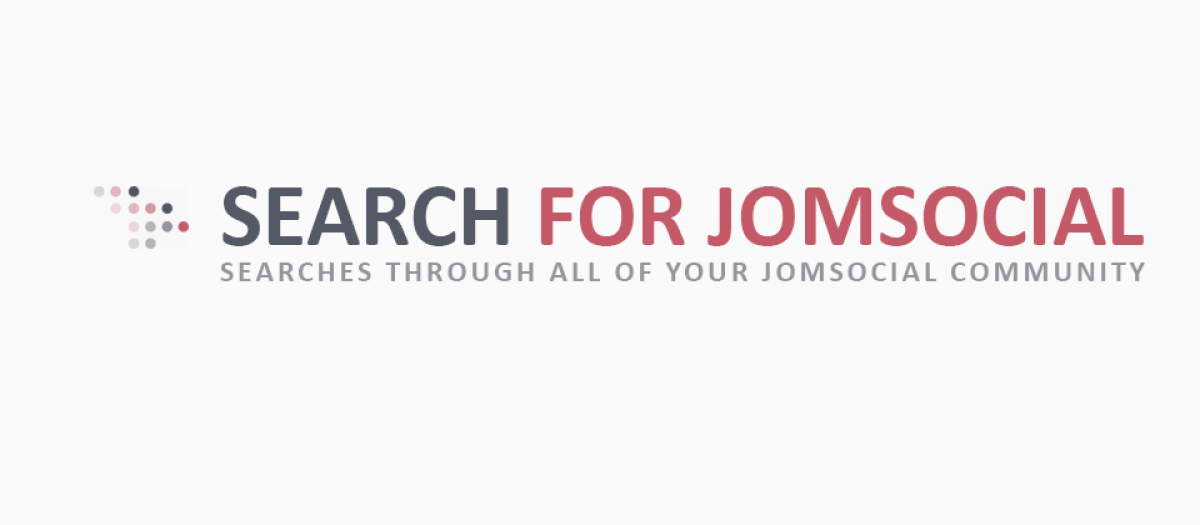 This extension enables users of your site to look for any types of your JomSocial content such as photos, videos, events, announcements, users and so on. In addition, you can also generate and show the item thumb which comes from registered photos as well as show or hides category as a link or text.
Provided features:
Content areas are fully customizable
Expand search by different parameters
Create and display item thumb from assigned image
Hide or display parent and category as text or link
Open links in new or same window
Make search case sensitive
Highlights:
Fully customizable
Great module
Effective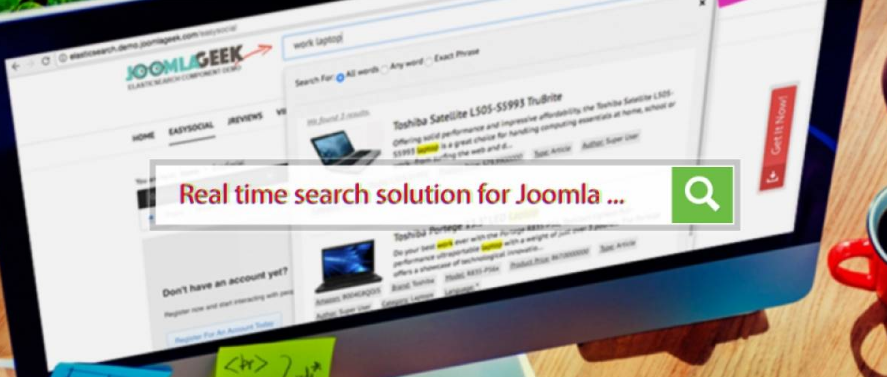 Geek ElasticSearch is the most powerful, extremely fast, highly relevant and flexible search and filter system for your Joomla site. It is possible to index, search, and analyze large volumes of data quickly and return search results in near real-time that other PHP-MySQL based search extensions can't do.
Provided features:
Powered by leading Search Engine
Real-time search
Multiple Facet Filters
Geo-distance Query
Managing Big data
Support 3rd party extensions
Incremental Update
Highlights:
Efficient support service
Easy to use
Informative documentation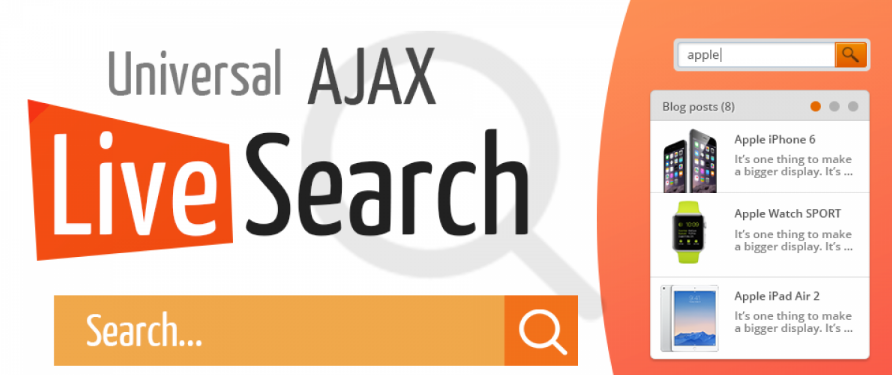 This is a flexible and professional Joomla search extension that allows users to easily search for a product or an article on your website. It provides four different themes with many options for skins and settings. You can use the flat, minimal, elegant, or simple theme. With the finest animations, AJAX Live Search goes above and beyond what a simple search module usually does.
Provided features:
Four fully-customized themes
Shows images in the result list
Keyword suggestions from Google
Supports various 3rd-party components
Highlights:
High searching speed
Excellent Support
User-friendly interface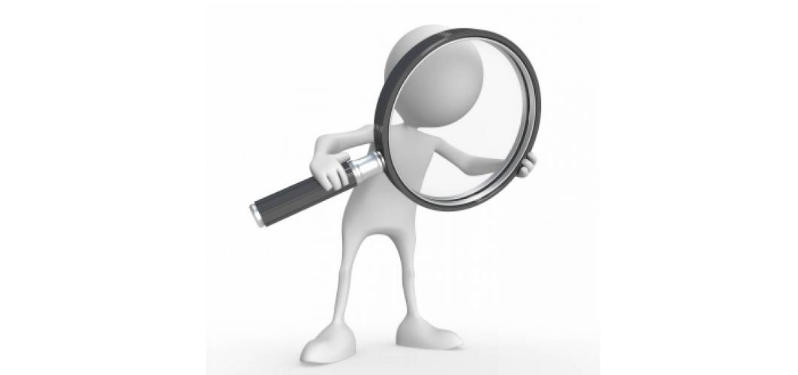 Articles Good Search allows users to search for content from any pages with custom filing to get the most accurate result. The custom field includes various filters to search content by tag, category, date, author, and more.
Provided features:
Multi template modules
Display with table style filter
Responsive, columned or single column style
Provides two display modes for search results
Multi-language support
Allows searching Joomla content
Compatible with Joomla! 3.x & Joomla! 4 alpha
Highlights:
Great support
Fast
Easy to use
Conclusion
Is this blog beneficial for your website? If you find it useful, don't forget to share it with your friends. We also welcome your point of view. Hence, if you are interested in our blog, feel free to leave a comment below.
Additionally, there are tons of eye-catching free Joomla Templates on our website. You can visit and get one to make your Joomla site more attractive.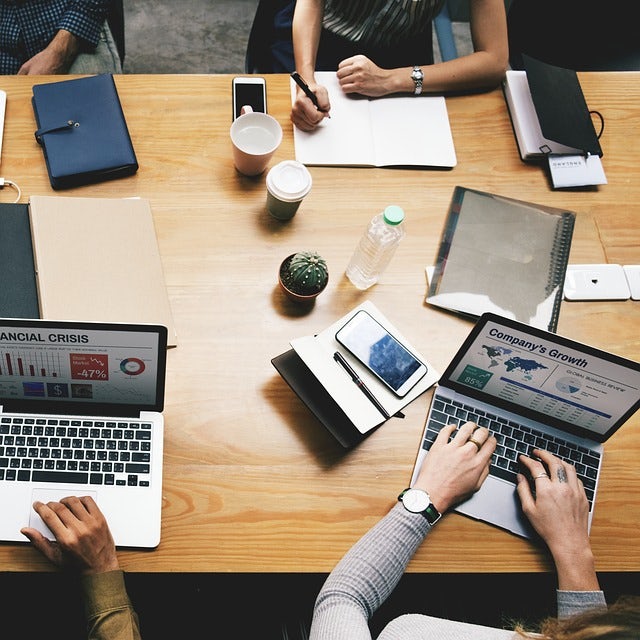 We're a Digital Team from EngineTemplate with 5 content experts. Our team has 5 years exp in open source Joomla and WordPress, we make daily blogs and build useful resources for everyone who is having issues with open source while using it.