Are you looking for a simple and successful approach to produce and sell your courses? If you answered yes, the Joomla Education Extension is a viable option for you. In this article, we'll show you the Top 7 Joomla Education Extensions that you can use to quickly create your dream website. Let's explore!
What are the benefits of using Joomla Education Extension?
Because of its effectiveness, online learning is becoming increasingly popular these days. As a result, many people can develop a learning website where they may sell courses to customers. All you need is a superb tool to finish your learning courses. On the ground of this, we have compiled a list of the greatest Joomla Education Extensions that you may utilize. Let's get started right away!
Top 7 Wonderful Joomla Education Extensions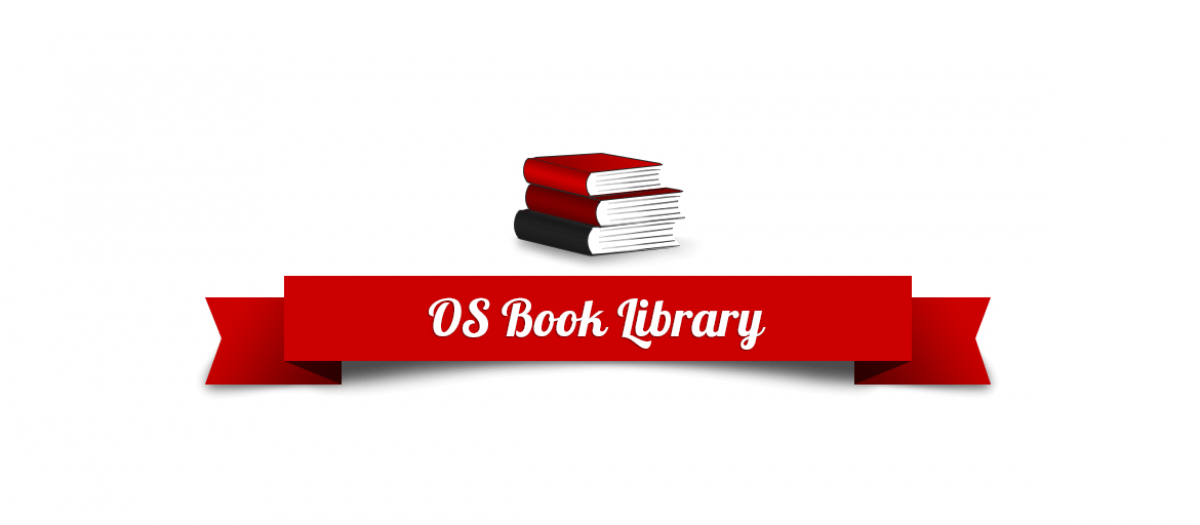 BookLibrary is a powerful Joomla Education Extension that adds a fully functional book collection and library to your website. Furthermore, you may use this addon to manage enormous libraries with a high number of books. Additionally, library managers can be utilized to easily set up an Amazon book-selling shop if desired. Lastly, you can earn credits with an Amazon Associates ID by selling books on Amazon.
Provided features:
Full category and subcategory support
Full authors and book support
BookID for internal administration
Possibility of frontend book reviews
BookID for internal administration
Support audio and video with HTML5
Import and export options
Book information and covers retrieved from Amazon
Highlights:
Robust extension
Great support
Well-designed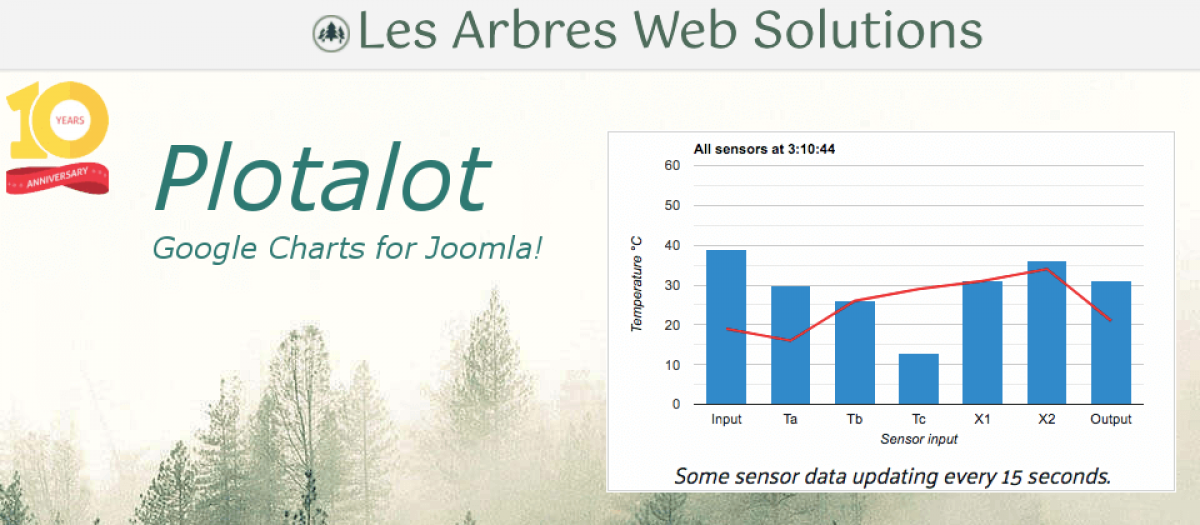 If you can write the SQL to extract the data you wish to plot, Plotalot will use the Google Visualization API to dynamically construct several graphical charts or tables, with numerous formatting options. Moreover, this extension also includes a variety of graph kinds, such as scatter graphs, area graphs, line graphs, and so on.
Provided features:
2D or 3D pie charts and donut charts
Line graphs, scatter graphs, and area graph
Gauges, timelines, bubble charts
Legend at the top, bottom, left, right, or none
Optional grid
Query the local site database
Three types of tables
Any other supported database
No libraries to install
Highlights:
Very simple to use
Clear and concise documentation
Essential basics of SQL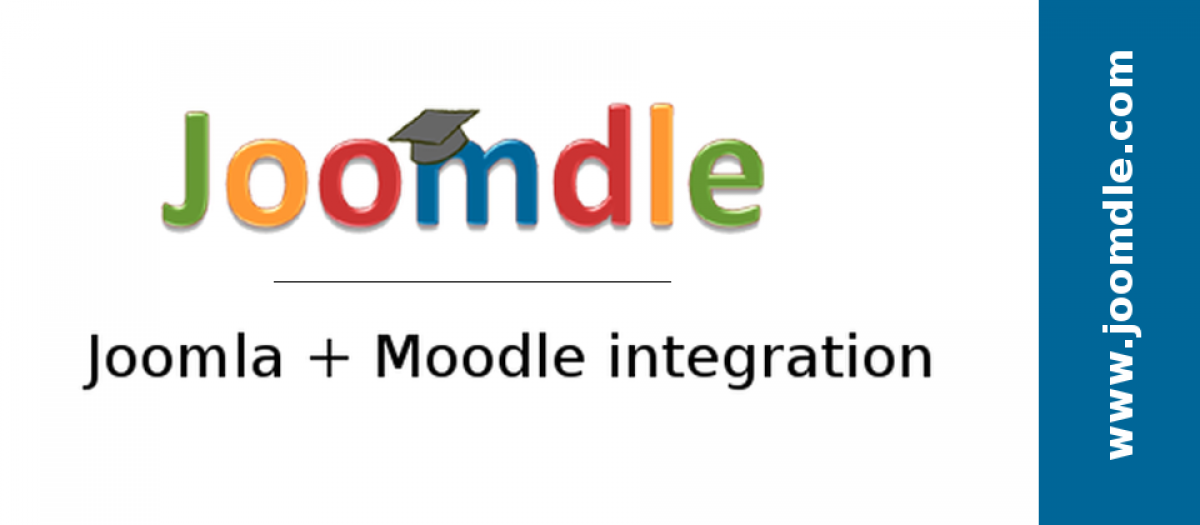 Joomdle is a fantastic Joomla Education Extension that works well with both Joomla and Moodle. Furthermore, this plugin allows you to embed Moodle content in your Joomla site without any trouble. What's more, you can utilize Virtumart or Tienda to sell the learning courses. Give it a look!
Provided features:
Sell courses through Tienda or Virtuemart
Show Moodle inside a wrapper
Search Moodle contents from Joomla
Community Builder
Integration with other 3rd party components
Single-Sign-On between Joomla and Moodle
Highlights:
Amazing Component
Superb Support
Awesome functionality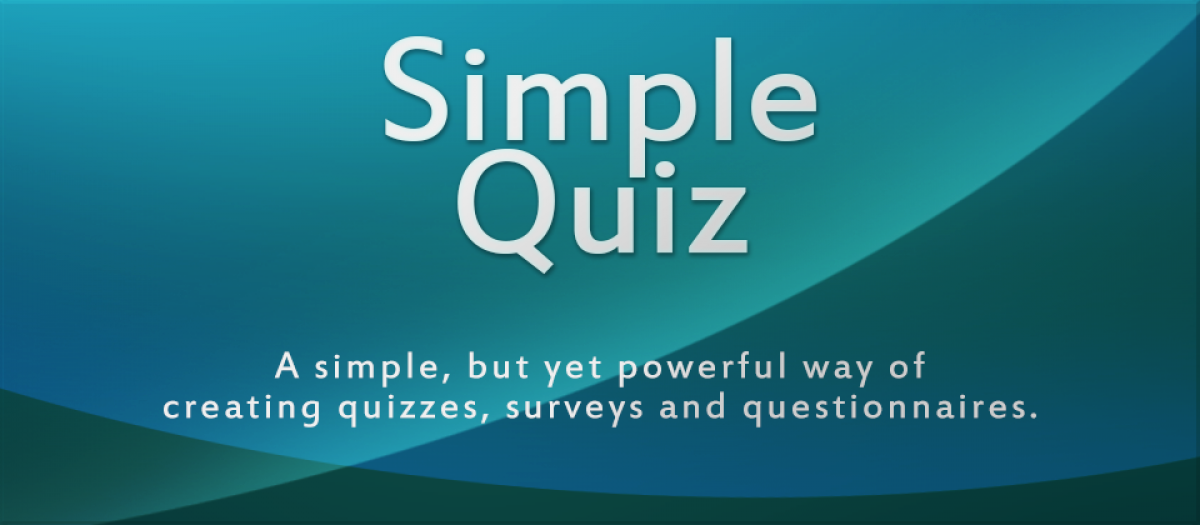 SimpleQuiz is a straightforward but powerful quiz creator that you shouldn't miss in our collection. It lets you create entirely customizable quizzes, surveys, and questionnaires without writing a single line of code. Results can be filtered by scores or even single-question answers, allowing you to tailor the output to your unique requirements.
Provided features:
Text Fields
Checkboxes for multiple answers
Questionnaire Generator
Radio Buttons for selecting one answer
Survey-like Satisfied to Dissatisfied options
Score Radio Buttons
IQ-Test image options
Highlights:
Fast support
Good online documentation
Simple, convenient, functional
Joomla 4 Ready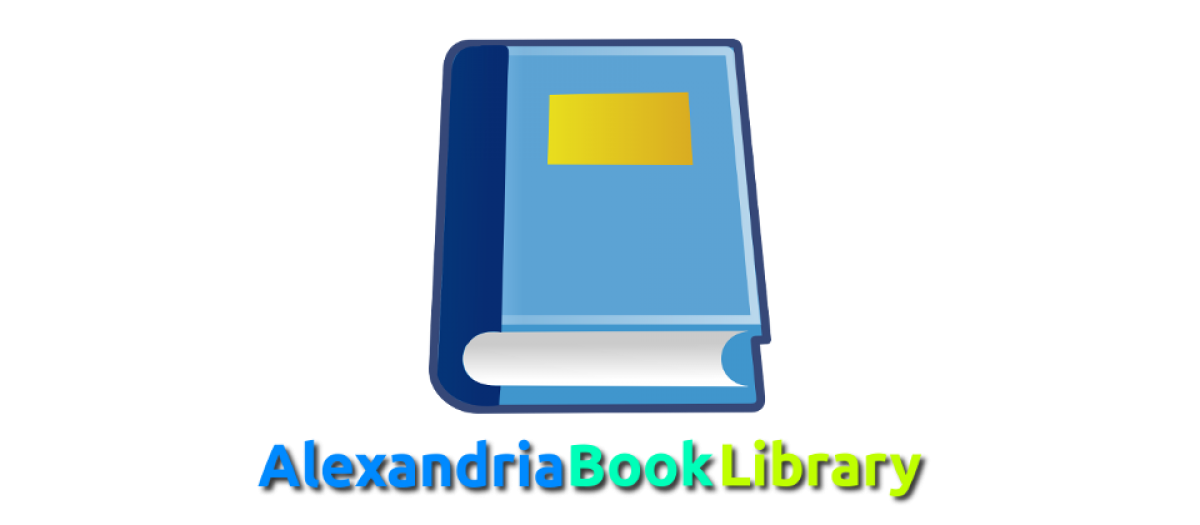 Alexandria Book Library is a Joomla component that allows you to manage your personal or public library books. Besides, this plugin is open source and free. Furthermore, Alexandria Book Library can be published on the same site multiple times. Plus, this method allows you to improve your site from a variety of perspectives. What's more, this extension includes numerous new features, enhancements, and error repairs.
Provided features:
MVC structured code
Alias (for SEF optimization or Search Engine Friendly URL)
Authors (multiple selections)
Review/Introduction with plugins support
URL and its label
Metadata (description and keys). Will be inserted into document meta tag for SEO scope (Search Engine Optimization)
Highlights:
Ease of use
Fast Support
Joomla 4 Ready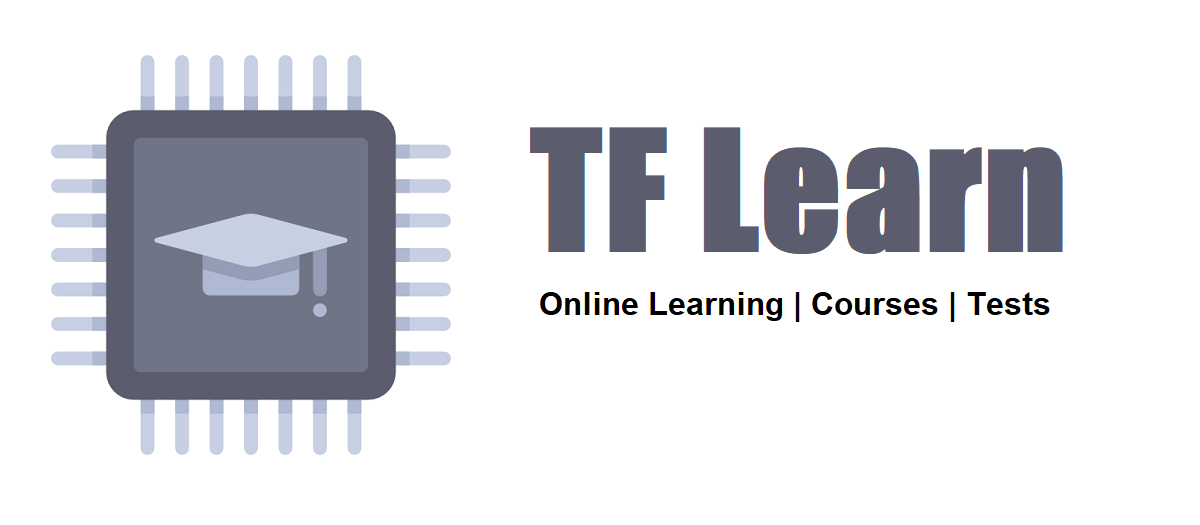 Next, TF Learn is a Joomla! extension for learning management, online courses, and tests. By using this extension, users are enrolled based on Joomla User Groups without any difficulties. Besides, courses are organized in modules and lessons that help learners easily approach online courses.
Provided features:
Many tests or quizzes for each lesson
Multiple options for completion of lessons
Detailed quiz attempts page
Supports structured data markup for courses
Option to show RSS feed link
Highlights:
Diversified question
Detailed explanation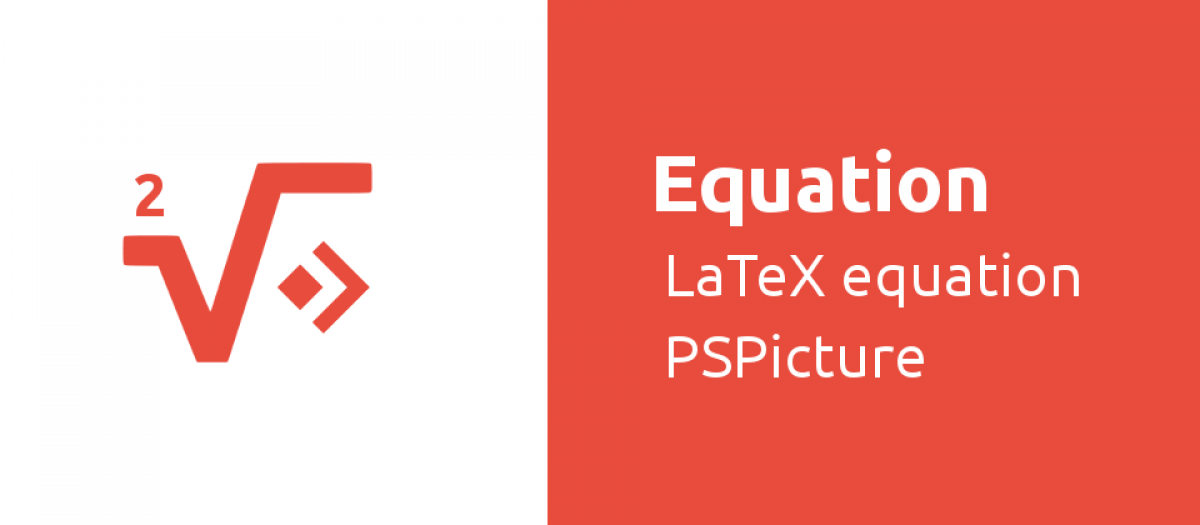 Lastly, JExtBOX Equation is a great extension that enables you to add functionality for inserting and displaying math equations (LaTeX) and figures (PSPicture). Besides, it supports equation numbering. Last but not least, the extension is based on MathJax, LaTeX2JS, and Mathapedia.
Provided features:
Direct conversion of LaTeX scripts
Content Construction Kit Support (such as K2, core Content)
Editor button for inserting math equations and figures
Custom installation: You can use a local copy of MatJax on your website.
MathJax custom config & default config that is provided by the maintainer
MathJax source: Content Delivery Network (CDN) or Local installation.
Fallback: if CDN fails, it loads the local files.
Resource & time saving: Stops when any equations are not detected in the text of an article or whole body of an HTML page.
Highlights:
Fantastic support
Two versions: free and paid
Wrap up
Here is our complete list of the finest Joomla Education Extensions available now. We hope you find these extensions useful for your website. Please leave a comment below if you have any questions, and we will respond as quickly as possible!
Besides, you can access Education Joomla templates to create and manage learning courses for your users.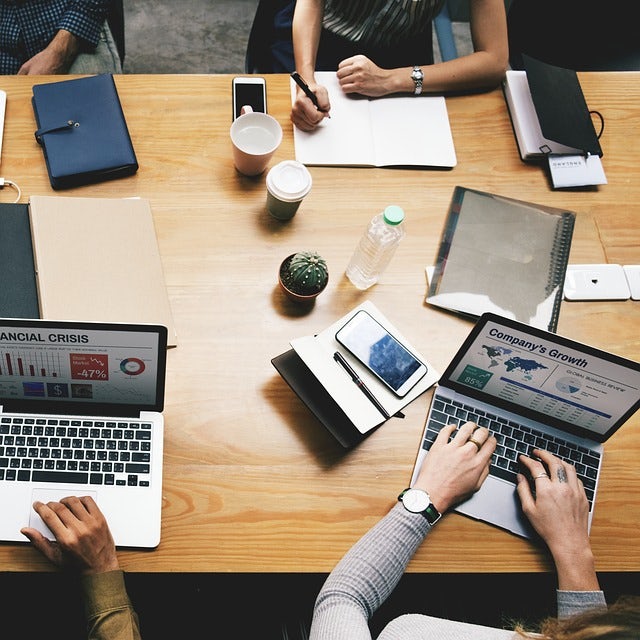 We're a Digital Team from EngineTemplate with 5 content experts. Our team has 5 years exp in open source Joomla and WordPress, we make daily blogs and build useful resources for everyone who is having issues with open source while using it.