Do you want to own an effective solution to boost your business? Don't miss this blog!
Why should you use Joomla CRM extension for Joomla website?
In this article, we mention about 4 best Joomla CRM extensions that will help you organize your sales and grow your business quickly and easily. Scroll down to grab the one you like most and add to your site today!
Furthermore, you can refer to free Joomla templates to create a wonderful Joomla website.
Top Best Joomla CRM Extensions
JoomCRM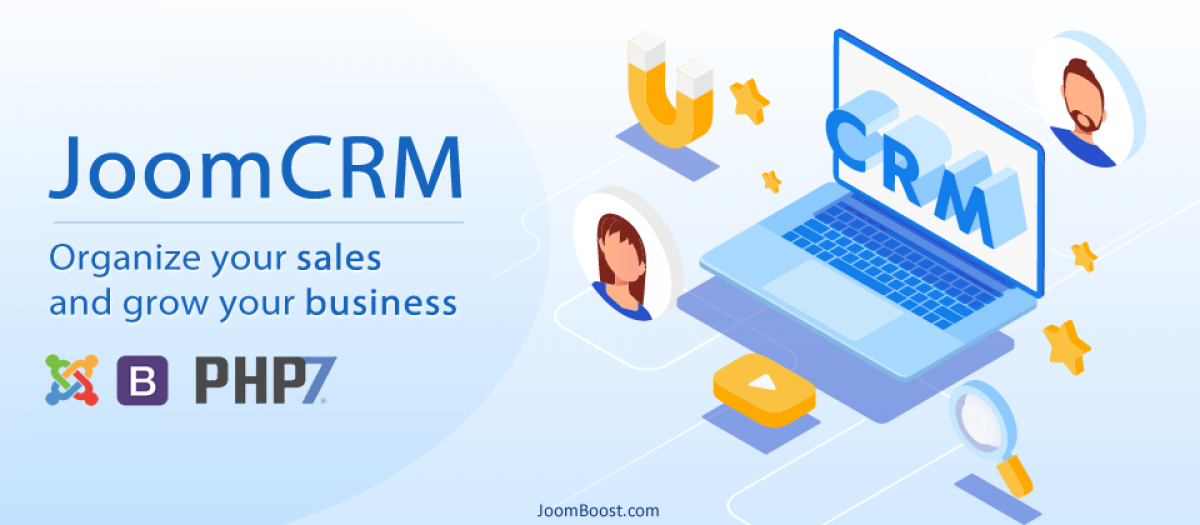 The first Joomla CRM extension that we would like to recommend using is JoomCRM. This is a great choice for you to organize your sales and increase sales as well as grow your business quickly.
Let's see some excellent features that it provides:
Contacts management
Tasks and events with calendar support
Joomla update system support
Predefined and custom reports
Documents management
Deals management
And more.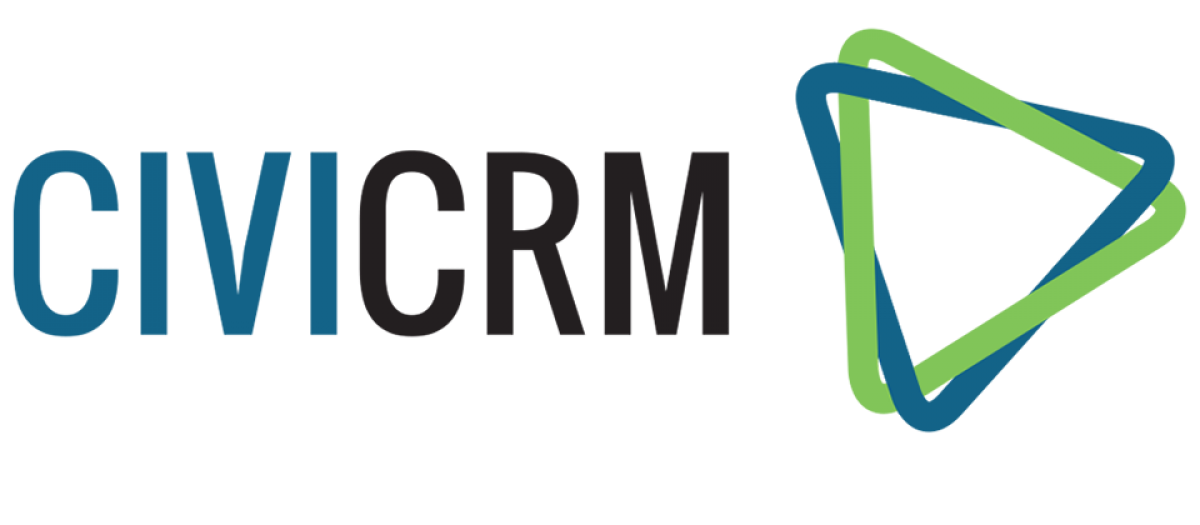 Meet CiviCRM! This is also an amazing Joomla CRM extension that you should not ignore! It will help you manage your organization's contacts effectively and build a better connection between your CMS and your constituents. It targeted the non-profit and public sectors. The extension has multiple sub-module that is based on the CRM and extends the data model: CiviContribute, CiviEvent, CiviReport, CiviMember, CiviMail, CiviCase and more.
vBizz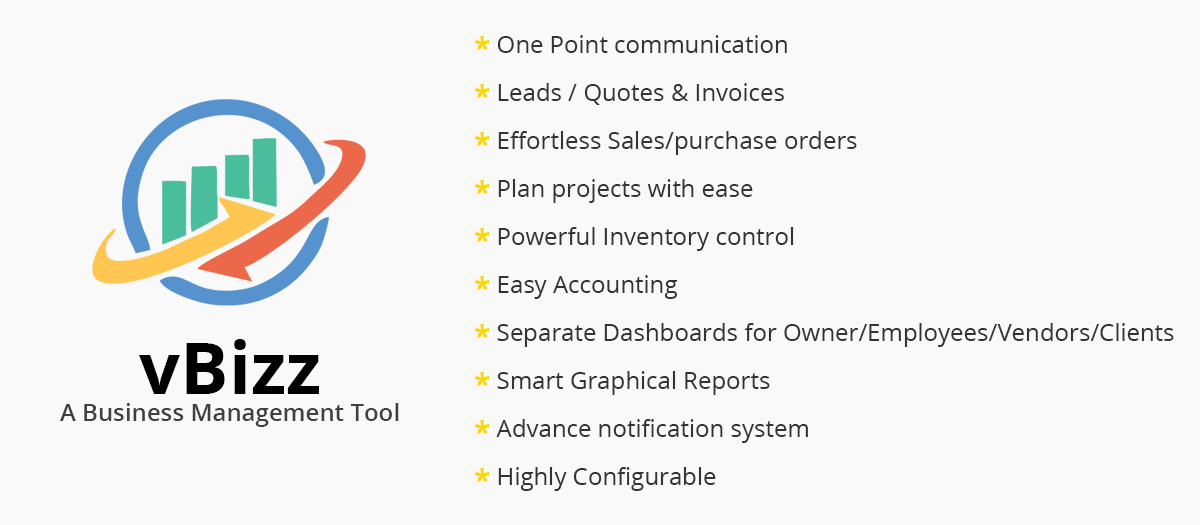 vBizz – one of best Joomla CRM extensions that allow you to manage your business successfully. It gives you a wide choice of CRM Project management, Accounting, Inventory management, Sales & Order management, etc beautifully designed all-in-one software for small and mid-sized businesses.
Main features:
One Point communication
Leads / Quotes & Invoices
Effortless Sales/purchase orders
Plan projects with ease
Powerful Inventory control
Easy Accounting
Separate Dashboards for Owner/Employees/Vendors/Clients
Smart Graphical Reports
Advance notification system
Highly Configurable
Conclusion
Hope that this article helps you find the most suitable Joomla CRM extension for your Joomla website! If you find it useful, don't forget to share the article with your friends! Thanks for reading!