Do you want to improve customer engagement on your website? Displaying a comment section is one of the useful ways to help you build this strategy effectively. In today's article, we will provide you with a list of 5 high-quality Joomla Article Comments Extensions that allows you to easily add a comments section on your Joomla website.
The advantage of Joomla Article Comments Extensions
Well, you're on the right way! This article will mention about 6 article comments extensions for Joomla that allow your website visitors to easily leave their comments on articles, blogs, and product pages. Scroll down to check them out and choose the one that impresses you the most!
Top 5 Notable Joomla Article Comments Extensions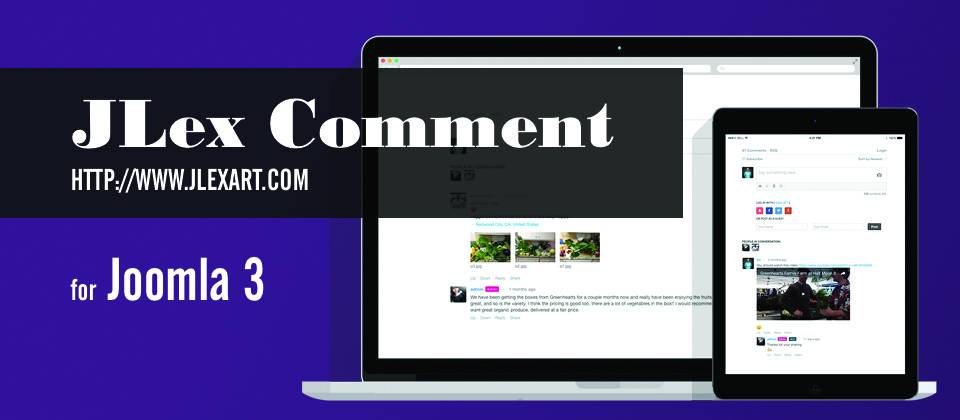 Introducing JLex Comment – a powerful and flexible Joomla article comments extension which allows your readers to leave their comments or feedback on your articles. It's easy administration, fast comment moderation and easy integration with other content components. Even if you are an advanced user or a beginner, you can administer and control it easily.
Key features:
Adding roles for special user group
Using a photo as a comment
Login by Social ID
100% Responsive Layout
Live Comment Preview
And more.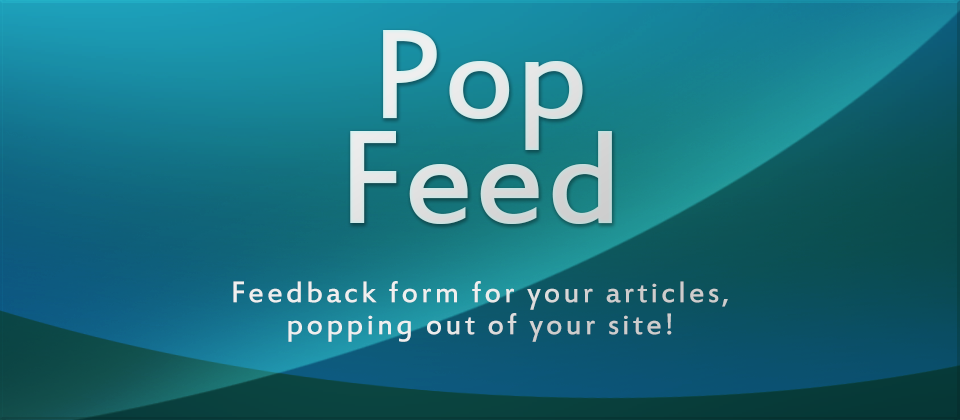 PopFeed – A free Joomla article comments extension which you can add to your Joomla website to add a feedback or comment form popup to your site. The extension is compatible with any website without producing Javascript errors, or incompatibilities. This is a great solution for you to add a simple feedback form.
RSComments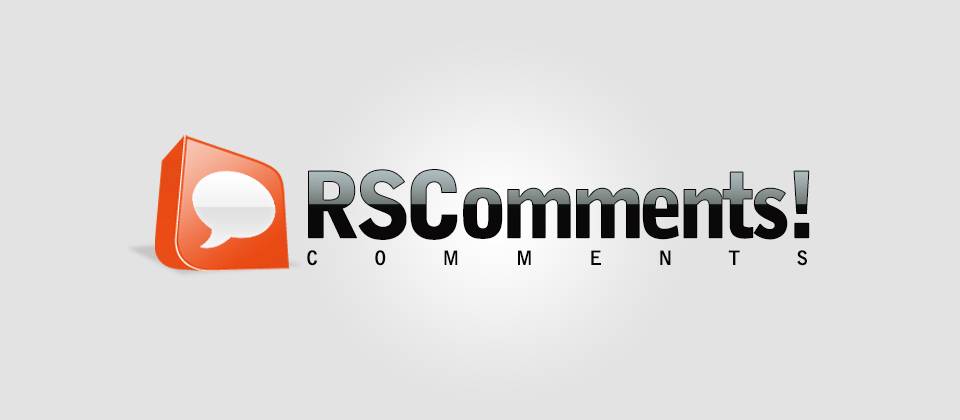 Meet RSComments! – user-friendly article comments extension which will help you add a simple feedback or comment form popup to your Joomla! website. It also comes with many excellent features such as:
Integrates with Joomla! articles
Spam and flood protection
E-mail notifications
Smilies & BBcode
Back-end editor button for enabling comments
Custom layouts to display the comments
Voting on comments
And more.
CComment Pro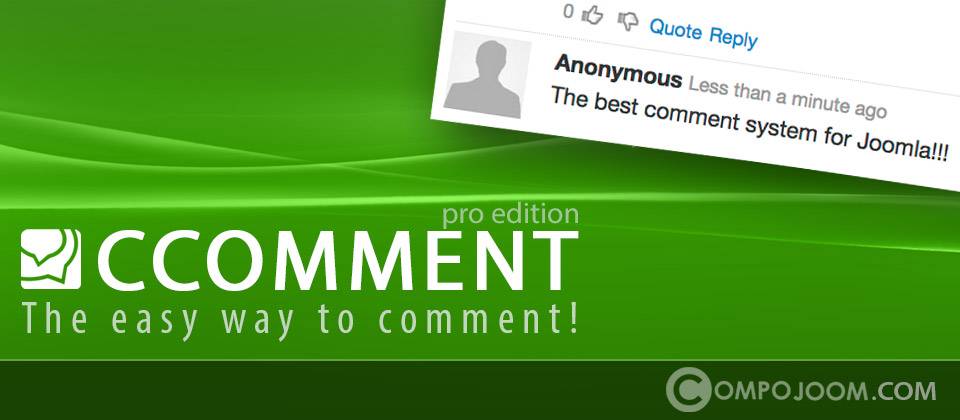 CComment Pro – a flexible Joomla article comments extension with many excellent features. It works well with all the default Articles in Joomla and 3rd party components.
Main features:
Top of the line Documentation & Support
Multilingual support
Avatar support & Gravatar support
Front-end comment moderation
Tightly integrated with JomSocial
Spam protection
And more.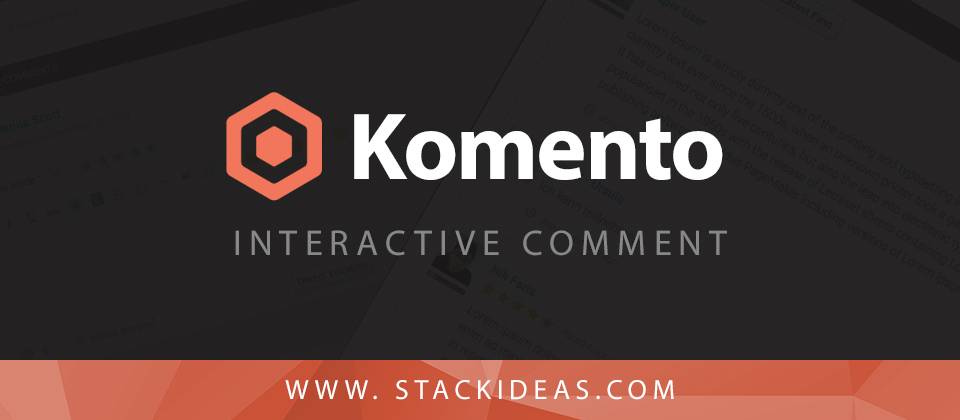 Komento is also an ideal Joomla article comments extension for you to add a feedback or comment form popup to your articles. Your visitors can leave their comment on your items. The extension is highly secured, lightweight and it's compatible with all Joomla versions.
Highlights:
Built-in Access Control List
Email notifications of new/updated comments
Insert comments and share in social networks
Word filtering and automatic word replacement
Excellent comment spam protection
And more.
Conclusion
Which Joomla Article Comments Extension do you think is the best solution? If you have figured out your favorite solution, let's share it with us by writing down a comment below. Moreover, you can share our blog with anyone who has the same problem as you.
Moreover, we would like to show you a list of stunning, free Joomla Templates on our website. You can choose one of them and make your site more eye-catching. Thanks for your reading.