Creating impressive images carousel in your Joomla website with the best Joomla image rotator extension!
There are many amazing image rotator extension for Joomla, so it's difficult to choose the best one! Here we list 8 Joomla extensions that provide many excellent features to add attractive images carousel in no time. Check them out and get the one that sounds like the best match for your requirements.
Furthermore, you can refer to free Joomla templates to create a wonderful Joomla website.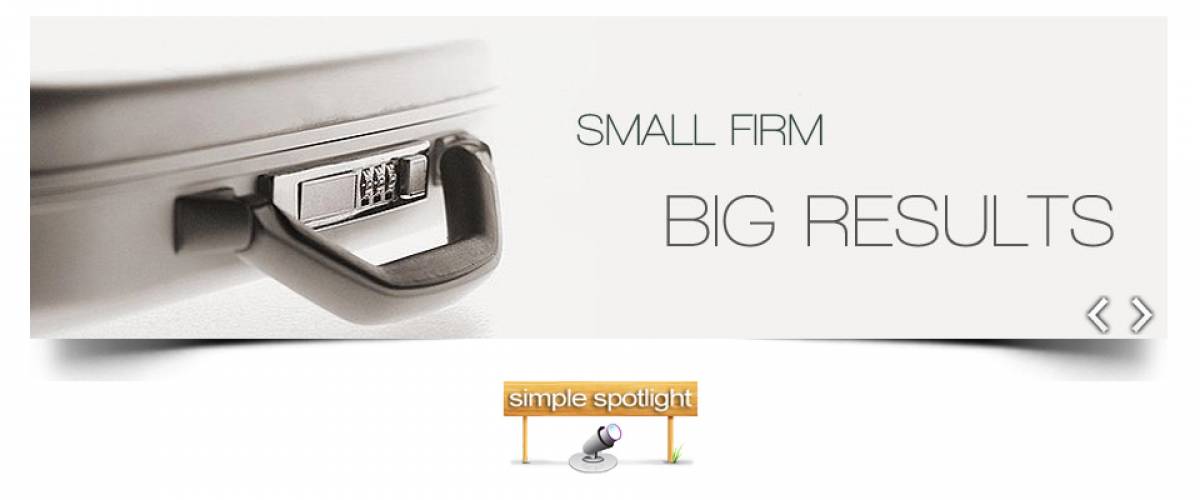 If you're looking for a Joomla image rotator extension then Simple Spotlight is one of the best extensions for you! It allows you to add up to 20 images with links, turn off the navigation and choose between 27 effects for transition. You can also choose among 5 buttons styles and shadow effect to make your images carousel more impressive! It's very easy to use!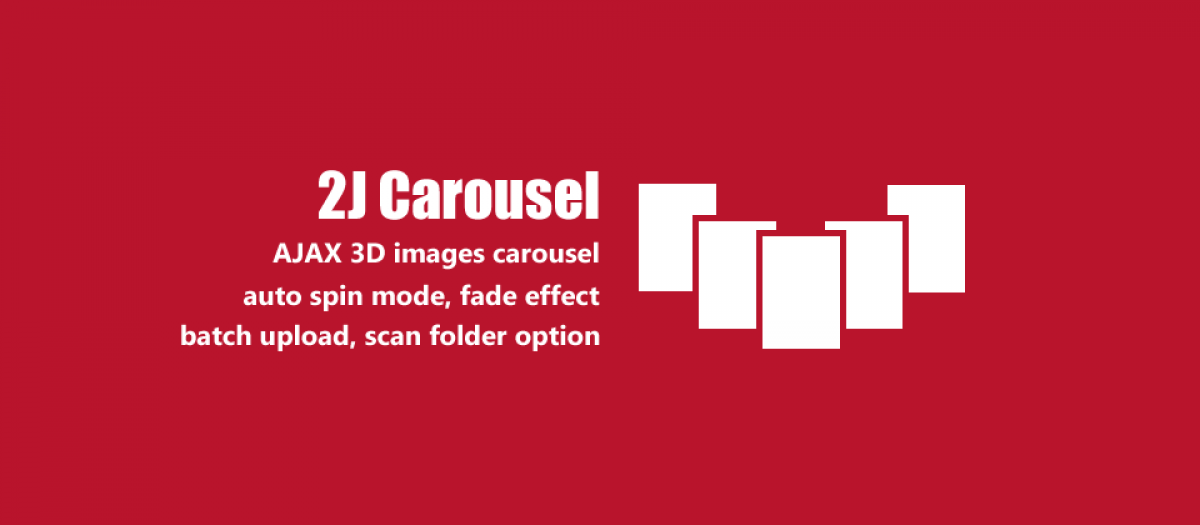 2JCarousel – an amazing image rotator Joomla extension with a range of customization options. It allows you to easily add images carousel to your Joomla website and modify to make 2J Carousel fit your requirements. It also allows you to specify the required size of the images, direction of the resizing alignment.
Some remarkable features:
Saving template with HTML and carousel styles
Updated carousel caching for the js and CSS files
Added carousel images caching increased loading time
Advanced 3D carousel visualization settings
Batch carousel images uploading
And more.

Another amazing image rotator extension for Joomla that you should not ignore is Pop Image Slider. The extension allows you to add an impressive and attractive image carousel to your Joomla website. You can easily style them like the shadow, rounded corners, border, etc through the module parameters. It's fully responsive and has many excellent features such as:
Available as component and module
Endless sliding
In cooperation with Phoca Gallery and K2 extensions
Support for RTL direction
New lightbox version with many themes
jQuery support
And more.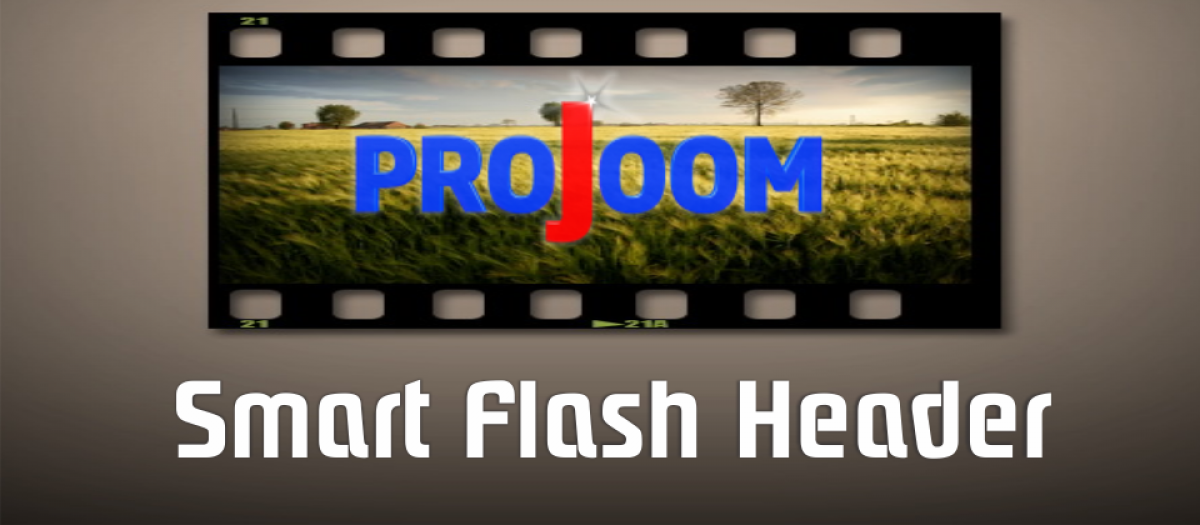 A smart and slick Joomla image rotator extension for you! It's Smart Flash Header. It provides 5 transitions, horizontal and vertical movement, 2 extra buttons for navigation, round corners and UTF8 support. Use the extension to put some motion in your Joomla site.
Main features:
Batch upload images
Schedule by date up to 5 categories and show different images
Support Multi-languages
Link your slides to a menu item
Create an UNLIMITED number of slides and publish an UNLIMITED number of modules/plugins on your page/site!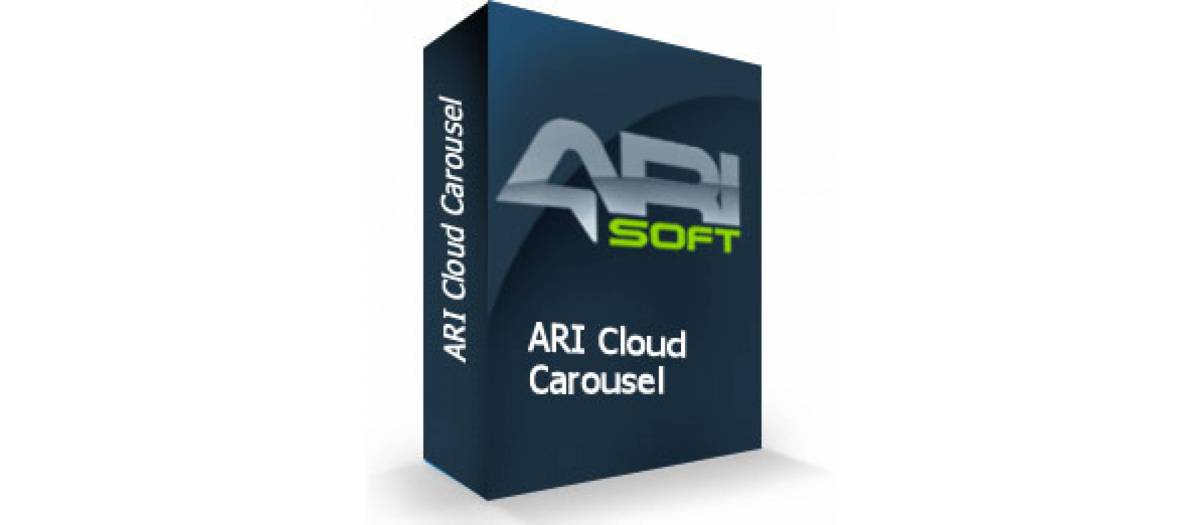 ARI Cloud Carousel will help you create a pretty 3D image slider in no time. The Joomla image rotator extension comes with many great features such as:
Accurate 3D perspective
Supports mouse navigation
Show loading panel till images are loaded
Provides ability to create multi-language descriptions
Header and footer text can be specified
Provide the ability to create your own themes
And more.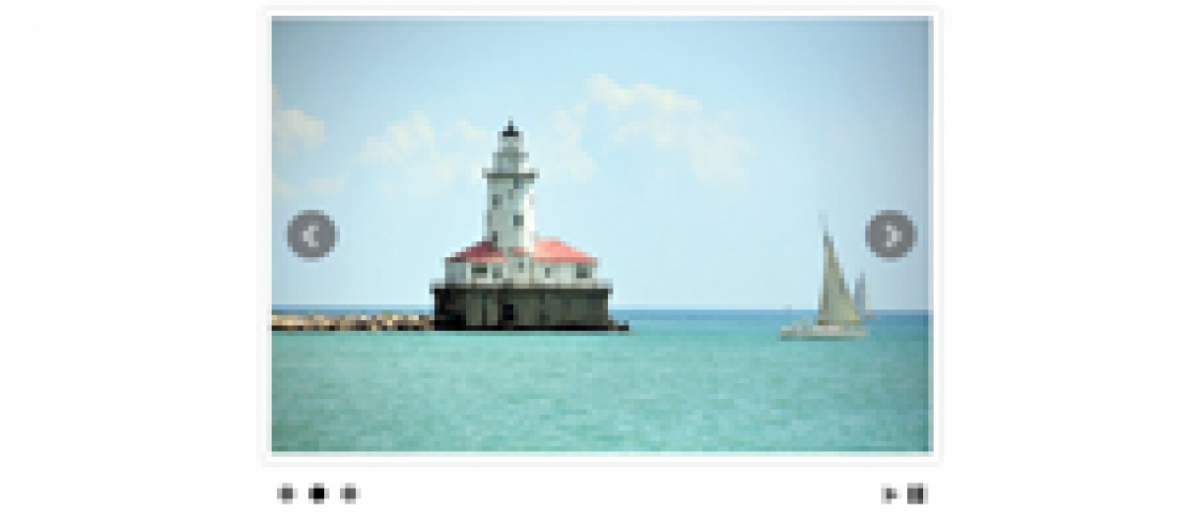 JT bxSlider Images – a responsive and flexible image rotator extension for Joomla website! The slider is based on the popular plugin bxSlider for jQuery.
Here are some of the features of JT bxSlider Images:
3 different load scripts
Browser support: Firefox, Chrome, Safari, iOS, Android, IE7+
Horizontal, vertical, and fade modes
Many configuration options
Can add up to 10 images
And more.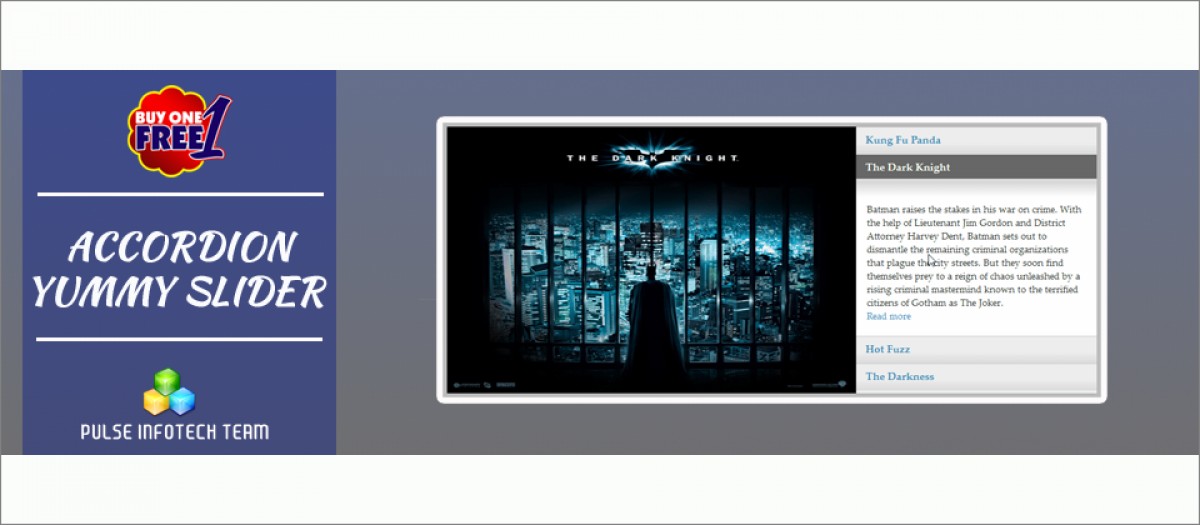 Yummy Accordionslider allows you to display beautiful images along with a variable length description. It's a combination of an image slider and an accordion.
Some of the Yummy Accordionslider features:
Jquery Nice Effect with unique Movement
2 Different styles for Slide movement
Able to Set 4 Dynamic images or banner with Title / Description and link
Open Read more Link same window or new window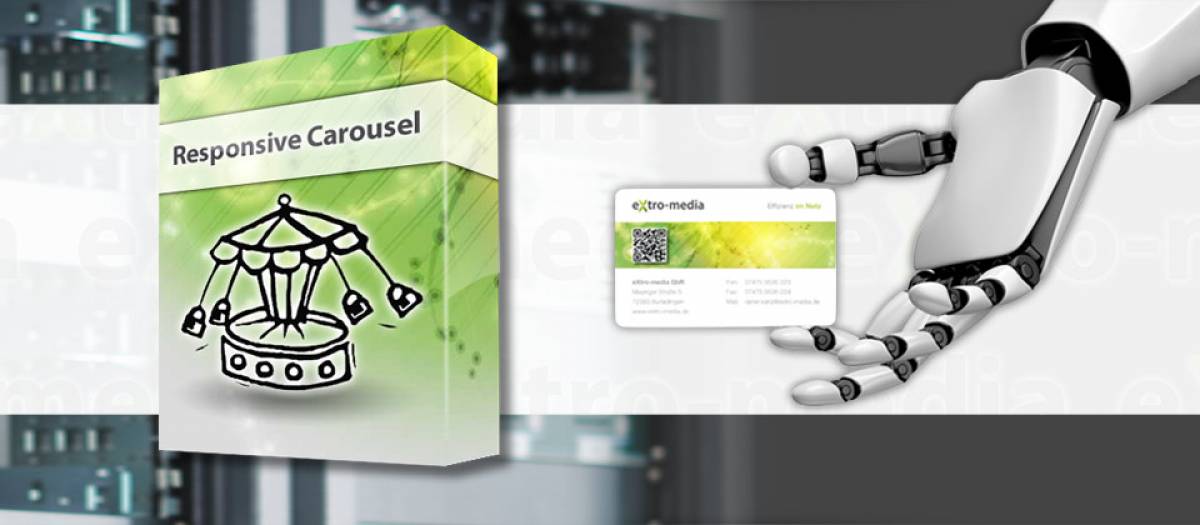 It's a powerful and feature-rich Joomla image rotator extension for those who are going to add image carousel to their website. With 360 Carousel, you can create an image carousel with up to 24 items. It has a great overlay for each item, uses CSS3 animations, content, image zoom, title, and you can link each item to any URL.
Highlights:
Easy to configure
Single or multi-item ability
Fully responsive
Support Multi-languages
CSS3 based effects
Conclusion
Have you found the Joomla image rotator extension for your Joomla website yet? Tell us about it in the comments below! And don't forget to share with your friends if you find it useful! Thanks!