With an ample amount of Joomla Image Extension available, picking the right one might be difficult. Do you share my sentiments? For this reason, we will introduce a Collection of 7 Nice Joomla Image Extension in 2022. Let's explore!
Why should we use Joomla Image Extension?
In fact, images play a significant part in your website because they make it more interactive and engaging.  On the other hand, editing and optimizing photos is a difficult task. For you, installing an extension is a fantastic option. To make it easier for you to choose the finest one, we have put together the top best Joomla Image Extensions that you could find useful. Let's get started right away!
Top 7 Wonderful Joomla Image Extensions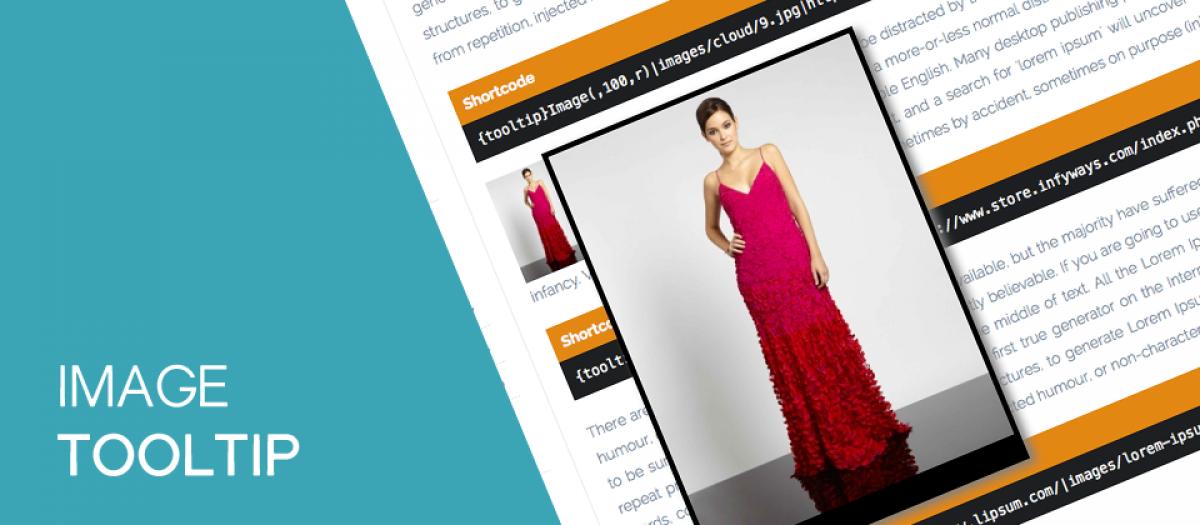 Image tooltip is one of the most sought-after Joomla Image Extension available in the Joomla directory. One can easily install it by downloading its zip file. It works smoothly and effectively. By using this extension, you can crop your photos automatically as well as define the with and height of Thumb and Large images.
Provided features:
Compatible with all browsers (IE7+, Firefox, Safari, Chrome)
 Fetch Unlimited Images from a folder.
Parameter to define Height and width of Large and Thumb Images
Automatically re-sizes large images
Supports multiple instances
Ability to auto crop images
Full Documentation available.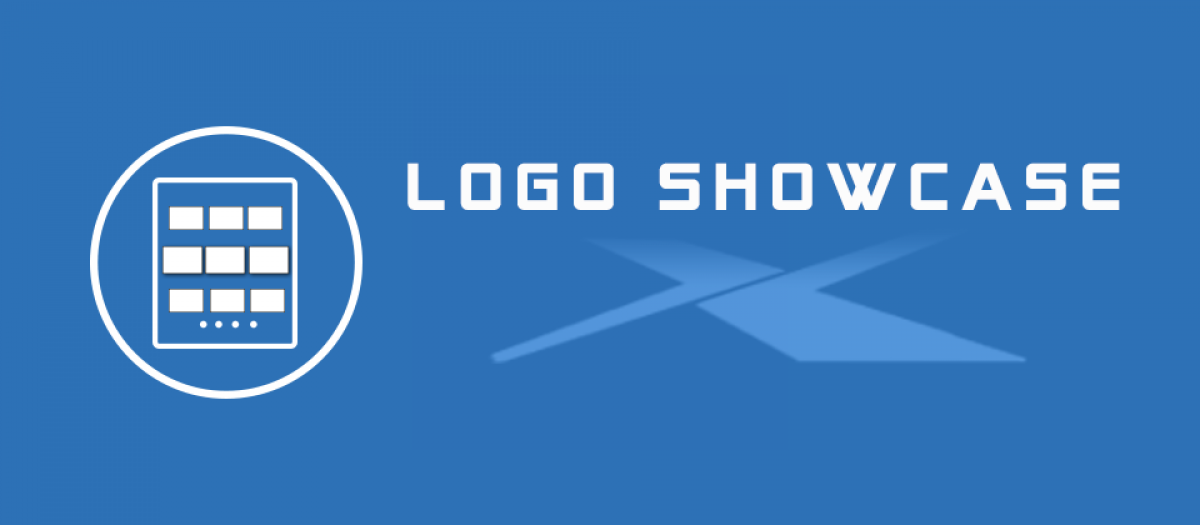 JUX Logo Showcase is a Joomla module that allows you to display a list of logos as well as slider layouts in a variety of styles and effects. It is developed by JoomlaUX and is still updated. With this extension, you can freely style your logo item in your own way. Furthermore, they give you a lot of customization options, such as image opacity, padding, margin, background color, border, and so on.
Provided features:
Compatibility with Joomla 3.x
Grid and slider layout
Many options for the hover effect
Able to change: opacity, background color, padding, margin, etc.
Tooltip supported
On/Off inset shadow
Number of item display
Autoplay
Pagination
Stop on hover
Pagination speed
Title supported
URL, URL target supported
Drag & drop in back-end control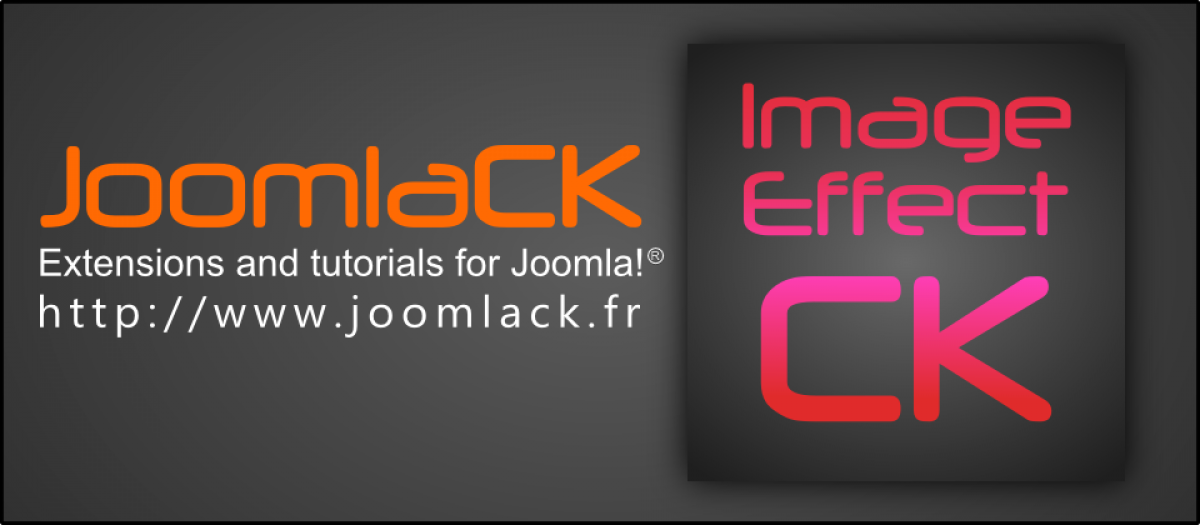 With Image Effect CK, you can easily apply some lovely effects to your images. Between "puff, fade, edaf (inverse of fade), shaking, and reflection," you can choose which effect to exhibit. Additionally, you can animate the caption that is generated automatically in the photo's title tag. It also allows you to choose from a variety of effects on the same page, as well as animation the caption for your website.
Provided features:
Add the effects you want
More than 25 effects
No HTML knowledge required
Add a link to the image
Apply to any image on the page
Responsive behavior
Animated captions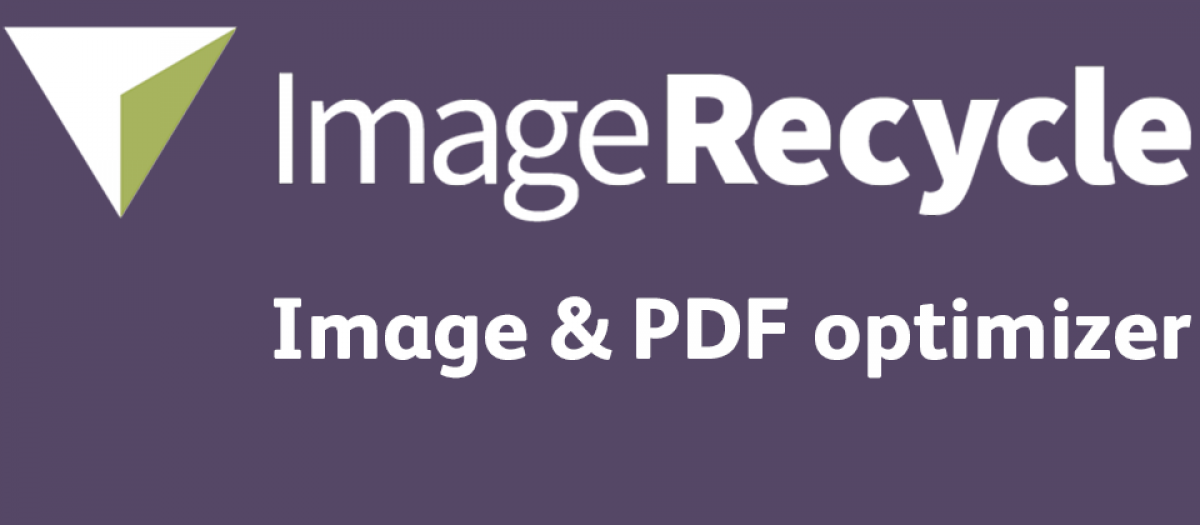 ImageRecycle is considered one of the most yielding Images and PDF compression extensions for Joomla. Therefore, your customers are waiting for your pages to load, it can take longer, especially on mobile devices. Even content is served fast by the server, a slow connection can make your users leave.
Provided features:
Compress automatically new images & pdf
Compress automatically existing images & PDF
Run a background optimization of all your images and get notified when it's done
Image automatic resizing
Define an optimization quality image per media type
Define a min-max size to optimize
Optimize png, jpg, gif
Define compression quality per file type, jpg, png, gif
Generate a PDF report of your website's optimization
Use sub-accounts sub-account from component admin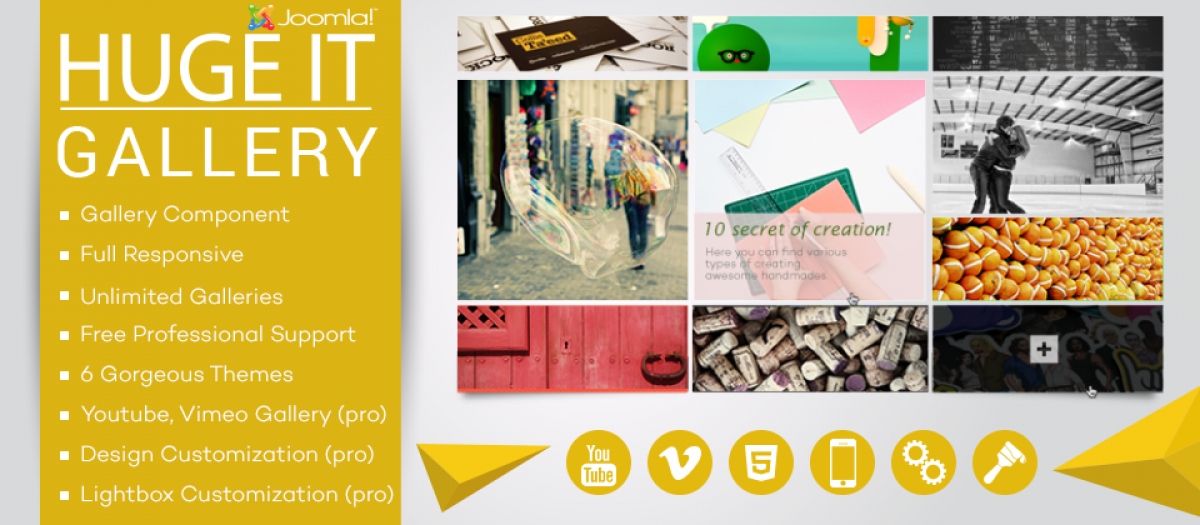 Gallery comes with a slew of useful features. First and foremost, pay attention to its user-friendly layout, which makes usage simple and straightforward. This plugin allows you to create numerous galleries with any number of photographs, each with its own title and description. The free version of the plugin has all basic functions: creating galleries, downloading an infinite number of images, editing them, and adding descriptions.
Provided features:
Fully responsible Huge-IT gallery
Can be placed as images and video URL links from YouTube and Vimeo sources
Provides 7 different views
Provides lightbox features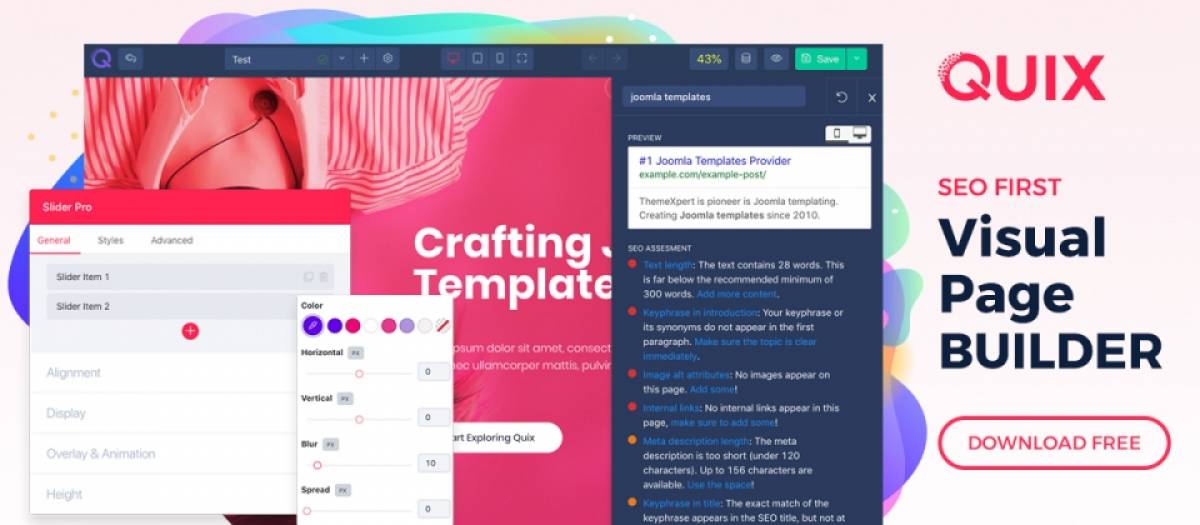 Quix is a truly visual drag and drops Joomla Page Builder by Themexpert that can create visually stunning, modern-looking websites without any coding skills. Select any of our professionally designed layouts and start building with our Drag&Drop interface.
Provided features:
Image Gallery inside page builder
100% Responsive
Easy to use and configure
Column Feature
Use image from Local, Unsplash, and from any URL
Filter navigation feature
Lightbox feature
Overlay feature
Animation Feature
SEO Friendly
Image optimization feature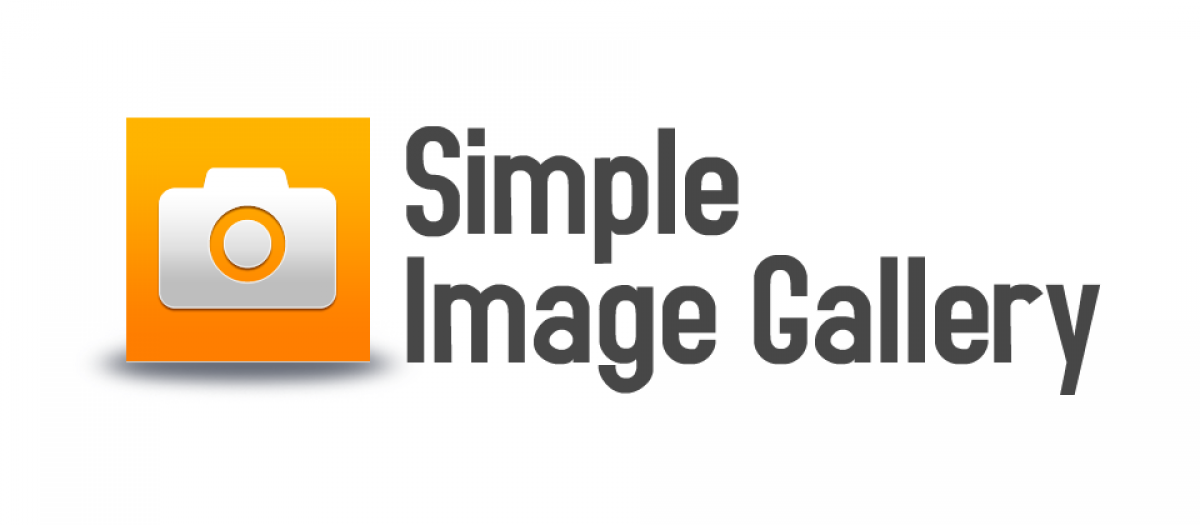 Simple Image Gallery (by JoomlaWorks) is the most straightforward and efficient way to incorporate image galleries into your Joomla content. Furthermore, it is a must-have extension for any Joomla-based site. With this extension, you can easily include image galleries in your Joomla articles, K2 items, Virtuemart/HikaShop products, or any other component.
Provided features:
Don't need to have an additional gallery component to display a few images
Total layout freedom
The gallery layout is fluid by default
Uses the core Joomla updater
Supports JPEG, PNG, GIF and WEBP as source images.
Final Word
We have just recommended for you 7 of the best Joomla gallery extension. With outstanding features and a perfect short description for each extension, we hope you will find the best-suited one. If you have any problems related above extension, please give us a comment in the box. We promised that we will reply as soon as possible.
Last but not least, you can access free Joomla templates to experience more options! Thanks for your reading.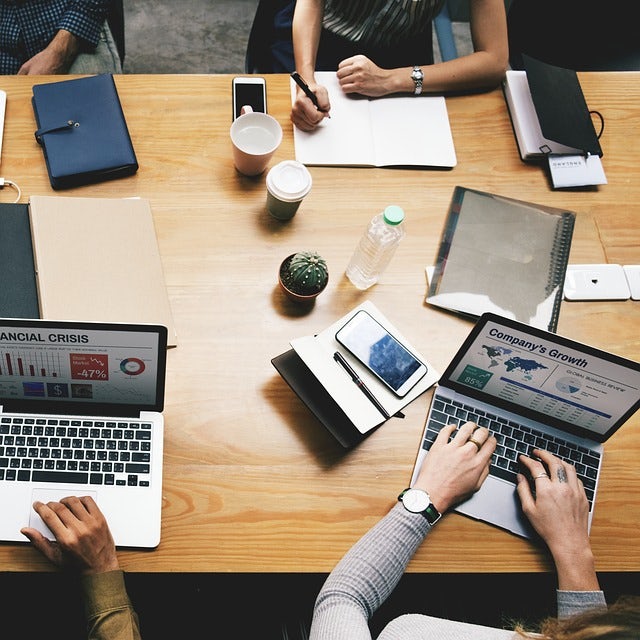 We're a Digital Team from EngineTemplate with 5 content experts. Our team has 5 years exp in open source Joomla and WordPress, we make daily blogs and build useful resources for everyone who is having issues with open source while using it.