Come and get the best Joomla typography extension for your Joomla website today!
Here we have for you some powerful and flexible typography extension for Joomla website that you can use to change the fonts to make your content/design more outstanding. All you need to do is to scroll down to get an overview of them and choose the one that impresses you the most!
Furthermore, you can refer to free Joomla 3.8 templates to create a wonderful Joomla website.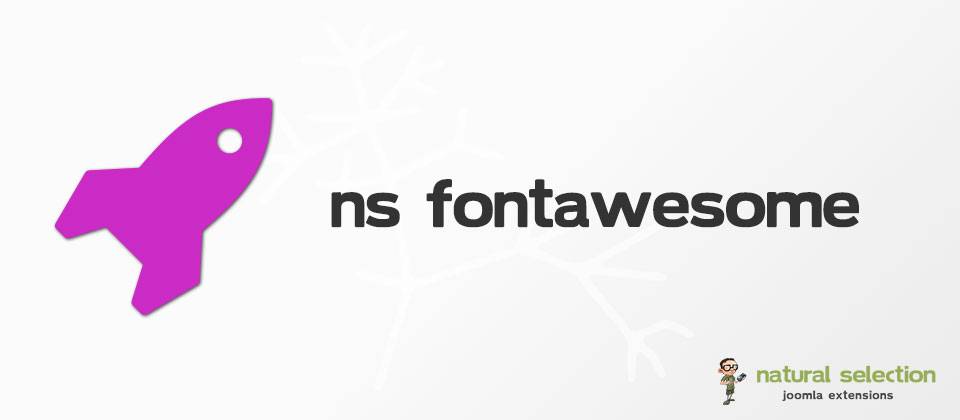 The first one we would like to recommend is NS Font Awesome! This is a flexible Joomla typography extension which allows you to customize according to your requirements such as customizing size, color, drop shadow, and more.
Highlights:
675 Icons
Scalable
Fully CSS controlled (color, size, shadow, etc)
Easy to use
Uses FontAwesome 4.7.0
And more.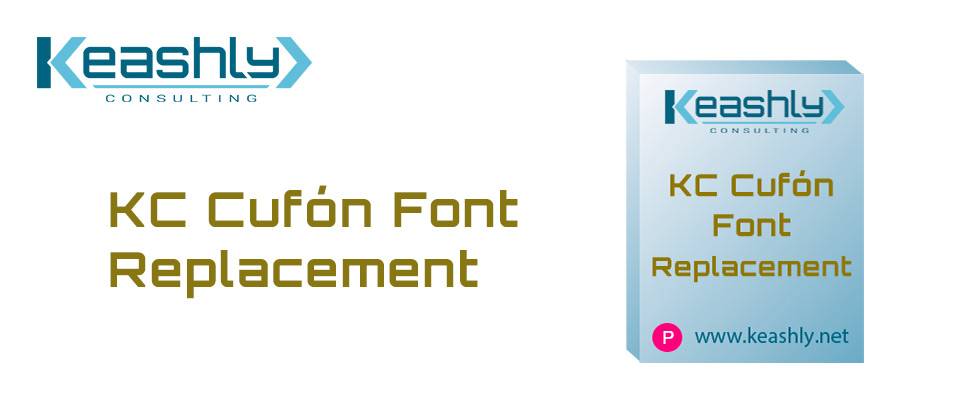 This is also a wonderful Joomla typography extension which integrates Cufón fonts in your Joomla 1.5 or 1.6-1.7-2.5-3.x website. With KC Cufón Font Replacement, you can add up to 6 different fonts/CSS selector sets to your Joomla site.
3.   Rapi Font [Paid download]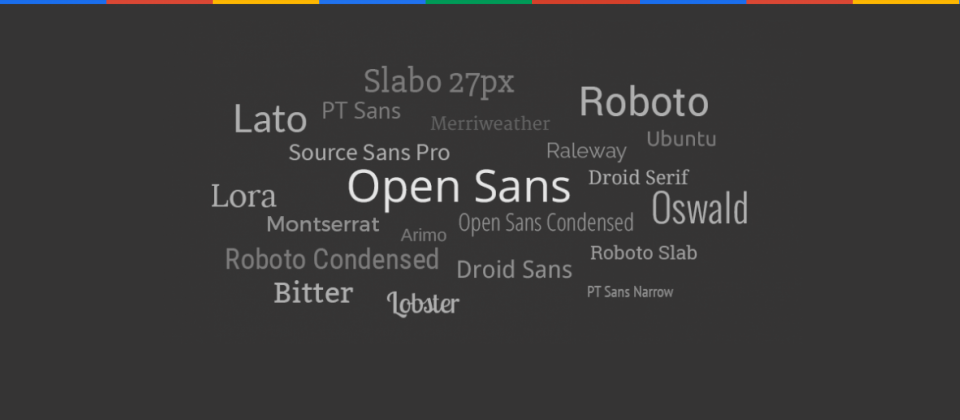 Rapi Font is also an amazing typography extension for Joomla that you should not ignore! It allows you to easily
change the Fonts of your Joomla website.
Some remarkable features:
847 fonts
Supports multi-languages
Allows you to add fonts to different custom tags
Allows you to add fonts to different tags
And more.
4. Fonticons [Free download]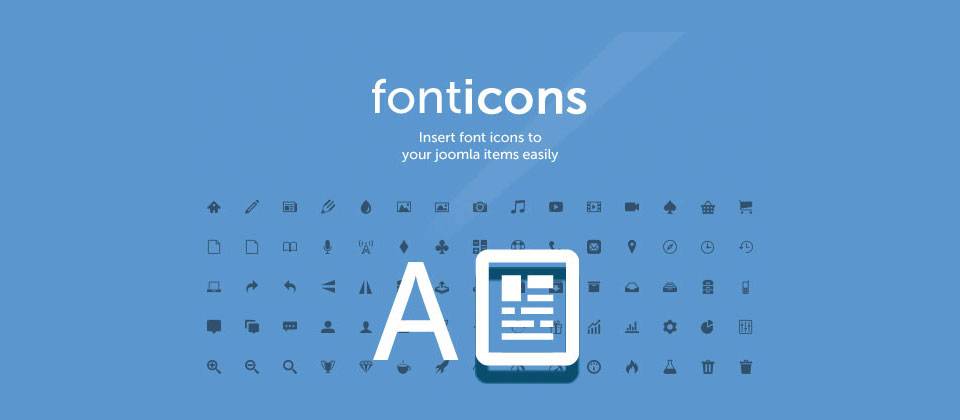 Fonticons – an ideal choice for you to insert @fontface to your content/design and easily customize modules. It's very easy to use! Just click the Fonticon button located on the bottom side of the editor, it will appear a new pop up contains the icon sets.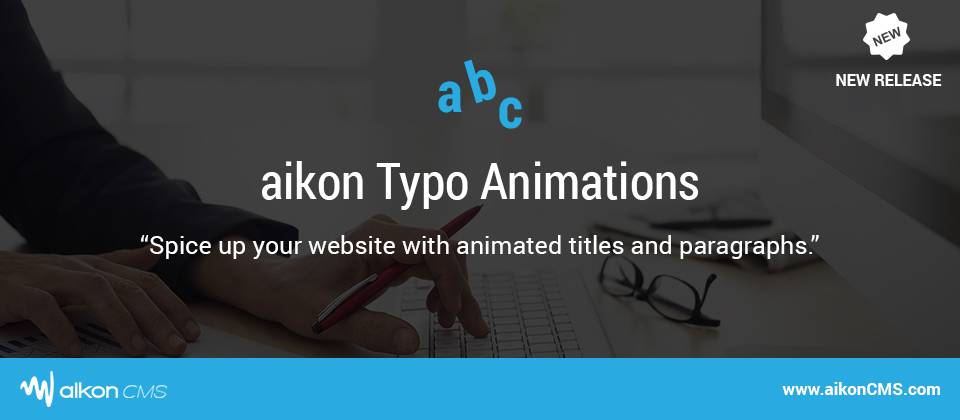 aikon Typo Animations – a flexible and easy-using Joomla typography extension for changing the Fonts of your website to make your content more outstanding and get more your visitors' attention. It also comes with many excellent features such as 7 Different Animations, Auto Responsive, Cross Browser Support, Support PHP7 and more.
Conclusion
Hope this collection will help you figure out the best Joomla typography extension for your Joomla website. If you have any question about this post, don't hesitate to leave a comment below. And don't forget to share with your friends if you find it useful! Thanks!