For any site, Date and time always plays an important role. Thanks to it, you can allow your visitors to choose suitable dates or times for bookings as well as set a schedule when a new theme goes live. In today's collection, we provide you with the top best WordPress Date And Time Plugin with the hope that you can choose the best one for your site. Let's start now!
The benefit of the WordPress Date And Time Plugin
The release of the WordPress Date and Time Plugin gives you various benefits. First of all, it allows you to showcase the current times in your time zone. Thanks to that, your site's visitors easily know when they can reach customer support.
Secondly, it is also a great way to provide up-to-date news and information. In case, your website is going to hold upcoming events on your website page, showing the current time and date will assist visitors in exactly knowing when the event will organize and how much longer they need to wait for them.
Here is a list of WordPress Date and Time plugins that you install and use for your website. Now, let's go over and pick out the ultimate solution for your website.
Top Best WordPress Date And Time Plugins

This WordPress Date And Time Plugin helps you to control your events effectively and show them in a customizable way. Besides, this plugin also has enormous flexibility for both developers and designers who need to have a custom calendar. Because this plugin is extremely easy to use, all your users can have equal access and experience in your calendar.
Provided features:
Multisite-friendly
Integrated help page
Shortcode Generator
Custom templates for event output
Schedule recurring events
Calendar grid and list views of events
Monthly, weekly, or daily view
Mini-calendar for compact displays
Rich permissions handling
Post to Twitter
Managing locations
And more
Highlights:
Great plugin
Worked perfect
Customizable

Local Time Clock offers you many different clock interfaces so that you are able to set a particular time zone for your site. In addition, this WordPress timezone plugin also helps you to show a clock on your sidebar in order to allow you to set your location's timezone automatically. You can also have the ability to choose from a list of clocks, sizes, and colors.
Provided features:
Choice of size, colors of text, border, and background
Automatic adjustment of daylight saving time
HTML5 responsive plugin
Detect device and serves flash, html5, javascript
A wide range of analog and digital clocks
Easy addition of multiple clocks
Highlights:
Super module
Amazing Support
Great

This plugin enables you to determine how much portion of a post and page that should be displayed on your site. In addition, using this plugin also gives you an option to make a particular date and time that you can set up a schedule. However, Timed Content does not give you the option of limiting preset dates and times.
Provided features:
Filter for any content
Specify that a portion of a Page or Post
Make portions of a Post or Page
Set up a schedule
Build the shortcodes
Have JavaScript enabled
Highlights:
Work great
A great Powerful Plugin
Marvelous maintainer

This WordPress Date And Time Plugin allows you to specify the date and time for your posts, pages and comments to display. You do not need to insert text if your posts, pages, and comments are more than a month old. This plugin also includes clear examples of the post or comment date and time.
Provided features:
Modify post/comment date or time display
Add text accordingly
Do not need to insert text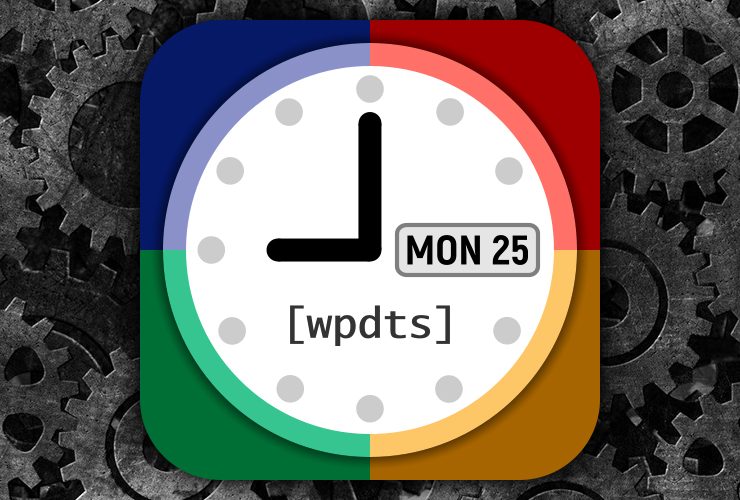 WP Date and time shortcodes are packed with plenty of useful features that allow you to show current, past, and future dates or times. In addition, you can also showcase this, previous, or next year, month, and day in your posts, and pages. All you need to do is copy one of these available shortcodes and then paste it into your posts pages.
Provided features:
Show date and/or time in the default WordPress formats
Show date and/or time in custom format based on the PHP
Show year separately as 4 or 2-digit number
Show day as number with or without leading zero, with or without suffix
Show hour, minutes, seconds with or without leading zero
Show the day of the year
and much more
Highlights:
Easy to use
Completely free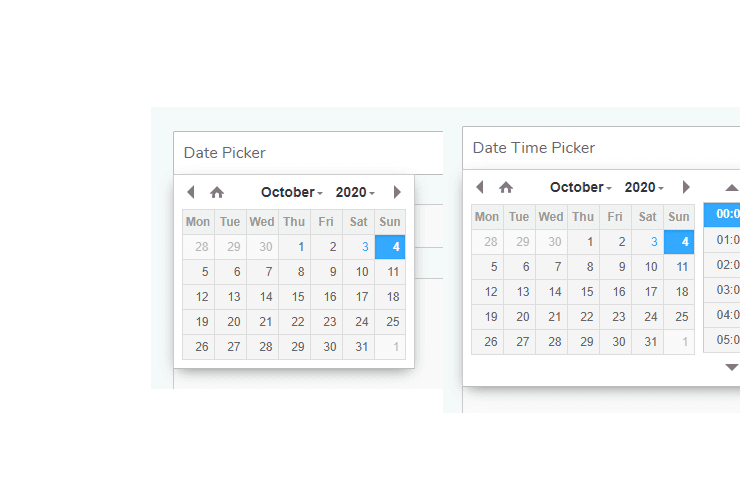 Date Time Picker for Contact Form 7 will allow you to add time and date fields in Contact 7 by using the CSS class. You can display 12hr or 24hr time format. It also allows you to hide or show AM or PM in your contact form.
Provided features:
Disable past date selection
Disable today if necessary
Specify weekend and disable if necessary
Disable specific date selection
Specify holiday and Disable if necessary
Maximum allowed date selection
Minimum allowed date selection
24hr / 12hr time format
Hide/Show AM/PM
Change time step or interval
Highlights:
Work effectively
Excellent performance
Wrap up
Date And Time Plugin is really an effective solution to set a schedule for your posts and pages effectively. We expect that our blog will give you useful ideas to showcase the time and date on your website.
Further, if you want to change your site's appearance, don't ignore our free WordPress themes where we provide you with a lot of stunning designs. Thanks for your reading.