Motivate your visitors to become loyal customers with the best Woocommerce Rewards Plugin!
Why should you try Woocommerce Rewards Plugin?
Rewarding your customers based on their purchases is one of the best ways to encourage them to back to your site. In today's collection, we will introduce you top of the best Woocommerce Rewards plugin in order to provide you with an effective way to manage the rewards points system easily!
Let's explore the Top Woocommerce Rewards Plugin

An awesome Woocommerce Rewards plugin which is a flexible point management system, it allows you to have a wide range of point for your Woocommerce site. With this plugin, you can get many benefits, which are storing reward systems, monetize website content, community leaderboards, and more!
Provided features:
Automatically award or deduct points
Automatically give/take points to/from users
Online banking
Store reward system
Dedicated log which helps users to browse their history
and more.
Highlights:
Great support service
Provide many features and they work perfectly
Easy to use.

Gratisfaction is a Woocommerce Rewards plugin that brings to you many amazing ways to reward your customers (based on the price of their purchase, actions on social networks, their bookings,…)
Provided features:
Get referrals as well as run giveaways on social network
Reward points to customers on Etsy store based their sales
Highlights:
Easy to use
Get more traffic and followers through social channels.

Beans Loyalty and Reward is one of the best Woocommerce reward points free plugin that helps you encourage your old customers to back and make the purchase again by offering you great ways to reward and manage it.
Provided features:
More than 20 reward options provided
Send customers customized messages.
Create attractive promotions in limit time.
Highlights:
Mailchimp, Shopify Product Review, Juge.me, ,…and more integrations supported.

This is a Woocommerce Loyalty Rewards Plugin that makes it possible to create customers' loyalty and get more profit thanks to Thank You custom page. This plugin allows you to access powerful components to reward customers and increase sale without requiring coding skill.
Provided features:
Provide Coupons, HTML, video & image, text blocks, social share, recommend products,…
Able to see personalized order confirmation of customers
Highlights:
Simple to install and use

This plugin was developed with a powerful Reward System to help you manage reward points and customers' points easily. With this Woocommerce Rewards plugin support, your customers will find it easy to get discount or reward after making a purchase on your site.
Provided features:
Set amount of Points that customers will receive with each purchase
Set the number of Points will be enough for customers to get a coupon/ gift.
Highlights:
Configuration is fast and easy
No require special Adds-On.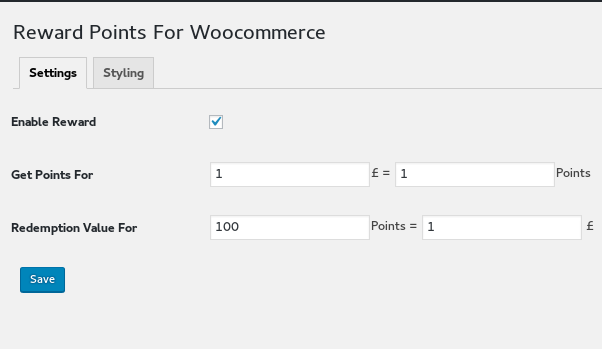 With this Woocommerce Rewards plugin, you can reward your customers points base on kind of product they buy or base on the total price of the cart they spend.
Provided features:
Reward points
Set redemption's value
Able to see points of customers.
Highlights.
Compatible with Phoeniixx plugin's ticket system.

Wordpoint offers you many amazing ways to reward your customers whenever your site holds an event. This plugin has a Ranks component which has the feature to rank customers based on the number of points they gain.
Provided features:
Send points to customers base on comments, post, times they visit,…
Points transactions can be supervised by admin.

Points And Rewards For WooCommerce is a points management plugin that engages customers by offering them points on store activities like signup, purchase, referrals, etc. Customers can redeem these points to buy products at your store or participate in your membership program. With the reward program at your WooCommerce Store, you can improve sales, Return On Investment(ROI), conversion rate, Customer Lifetime Value(CLV), and referral marketing scope.
WITH THE POINTS AND REWARDS FOR WOOCOMMERCE PLUGIN YOU CAN:
Offer points on signup, referrals, purchase, etc. to engage your customer
Create a membership program to reward loyal customers with exclusive offers
Track the points transaction of every customer with point log report
Manually update the points of your customers from the points table feature
Notify customers through email for every point's transaction
Offer reward points in different languages with WPML Multilingual support
Change the point value for the order total and cart redemption
Assign a similar point value to all simple products with global point assign feature
Offer a specific number of points for a set price range of the order value
Free version can be downloaded from WordPress.org
Conclusion
That's all of our collection today! We hope that you can find the best Woocommerce Rewards Plugin for your site through this collection. Please feel free to share with your friends if you find it helpful!
Additionally, if you want to create a new appearance for your website, don't miss a list of beautiful free Woocommerce WordPress themes on our website.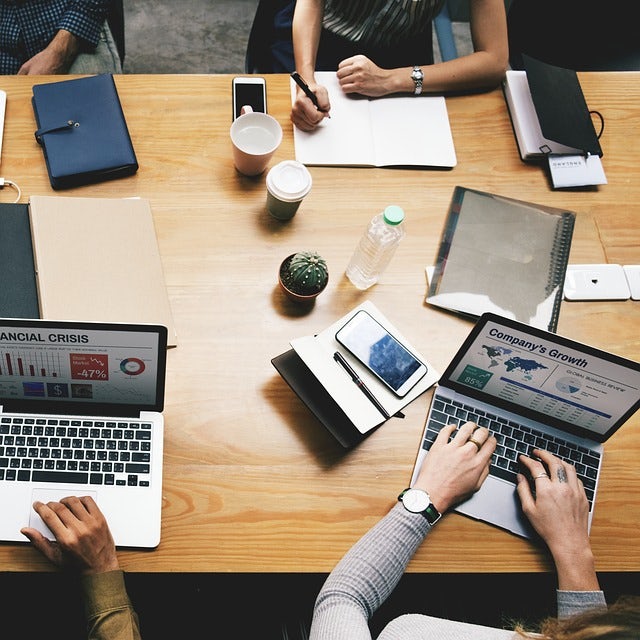 We're a Digital Team from EngineTemplate with 5 content experts. Our team has 5 years exp in open source Joomla and WordPress, we make daily blogs and build useful resources for everyone who is having issues with open source while using it.