Are you finding a suitable Woocommerce Tracking plugin for your WordPress site? You got it now!
Why should you try Woocommerce Tracking Plugin?
It is not an easy work for you to arrange hundreds, even thousands of orders, projects. In today collection, we are going to introduce you the best of Woocommerce Tracking plugin which is free to download and promising to offer you a convenient way for tracking shipments, as well as managing orders with effortless!
Furthermore, you can refer to these Free WooCommerce themes to create a wonderful WooCommerce website.
Let's explore Top Woocommerce Tracking Plugin

This Woocommerce Tracking plugin has a feature to post the update of order tracking in status or tickets, they can be checked from front-end, so it is easier and faster for you to manage order status, shipments, or projects.
Provided options:
Updating status of orders, projects, or any other item.
Sending an alert email of tracking order automatically to customers.
Highlights:
Possible to create custom order status which is appropriate for your business.

Aftershop is an amazing Woocommerce Order Tracking plugin which allows you to automatically add courier fields and tracking number to Admin Panel. When an order is completed and after you enter the tracking number, choose courier from your Woocommerce, the same information is going to be shown on order history page of customers.
Provided options:
Able to track all of the shipments just in one place.
Branded tracking page.
Highlights:

This would be a good choice of Woocommerce Shipment Tracking plugin for your store.  It supports you to connect tracking functionalities to your Woocommerce site, and your customer can track their shipments conveniently with various shipping services.
Provided options:
Prefill with USPS
Tracking by setting single shipping service
Adding or removing providers of shipping services in admin setting.

This Woocommerce Tracking plugin helps you to optimize your Adwords campaigns efficiency by tracking the orders' value from Google Adwords.
Highlights:
Easy to use and install.
Keep your site away from duplicate reporting, payments which are not succeeded will not be counted.
Conclusion
That's all of our collection today! Hope that you can find at least one Woocommerce Tracking Plugin which is appropriate for your site and bring more efficiency. Please feel free to share with your friends if you find it helpful!
Thank you so much for reading! If you have any question, don't hesitate to comment below, we will reply as soon as possible!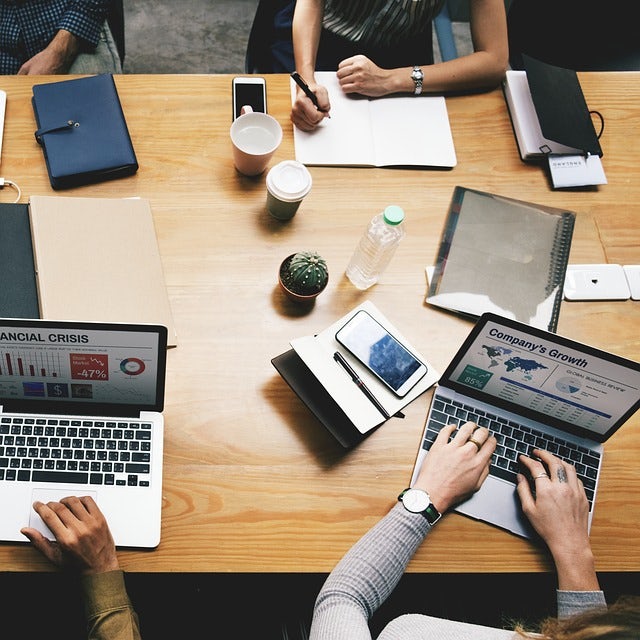 We're a Digital Team from EngineTemplate with 5 content experts. Our team has 5 years exp in open source Joomla and WordPress, we make daily blogs and build useful resources for everyone who is having issues with open source while using it.