Track and manage shipments, and orders efficiently with the best Woocommerce Tracking plugin!
Why should you use Woocommerce Tracking plugin?
If you are in trouble with controlling complex orders and shipments, today's collection of the best Woocommerce Tracking plugin will help you solve this problem. In this blog post, we will introduce you top 4 powerful plugins that support you to manage shopping activities on Woocommerce easily.
Top Excellent Woocommerce Tracking plugins

This is an awesome Woocommerce Order Tracking plugin which supports you to update order tracking status or tickets, it can be seen from your site frontend. Therefore, it is easier for you to control order status, shipments, projects…
Provided options:
Able to update the status of orders, projects, with many other items.
Provide automatic tracking order alert email to customers.
Highlights:
Provide custom order status which will be appropriate for your business.

This Woocommerce Shipment tracking plugin will be suitable for your Woocommerce site to add automatically tracking number and courier fields into your admin panel. As soon as you finish an order and input tracking number, then choose courier from Woocommerce, the same information will be displayed on your customers' order history pages.
Provided options:
Able to track all shipments in one place
Support branded tracking page.
Highlights:
Over 360 carriers are available.

This amazing Woocommerce Tracking plugin helps you to optimize Adwords campaigns efficiently with Woocommerce orders' tracking value from Google Adwords.
Highlights:
Simple to install and useAvoid duplicate reporting, this plugin will not count unsuccessful payments.
Conclusion
We hope our collection of the best Woocommerce Tracking Plugin can help you find the best suitable plugin with the best Free Woocommerce WordPress themes here.
Don't hesitate to share with your friends if you find this article helpful! Thank you so much for reading! If you have any question, don't hesitate to comment below, we will reply as soon as possible!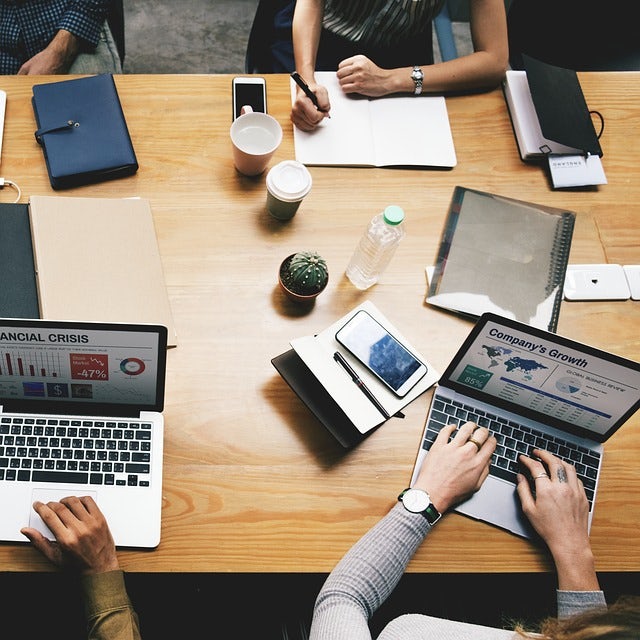 We're a Digital Team from EngineTemplate with 5 content experts. Our team has 5 years exp in open source Joomla and WordPress, we make daily blogs and build useful resources for everyone who is having issues with open source while using it.