Which are the best Joomla URL Redirect Extensions for your website? The answer will be revealed in this post. We collected a list of top-notch Joomla URL Redirect Extensions to help you easily create redirects on your Joomla website. Now, let's check them out.
The benefit of Joomla URL Redirect Extensions
In this article, we introduce to you the 5 best Joomla URL Redirect Extensions that are wonderful to redirect your site from the domain. All you need to do is to scroll down to get an overview of them and choose the one that impresses you the most!
Top Useful Joomla URL Redirect Extensions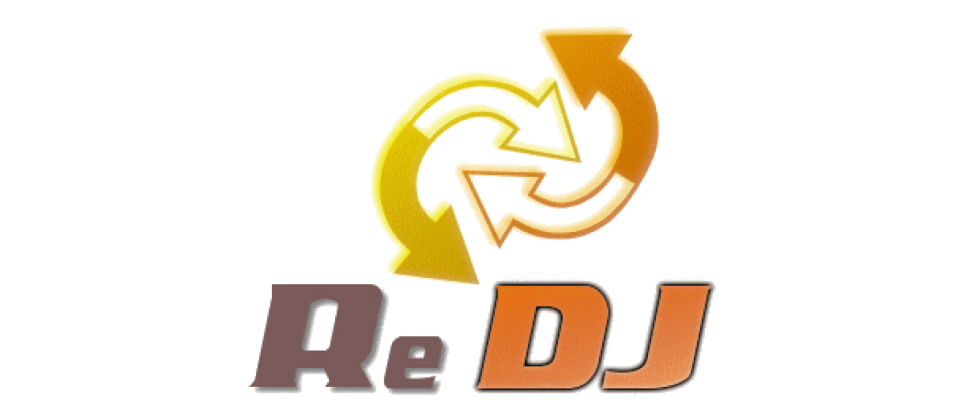 The first Joomla URL Redirect Extension that you should not ignore is ReDJ! It allows you to manage URL redirection, this is an ideal choice for creating URL aliases and managing redirection. So check it out!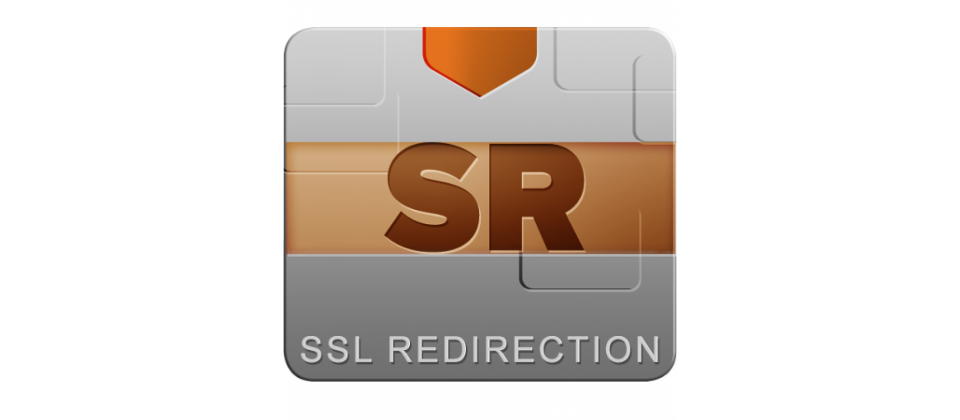 The next one is Yireo SSL Redirection! This is an awesome plugin to redirect non-secure HTTP-pages to secure HTTPS-pages, and back again. Click to know more information about the plugin!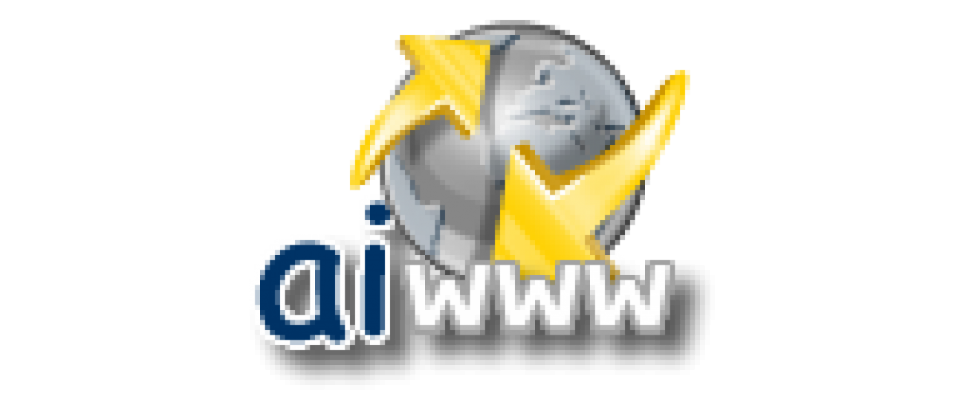 This is also an ideal Joomla URL Redirect Extension that you can add to your Joomla website to automatically redirect your site from the domain.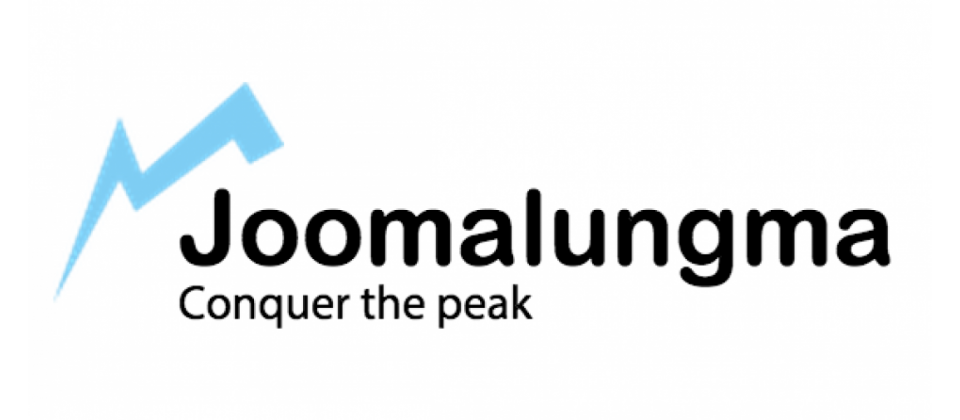 Introducing Simple Redirect! This is a wonderful Joomla URL Redirect extension that you should not ignore! Simply add the plugin tag to the article content, it will be redirected to the target URL after the Refresh interval.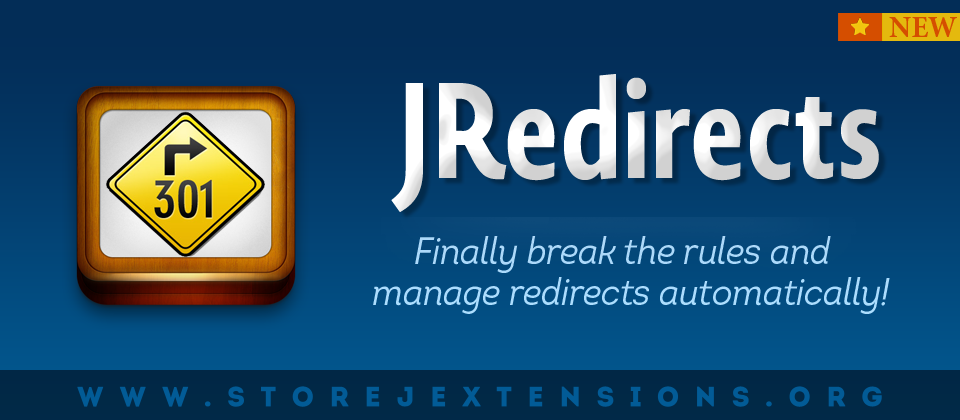 And the last one is JRedirects! It can be used to manage redirects from old to new links automatically! This is also a choice to improve SEO, ranking, and indexing of your Joomla website! The extension comes with a lot of additional features!
Automated redirects changing the structure and hierarchy of menus
Fixes duplicated links for paginated results
Robots.txt integrated editor
Htaccess assisted editor
Mobile detection and redirection
And more!
Conclusion
Are you interested in our blog? Let's share your thoughts with us by leaving a comment below. In addition, we also expect that you can choose a useful tool that helps redirect from old URLs to new ones automatically.
Moreover, don't miss tons of charming, free Joomla Templates on our website. They will help you build a beautiful website without effort. Thanks for reading.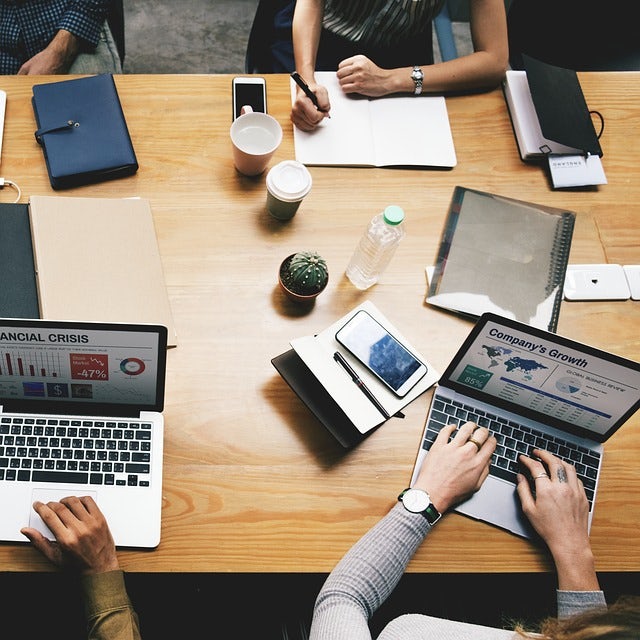 We're a Digital Team from EngineTemplate with 5 content experts. Our team has 5 years exp in open source Joomla and WordPress, we make daily blogs and build useful resources for everyone who is having issues with open source while using it.