In this article, we have compiled a list of the finest Joomla Sponsor Extension to help you find the one that's right for you. Let's get started right away!
Why should we use Joomla Sponsor Extension?
As a business owner who relies on the internet to attract clients, you undoubtedly want to give your customers' logos or advertising partners the attention they deserve. This is the selection for you!
Top 7 Must-try Joomla Sponsor Extensions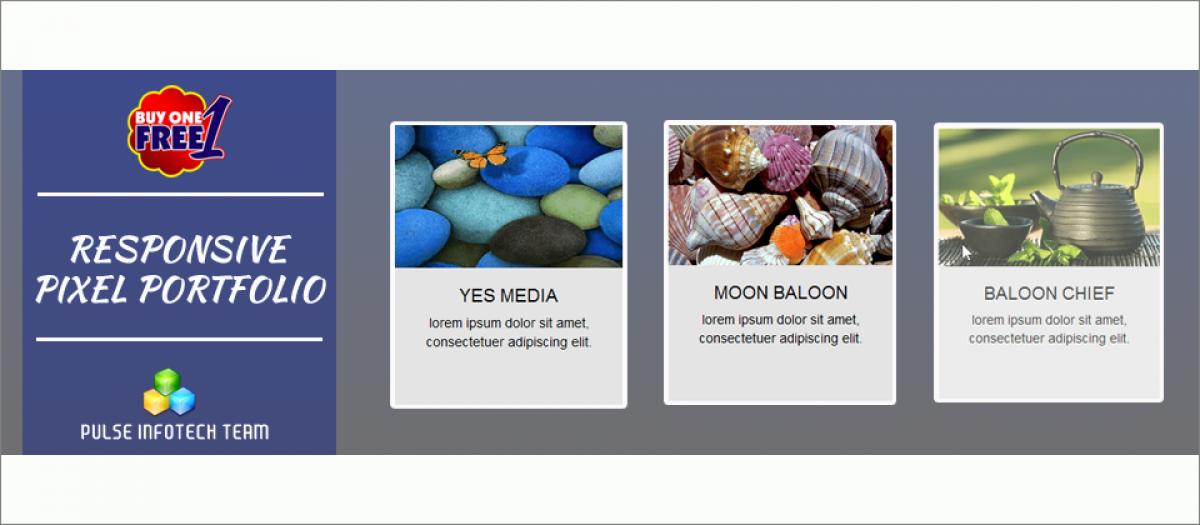 This Joomla Pixel Portfolio Component is compatible with a wide range of devices, including desktop computers, tablets such as the iPad, and smartphones such as the iPhone and Android. Furthermore, the size and design are always appropriate for your website and viewport.
Provided Features:
Works on all devices like Desktop PC's, Tablets
Added a lot of new Options for dynamic control over the Portfolio
You able to use with Multi Purpose like your Portfolio
Its Main Feature on admin side you able to store your project
Click counter
And more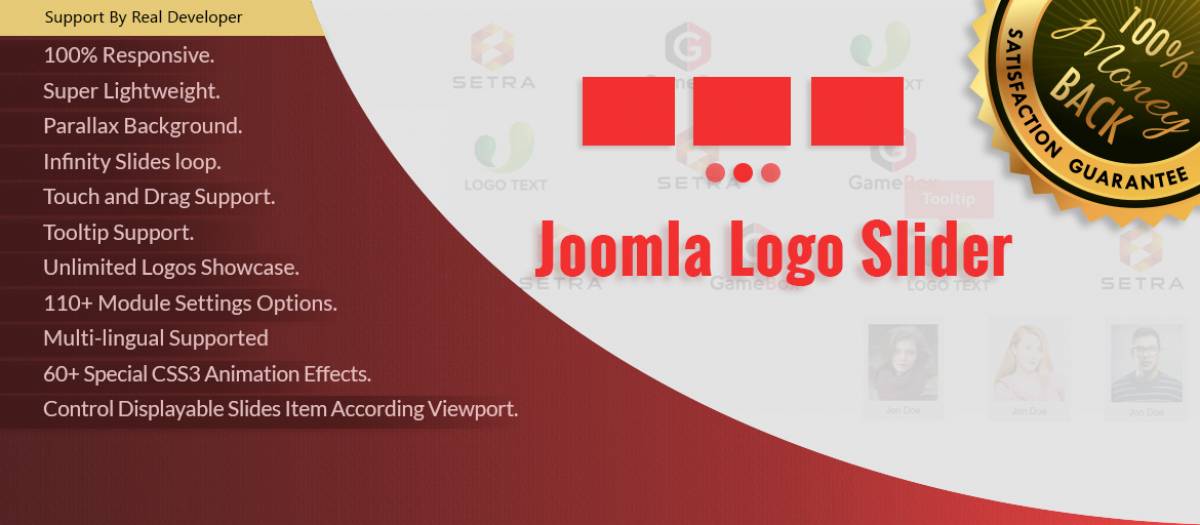 This is one of the most powerful and widely Joomla Sponsor Extensions that you shouldn't miss. With the CSS3-based Parallax Scrolling Background Effect, Logo Slider allows you to exhibit a limitless number of customers, supporters, sponsors, or company logos. In addition, you can create a grid of photographs with appropriate links.
Provided Features:
Touch Friendly Slides
Unlimited Logo Showcase
60+ Special CSS3 Animation Effects
110+ Module Settings Options
Active Logo Animation Effects
Life Time Support and Free Upgrade
Style(CSS) Overrides available from Template
And more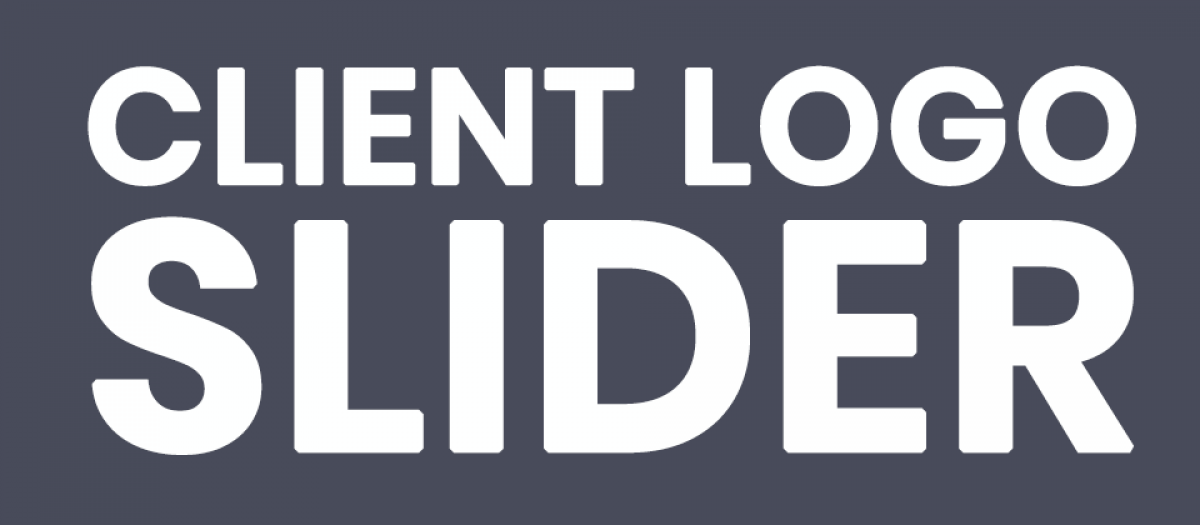 Next up on our best Joomla Sponsor extension list is Client Logo Slider. This is a responsive picture slider module that is simple to set up. What's more, you can display your clients' logos horizontally or vertically, linking each image to a different URL.
Provided Features:
Control speed of the slider
Options to Add Label for the Images
Text Overlay when Hover feature
Supports RTL websites
Auto Slide Enable /Disable
Link Logo to the client's website
Options to Add Label for the Images
And more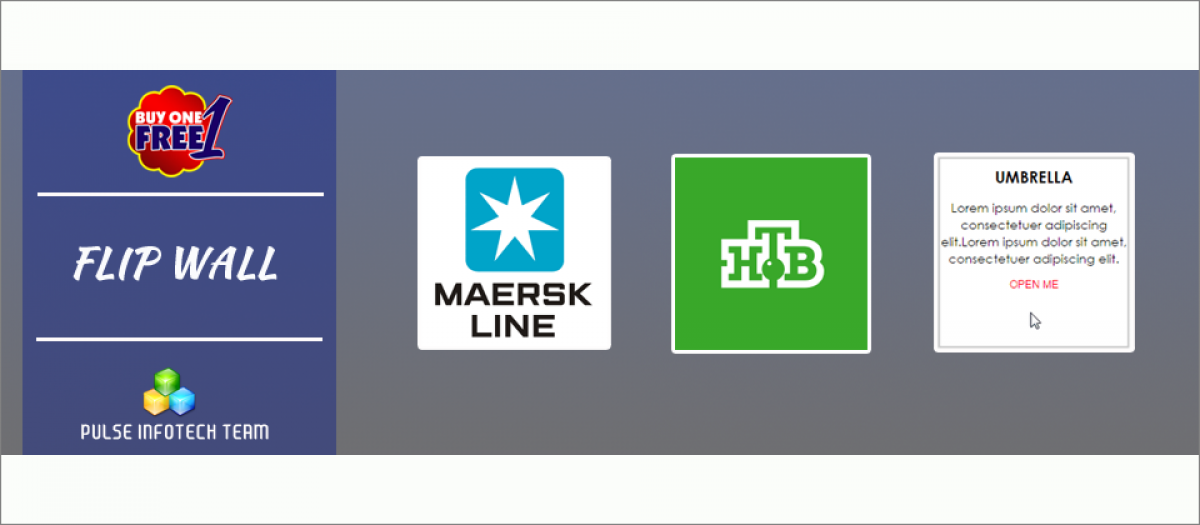 This Joomla Extension allows you to use a 3D effect to display your photographs or product graphics. It also allows you to add a splash of color to your site and gives you a variety of choices for changing the size, color, and number of banners.
Provided Features:
Possible dynamic option
Category filter
Multi-purpose use
3 in 1 in package
Different demo over the flip wall
And more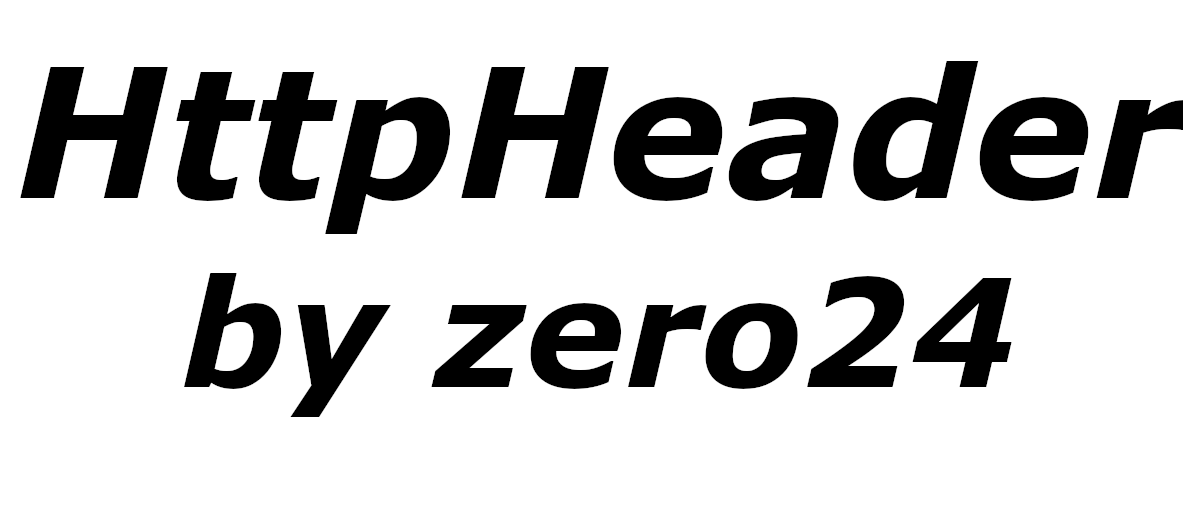 Another amazing Joomla sponsor extension is HttpHeader.  This Joomla Plugin adds a user interface to the HTTP Security headers, allowing anyone to set and adjust them from the backend. Give it a look!
Provided Features:
Strict Transport Security
Content Security Policy
Content Security Policy Report Only
X Frame Options
Referrer-Policy
Expect CT
FeaturePolicy
Permissions Policy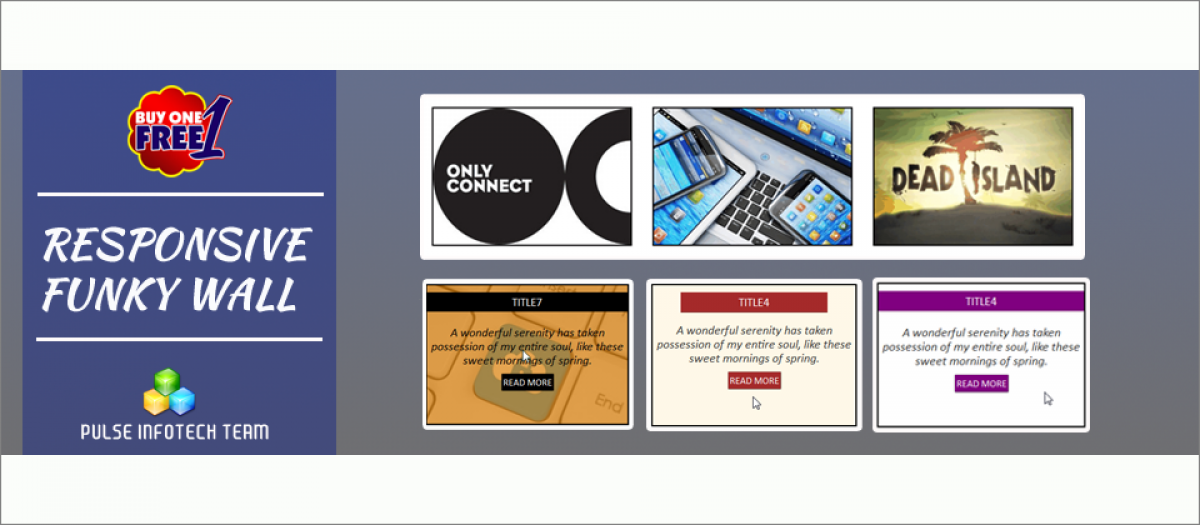 Funky wall is a unique concept that uses Jquery and CSS3 to display objects in ten different styles. This is a one-of-a-kind magical way to present your photo/portfolio with a title, description, and links.
Provided Features:
Jquery + Css3 Technique Combination
10 Different styles for Present view
25 objects you able to set via Admin panel
Border Width and Color Option Added
Number of images supported up to 25
Easily and dynamic all contents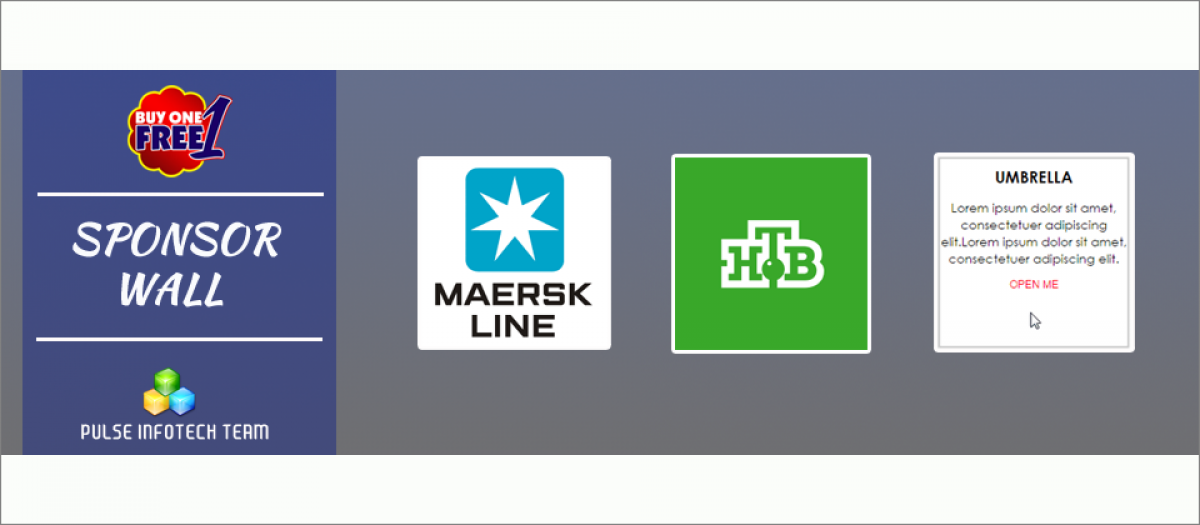 The last in our list of Joomla Sponsor Extension is Sponsor Wall. We have released a new version of Sponsor Wall following the success of the Flip Wall extension. However, it follows distinct rules than those for the other pages of the site. All you have to do is cram a lot of information into a little space and order it so that the focus is on your sponsors rather than other design aspects.
Provided Features:
Fully responsive
Possible dynamic option
Eye-catching effects
Category filter
Click counter
Wrap up
Above we have introduced to you a list of the 7 best Joomla Sponsor Extension. We hope that this collection is helpful for you and your site. If you have any queries related to this article, don't hesitate to leave a comment below.
Last but not least, you can refer to free Joomla templates to display your customers' logos. Thanks for your attention.