It's difficult to pick the best Joomla Paid Download Extension out of the plethora of options available today. On the ground of this, we'll go over several critical factors to consider while selecting the right extension for your website. Let's discover!
What are the benefits of installing the Joomla Paid Download Extension?
If you run a digital business, you must have a module that allows you to sell digital products and collect payments. As a result, installing a Joomla Paid Download Extension is an excellent choice for you. In this collection, we'll show you how to choose between numerous powerful extensions in the hopes of helping you find the ideal one. Give it a look and select a suitable one!
Top 6 Wonderful Joomla Paid Download Extensions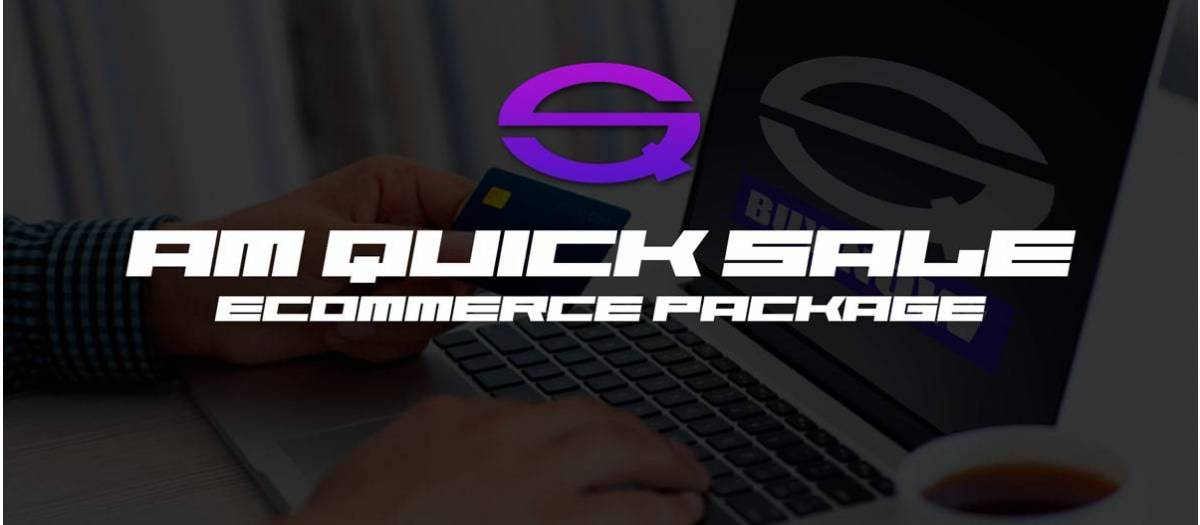 AM Quick Sale is a robust Joomla Paid Download Extension with a plethora of plugins and components. Furthermore, you may include a button for selling through Paypal in any content file. Customers can also receive things immediately after making a payment. All you have to do is put in your personal information or your store's information and create goods. And on the same day, you can invite your customers.
Provided features:
Adaptive design with Grid/List switching.
Selling in articles.
Multi-currency
Digital and Physical goods.
Auto registration of users when ordering.
Tax rates.
Shipping methods for physical goods.
Multi sellers.
Multi categories.
PayPal payment.
Email notification.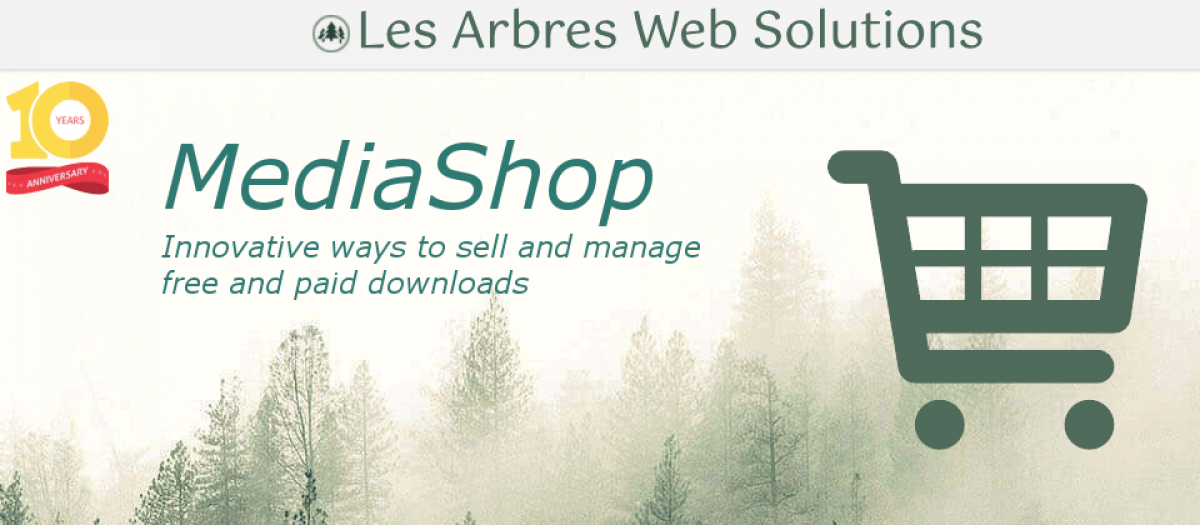 MediaShop is a Joomla Paid Download Extension that allows you to sell software, papers, and other types of files directly from your website. Furthermore, you can set up to four different prices for each product, allowing different time periods and download limits.
Provided features:
Handles free downloads, with statistics
Detailed logging of all customer activity
Create download links in the back end
Emails the download link to the customer
Controls link validity time and number of downloads
Up to four payment options per product
Automatic expiry reminders
Discounted renewals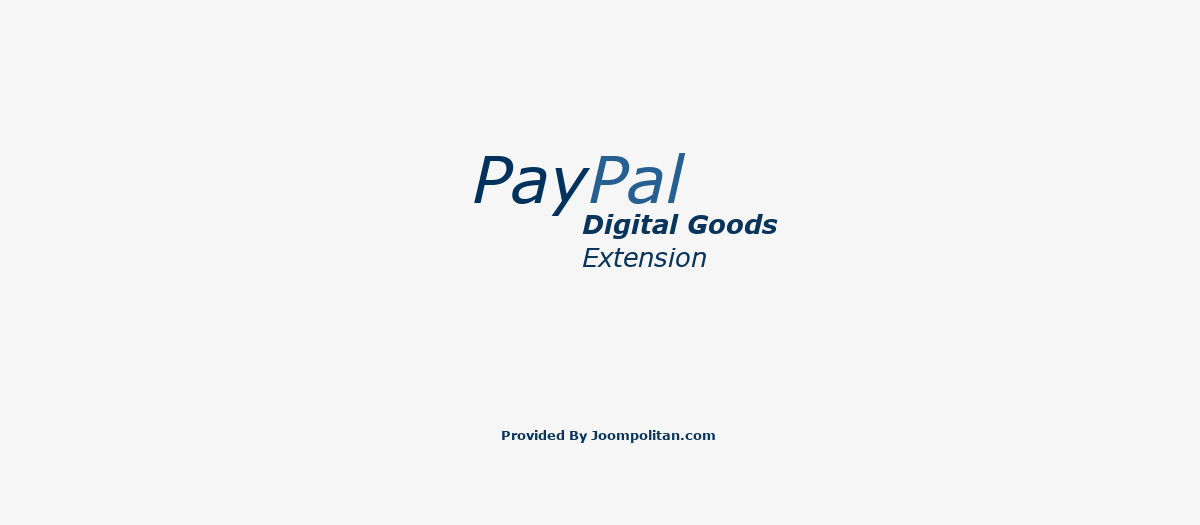 When you use the PayPal Digital Goods extension to offer downloadable digital content, you no longer have to worry about delivery issues. It allows you to sell downloaded digital products such as movies, mp3 files, zip archives, PDF files, computer programs, and Android apps. Furthermore, it aids in the expansion of your sales to the mobile platform. All you have to do is upload the digital goods and specify a price.
Provided features:
Add the new downloadable product
Track your profit
Enable HTTP and HTTPS configuration
Simplest PayPal setting
Automatic delivery
Track all PayPal transactions and fee
Manage the sales and delivery process
No Programming Skills Required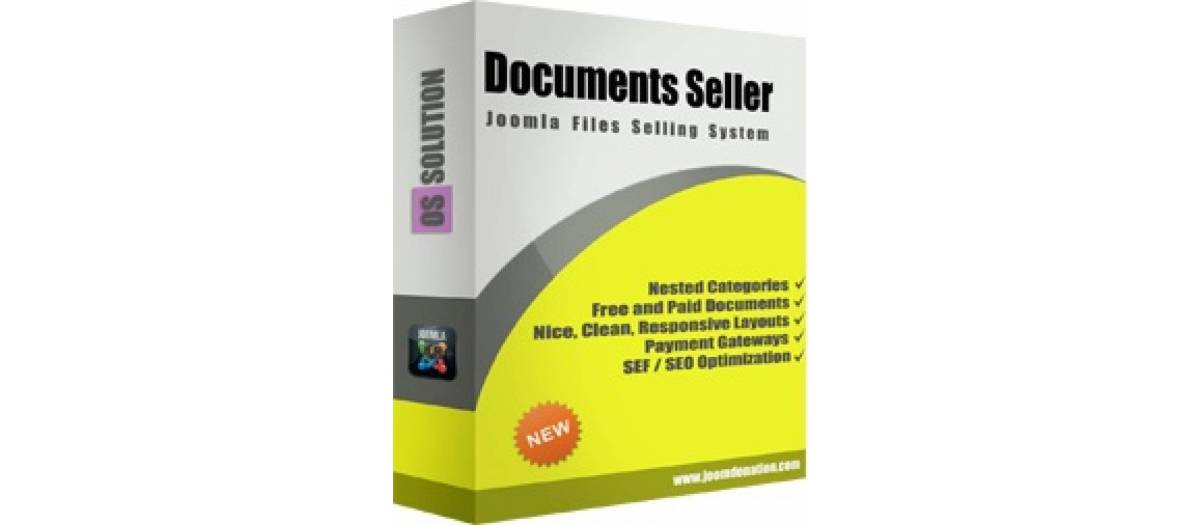 Documents Seller (aka DMS) is a Joomla 3.x/Joomla 4.x extension developed by Ossolution Team to allow selling your downloadable products: Documents, Ebooks, Softwares, Joomla extensions, Joomla templates. Besides, this extension gets paid via Paypal, Authorize.net, Eway, MoneyBookers,s and Offline payment gateway. Especially, it also allows your site members to upload and sell their own documents on your site.
Provided features:
Supports a total of 13 different payment gateways
Have 10 new payment plugins ( in version 2.6.0)
Nested categories
Documents management
Flexible download restrictions
Multi-payment gateways support
Offline payment support
Powerful tags system
Another Joomla Paid Download Extension in our collection you shouldn't miss is CBSubs. This is a powerful, extremely flexible, and field-proven paid subscriptions membership management solution for any Joomla website using Community Builder. Besides, CBSubs is an excellent solution for a wide range of e-commerce websites, including traditional membership clubs, download clubs, customer assistance sites, training services, online content subscriptions, and combinations of these.
Provided features:
Using the built-in content protection mechanism
Built-in integrations with many key Joomla extension
Multi-currency support with daily automated exchange rate synchronization
Single and auto-recurring payments are supported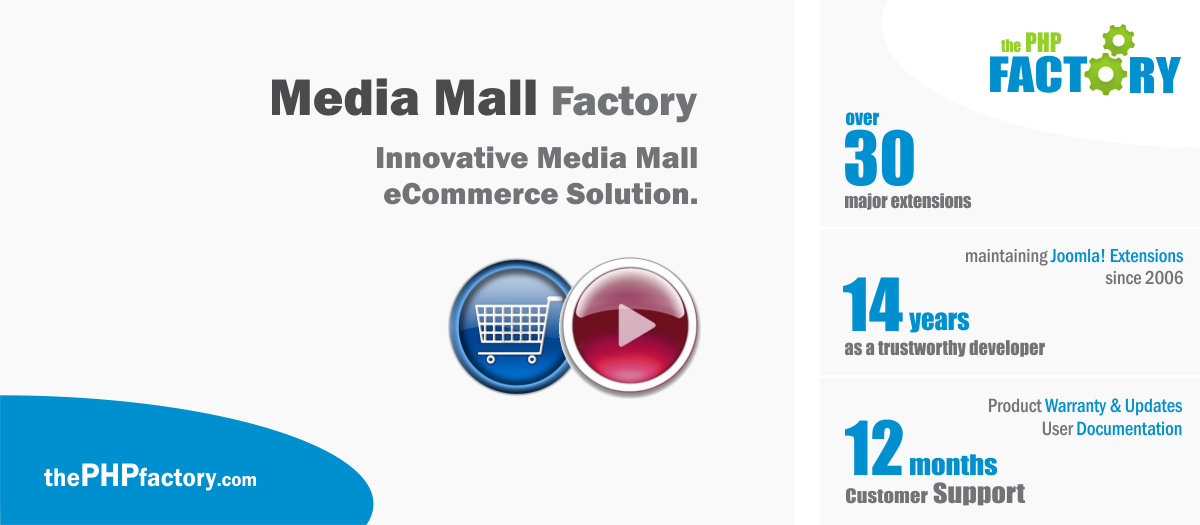 Media Mall Factory is a powerful solution to manage the distribution of online media files that can handle third-party sellers or artists or downloadable goods. Furthermore, the extension has a built-in Credit System with Media Mall Factory authors can earn money from their sales and the website. As a result, web users can easily build tutorial websites, video and picture packs, or music selling websites in just a few clicks.
Provided features:
Multiple supported file types: Audio, Images, Videos
Archives that can be used for tutorials, image packs, music packs, and more
Integrated media players
Credit System (users purchase credits that can later be used to view/download media files)
Ratings & reviews system
Thumbnails (can be generated from media files)
Category sale (users are able to purchase all media from one category at once)
Free media allowed
Messaging system for buyers and authors
Invoices
Admin definable currency
Conclusion
We have just introduced to you the best Joomla Paid Download Extension in 2022 with a high rating from customers. We hope that this collection is helpful for you and for your site. If you have any queries, don't hesitate to leave a comment below.
Last but not least, you can visit free Joomla templates to handle your downloadable files effectively. Thanks for your attention.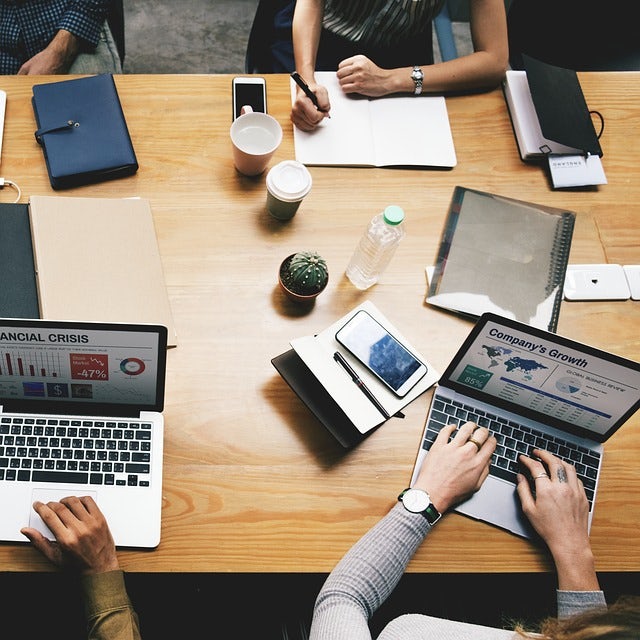 We're a Digital Team from EngineTemplate with 5 content experts. Our team has 5 years exp in open source Joomla and WordPress, we make daily blogs and build useful resources for everyone who is having issues with open source while using it.