Are you looking for a way to speed up Joomla performance to bring a good experience for your visitors? This post is necessary for you. In this article, we have for you the 6 best Joomla Performance Extension that you can add to your Joomla website to speed up your site. Let's check them out!
What role does the Joomla Performance Extension play on your website?
As you know, the loading time is one of the most crucial components for the success of a website. It does not only reduce bandwidth costs but also boost your site's ranking in search engines and improve the experience of visitors.
Top 6 Useful Joomla Performance Extensions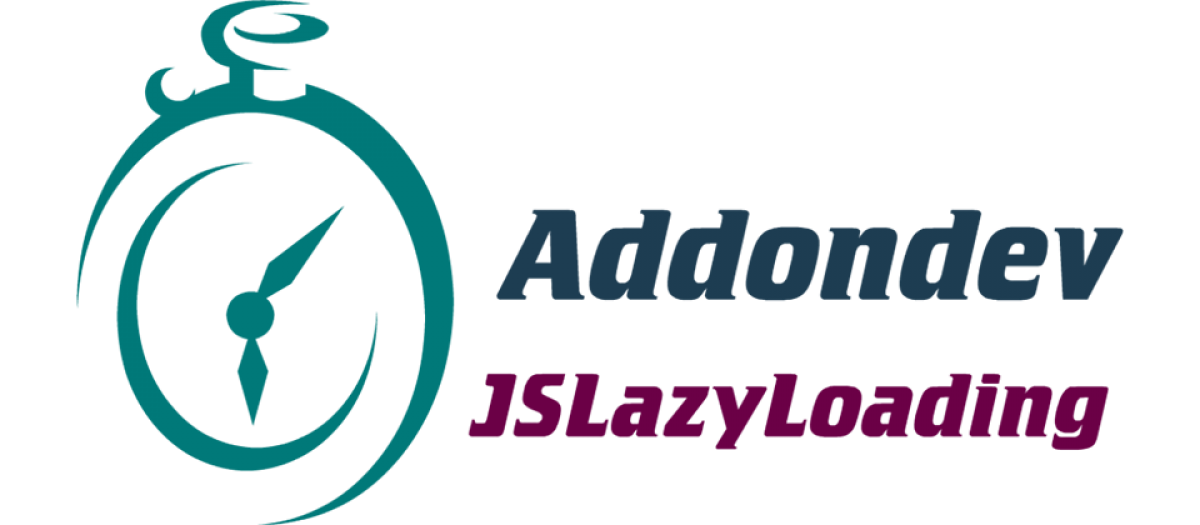 JSLazyLoading is a great plugin for optimizing your customer's experience. Thanks to the help of this plugin, you can effectively improve the performance of your website with this plugin. It also works nicely with dynamic modules and AJAX navigation. If the density of the device screen is sufficient, you can use this extension to display high-density images.
Provided features:
Supports a lazy load of background images
Show images dynamically
Intended for client-side optimization
Work with AJAX navigation and dynamic modules
Display high-density images
And more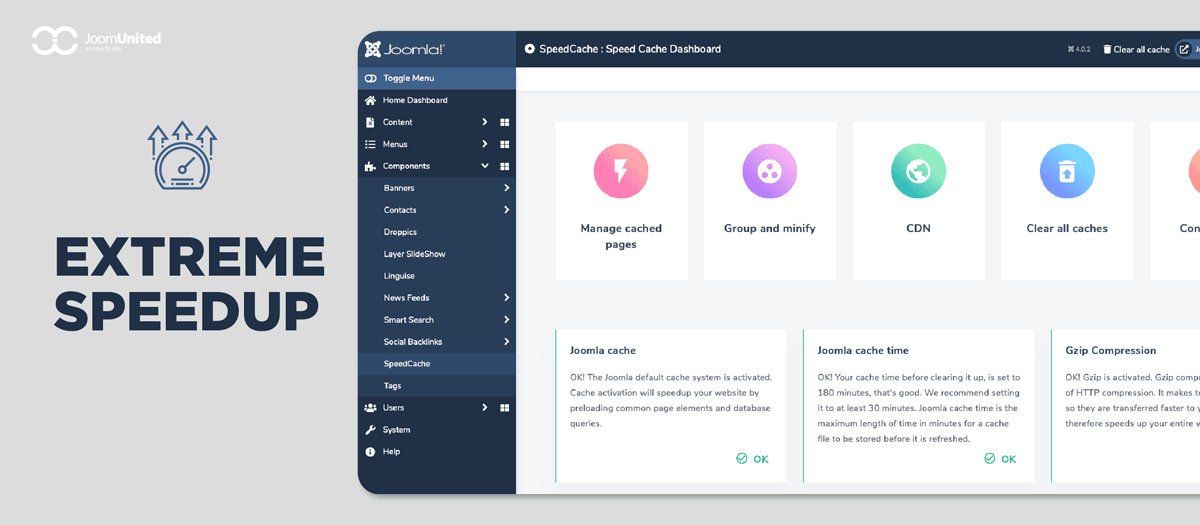 Speed Cache comes over as a natural development of the Joomla page cache system with a lot of performance, compatibility, and features enhancement. It includes features such as activation for logged-in and logged-out users, an auto-index for caching URLs, and an automatic cache cleaning when certain actions are taken.
Provided features:
New static cache system
Activate a full browser caching system
Cache automatic regeneration after cleaning
Check and fix Joomla inbuilt optimization (cache and Gzip)
Fix Joomla Expire Headers
And more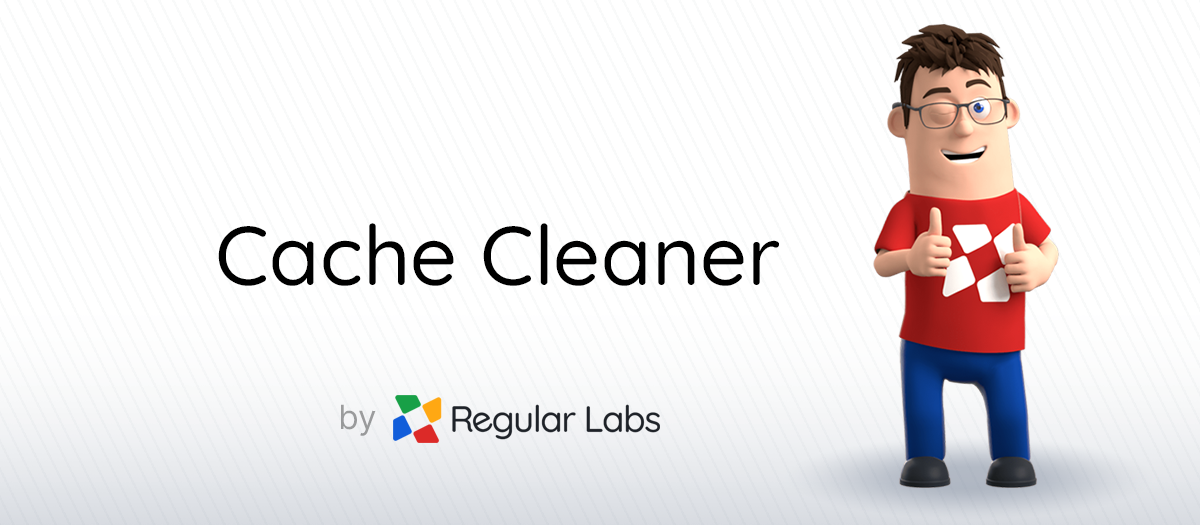 Cache Cleaner is a free Joomla performance extension that allows you to clean your Joomla cache fast and easily. With Cache Cleaner, you can clean the Joomla cache from any page with just one click. Not only that, but it also gives you the possibility to clear server cache, external CDN cache, 3rd party cache, do a Global Check-in in an easy way.
Provided features:
Clean your Joomla! cache fast
Clear server cache, external CDN cache
Custom folders at preset intervals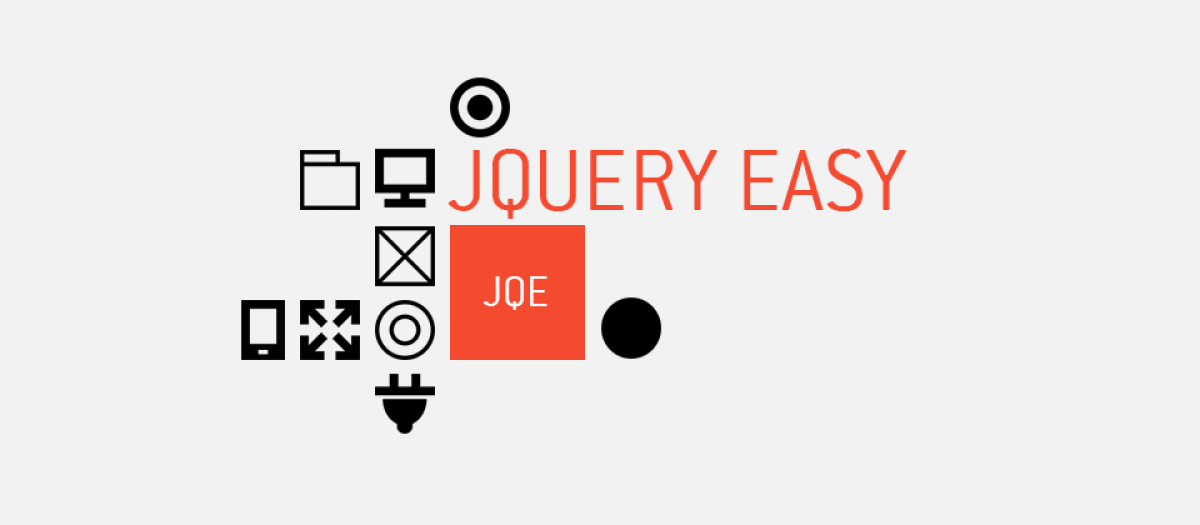 jQuery Easy is another excellent Joomla performance extension that you should not ignore if you want to boost the speed of your Joomla site. This plugin is meant to help clean up and handle front and back end difficulties when using instances of jQuery alongside the Mootools libraries.
Provided features:
Enable or disable the plugin in specific portions
Call jQuery and jQuery UI libraries from the Google CDN
Prevent some libraries to be stripped out
Use reporting to get feedback
Insert or remove scripts and stylesheets
Modify the way the engine works by default
Select jQuery UI basic styling or custom theme

JCH Optimize is a free Joomla performance extension that is an ideal choice for you to speed up your Joomla website. By using this extension, you can improve user experience and increase website traffic and Google ranking.
Provided features:
Combine javascript/CSS files into one
Compress and gzip aggregated files
Combine background images in a sprite
Exclude individual files or files from extensions that do not aggregate well
Can defer javascript or place at end of page for optimized download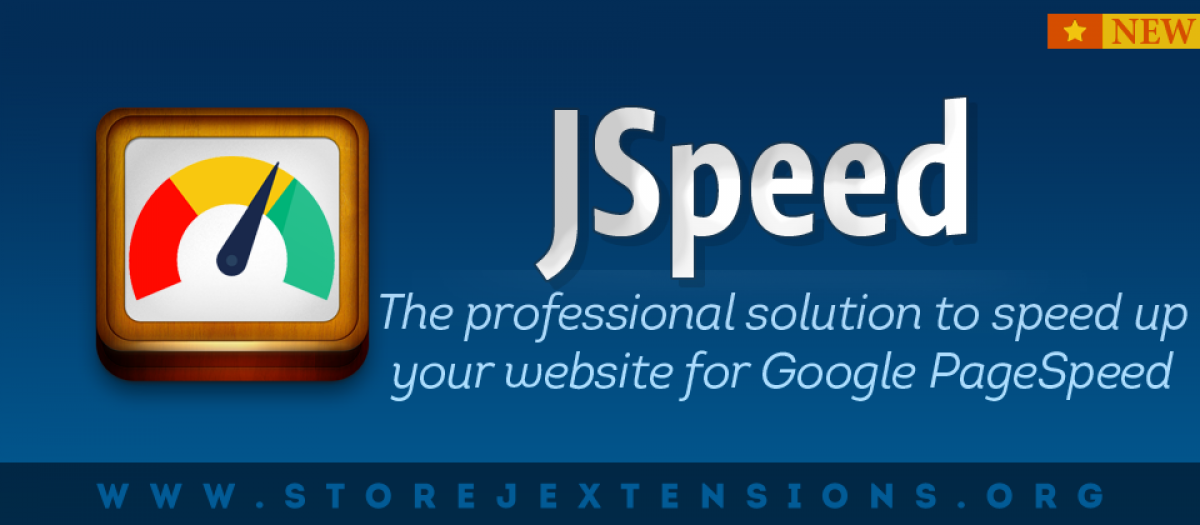 JSpeed is a professional solution for improving your website's performance and making Google happy by quickly increasing your PageSpeed Insights and GTMetrix rank. In addition, we provide a full "Joomla Speed Performance Service".
Provided features:
Scripts minification
Stylesheets minification
HTML minification
Combine multiple JS and CSS files
Instant Page technology
Defer and preload of assets
Final Thoughts
Have you found the best Joomla Performance Extension for your Joomla website? Don't hesitate to tell us about it in the comments section below! Furthermore, you can refer to free Joomla templates to develop a fantastic Joomla website. Also, if you find it beneficial, please share it with your friends! Thanks for your reading.