In today's article, we share with you the 6 best Joomla social share extensions that will allow you to add social sharing buttons to your website and automatically post your content to popular social networks, thereby driving traffic and interaction to your website.
The advantage of Joomla Social Share Extensions
Nowadays, social networking has become an important part of our life, allowing users to communicate and share information effectively, beyond geographic and time limits. So it is also a powerful tool for you to promote your brand and reach potential customers more effectively.
Here is a list of 6 excellent Joomla Social Share Extensions that we collected based on users' reviews. Now, let's check them out.
Top 6 Joomla Social Share Extensions

Social 2s – one of best Joomla social share extension for displaying the buttons of the most popular social networks on Joomla websites. It only loads the required javascript, so it doesn't affect the page load speed.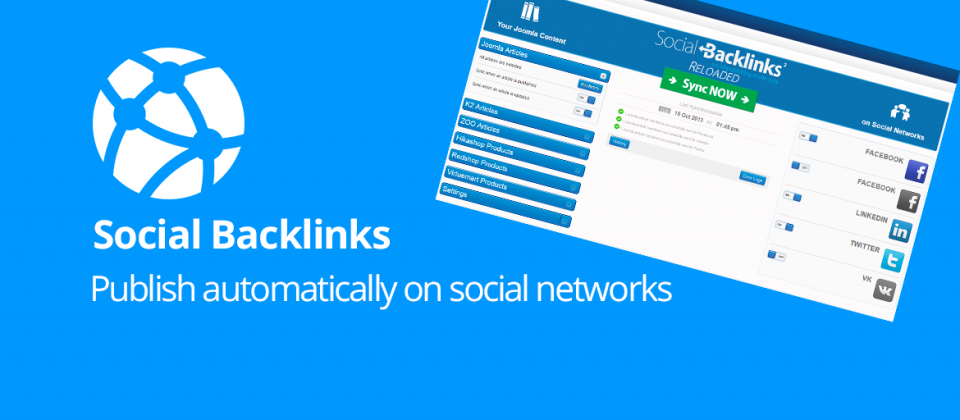 Social Backlinks – an amazing social share extension for Joomla that you should not ignore! It automatically posts your content to popular social networks like Facebook, Twitter, LinkedIn and Vkontakte, so it saves you more time.
Main features:
User-friendly interface
Well coded, fast loading
Sync all your Joomla content, categories or articles
Determine the sync delay
Force an image or a logo to be posted
And more.
Fast Social Share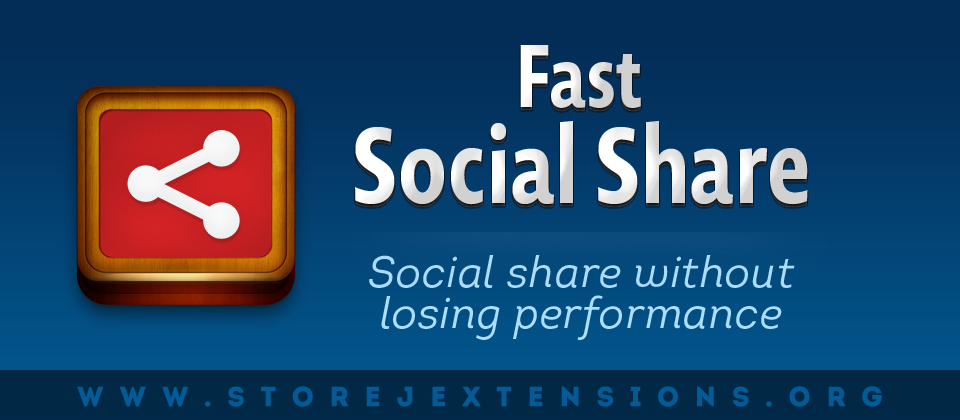 Fast Social Share helps you easily share your content with common social networks such as Facebook, Twitter, Google+, Pinterest without slowing down your Joomla website. The extension is written entirely in an optimized way so it doesn't affect site performance. It allows you to customize social share buttons to fit your website style.
Easy ShareThis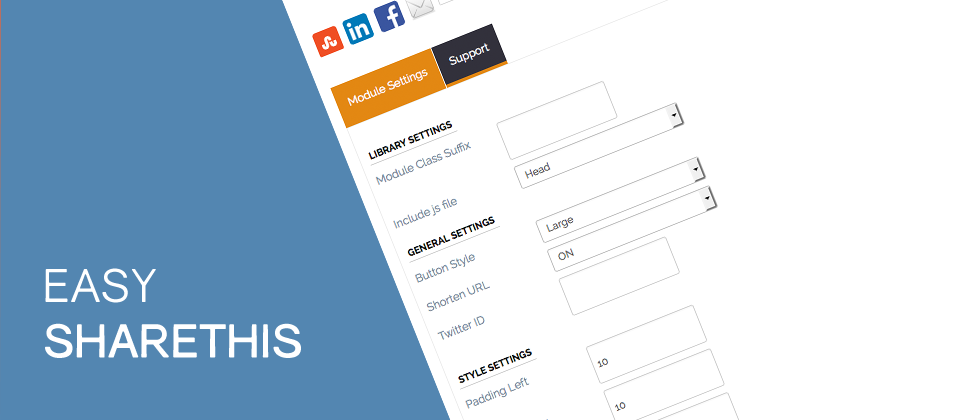 One of the best social extensions for Joomla that you should not ignore is Easy ShareThis. This is a flexible and easy to use extension which you can add to your Joomla website to share your contents to social networks.
ochJSsocials Light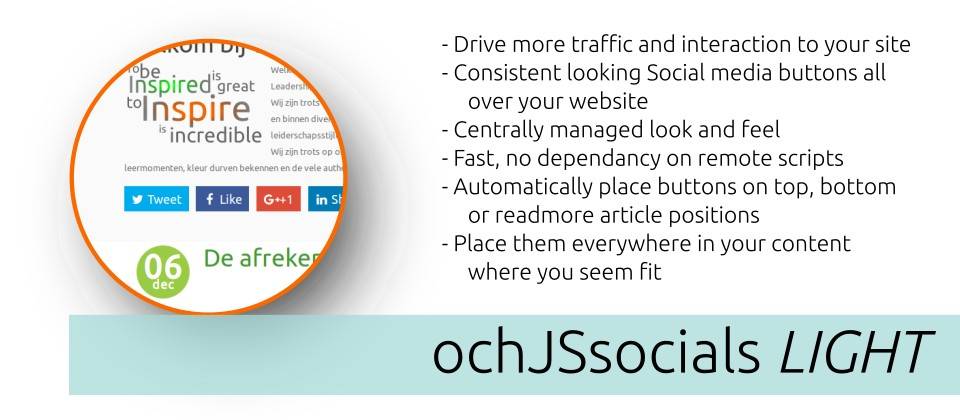 ochJSsocials LIGHT – a wonderful Joomla social share extension which helps you place social sharing buttons (Twitter, Facebook, Google+, LinkedIn) on your website. It will drive more traffic and interaction to your Joomla site.
Share Buttons by E-Mailit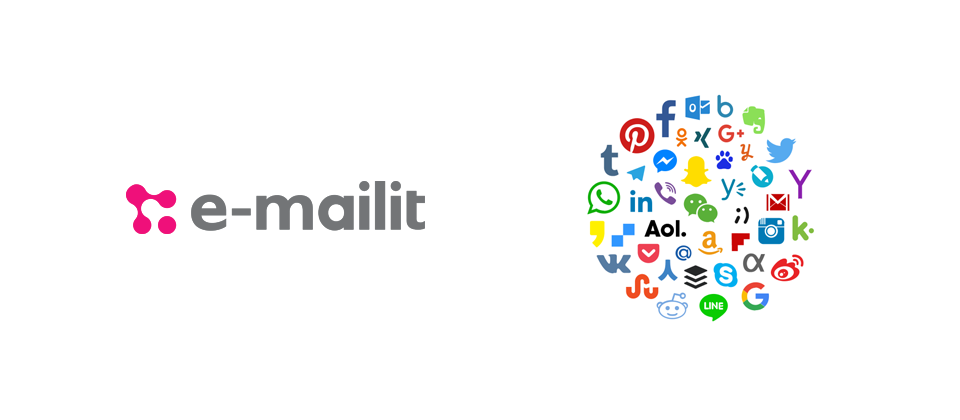 Meet Share Buttons by E-MAILiT! You can add this amazing extension to your site to help people share and follow your posts and pages. It provides outstanding service and unique tools across the social web with the highest customization. This is a great choice for you if you want to save time and money.
Here are some of the features of Share Buttons by E-MAILiT:
100% Customizable
Shareable Images
Generate Revenue
Built for Scale
Mobile sharing
And more.
Conclusion
Hopefully, our blog gave you plenty of useful solutions for your website. If you have figured out the best Joomla Social Share extensions in this collection, let us know by leaving a comment below. We are glad to receive your thoughts.
Moreover, if you want to make your site more attractive, don't miss a list of stunning, free Joomla Templates on our website.