Do you want to create a professional forum where everyone can share valuable knowledge? Don't ignore our blog. We are here to provide you with a collection of excellent Joomla Forum Extensions that helps you easily generate forums or build any discussion section on your website. Let's check them out.
Why should you utilize Joomla Forum Extension?
This article will mention some ideal Joomla forum extensions for creating a professional forum/discussion section for your Joomla website. All you need to do is to scroll down to get an overview of them and choose the one that impresses you the most!
Top Best Joomla Forum Extensions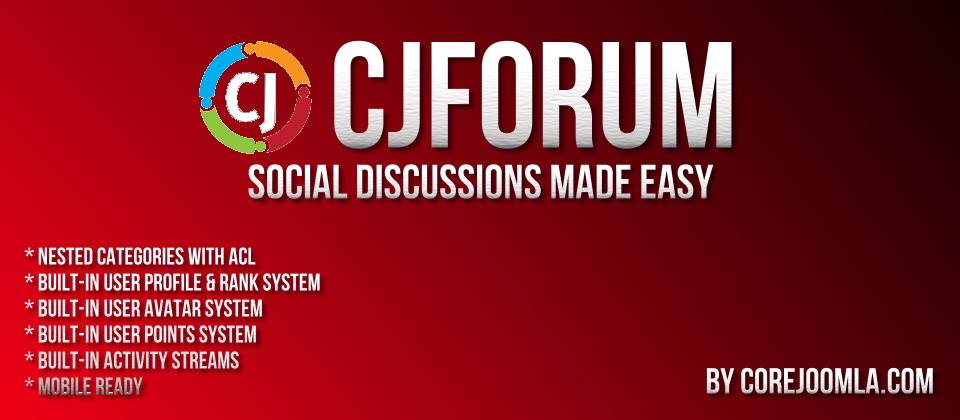 CjForum – one of best Joomla forum extension that you should not ignore if you're going to build a forum or discuss section for your blog/website. This is a powerful forum extension with many excellent features such as:
GDPR compliance updates
Personal Messaging
Leaderboard
Points System
Profile System
And more.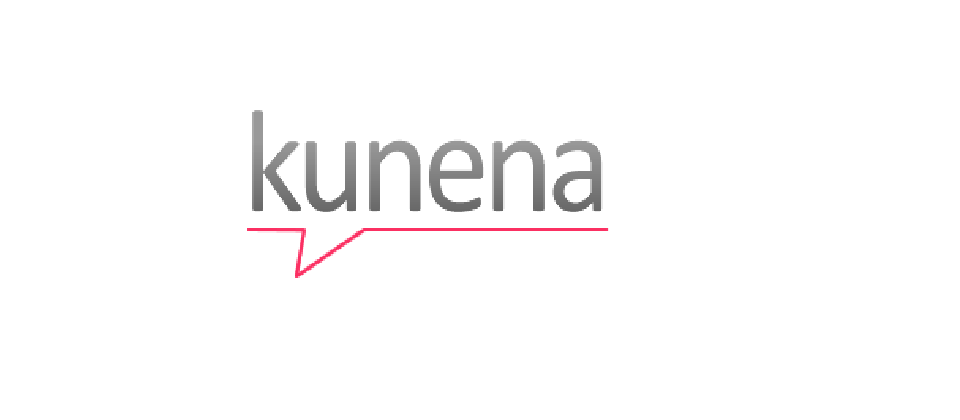 Kunena is also an ideal choice for you to create an amazing forum on your Joomla website. This is the leading forum that you should not ignore!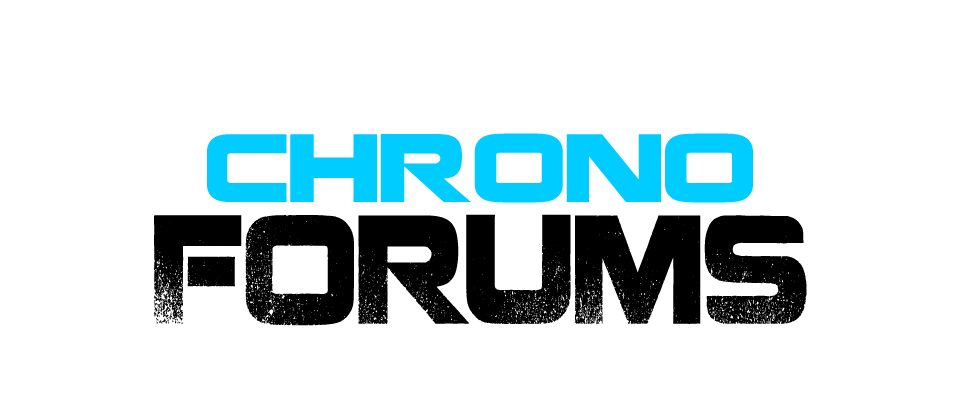 ChronoForums comes with many useful features that will help you build a professional discuss section on your Joomla website.
Some of the ChronoForums features:
Nested forums support
Rich text editor
Users profiles and ranking system
Featured topics list
Advanced search by relevance
And more.
Conclusion
Which Joomla Forum Extension do you think is the best? Let's share your thoughts with us by leaving a comment below. We are happy to receive your feedback. If you have any queries, don't hesitate to contact us.
Additionally, there are plenty of stunning, free Joomla Templates available on our website. Now, it's time to visit and choose the best one for your website.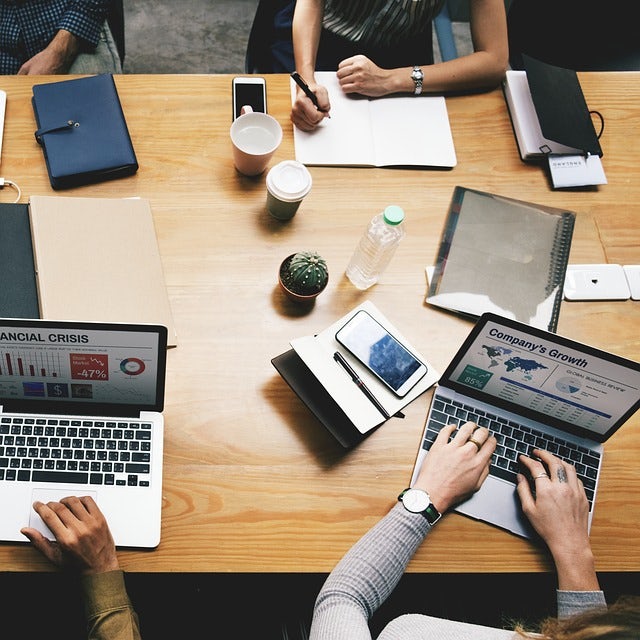 We're a Digital Team from EngineTemplate with 5 content experts. Our team has 5 years exp in open source Joomla and WordPress, we make daily blogs and build useful resources for everyone who is having issues with open source while using it.