Joomla Mailing Extension is one of the most effective ways to increase your email subscriber count. As a result, we have compiled a list of the best Joomla Mailing Extensions that will be quite useful to you. Let's explore and install right now!
Why should we use the Joomla Email Extension?
In fact, emails play a crucial function in disseminating the communication process with your consumers. It's also a marketing tool that can help you grow your company. Today, in this collection, we will assist you in selecting the greatest Joomla Email Extension in the hopes that you will be able to select the best one.
Top 6 Amazing Joomla Email Extensions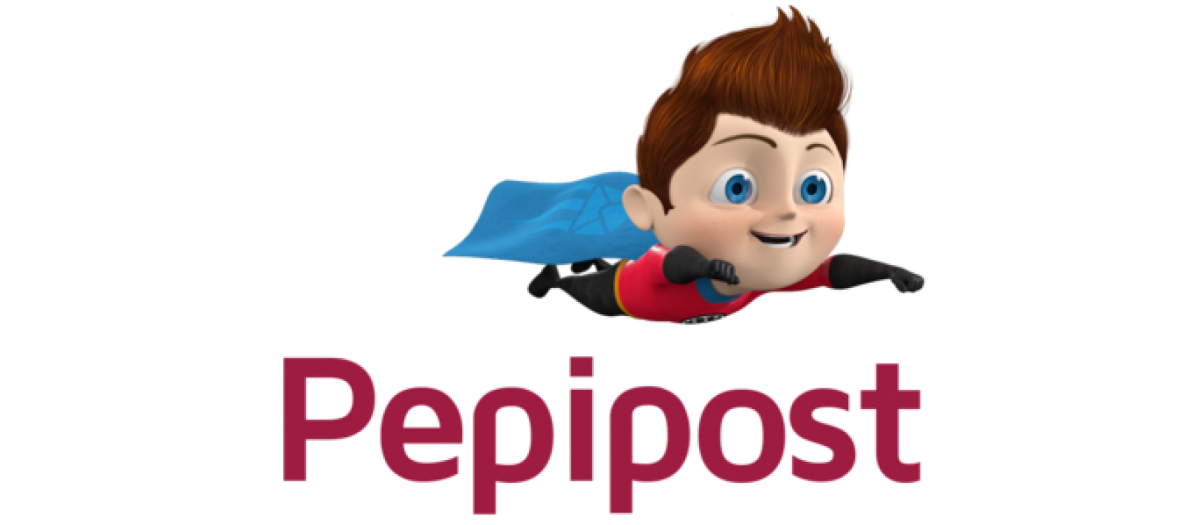 Pepipost was founded on the belief that good senders should be rewarded and that the email environment should be kept clean. Thanks to the help of API integration, the extension allows you to send outgoing emails from your Joomla installation.
Provided features:
API integration
Encourage good senders
Keep the email ecosystem clean
Entire pricing model
Free email volumes
Differentiate from our competitors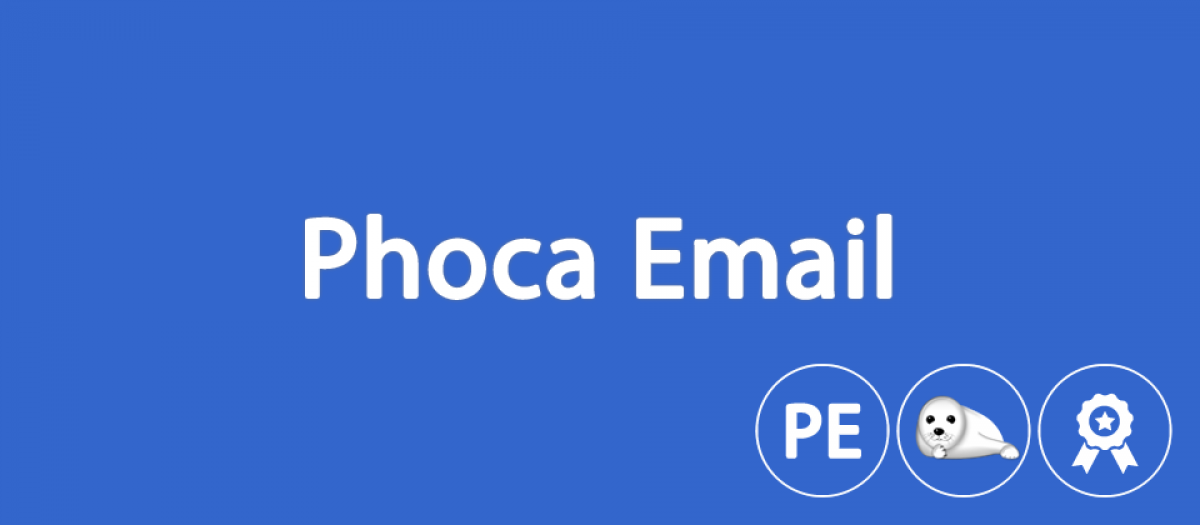 Here is a Joomla Email Extension that has a lot of features. This extension allows you to send emails to your customers from a variety of components, including Delivery Notes, Receipts, Invoices, and VirtueMart components. Furthermore, it can assist you in sending emails from the admin site.
Provided features:
Pure text or HTML message
Send emails (mailing)
Manage newsletters
Work with external components
Send emails from the Joomla admin site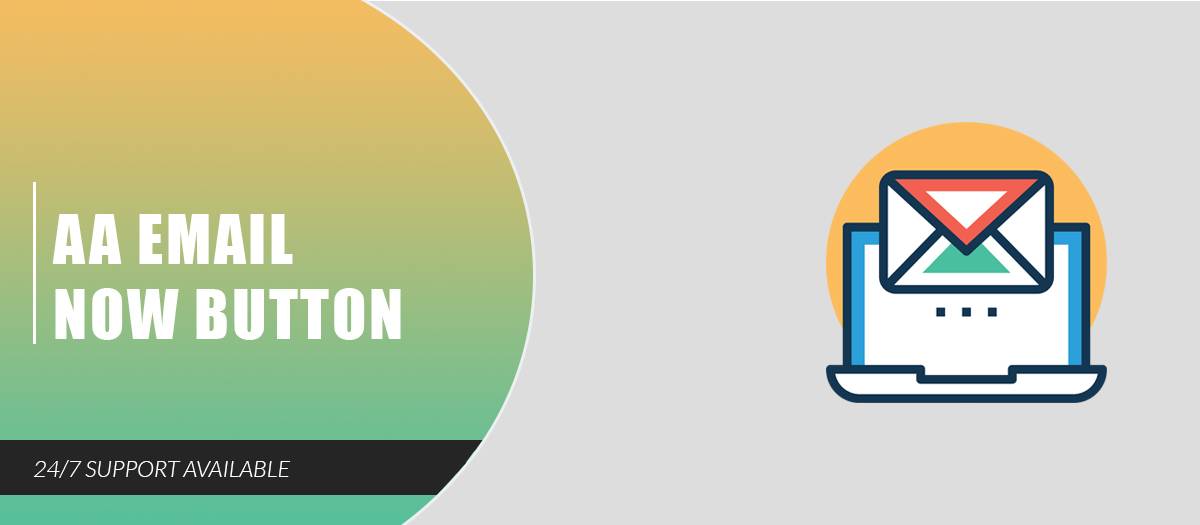 AA Email Now Button is another Joomla Email Extension that you shouldn't overlook in our collection. This module displays Email Button on your Joomla website.
Provided features:
Compatible with all Page Builders
Works with any templates
Fully responsive
Animation support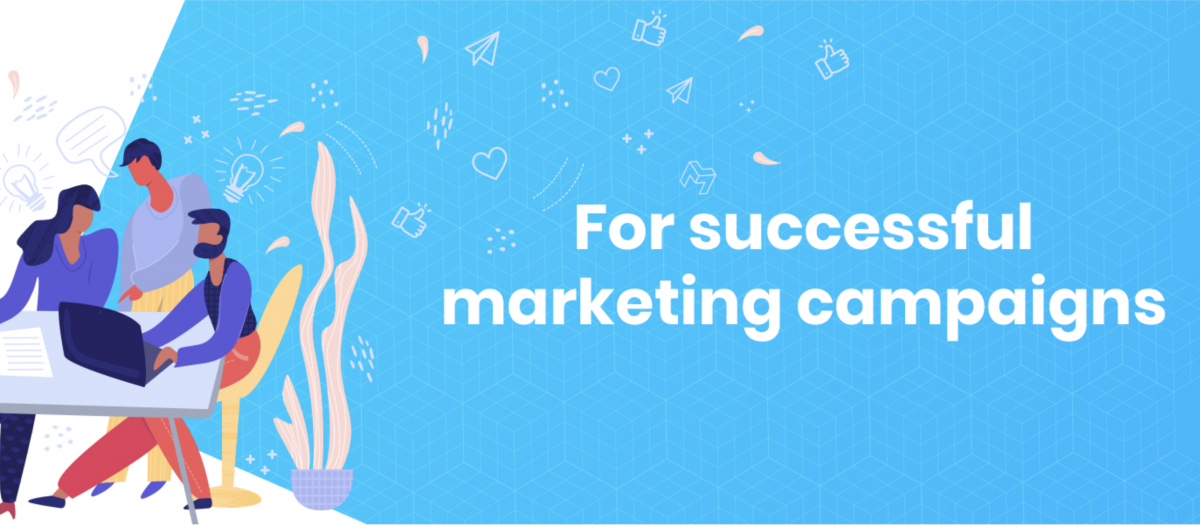 AcyMailing is a Joomla extension for newsletters and email marketing. It allows you to handle an unlimited number of subscribers, group them into mailing lists, send tailored newsletters, and automate the process.
Provided features:
No HTML knowledge required
CAN-SPAM compliant
GDPR compliant
Fully multilingual interfaces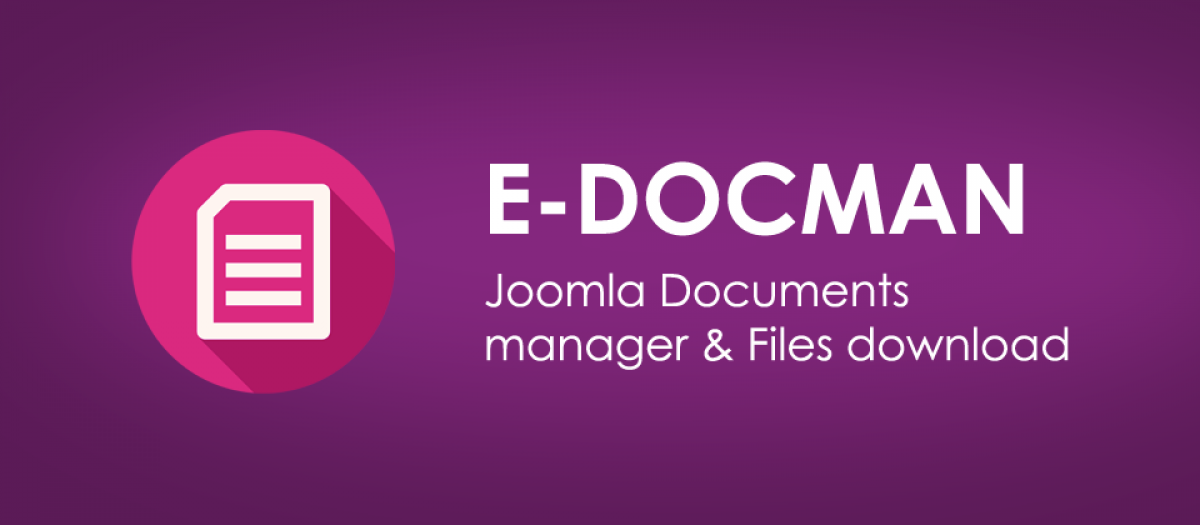 EDocman is the most popular Joomla document and file download management extension. By using this extension, you can build on top of the Joomla Access Control Level System (ACL) feature. Furthermore, the addon provides a strong and flexible authorization system. This means you can utilize the front-end and back-end of the Joomla site to govern who may access, download, and manage (edit, delete, publish, and unpublish) your documents.
Provided features:
Nested Categories
Hierarchical folders structure
Easy, Powerful Documents Management
Permission Inheritance
Front-end managements
Indexing PDF documents
And more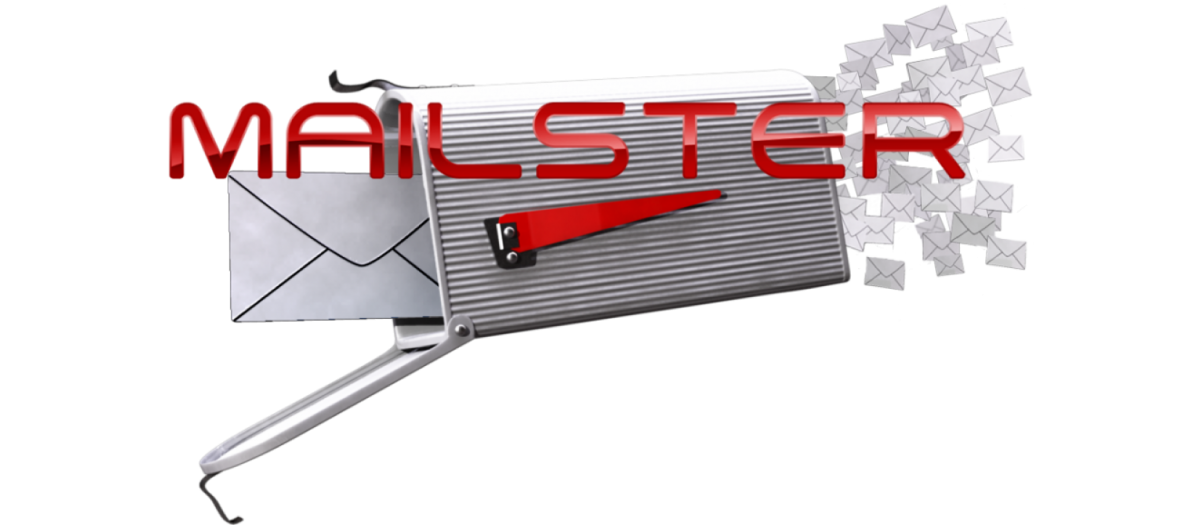 The last Joomla Email extension on our list is Mailster. This is a flexible mailing list solution for Joomla that comes with a lot of outstanding features. One of the most appealing aspects is that users can join a group and communicate via email without having to enter into your Joomla site.
Provided features:
For Group communication and newsletters
Usable with any POP3/IMAP email account
Recipients are managed by the admin in the backend
Mail archive for browsing the mails
Full support of HTML emails and attachments
Many more features
Final Thoughts
We've discussed the best Joomla Email Extension in 2022 along with their outstanding features. We hope this article helped you to find the suitable one. If you're using any of these extensions for your website, then please share your experience below in the comment section.
Last but not least, you can send emails to your consumers using free Joomla templates.