What is the best Joomla classified ads extension for building an Ads/Listing website?
The good point of Joomla Classified Ads Extension
Joomla Classified Ads extension is an ideal choice if you want to build a wonderful Ads/Listing website. If you're looking for the best-classified ads extension for Joomla to add to your Joomla site, then don't ignore this collection! Here are 5 best Joomla Classified Ads Extension that we've collected. Let's check them out!
Furthermore, you can refer to free Joomla templates to create a wonderful Joomla website.
Top Joomla Classified Ads Extension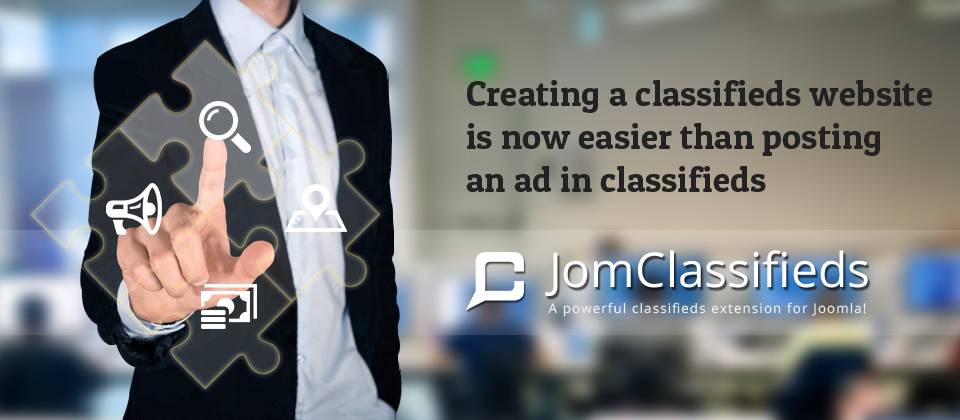 The first best Joomla classified ads extension we would like to recommend you is Jom Classifieds. This extension comes with a simple & powerful admin interface. You can add, edit or delete unlimited categories and sub-categories, custom tag options, manage user adverts and more.
Here are some remarkable features of Jom Classifieds:
Allow Guest users to post Ads
Customize social share script
Manage ad expire and delete durations
Configure to show Related adverts in detailed advert view
Allow Commenting on ads
And more.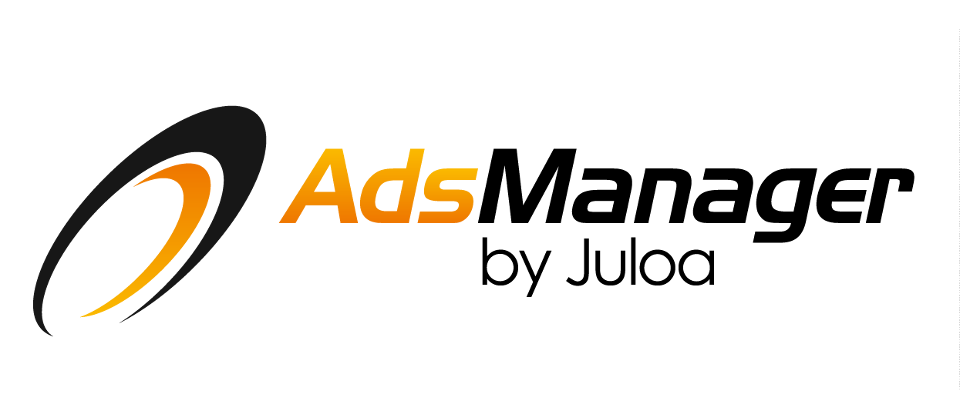 AdsManager – a powerful and flexible Joomla classified ads extension with many options to help you to build a wonderful classified ads website. It's suitable for various needs, from real estate to pets, cars, electronics, etc.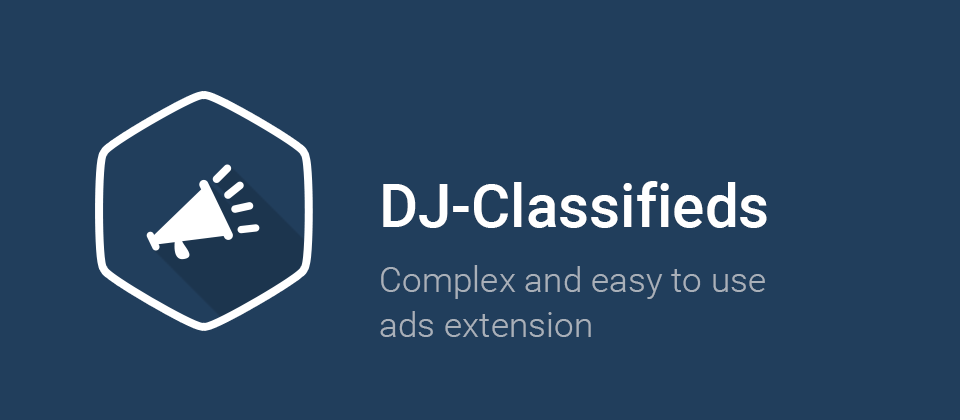 Meet DJ-Classifieds! This is also a powerful Joomla classified ads extension that you should not ignore if you want to build classified ads website. It allows you to set the unlimited amount of custom fields, and customize the layout of categories into a blog and table view, and even in the advert details view as well. It's suitable for many different projects from job listing to real-estate ads, dating portal or city portal classifieds.
Highlights:
'Move to the top of the list' feature
Responsive templates support
Easy social integration
Jomsocial integration plugin included
Extra fields
And more.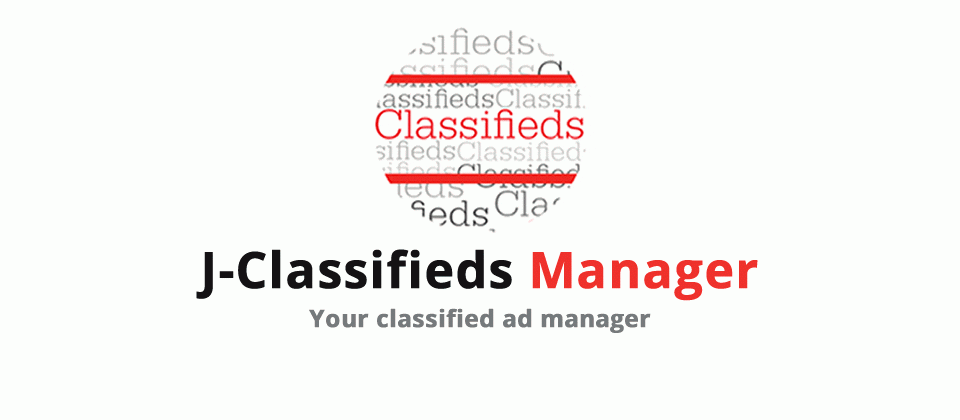 J-ClassifiedsManager – an ideal Joomla classified ads extension for creating a professional classifieds website. The extension is very easy to setup, and comes with many excellent features:
Google map integration for displaying ads
Possibility to add videos
Dynamic search filter
Customizable email templates
Enhanced admin dashboard
And more.
Rialto – one of best Joomla classified ads extension which is ideal for you to create a wonderful classified ads website. This Classified Advertisements component permits a site to accept advertisements from its registered members and acts as a conduit between purchaser and seller.
Conclusion
Hope this article will help you find the most suitable Joomla Classified extension for your Classifieds website. You can also refer to our free DJ Classifieds Joomla templates to build a professional classified ads website. If you have any question about this post, don't hesitate to leave a comment below. And don't forget to share with your friends if you find it useful! Thanks!