Joomla! 3.7.3 is now available. This is a security release for the 3.x series of Joomla! which includes security vulnerabilities and over 230 bug fixes and improvements. We strongly recommend that you update your sites immediately.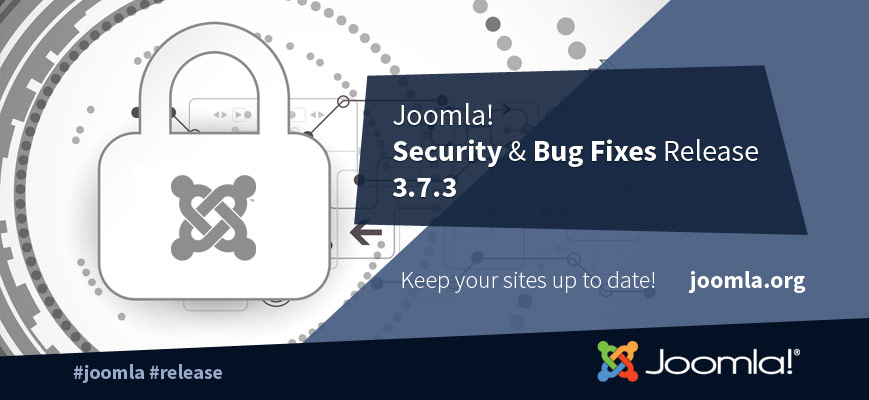 What's in 3.7.3?
Joomla! 3.7.3 is released to address security issues as well as several bugs.
Security Issues Fixed
Visit the Security Centre for More information »
Bug Fixes
Please see the documentation wiki for FAQ's regarding the 3.7.3 release.
For more details and download, you can visit Joomla! CMS.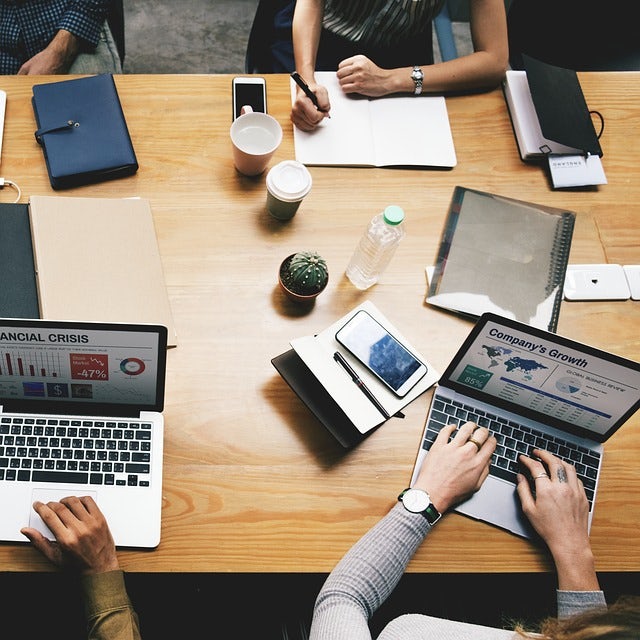 We're a Digital Team from EngineTemplate with 5 content experts. Our team has 5 years exp in open source Joomla and WordPress, we make daily blogs and build useful resources for everyone who is having issues with open source while using it.