As we all knew, Joomla just released the new Joomla 3.8.1 (see our Joomla 3.8 templates) over a week ago and they are now intending to have a plan for the next big upgrade to version 4. Joomla 4 is almost got into shape with a brand new look and many features. Are you excited? Of course, we either. However, we still have some confuses about its appearance as well as special features that we can expect for. If you have the same curious with us, somehow this article may help you.
Launch route
Schedule for Joomla 4 started from the day Joomla 3.8 launched. Specific release date of Joomla 4 will be announced on Joomla 3.9 release date. This is significant upgrades for a smooth way to Joomla 4 both in features and improvements.
Release of Joomla 3.8
On September 19, 2017, Michael Babker with his volunteer team released the new Joomla 3.8 which contains a compatibility layer for making sure that all things will be compatible with Joomla 4, so that developers will not need to put much attempt to deal with this problem.
Joomla 3.9
Both Joomla 3.9 and 4.0 will be lead by George Wilson. To have a good preparation for Joomla 4 and no-trouble transition, the Joomla 3.9 is having all API changes backports from Joomla 4 development branches. Joomla 3.9 will have the same main features like Joomla 3.8 that is compatibility layer.
Main features of new Joomla 4
There are several features that you need to take a look for Joomla 4:
Core UI, based on Bootstrap 4 new improvement
Refactored event management system.
Joomla Framework packages more using.
Mootools from the codebase remove. JQuery is not in the core any longer but still available.
Frontend template Aurora.
Page loading quicker
Service container for global dependency management/injection introduction.
Framework agnostic web components introduction
New media manager.
MVC layer improvements.
Backend template Atum.
(From: Joomla's official site)
HOW JOOMLA 4 WILL LOOK LIKE?
These below are some of Joomla 4's figure looks, let's see if it has something interesting:
NEW LOGIN PAGE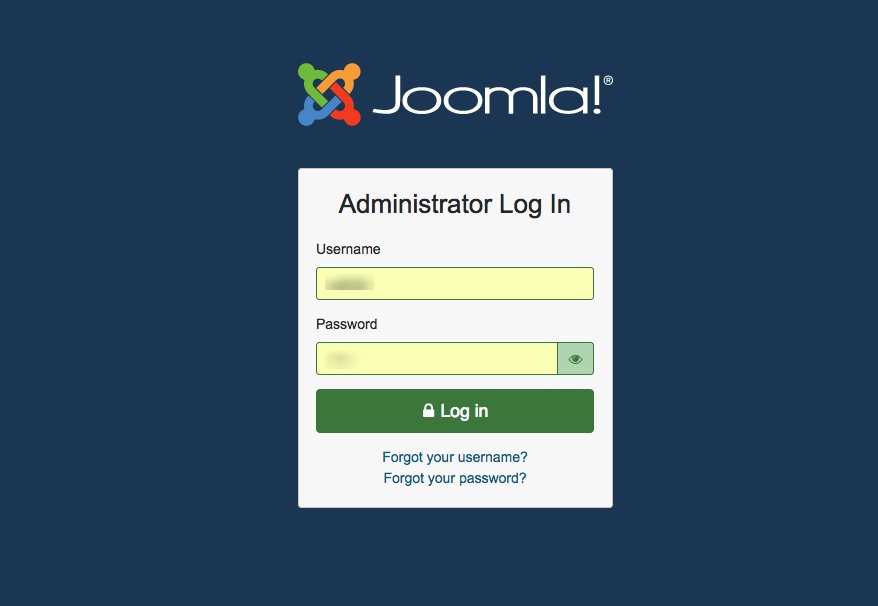 NEW BACKEND ADMIN DASHBOARD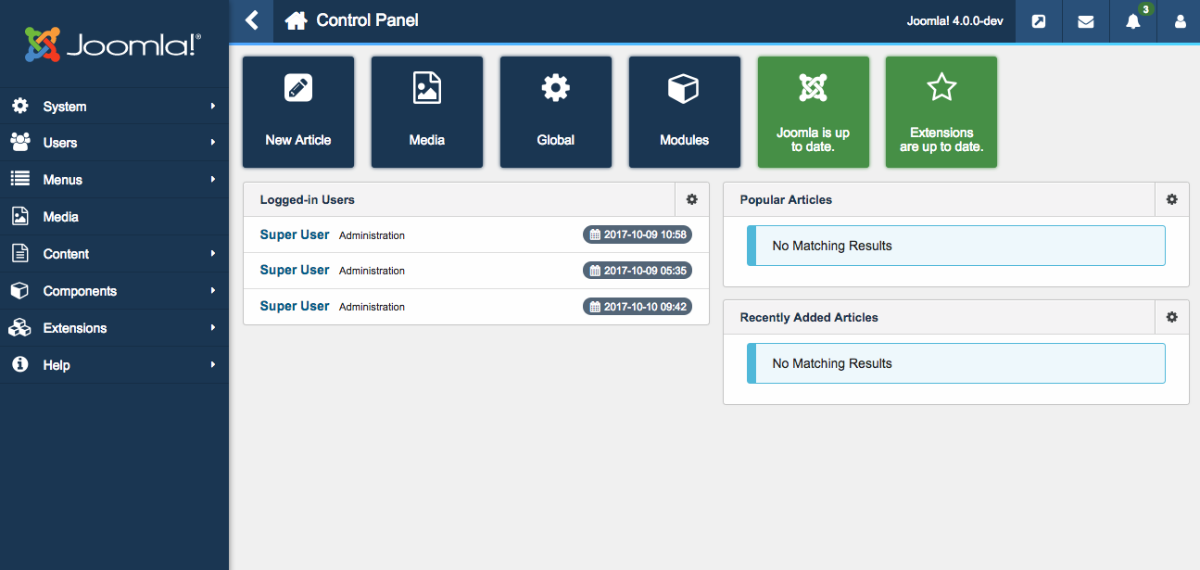 NOTIFICATION PANEL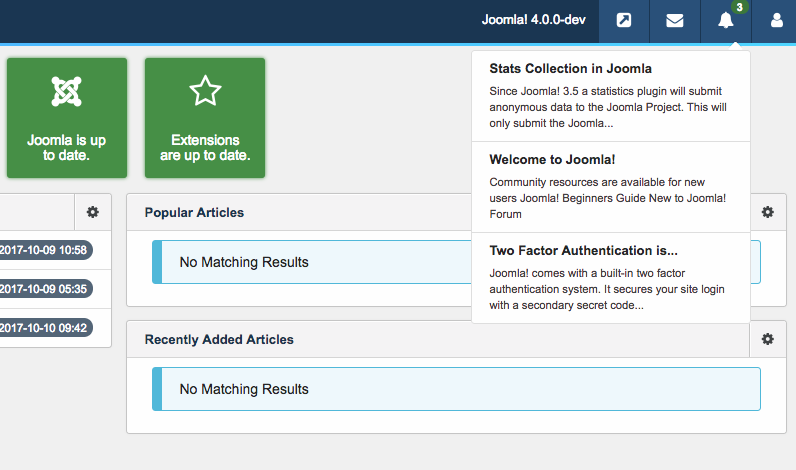 BRAND NEW MEDIA MANAGER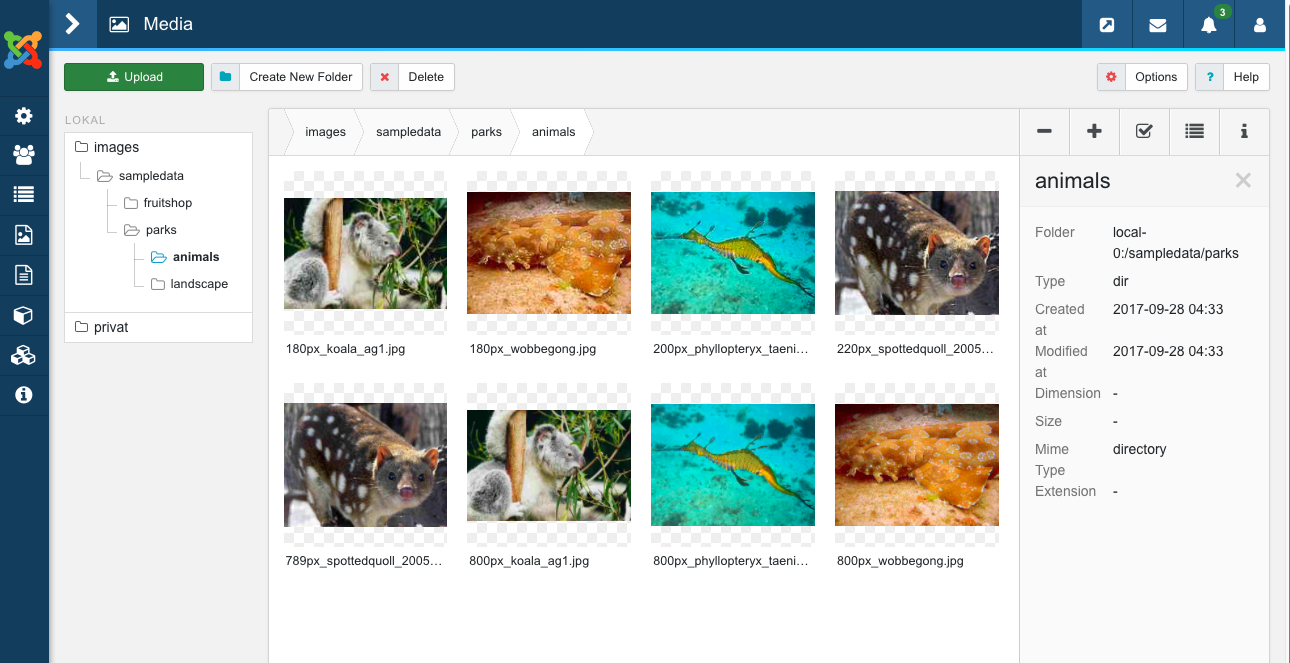 ARTICLE EDITING INTERFACE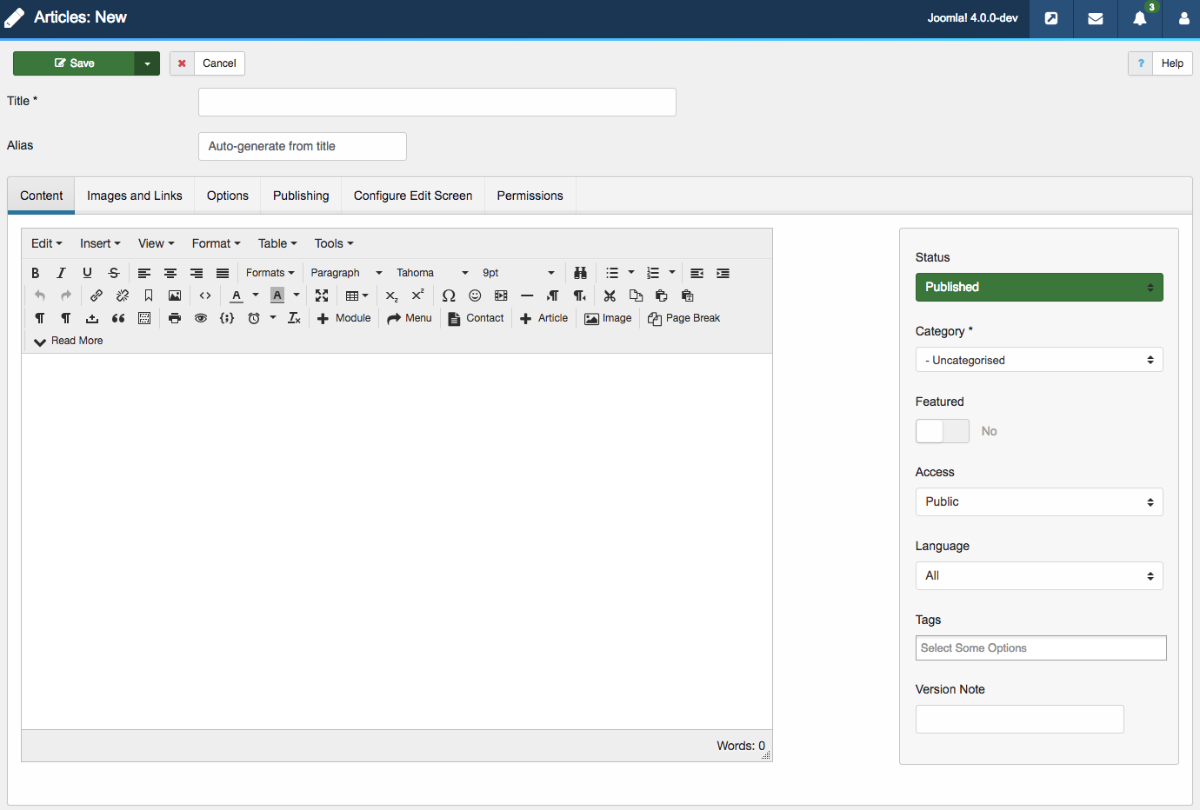 MODULES PAGE
GLOBAL CONFIGURATION PAGE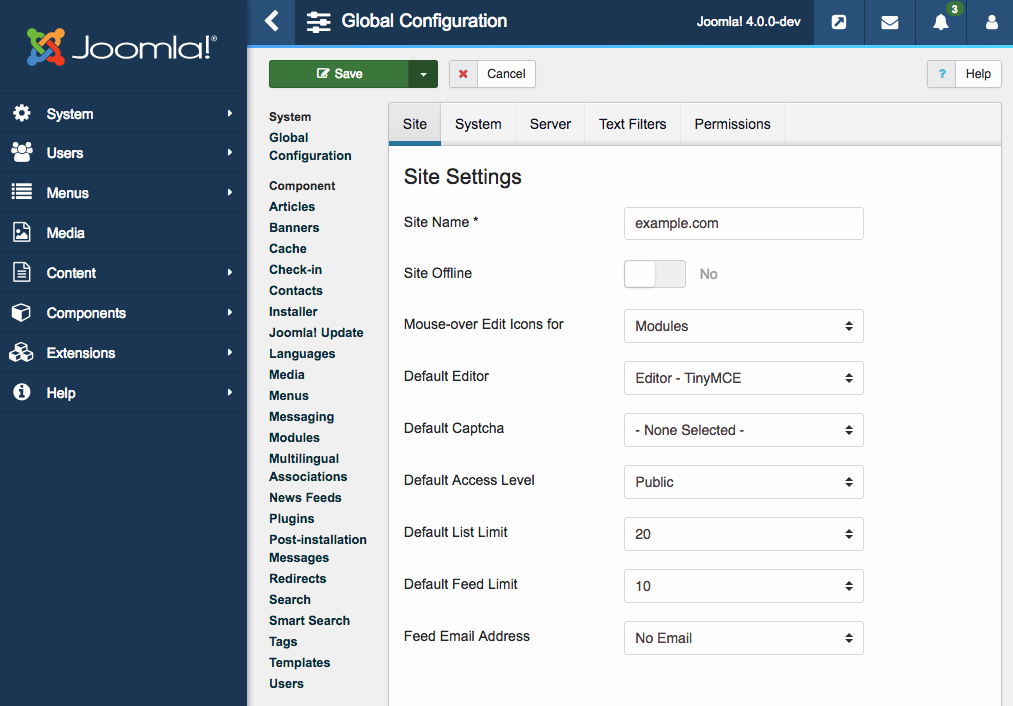 FIRST LOOK AT AURORA: THE JOOMLA 4 FRONTEND TEMPLATE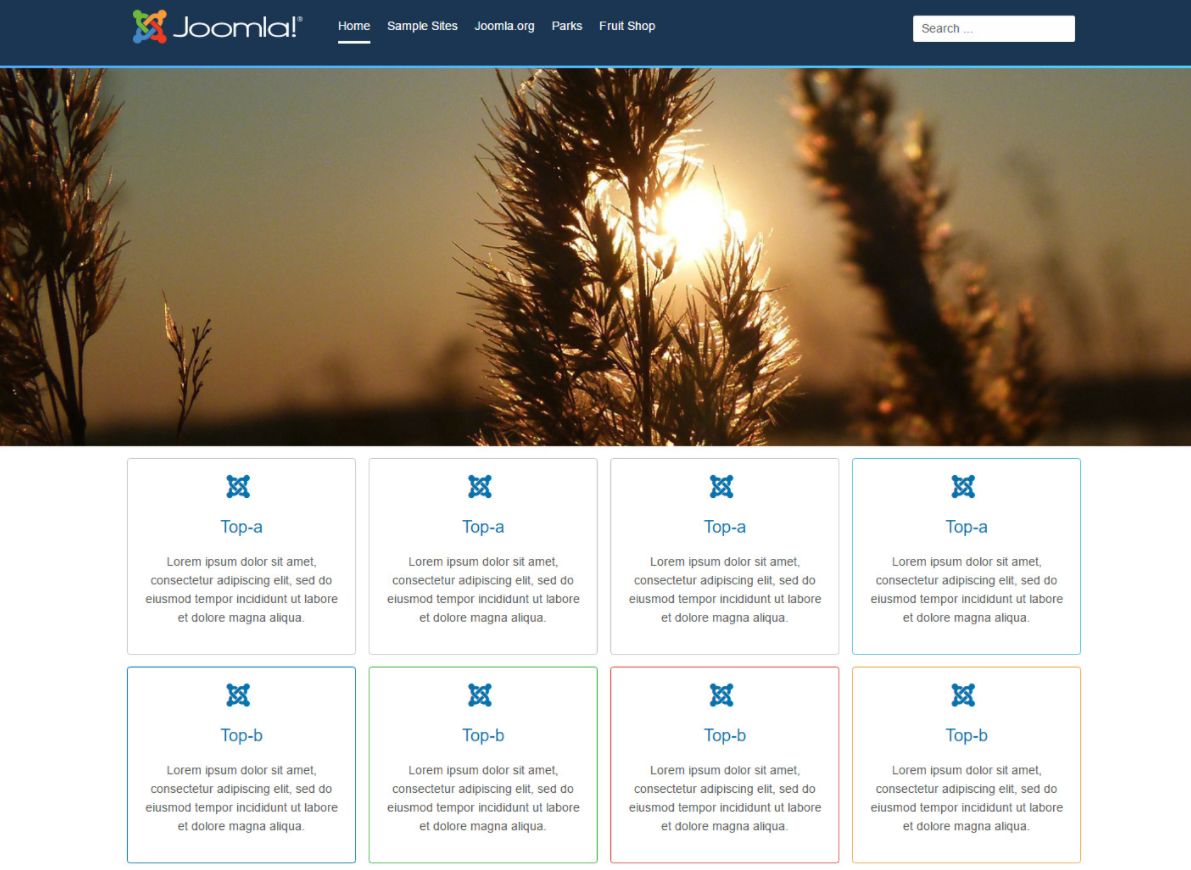 Have you had in mind hundreds of question about compatibility and related problems? Take a look down below to see if it can help you someway
What do I need to do before release date of Joomla 4?
As we mentioned at the beginning of this article, we need a few steps to walk through Joomla 4's door, one of those steps is Joomla 3.8. Joomla 4 mainly concentrates on getting a transition without any compatibility problem. Next, Joomla 3.9 will be supported in 2 years, which means you have almost 2 years to keep your site up to date with Joomla 3.x. We highly recommend you to update your site gradually to the latest version so your site can be supported with latest technologies.
Why do we need to adopt PHP 7 without staying in comfortable zone?
PHP 7 is getting popular than ever, there are not many websites still using PHP 5.5 or older versions any longer. Plus, Joomla 4 is the future that we need to orient obviously. So it is suitable time to come and grab new technology and have better experiences.
Heading to future!
All given information above is a general overview for the next Joomla 4. Joomla development team will never stop to provide better innovations, and we will also provide higher quality Joomla 4 templates as it release. So let's wait and hope for a great release together. Thank you so much for reading! If you have any question for this article, please feel free to contact us by leaving comment below, we will reply as soon as possible.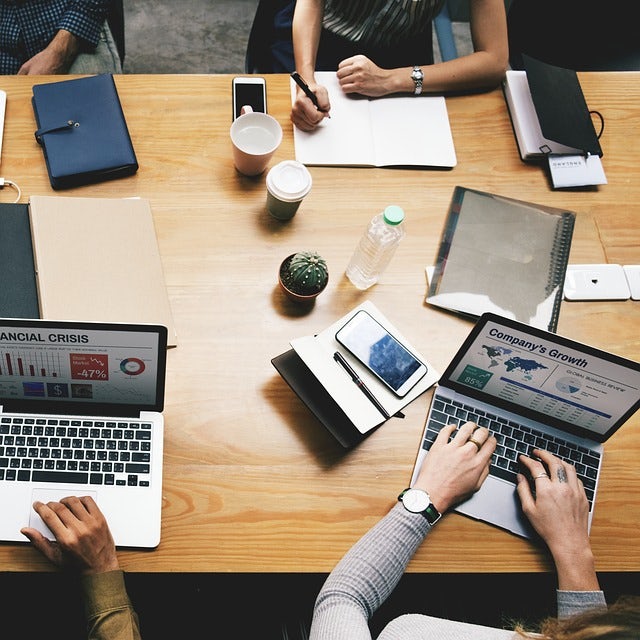 We're a Digital Team from EngineTemplate with 5 content experts. Our team has 5 years exp in open source Joomla and WordPress, we make daily blogs and build useful resources for everyone who is having issues with open source while using it.