Last some days, we got many questions about problem during update Joomla! 3.x to 3.7. So, today I would like to make step by step how to process update your Joomla! system (from Joomla! 3.5) to Joomla! 3.7 without any problems for your website.
I/ Prepare to update to Joomla! 3.7
As my exp to update some websites for our customers to Joomla! 3.7 before, you must to do some tasks before run update:
1/ Backup your all website (you can make backup via auto backup in your hosting, or any backup service).
2/ If you're using other templates (different with default Joomla! templates), ask your template provider about compatible problem with Joomla! 3.7, if they have patch update, process update for your template.
* If you're EngineTemplates customers, feel free to process update, we tested wih all Free Joomla! templates from us, and make full support for Joomla! 3.7.
3/ If you're using other extensions (except default Joomla! extensions), ask your extension providers about extension support issue for Joomla! 3.7.

II/ Start to update your Joomla! 3.x to Joomla! 3.7
If above tasks are done, start to update Joomla! to 3.7. Process update can be done via Admin > Component > Joomla! update, or click to update alert in your Joomla! panel.
You also can go to
Joomla! download area
, and download update package for Joomla! 3.7 and install it via Admin > Extensions > Manage > Install.
After finished update, if you have alert with DB record problem, don't worry, just go to Admin > Extensions > Manage > Database, click to button "Fix" to correct it.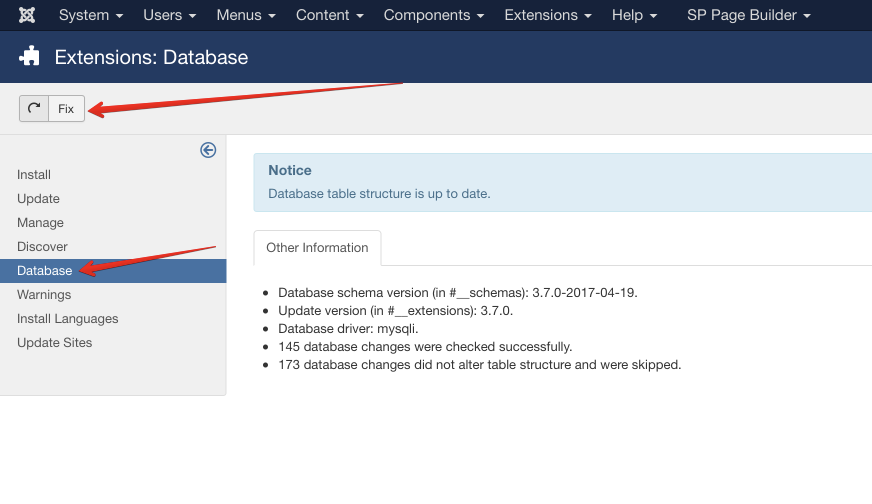 If you see warning with custom fields (new features in Joomla!) and need to active plugins as screenshot below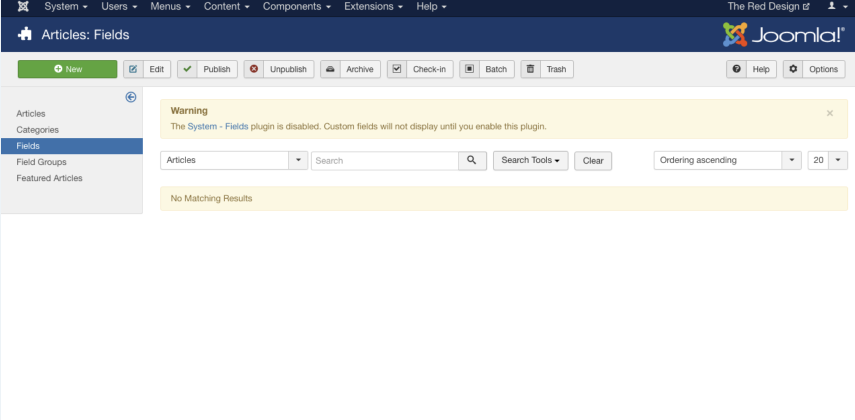 Go to Plugin Manager, search for keyword 'system – fields' and enable it.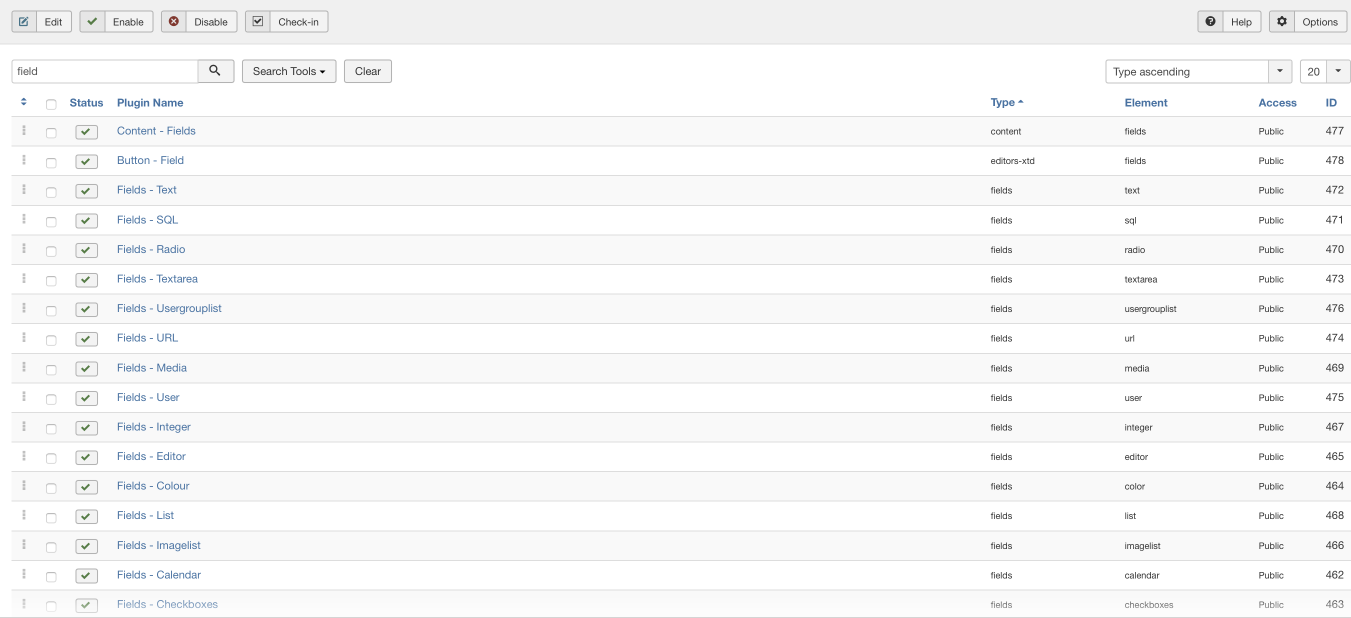 * Joomla! 3.7 has some changes, at least HTML for com_content, so HTML override folder in template must to update in order to use new features such as article Custom Fields. That's why I told you about template compatible.
III/ Troubleshoots
– If you have problem with saving articles, or fields in Joomla! system => Check all extensions in your website, special is plugins and make sure that you do not have plugins that hook to editor or Joomla! fields via back-end.
– If you have problem with template settings => ask your template provider about new version or framework.
– If you have problem with front-end display => most of problem related to template and extensions
– In case your website is broken and can't access => It's better is you should to restore your backup, make dev environment and test your update.
– If your editor stopped, please download new version of your Editor (only in case you use other editor, not default Joomla! editor TinyMCE).
If you have any problem during update your Joomla! system, please don't hesitate to let me know by process reply in this post.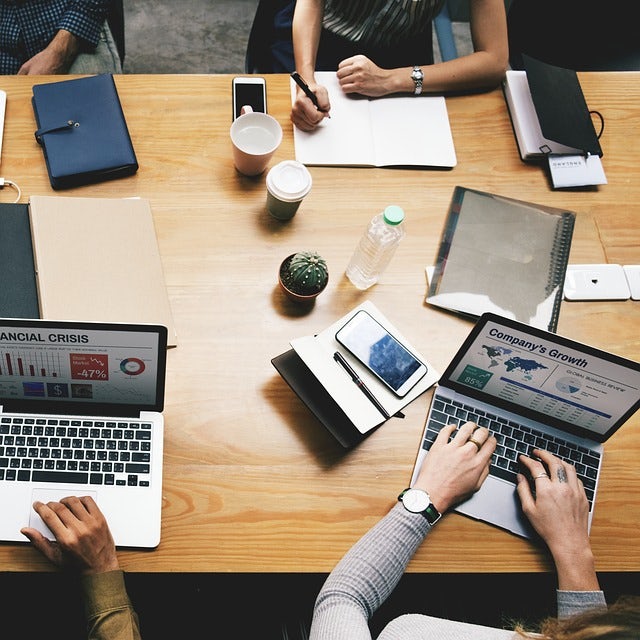 We're a Digital Team from EngineTemplate with 5 content experts. Our team has 5 years exp in open source Joomla and WordPress, we make daily blogs and build useful resources for everyone who is having issues with open source while using it.