How to Install Joomla Extensions
Today I'll introduce you How to Install Joomla Extensions.Because Joomla has many built-in functions by default, with extensions, just hit a few new features into your site. I will introduce three methods available to add extensions to your site.
Access the Joomla Extension Manager
You must first log into the administration area of the Joomla site. To do so, go to the Joomla Extension Manager.
When you open the Extension Manager, you have three options for installing extensions. In these cases, you should choose the first option.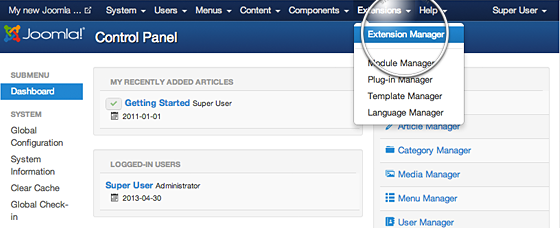 Option 1: Upload Package File
This is one of the most convenient options available. All you need to do is hit the Browse button, browse to the location of your extension's archive on your local computer, and press the Upload and Install button.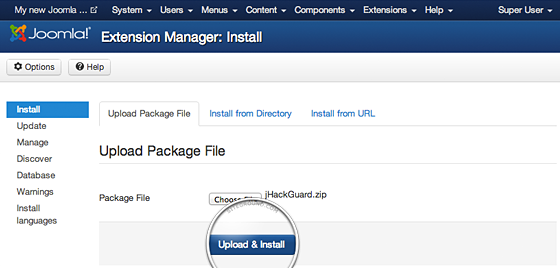 Option 2: Install from Directory
This option fits with large extensions, exceeds the size of the PHP Sizeize uploads and can not upload other methodologies. For more information on how to use FTP, check out the FTP Guide.
When you upload the extension directory to your hosting account, go to the Extension Manager and specify that directory path. Finally, click the Install button, Joomla 3 will check for it. The directory you have specified.

Option 3: Install from URL
The third available option for Joomla extensions installation is directly though an URL. All you need to do is to enter the direct address of the zip archive with the extension you want to install and press the Install button. Joomla 3 will download, extract and make the necessary installations for you.

That's all!!! Let's build your website right now.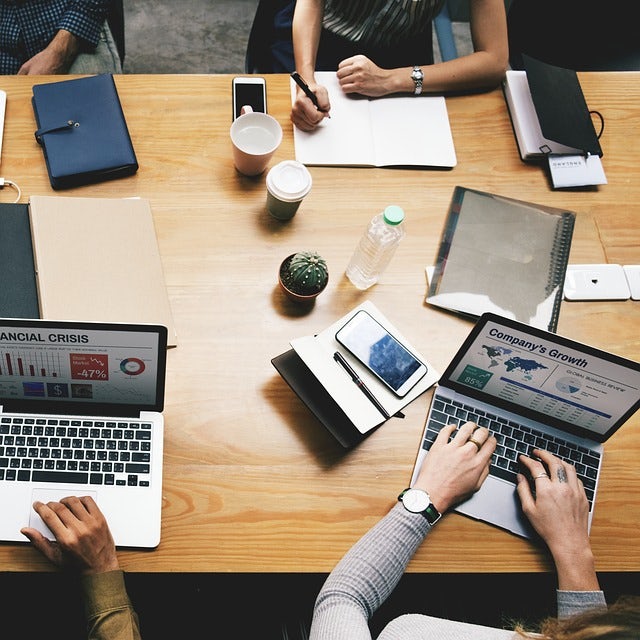 We're a Digital Team from EngineTemplate with 5 content experts. Our team has 5 years exp in open source Joomla and WordPress, we make daily blogs and build useful resources for everyone who is having issues with open source while using it.