How to Change your Joomla 3 Template
Today I'll introduce you Learn How to Change your Joomla 3 Template.I will show you how to install a new Joomla template and set it as the default for your site.
Step 1: Find and Download your New Template
The first thing is to download the new Joomla template to the place that you are ready to use for the website on your hard drive. I recommend that you check out the Joomla template library for the free and professional design that you use for the site.
Step 2: Upload the Template via the Extension Manager
After downloading the Joomla template to your computer, you need to log in to the Joomla administration area and sample the template through the Extension Manager.
Step 3: Change your default Joomla template to the new one
When the template is installed in the Joomla 3 application, you need to default to the site so that the design of the page is new. To do so, you need to go to Extensions and then to the Template Manager.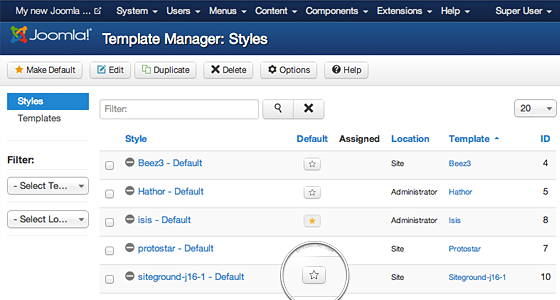 On this page, you will see a list of the installed templates available for your site and the administrative area. Locate the one you want to use on your site and click on the star icon next to it.
That's all!!! Let's build your website right now.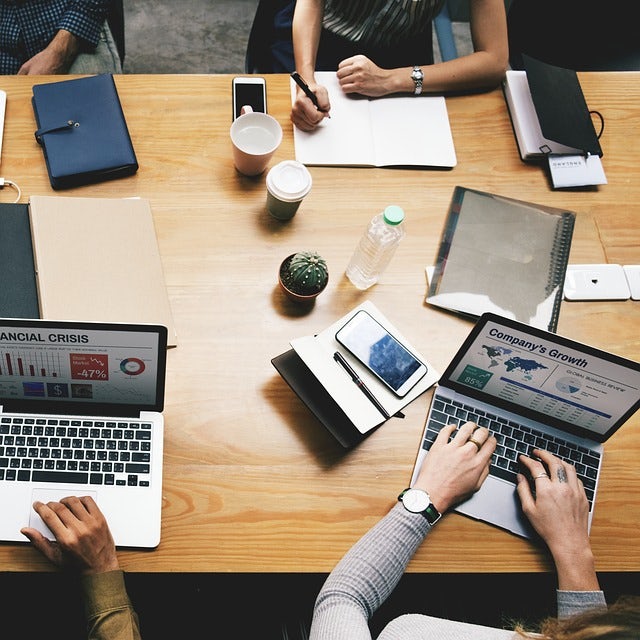 We're a Digital Team from EngineTemplate with 5 content experts. Our team has 5 years exp in open source Joomla and WordPress, we make daily blogs and build useful resources for everyone who is having issues with open source while using it.