How to Change Joomla Admin Language
This time I will show you how to change the language of the Joomla administration panel. Note that you have permission to install multiple languages and change the settings for each user.
First, log in to your Joomla administrator area. Then go to Extensions -> Language Manager to open the list of installed languages for the site.


On this page you will see all the languages. To add more translations, select Language Settings at the top left of the page.

Then you will see a list of translations that the Joomla transceiver receives from the official Joomla Extension Directory. So these packages are safe to use.
The next step is to select a language and click the Install button. I will instruct you to change the language for the admin area into Bulgarian.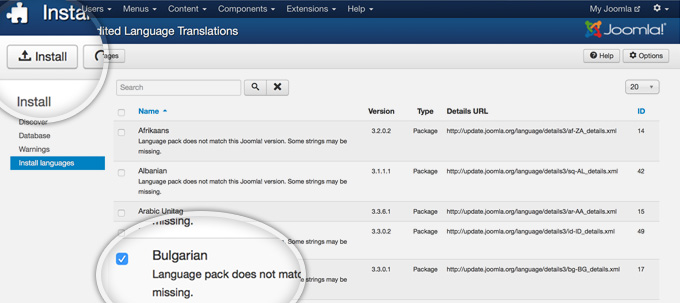 In just a few seconds, the new language pack will be installed into your application. In addition, you can change the local language of the admin area by selecting the Settings tab – Admin from the left column and clicking The button has an asterisk next to the desired language by default (this is an example for Bulgarian).

That's it, your Joomla admin panel will now work in the newly installed and selected language.
That's all!!! Let's build your website right now.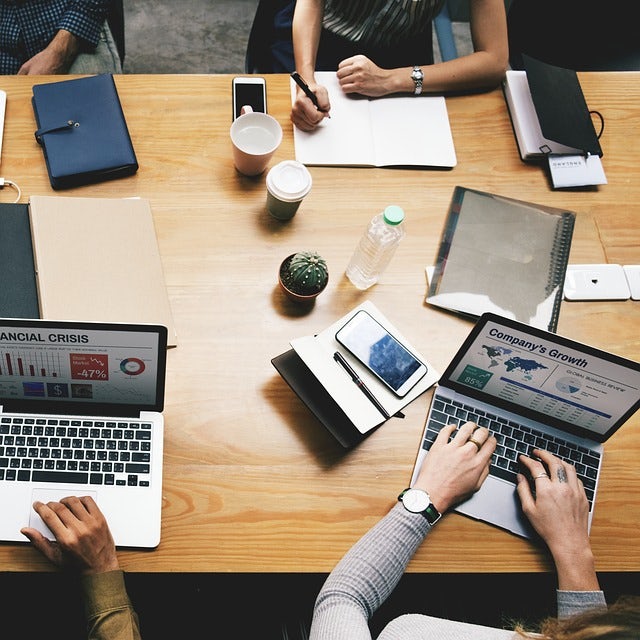 We're a Digital Team from EngineTemplate with 5 content experts. Our team has 5 years exp in open source Joomla and WordPress, we make daily blogs and build useful resources for everyone who is having issues with open source while using it.