How to Remove Joomla Extensions
Today I'll introduce you How to Remove Joomla Extensions and Remove a Joomla 3 component, module or plugin.
It's easy to remove components, modules and plugins from Joomla. First, you need access to the administration panel and go to Extensions -> Manage Extensions.

On this page, click on the Manage link in the left column.

You will then see a list of installed extensions on the page. If you want to uninstall, you can use Filter for fast search. This will remove the Akeeba Backup component and all modules. To begin, enter " akeeba " into the filter field and Click on the magnifying glass icon.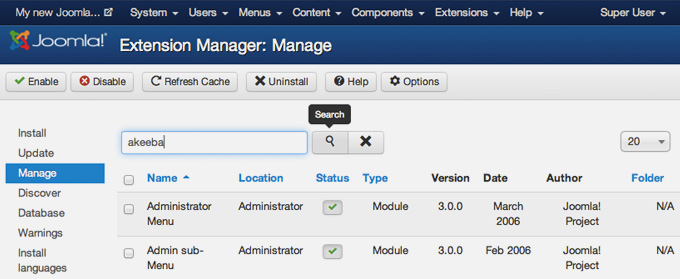 The Akeeba Backup component comes with additional plugins, so check the box next to each extension and click the Uninstall button at the top.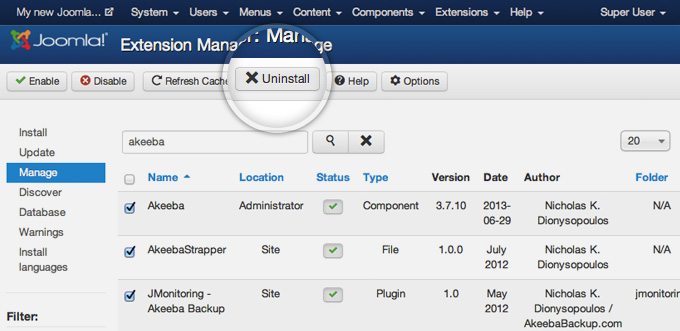 That's all!!! Let's build your website right now.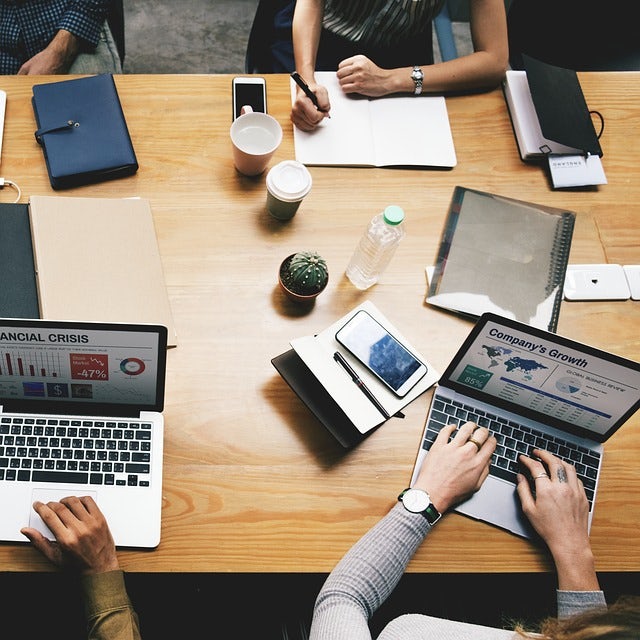 We're a Digital Team from EngineTemplate with 5 content experts. Our team has 5 years exp in open source Joomla and WordPress, we make daily blogs and build useful resources for everyone who is having issues with open source while using it.