What is the best Joomla URL Redirect Extension for managing URL redirection?
In this article, we introduce to you 5 best Joomla URL Redirect Extensions that are wonderful to redirect your site from the domain. All you need to do is to scroll down to get an overview of them and choose the one that impresses you the most!
Furthermore, you can refer to free Joomla templates to create an awesome Joomla website.
1. ReDJ (Free Download)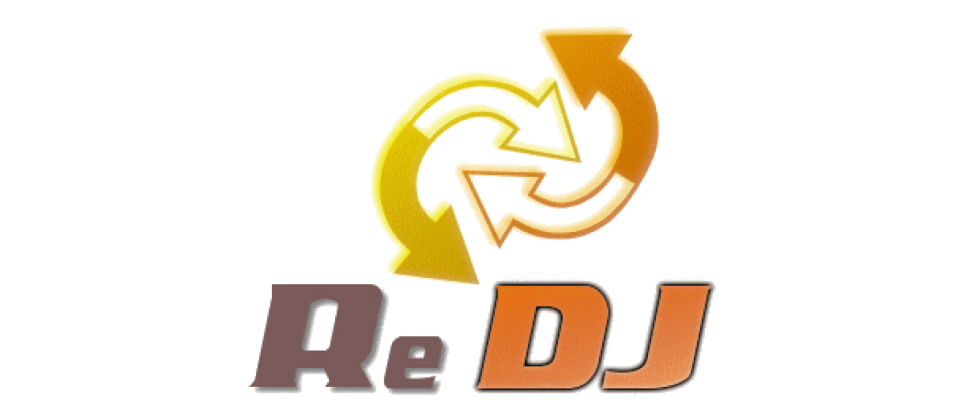 The first Joomla URL Redirect Extension that you should not ignore is ReDJ! It allows you to manage URL redirection, this is an ideal choice for creating URL aliases and managing redirection. So check it out!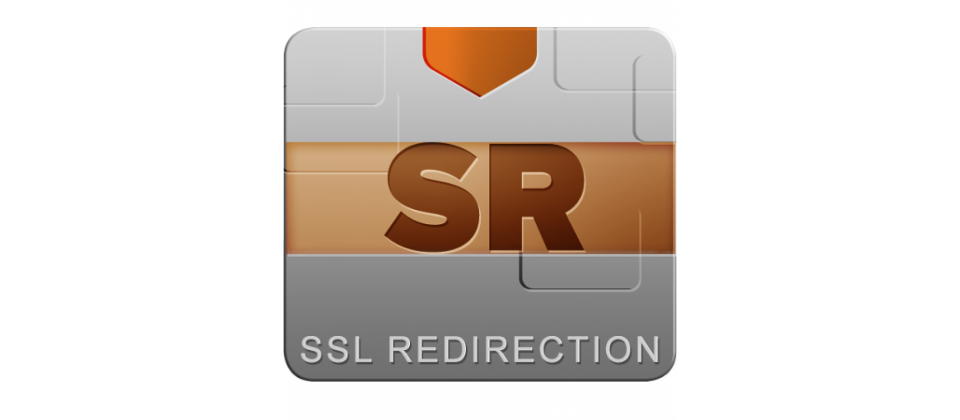 The next one is Yireo SSL Redirection! This is an awesome plugin to redirect non-secure HTTP-pages to secure HTTPS-pages, and back again. Click to know more information about the plugin!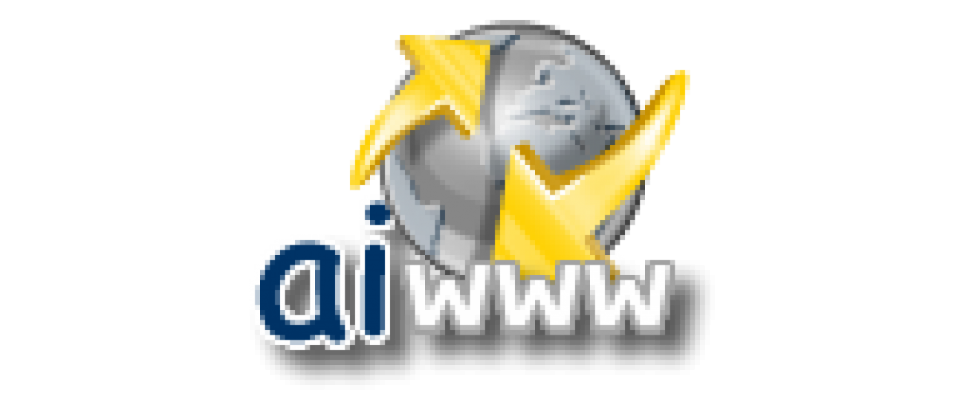 This is also an ideal Joomla URL Redirect Extension that you can add to your Joomla website to automatically redirect your site from the domain.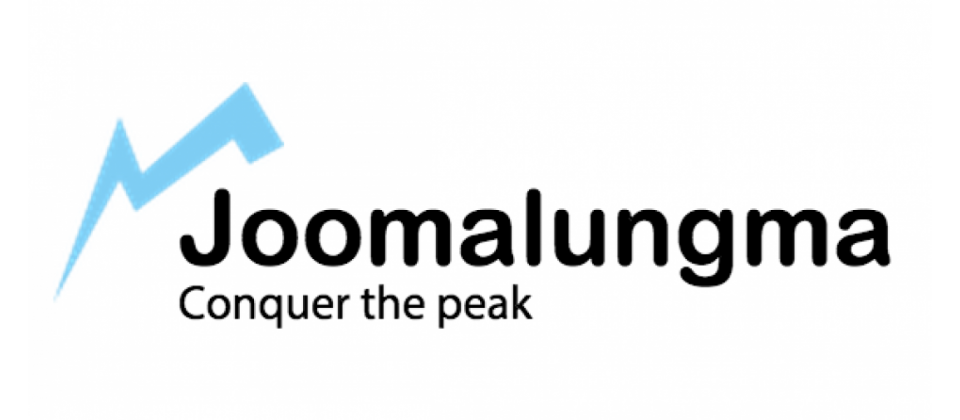 Introducing Simple Redirect! This is a wonderful Joomla URL Redirect extension that you should not ignore! Simply add the plugin tag to the article content, it will be redirected to the target URL after Refresh interval.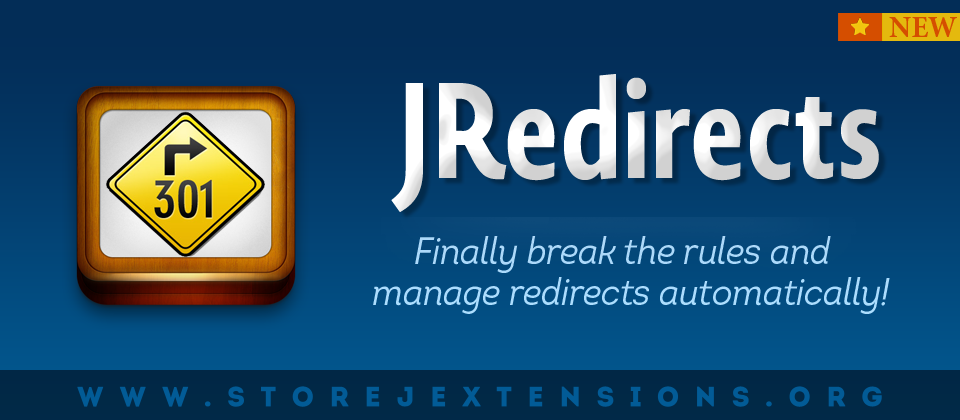 And the last one is JRedirects! It can be used to manage redirects from old to new links automatically! This is also a choice to improve SEO, ranking, and indexing of your Joomla website! The extension comes with a lot of additional features!
Automated redirects changing the structure and hierarchy of menus
Fixes duplicated links for paginated results
Robots.txt integrated editor
Htaccess assisted editor
Mobile detection and redirection
And more!
Conclusion
Which of these best Joomla URL Redirect Extension interest you? If you have any question about this post, don't hesitate to leave a comment below. And don't forget to share with your friends if you find it useful! Thanks!