WordPress Responsive Slider Plugin is regarded as one of the valuable tools to help you generate a lot of gorgeous slideshows, video shows, photo galleries on your website. Although there are plenty of available tools on the market nowadays, making the right decision is also a challenge for many new users. In today's collection, we provide some useful suggestions to assist you to choose the best one.
The outstanding features of the best WordPress Responsive Slider Plugin
The most effective toot ensure that it brings the following features:
Not complicated to use and install
Allow you to create unlimited slideshows, carousel,…
Adapt to the size of any device and work well on them
Enable you to customize the order and size of each slider
Offer many different transition effects
Here is the top best WordPress Responsive Slider Plugin. Let's check it out.
Top Nice WordPress Responsive Slider Plugin

Slider by Soliloquy is viewed as one of the greatest plugins to create an amazing responsive image and video sliders for your site within a few minutes. In addition, you also have the capability to generate slideshows for products, testimonials, photo galleries,…In addition, thanks to a responsive layout, this plugin has a good-looking appearance on all devices such as mobile, tablet, laptop, and desktop. In addition, it also allows you easily edit the size, areas, and more for slideshows.
Good points:
Easy to use
Have a nice look
Work perfectly

Another amazing WordPress Responsive Slider Plugin that you shouldn't miss is Meta Sider. This plugin comes with fully powerful features to meet your difficult requirements such as allowing you to add some pictures to your slider, slideshow, or carousel,…In addition, with slider, slideshow, and carousel import/ export features, you can completely change the position for your gorgeously designed sliders between your websites or your clients' websites. It means that you don't need to create your settings on any website again, you still can export your slider, slideshow and then import it to another WordPress suite.
Good points:
Full-width slider and gallery support
Intelligent Image Cropping
Smart Pad
Drag and Drop editor

It can't be denied that Smart slider 3 is one of the most optimal tools that allows you to create wonderful slideshows on your site. Because it comes with a wide range of powerful features consist of enabling you to edit your slides, change the position of your layer in any area on the sliders,…Moreover, this plugin provides a lot of customizable controls such as Arrows, Bullets, Autoplay, Bar, Thumbnails, Shadows.
Good points:
Easy to drag and drop your layer
Come with 6 various layers
Fully responsive and touch-friendly
Excellent Page Builder Support

You shouldn't miss this plugin if you want to display Instagram feeds without using an API key. You only enter a username, and all results will be shown off. In addition, you have the ability to edit different types of elements such as the number of images, spacing, size, and much more.
Good points:
No API Key required
Flexible layout options
Link images to user profile, images URL

The last plugin in today's listing is Slider by 10 webs. This tool comes with plenty of amazing features. Thanks to that, you can generate a lot of professional sliders on your site without effort. Moreover, to catch your visitors' attention, you need to upgrade to the premium version. You can enjoy 27 beautiful slide transitions and 38 amazing layer effects. In addition, it also allows you to add a social sharing button so that your visitors can share your valuable slider via various social media platforms such as Facebook, Twitter, and much more.
Good points:
Multiple transitions and layer effects
Offering Social sharing button
Allow you to add Parallax and carousel support
Conclusion
These plugins that we have just mentioned have received a lot of excellent ratings from many users. Hence, we believe that this post will be really useful for you. In addition, if you want to utilize some available themes for making an impression on your site, don't ignore our free WordPress Themes.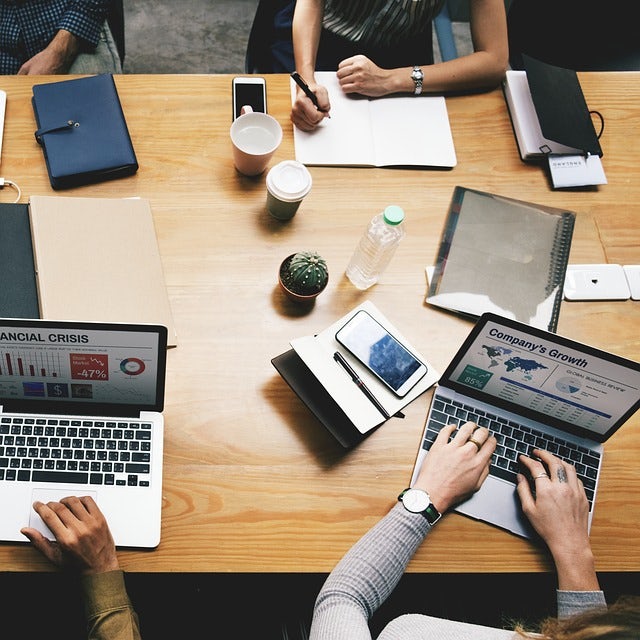 We're a Digital Team from EngineTemplate with 5 content experts. Our team has 5 years exp in open source Joomla and WordPress, we make daily blogs and build useful resources for everyone who is having issues with open source while using it.