If you are looking for efficient tools that help you easily store all files from your WordPress website such as video, images, documents, etc, using the top WordPress Cloud Storage Plugin below is a perfect solution for your website. These tools will sync your data with high security to ensure the safety and security of your website files, documents, and images. Now, let's check them out.
The benefit of the WordPress Cloud Storage Plugin
Uploading photos, images, and files to your site will make your site more attractive to visitors, however, it may be damaged by outside risks, which is the reason why you need to store them in Cloud. Today's collection will list several worth-trying WordPress Cloud Storage Plugins for you to take a look at!
Top 6 WordPress Cloud Storage Plugin

This is a strong WordPress Cloud Storage Plugin which helps you copy documents, videos, images and all media files and move them to Google Cloud Storage, Amazon S3, DigitalOcean Spaces, and more. Besides, you can also copy image thumbnail to the bucket and send them with correct remote URL.
Provided features:
Copy images, documents, video, and other media from WordPress media uploader to Amazon S3, Google Cloud Storage, DigitalOcean Spaces automatically
Replace URL to each file with their respective Amazon S3, Google Cloud Storage, DigitalOcean Spaces automatically
Copy image thumbnails to the bucket and deliver with an accurate remote URL
Image optimization
and more.
Highlights:
Well-organized source code
Great for keeping metadata
Great support.

Media Cloud is also a great WordPress Storage plugin which allows you to improve the site performance and change the way you can work with WordPress Media. It helps you replace images, files and all the media file types from your site to online cloud storage.
Provided features:
Imgix integration
Native support for Google Cloud storage
Tag and categorize automatically with Amazon Rekognition
Advanced WordPress Image editor
Image customizer
and more.
Highlights:
Easy to set up and use
Fast support.

Another WordPress Cloud Storage Plugin to take  look is Categorized Tag Cloud – which allows you to build a cloud from a sidebar widget including many tags (colors, hover colors,…). Really easy to install and use!
Provided features:
Customizable category filters
Control the number of tags displayed
Use fixed or random tag colors
and more.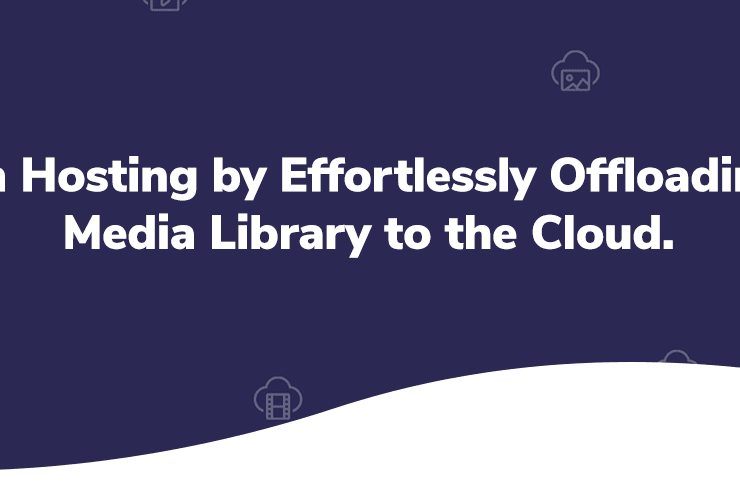 Provided features:
No limits to the number of files you can add each month
You can connect just one site, hundreds, or thousands
Media storage analyzer
No 3rd-party utility needed
Move existing media files to or from the cloud with a click or WP CLI command
No contract and easy to restore all your files to your media library
Highlights:
Excellent performance
Fully compatible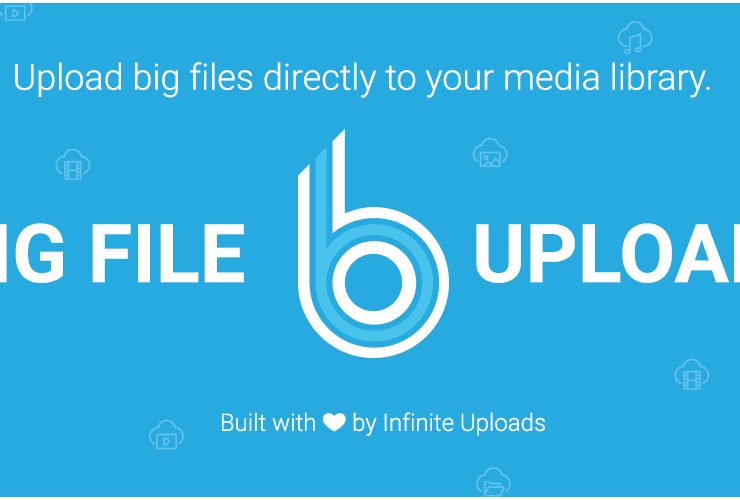 Big File Uploads is a useful WordPress cloud storage plugin that allows you to upload large image files directly to the media library with the WordPress media uploader. You are able to increase your maximum upload size to any value. Especially, the plugin has the ability to automatically detect upload limits that are set by your server or hosting provider.
Provided features:
Set maximum file upload file size as large as your hosts available storage
Upload large files to your media without FTP or SFTP
Control maximum upload size limit
Set maximum file size for each user role with upload capabilities
Set the max file size in Megabytes (MB) or Gigabytes
Works with any server or hosting provider
Upload any size file directly to a connected Infinite Uploads cloud account
Highlights:
Widely compatible
Easily increase maximum file uploads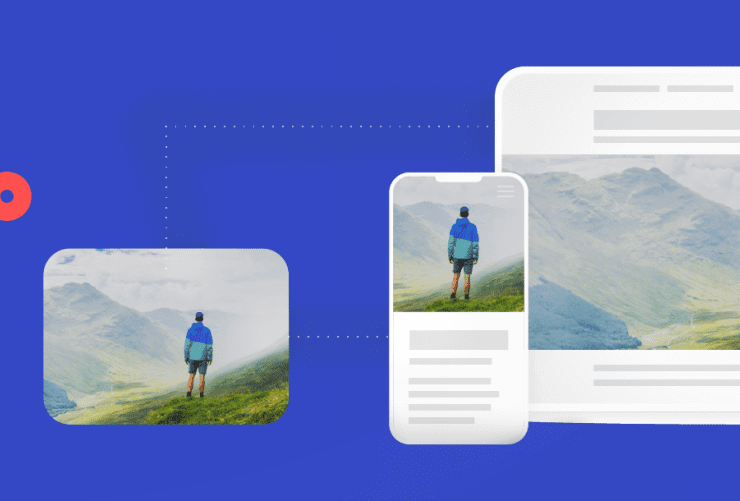 This plugin automatically transforms images and videos to help your website load faster with no visual degradation. In addition, it automatically creates images and video variants and provides a high-quality responsive experience to increase conversions.
Provided features:
Compatibility with popular page builders
Automatically optimize videos and images
Automatic responsive images for delivery on various devices
Automatically lazy load images and videos with customizable placeholder settings
Search and browse your media with AI-powered tagging and attributes
Utilize developer-friendly documentation
Highlights:
Many powerful features
Effectively
Conclusion
Cloud Storage is the best solution for small and large websites with many files, we really hope you can find at least one suitable plugin. By the way, if you want to create a beautiful appearance for your current website, don't miss a list of stunning free WordPress Themes on our website.
Thank you so much for reading! If you have any questions, please leave a comment below, and we will reply as soon as possible!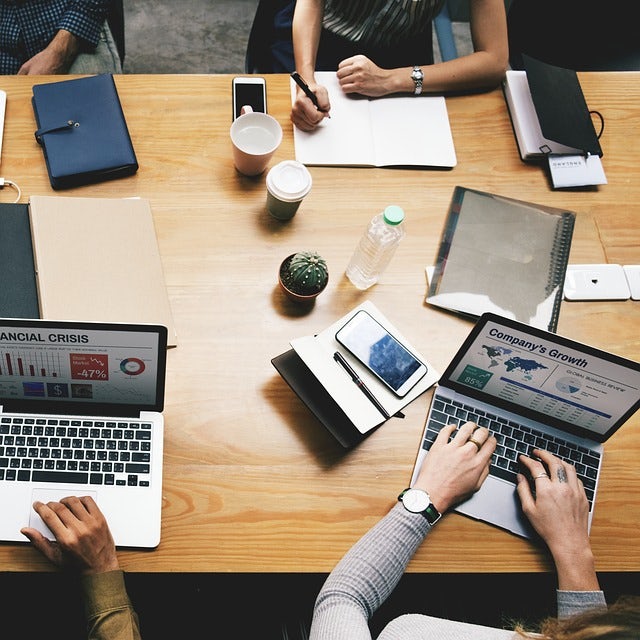 We're a Digital Team from EngineTemplate with 5 content experts. Our team has 5 years exp in open source Joomla and WordPress, we make daily blogs and build useful resources for everyone who is having issues with open source while using it.