If you want to move your site, you absolutely need a tool to help you. In this situation, a WordPress Migration Plugin is a great option. Thanks to it, you can backup or migrate your site effectively. For this reason, today, in this plugin, we provide you with the top best WordPress Migration Plugin that may be useful for you. Let's start now!
The reason to use WordPress Migration Plugin
Sometimes, you need to move your current website to another web host to improve the performance of your website. While the WordPress migration plugin is specially designed to help you easily migrate your website from one to another without effort instead of manually doing that. In addition, these plugins will ensure that all the steps are completed properly for a perfect migration without any data loss.
Top 8 Wonderful WordPress Migration Plugins

This plugin enables you to export your WordPress site such as plugins, themes, database without any coding knowledge requirement. In addition, thanks to it, you can also upload your files at any place coming with a drag and drop.
Provided features:
Mobile device compatible
Export your WordPress website
Upload your site to a different location
Apply an unlimited number of find and replace operations
fix any serialization problems
Highlights:
Simply Outstanding
Awesome Plugin
Fantastic

Here is a great way for you to migrate your WordPress site. This plugin also allows you to rewrite URLs, handles serialized data, bypasses import-export scripts and so on. Migrate Guru also enables you to clone the WordPress site automatically.
Provided features:
Localhost migrations
Migration of multi-site network sub-sites
No storage space required
Built for large sites
True one-click migration
Fully automatic built-in search and replace
Highlights:
Fantastic
Super service
Perfect solution
Here is a great option for you to alter your site into a siteground. In addition, it also allows you to transfer a WordPress instance into a Siteground hosting account.  After selecting the domain name, this plugin will help you to create a transfer token.
Provided features:
Transfer of a WordPress instance
Migrate localhost WordPress sites
Get a transfer token from your SiteGround account
Highlights:
Smooth
So far so good
Fast

This WP Migration Plugin is a great way for you to migrate, clone or backup your WordPress sites into another hosting server or another domain. Moreover, you can also use this plugin to generate a backup of your site as well as checking purposes.
Provided features:
Backup, migrate or clone a WordPress site
Create a backup of your site for development
Restore the backup onto a fresh WP installation
Highlights:
Great Plugin
Simple and effective
Unbeatable Plugin

Here is one of the most popular WordPress Integration Plugin with more than two million installs. Moreover, this plugin also allows you to backup your database as well as your files easily into the restore and cloud. You will backup them into the DreamObjects, email, FTP and so on.
Provided features:
Backs up to more cloud options
Allows you to set up automatic backup schedules
Has been tested on over 1 million sites
Up fewer server resources
Highlights:
Working nice
Simple and easy
Really helpful

This plugin allows you to export your database easily as a MySQL data dump. Here is also a great solution for those who need to migrate fresh data from the production website or locally developed site. A number of options are also included in this plugin.
Provided features:
Filter outpost types
Find & replace that handles serialized data
Backups
Export your database
Select which tables to migrate
Stress tested on massive databases
Solid security
Exclude useless data
Save migration profiles
Highlights:
Simple
Useful plugin
Reliable and Easy to Use

This plugin has more than 15 million users that allows you to migrate, delete, clone or copy a site from a place to any other place. What's more, you can also transfer your WordPress site from a host into another as well as backup a site or a part of the site manually.
Provided features:
Pull down a live site to localhost for development
Duplicate a live site to a staging area or vice versa
Bundle up an entire WordPress site
Perform a full WordPress migration
Transfer a WordPress site from one host to another
Move, migrate or clone a WordPress site
Manually backup a WordPress site or parts of a site
Highlights:
Works like magic
Well-documented
Easy to follow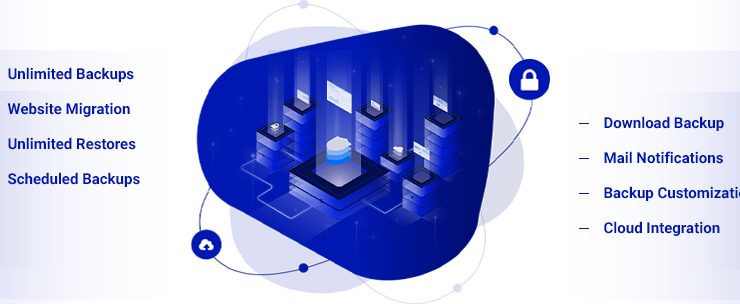 This powerful WordPress migration plugin is trusted by many WordPress users. This tool can help you backup, restore, clone your WordPress site within minutes. In addition, it also has the ability to prevent your website from hackers, crashes, or human errors. One of the outstanding features is that it provides you with the most robust tool to backup and restore your WordPress site.
Provided features:
Backup WordPress site – backup site as many times as you want
Backup files, database or both
Choose which folders to backup
Choose which database tables to backup
Restore site – restore backups whenever needed
Selective files or database restoration
Download backups – download your backups on your computer
Import backups – upload your backups to restore (no FTP required)
Multisite WordPress Network is supported
Backup cancellation – cancel the backup process
Highlights:
Completely free
Easy to install and use
Conclusion
WordPress Migration Plugin is a great option to develop your site. Hopefully, you have chosen your favorite solution. Don't forget to share with us your opinion by dropping a line below. Besides, you can visit our free WordPress themes to get some beautiful designs for your site.
Thank you so much for reading!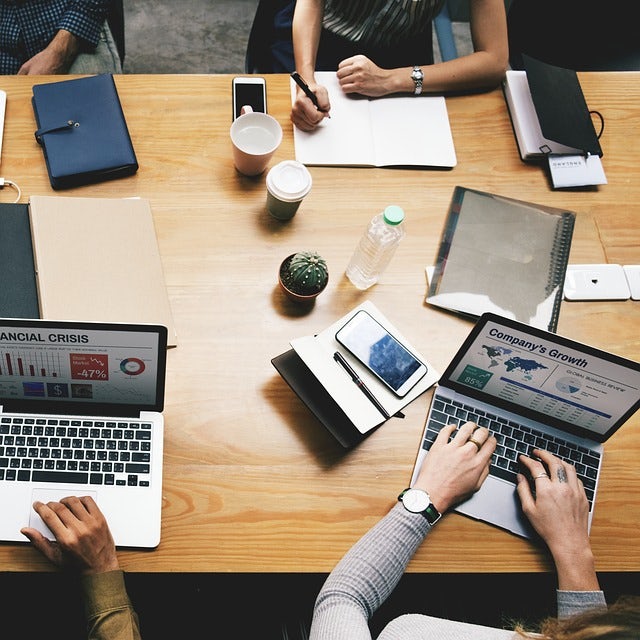 We're a Digital Team from EngineTemplate with 5 content experts. Our team has 5 years exp in open source Joomla and WordPress, we make daily blogs and build useful resources for everyone who is having issues with open source while using it.