As an online shop owner, you need to use a useful tool that helps your customers accurately calculate sales tax or VAT at your online store. However, which are the best tools to help you to do this task? It is understandable that you find it difficult to find the best one, so in today's blog, we will bring you a list of remarkable Woocommerce Tax Plugins for websites. Now, let's check them out.
The benefit of the Woocommerce Tax plugin
Using Woocommerce Tax Plugin is definitely a great solution to keep your online store on the right side of the law as well as limit issues related to taxes. In addition, these tools can assist you to complete your filing responsibilities and automate WooCommerce's sales tax calculation process. Thanks to that, you can avoid payment gaps and penalties. Moreover, they also integrate with plenty of prevalent tools, so you improve the user experience on your website.
Top 5 Woocommerce Tax plugins

The developer has brought to us a powerful Woocommerce Tax plugin that integrates to our site a great tax system for EU VAT law (enforced from 1st January 2015). Therefore, you and your customers will not need to spend time updating and configuring the law but the correct law still applies well on your site.
Provided features:
Find customers location
Display the price with correct VAT on the first page
Record evidence for audit
Convert currency
Refund
and more.
Highlights:
Good support
Simple to use.

If you want to find a great Woocommerce VAT plugin to deal with VAT regulations of EU, then this plugin from Aelia team should be taken a look. This plugin extends Woocommerce standard sale process and calculates the due of VAT. Moreover, it also gets essential information to fill MOSS/VAT returns.
Provided features:
Locate customers address and record it
Collect evidence
Accept/validate EU VAT numbers
Support VAT currency
Advanced reports
Populate VAT rates automatically for all EU countries
and more.
Highlights:
Configurable
Helpful and fast support
Provide many features.

An amazing Woocommerce Tax plugin adding to your Woocommerce store a field of NIE/CIF/NIF to billing/shipping forms, admin and customers.
Provided features:
Require field NIF/CIF/NIE in the shipping or billing forms
Add the required information including phone and email to shipping field
Validate the field NIF/CIF/NIE
Support VIES VAT number field to exempt taxes
and more.
Highlights:

This is a simple Woocommerce Tax plugin to define the flat rate of delivery based on customers' countries, world region delivery address on your online store. You can also create many groups based on countries, world regions, states then set delivery rates for each group.
Provided features:
Set a backup rate "Rest of the World" for all destinations
Apply shipping fee for the whole order, or multiple it on an item, apply for each group/rule
WPML, PHP7 compatibility
and more.
Highlights:

This Woocommerce Tax plugin adds a new NIF/NIPC field to checkout page or order step in case your customers are from Portugal.
Provided features
Add to checkout, order admin, Woocommerce order emails, Thank You page,…NIF/NIPC field
Customize field NIF/NIPC of customers on the User edit page and "My Account – Billing Address"
Validate check digit of NIF/NIPC.
Highlights
Easy to use and install
Nice work.
Conclusion
It is the end of the Woocommerce Tax plugin collection today, we hope you can find a suitable plugin for your site.
Moreover, if you are looking for a gorgeous, responsive design to improve your site's appearance, don't hesitate to visit free Woocommerce WordPress themes to find one. Thank you so much for reading. If you have any questions, please leave a comment below, and we will reply as soon as possible!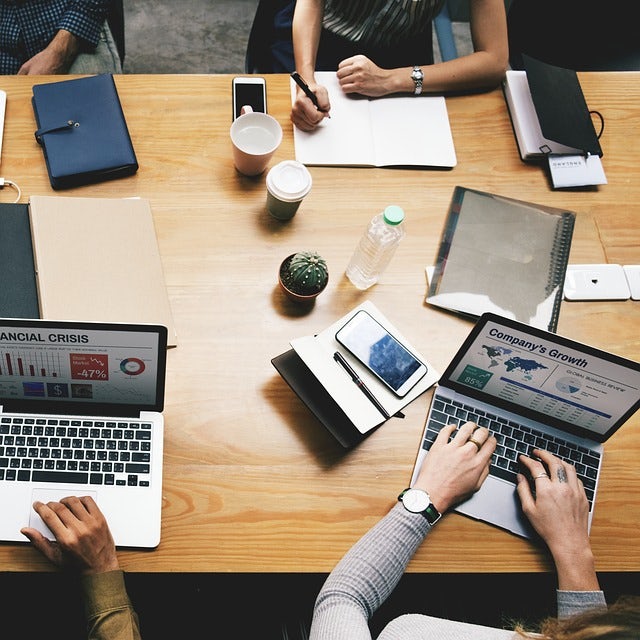 We're a Digital Team from EngineTemplate with 5 content experts. Our team has 5 years exp in open source Joomla and WordPress, we make daily blogs and build useful resources for everyone who is having issues with open source while using it.