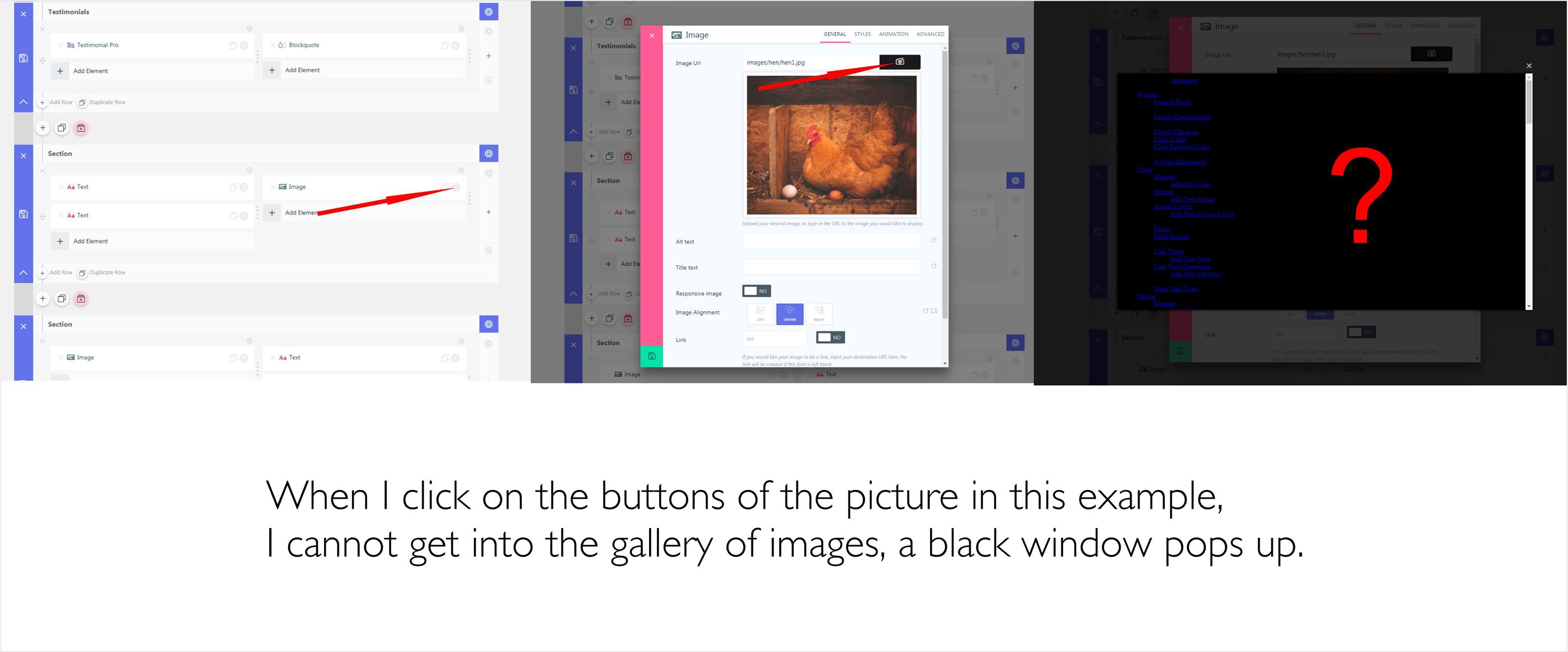 Dear our beloved customers,
The new Joomla 3.9.0 has been released a few days ago, which brings us many new features and also compatibility issues, one of them is the Media Manager black screen. So, shall we solve it now?
Step 1:  Please download the update patch by clicking here
Step 2:  Install the update patch by accessing to  Admin > Extension > Manage > Install
Step 3:  Go to System, choose Clear cache and recheck the Media Manager again.
We hope this troubleshoot can help you put the problem to one side and experience the great Joomla 3.9! If there's any problem occur, please feel free to contact us, we will reply really soon!