How this GDPR Regulation influent your Joomla site?
If you are an owner of a Joomla site and your main visitors/customers are from Europe, it is obliged to know about GDPR regulation. This regulation is introduced to protect data of Europe citizens and their individual privacy. Since its important, in today blog post, we are going to discuss this new regulation as well as things you should know before it is enforceable.
What is GDPR and why it is necessary to know?
The General Data Protection Regulation (GDPR) was first introduced in 2016. On May 25th, 2018, this regulation is going to be officially enforceable. When people surf the website, in order to get a free service, they often grant permissions which allow company/organization to use their data. However, they cannot control how their data will be used, it leads to many risks when their data are being used illegally by someone. So, Europe has introduced GDPR, it permits Europe citizens to have a full control of how their data will be used. There are many heavy fines which have been mentioned in this regulation if anyone violates the rule as well as suffering data breaches.
GDPR is enforceable for any website and company, organizations which intent to Europe citizens from all over the world, no matter you are running a small business or how big it is. This regulation will be officially enforceable on 25th May 2018, it means you have no more than a month to get your site GDPR compliant if you don't want to be fined heavily because of violating the rule. Therefore, you should be quick!
The Cookie Law and GDPR
EU Directive 2009/136/EC has been known as the name EU Cookie Le, this is an E-privacy Directive which is enforceable to every member states of Europe as well as websites outside Europe area which target to EU market. If you are an online user, you must be familiar with the popup with a notice "This website uses cookies to ensure you get the best experience on our website" or something similar. However, this announcement is only to let users know that their connection may not be private and there is no another option for users to choose. Since EU Cookie Legislation is not really a law, there is no specific penalty listed, therefore, it seems not to be strict to websites outside EU area. Now with GDPR, this regulation is much tighter and stricter than the Cookie Legislation, it forces users to confirm that their data can be collected, offers a specific privacy policy which points what data will be stored and used, and users also can withdraw the agreement of using their personal data if they want.
What tools help you get your Joomla site compliant with GDPR?
Here we also list some tools to make your site GDPR compliance with both EU Cookie Law and GDPR, let's check it out:
For Cookie Law: Top Joomla EU Cookie Law Plugins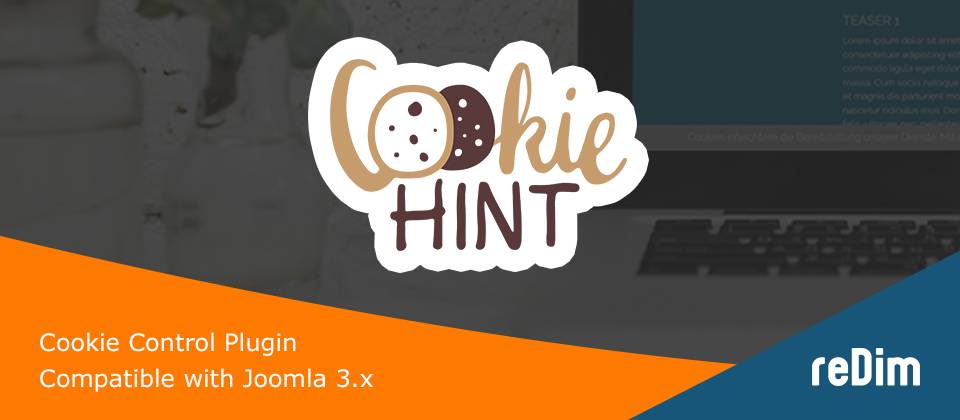 For GDPR: Extension by J!Extensions Store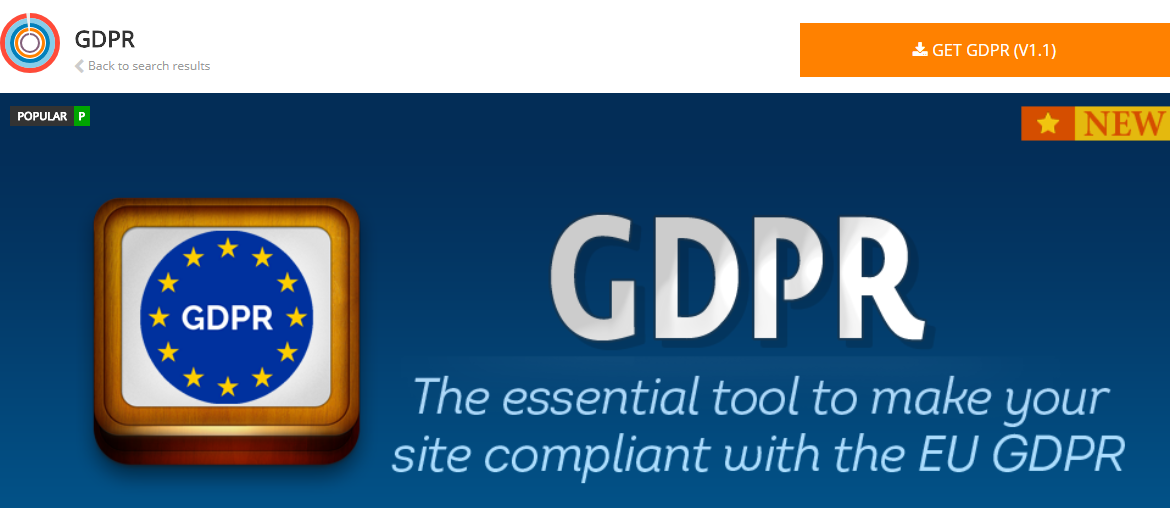 Conclusion
That's all of our article today. Thank you so much for reading! We really hope through this post you can have a better preparation for the enforceable day of GDPR.
If you have any question or information to share, please feel free to let us know by leaving a comment below, we will reply as soon as possible!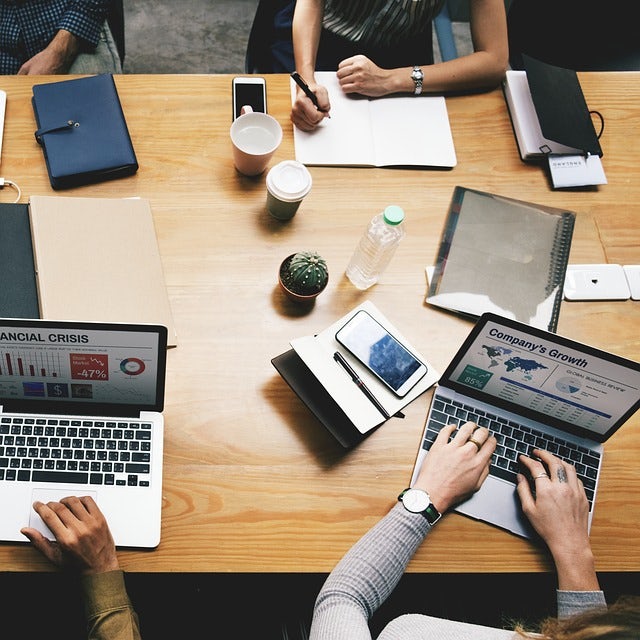 We're a Digital Team from EngineTemplate with 5 content experts. Our team has 5 years exp in open source Joomla and WordPress, we make daily blogs and build useful resources for everyone who is having issues with open source while using it.