Here is a list of remarkable Joomla Banner Management Extensions that we collected based on users' reviews. They will help you effectively manage all types of banners displayed on your website. Now, let's check them out.
The benefit of Joomla Banner Management Extensions
Joomla Banner Management Extension will be the best tool to support you to manage or control banners on your site effectively. We've collected 5 banner management extensions for Joomla! based on the user rating. So don't hesitate to check them out and get the most suitable one.
Top Amazing Joomla Banner Management Extensions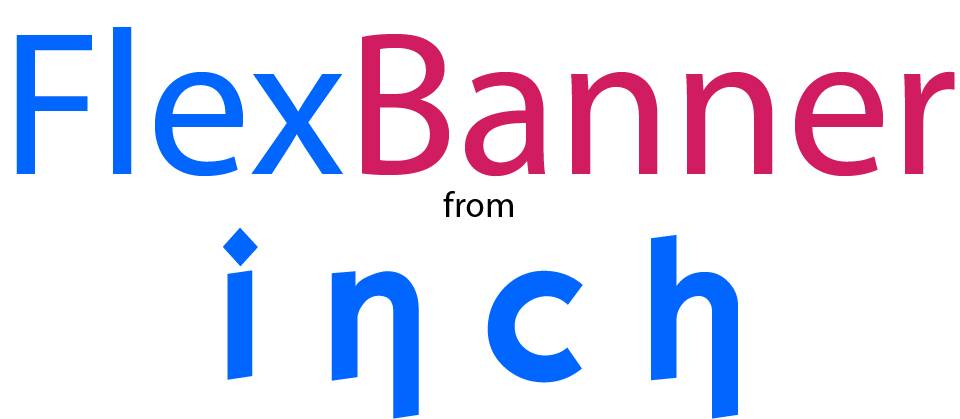 Introducing FlexBanner – a powerful Joomla Banner Management extension which allows you to specify which articles, sections and/or categories a banner appears on. It supports different banners for different languages! It allows you to add banners for new clients or links from one screen, as well as restrict banners to particular articles, categories, sections, or the default Joomla restrictions.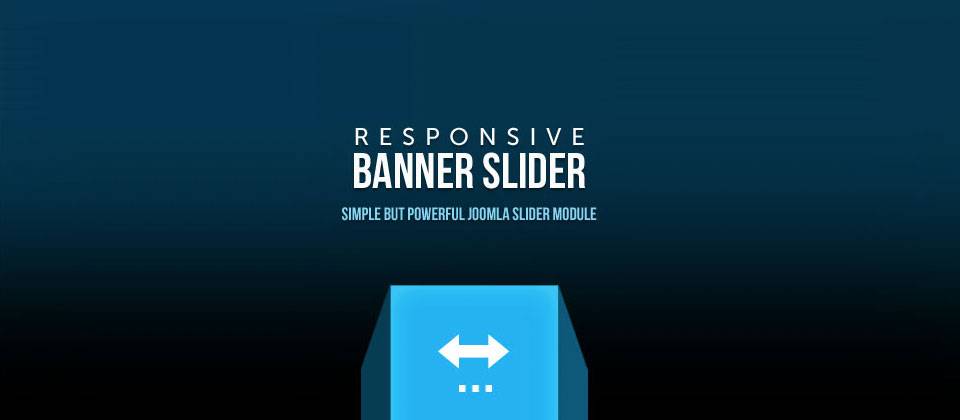 Responsive Banner Slider is also one of best banner management extension for Joomla that you should add to your Joomla website! This is a wonderful extension which will help you display your Joomla Banner Images responsively with fancy jQuery animation effects. It's fully responsive, so your banner image slides will look beautiful on all modern mobile devices. Check it out!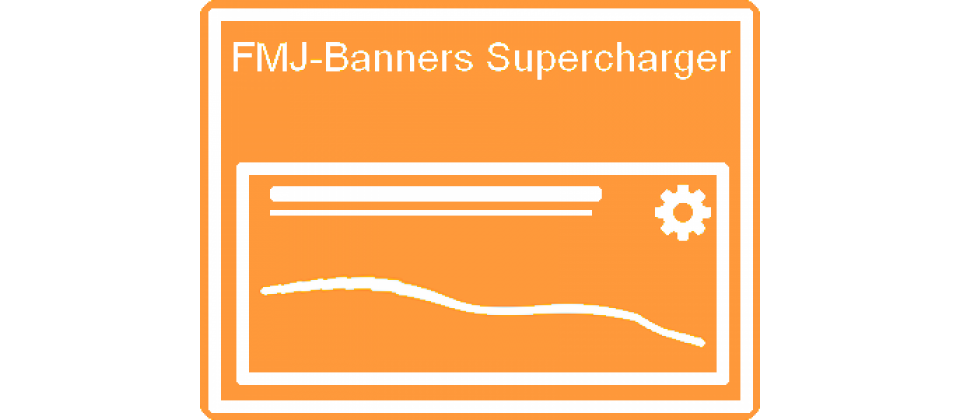 If you're looking for the best Joomla Banner Management for your Joomla website then FMJ-Banners Supercharger is an ideal choice! The extension extends the default Joomla Banner system in terms of SEO and target selection. Here are some of the main features of the extension:
SEO (direct) URL links
Automatic (and optionally manual) target selection
Freedom of putting Banners in any banner module
Hassle-free default settings!
And more!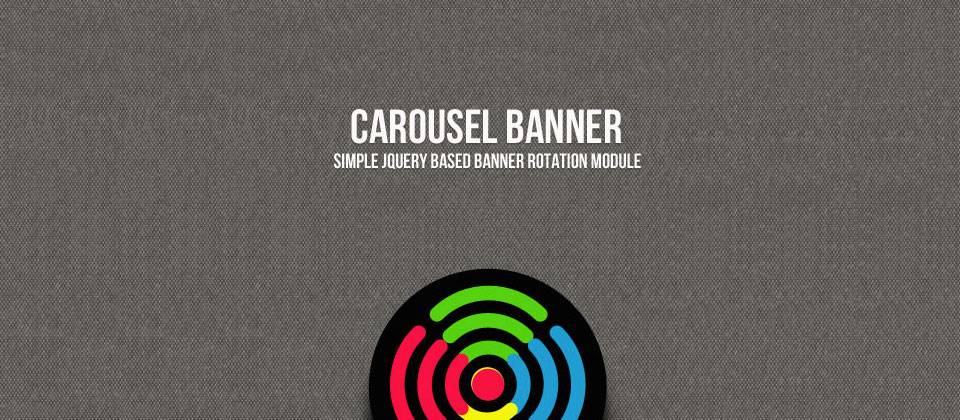 Carousel Banner Joomla banner management module will help you rotate all your banners on your Banner component with a nice carousel animation effect based on JQuery library.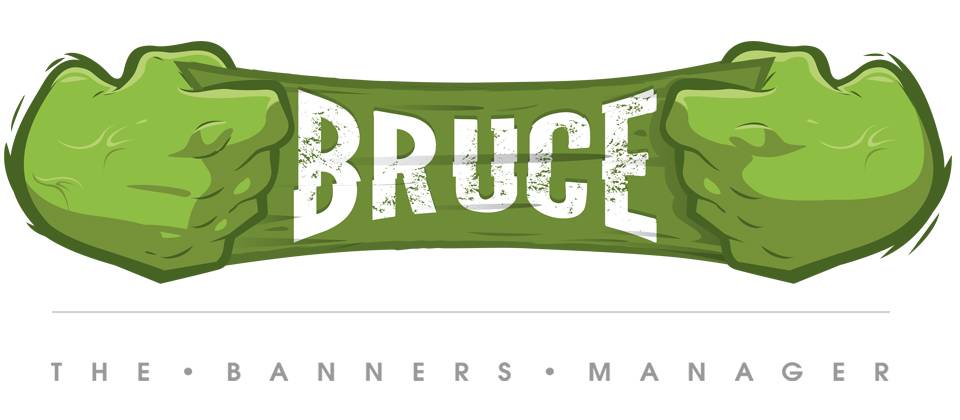 Bruce is an ideal choice for controlling on which page should be displayed on each banner. It allows you to display a banner in a specific category of Hikashop, K2; or display specific banners just for some a specific user group.
Conclusion
Do you satisfy with our blog? Let's share your thought with us in the comment section. We really welcome your point of view. Hopefully, our blog gave you some useful solutions to handle your problems.
Further, if you want to create a beautiful appearance for your website, don't miss a list of eye-catching, free Joomla templates on our website.