It can be not denied that Joomla Affiliate Extension is one of the most useful tools for improving the quality of your site. Today, we have compiled a list of the best Joomla Affiliate Extensions to assist you in accomplishing this task. Let's get started right away!
What are the benefits of installing Joomla Affiliate Extension?
As you know, affiliate programs play a critical role in creating responsive and useful websites. Using Affiliate Extensions to improve the quality of your website is a great approach to do it. Don't hesitate!
Top Nice 7 Joomla Affiliate Extensions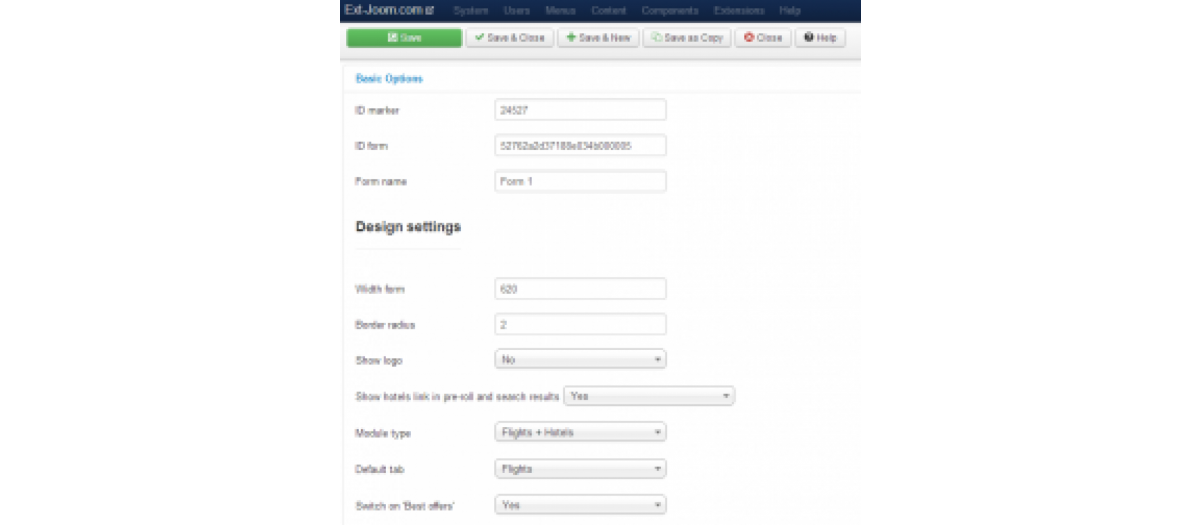 The first Joomla Affiliate extension we would like to introduce to you is EXT Travel Affiliate Program. TravelPayouts is a pay-per-action travel affiliate program run by Jetradar/Aviasales, which includes sites like Jetradar.com and Aviasales.ru.
Provided features:
Joomla 2.5.x – 3.x
99% of basic features
Browser support: Firefox, Chrome, Safari, IE7+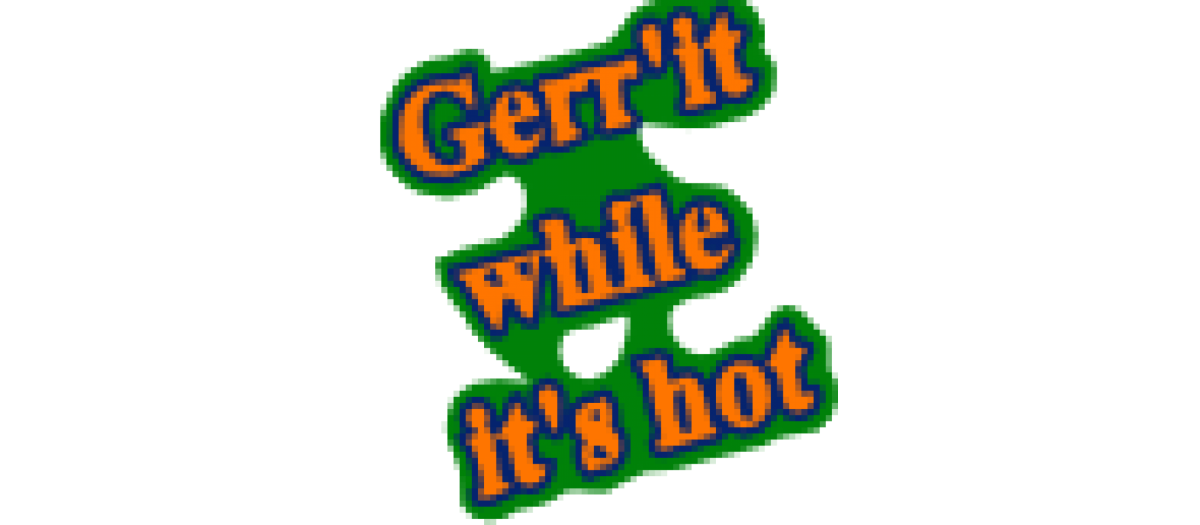 This module places an eBay auction item in a Joomla module position on a web page. Simply create additional modules to display multiple auction items. With this extension, a visitor can go directly to eBay from your website, bid, and make a successful transaction. If you're a registered affiliate, you'll get paid an affiliation fee for helping to make the transaction go smoothly.
Provided features:
Highly configurable
Multiple modules are possible
Optional affiliate tracking included
No hidden affiliate trackers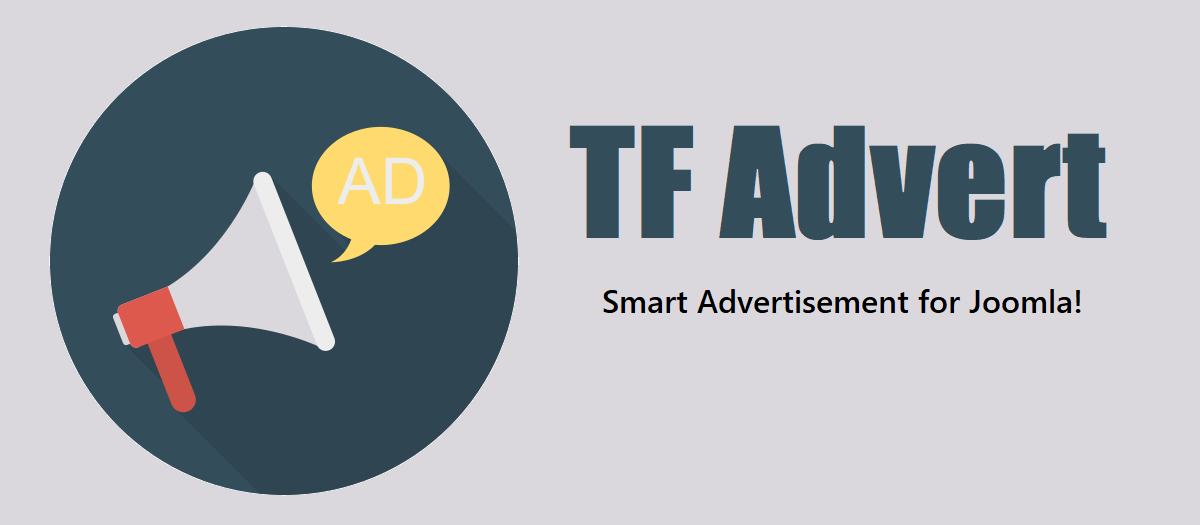 Using this Joomla module, you can add several advertisements for different Joomla articles or categories, or tags. Additionally, you can dynamically show the title of the current article or category. Last but not least, the new version supports different sorts of adverts: simple, link, image, and Html ad codes.
Provided features:
Supports different sorts of adverts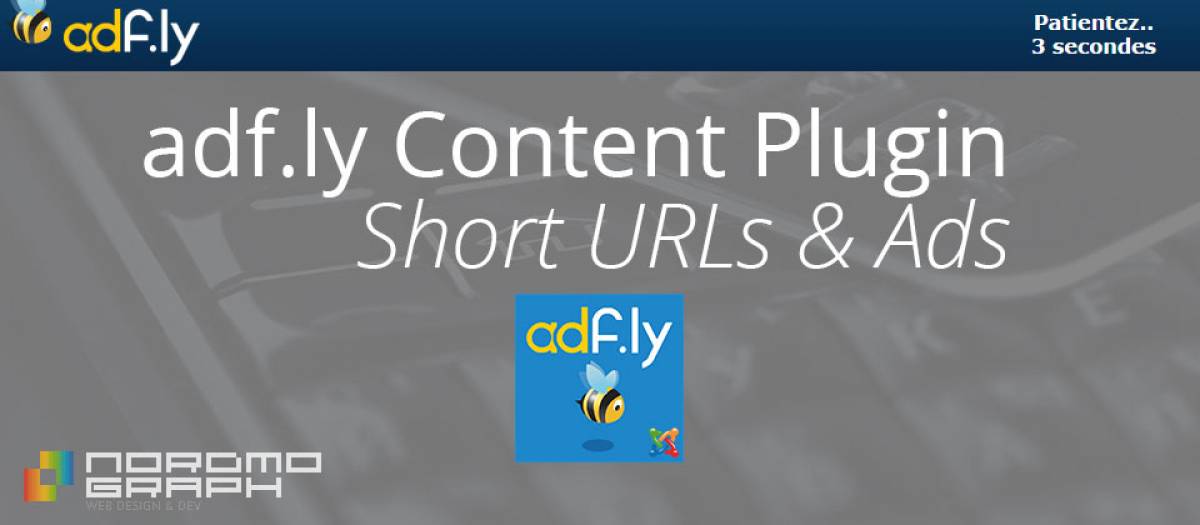 Adf.ly URL Shortener is a free URL shortening service that rewards you for sharing your links online. Using the Adf.ly ad services' dedicated API, this plugin will substitute your content URLs to external websites with shortened URLs from the Adf.ly ad services. To acquire your UID and API key, you'll need to sign up for a free Adfly account.
Provided features:
Earn more than $4.00 / 1000 visitors to your links
Get tiny URLs, great for when text space is limited
All advertising is strictly family-safe with no popups
Frequent statistics with revenue breakdown
Many tools – Mass Shrinker, Easy Link, API
Easy-to-reach $5.00 minimum payout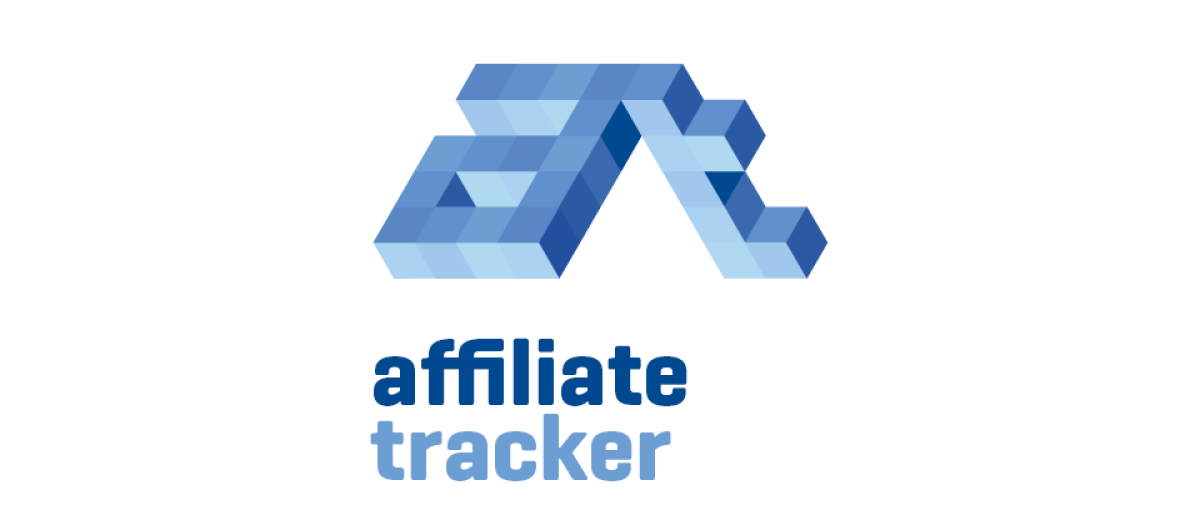 Affiliate Tracker is a comprehensive affiliate tracking application that allows Joomla site owners to set up a comprehensive affiliate program. This plugin allows you to keep track of referrals and affiliate commission sales, as well as enhance revenues and visitors. It works with VirtueMart, PayPlans, HikaShop, RedShop, K2Store, J2Store, OS Membership Pro, Akeeba Subs, Emerald, and other popular e-commerce extensions. As a result, you can begin tracking your affiliate sales right now.
Provided features:
Automatic affiliate ID tracking
One centralized area for everything
Multiple accounts & commissions per affiliate are possible
Multi-level affiliates (multi-tier), no level limit
Define your own conversion types (simple API provided)
Pay your affiliates online (PayPal, Stripe)
Customizable affiliate trackable URLs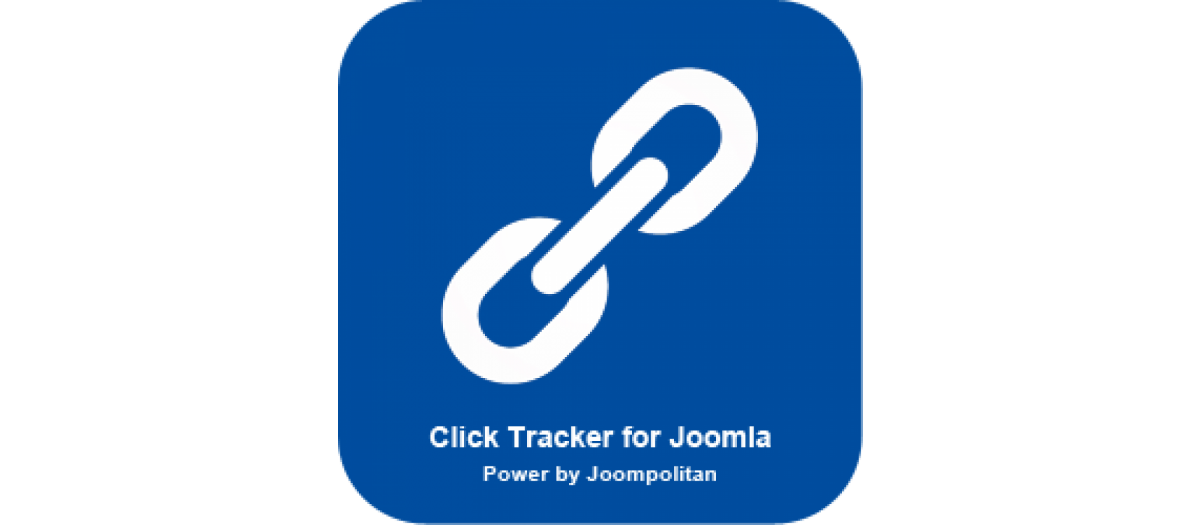 Another Joomla Affiliate extension we would like to introduce to you is Hide Affiliate Links Click Tracker.  It's a basic and straightforward solution for tracking all of your web links. It also keeps your affiliate links from being inspected by your competitors or analytics firms. After you successfully install this extension, you can quickly add your affiliate links using an alias.
Provided features:
Hide affiliate links click tracker essentially hides your affiliate links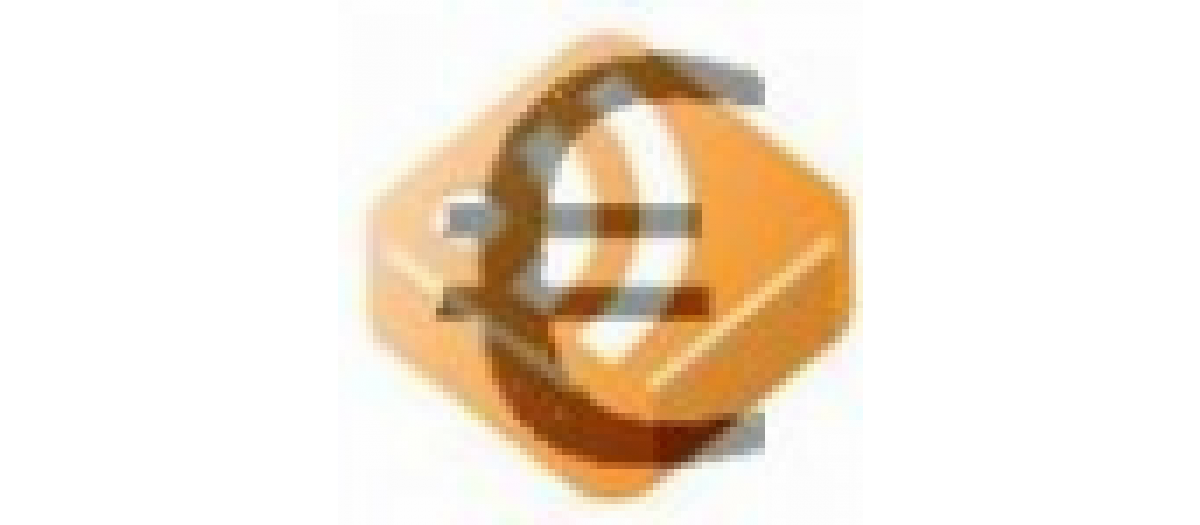 The final Joomla you have to try in our collection is Affiliate feeds. This module allows you to incorporate data feeds from affiliate programs like web gains, trade trackers, affiliate windows, commission junctions, and others. By using this extension, you will be able to create a product browser as well as a price comparison site based on your requirements.
Provided features:
Generate a product browser or price comparison website
Integrate datafeeds ( xml/csv) from affiliate programs
Conclusion
We have just introduced to you a list of the best Joomla Affiliate Extensions that helps you in the way choosing the right one. Please leave a comment below if you have any further queries. We will reply as soon as possible
Additionally, you can use free Joomla templates to avoid having your affiliate links inspected.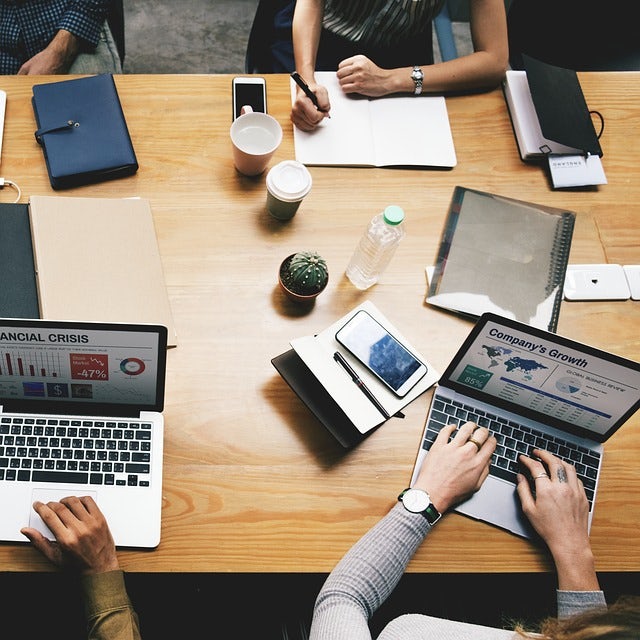 We're a Digital Team from EngineTemplate with 5 content experts. Our team has 5 years exp in open source Joomla and WordPress, we make daily blogs and build useful resources for everyone who is having issues with open source while using it.