Displaying videos on your WordPress is a great way to draw the attention and interaction of your site visitors. In addition, using video also helps you easily convey your message to readers/audiences quickly and fully. Nevertheless, creating and editing videos is quite complicated. Hence, we will recommend a list of 10 must-have Gutenberg WordPress Video Plugins in 2022 for you to perfect your video designs.
How are Gutenberg WordPress Video Plugins useful?
The main benefits of Gutenberg WordPress Video Plugins are assisting people to make and embed their outstanding and unique videos into WordPress at ease. In detail, there is no coding and technology knowledge required, you are still able to produce and modify many videos in your own way. Plus, some of these plugins also allow you to change the default video in terms of speed, size, and more easily. Now, it's time for you to explore!
Top 10 Incredible Gutenberg WordPress Video Plugins

The first excellent Gutenberg WordPress Video Plugin in this list is Advanced WordPress Backgrounds(AWB). This plugin is compatible with not only Gutenberg but also WPBakery. By using it, you are able to set up your site background with many parallax options such as videos, images, Vimeo, youtube, and so on. Besides, you also have the total right to control the speed, mobile devices, and other customizable options.

Thanks to the support of the All-in-One Video Gallery Plugin, you can change any posts, blogs, and more into videos easily. To be more specific, it lets you create, insert, and present unlimited videos as posts. Furthermore, your video galleries will be fully responsive, searchable, and SEO-friendly without writing any line of code. Last but not least, All-in-one Video Gallery Plugin comes with a custom HTML Video Player that works well with MP4, WebM, OGV, and more.

Thirdly, Slider Hero brings you chances to display your banners, sliders, and landing pages as Youtube videos background with animated background effects. Moreover, it also works with Gutenberg slider block and Elementor Slider widget, so you can design and present Slider Hero wherever on your site. This plugin is built based on CSS3 and JavaScript and has a responsive interface. Therefore, you can drag more customers thanks to its unique animation sliders effects.

Ranking fourth place, MetaSlider will meet all of your demands when generating slider, slideshow, carousel, etc with images, videos, and much more. Each of your design is fully responsive and SEO-optimized, which make your site climb on top of search engines simply. So, What should you do? You need to drag your chosen pictures, videos, etc, and drop them in any place you want to show the slide. Then, you are able to put captions, descriptions, attach with internal/external links, and more on one page.

Another Gutenberg WordPress Video Plugin that is extremely simple to use is Super Video Player. It comes with a lightweight, 100% responsive, and customizable design. One of the astonishing features of this theme is that it supports various types of files such as MP4, OGG, subtitle files, and more. With the great support of HTML5, the implemented videos files will display absolutely on iOS devices. Plus, it also integrates with many browsers like Edge, JE7, Firefox, etc. In addition, thanks to shortcode support, you can add as many as videos you want anywhere on your site.

The next Gutenberg WordPress Video Plugin we highly recommend in this article is Gutenslider. When installing this plugin, you can add much content from videos, images to texts, and much more in your own wish and manage them directly from Gutenberg editor. It is also possible for you to take full advantage of the content, images, and videos slider to maintain traffic. Plus, you enable to use of shortcodes to showcase any slider on your site interface.

SimpLy Gallery Blocks is the following should-try Gutenberg WordPress Video Plugin that we propose. There is a wide range of benefits gained from this plugin. For example, you can use it to design and customize countless responsive images, videos, audios, and galleries with a huge collection of superior options. Also, this Gutenberg WordPress Video Plugin lets you mix different galleries into one place and release them at ease.

If you are looking for a plugin that can assist you in both creating professional videos and extending the capability of Gutenberg, Gutenberg Block is an ideal choice. This plugin consists of 5 major block editors and each of them owns its unique features. Via the assistance of the Advanced Video block which is based on the default Gutenberg Video Block, you can show videos on your WordPress site to enhance engagement effectively. In addition, with ample extra features, you are able to customize videos style to your own demand.

Next, you can make the most of the Vimeotheque plugin to publish videos among your vlog, online courses, and other social platforms. You must pay attention that the process of import is completely automatic, so you can save many efforts for this task. And, you are able to control as well as select the imported detail such as title, tags, feature images, videos, and more thanks to the available options of Vimeotheque. Along with that, you can attach video URLs or search and upload whole Vimeo channels, portfolios, and more to issue. Also, you are able to pick and import videos as you like.

The last Gutenberg WordPress Video Plugin in this collection is MihanWP Video Speed. With the huge assistance of this plugin, you authorize to adjust the speed of the WordPress original video player. The outstanding features of this plugin are that it has many out-of-the-box features and is simple to use. This plugin is also available in Persian and English.
Conclusion
To sum up, those are all the best Gutenberg WordPress Video Plugins for your website. Hopefully, you can find out your favorite solution to complete your video design. If you want to refer to other options, please leave a comment below.
Additionally, we specialize in designing a wide array of gorgeous, responsive free WordPress Themes that totally support Gutenberg. If you are interested, let's visit our website right now.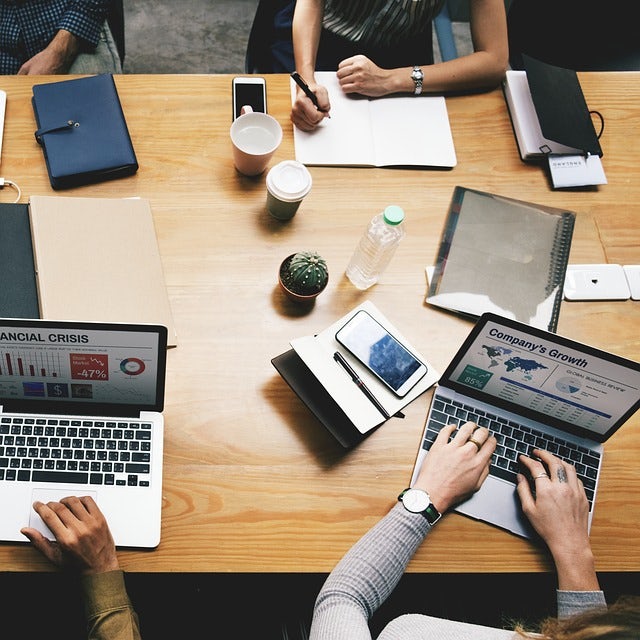 We're a Digital Team from EngineTemplate with 5 content experts. Our team has 5 years exp in open source Joomla and WordPress, we make daily blogs and build useful resources for everyone who is having issues with open source while using it.