In fact, there are hundreds of complicated languages over the world. It is also a reason why your website needs to be translated into various languages to easily reach out to your target customers. In today's article, we recommend for you the top best Elementor Multilingual plugin based on a number of excellent ratings.
The necessity of using the Elementor Multilingual plugins
It is obvious that this plugin not only makes your site multilingual but also your site can reach out to your desired audiences. Moreover, when your site is available in different languages, your readers can understand your meaningful content in their native languages.  From that, your content has a chance to be shared with international audiences. Moreover, the majority of multilingual plugins are optimized for SEO, thanks to that your website will have a chance to get a better ranking on search engine results, reduce bounce rate and improve user experience.
7 Useful Multilingual Plugin for Elementor

If you want to create a multilingual website, Polylang Connect for Elementor is a perfect choice. It allows you to show the correct language Elementor Template you want. In addition, it also offers a Polylang Language switcher widget, thanks to that, your audiences can view your site in their native languages easily. Moreover, when you upgrade to the pro version, you can use Dynamic Tags to build your desired site.
Good points:
Shows the correct Template
Rich features
Multilingual topics
Excellent support

Another useful Elementor Multilingual plugin is Language Switcher for Elementor. With the assistance of this plugin, you can add a language switcher widget to your site. However, you need to install WPML firstly, and then you have the ability to use many useful features and customization options.
Good points:
Simple and easy to use
Great support
Excellent performance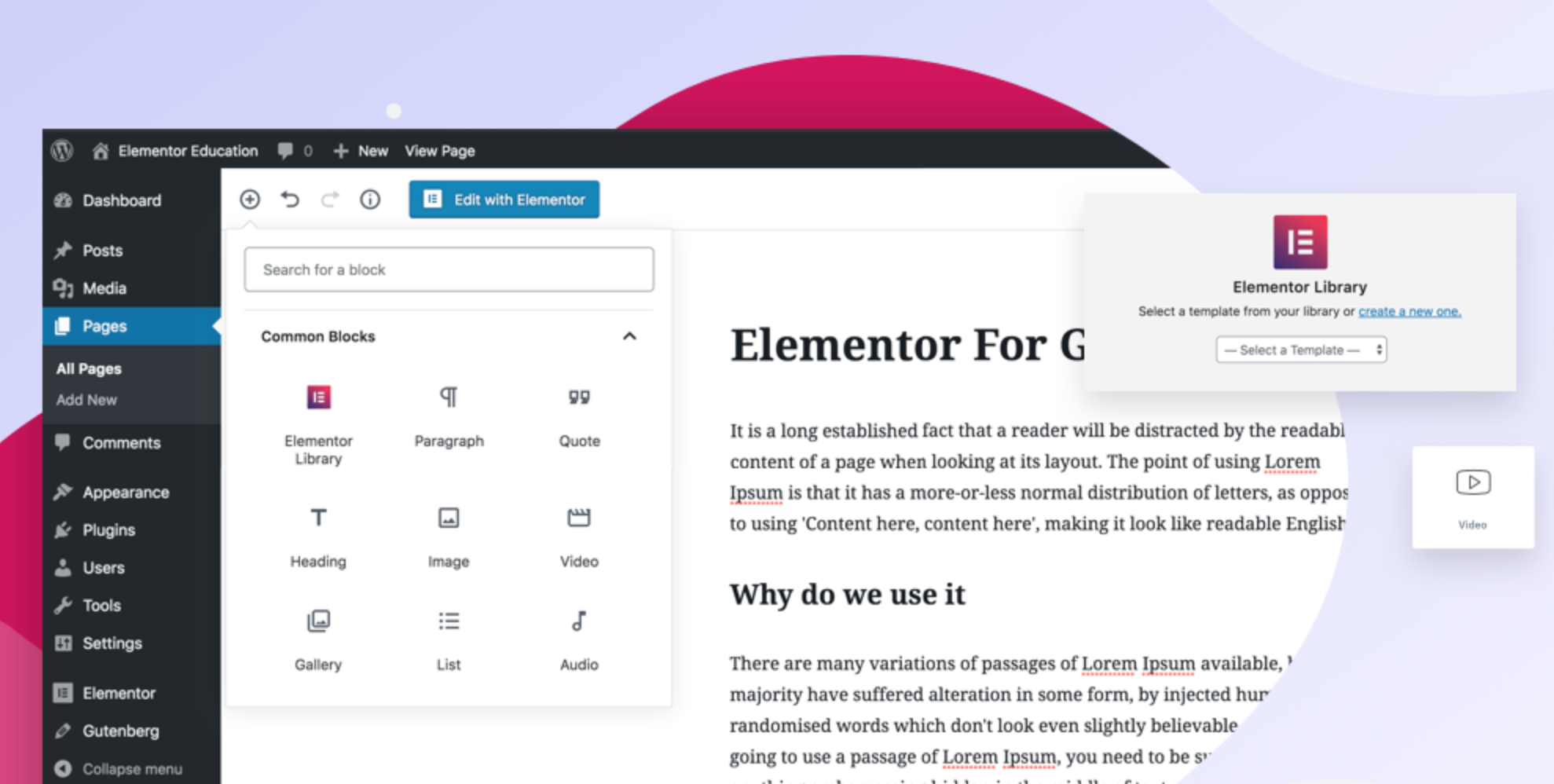 This is the best Multilingual Plugin for Elementor that you should consider is Elementor Blocks for Gutenberg. This tool supports hundreds of languages so that your visitors can understand your site in their own languages. In addition, it also allows you to add Elementor Blocks and templates in place inside Gutenberg. Moreover, it is easy to you to customize your Elementor Blocks with a wide range of useful design options.
Good points:
Preview the template right inside the Gutenberg editor
Over 300+ pre-designed blocks & 100+ pre-designed pages
Unlimited design options
Multi-language support

This module actually gets along with WPML so that you can create a successful website with various languages. In addition, it also offers other essential widgets and templates such as the carousel widget, Google Maps widget, blog widget, and much more.
Good points:
Fully responsive
100% compatible with WPML
Available languages

Dragfy Addons for Elementor helps your site to display with multiple languages on your site because it is compatible with WPML. In addition, the plugin enables you to add functionalities to your site. Moreover, it is not complicated for you to customize your Elementor site by using many customizable options.
Good points:
100% compatible with WPML
Completely customize
More functionality and flexibility
Simple and lightweight

Multilanguage by BestWebSoft is the last plugin in today's collection. This is useful to translate your worthwhile content into hundreds of languages. In addition, whether you need to add new languages, this tool completely enables you to do that. Moreover, it also offers detailed documentation and videos so that you can easily install and use this tool.
Good points:
Multilingual and RTL ready
Compatible with Classic Editor and Block Editor
Multiple language switcher layouts
Offer detailed documentation and videos

Weglot Translate is the next perfect Elementor Multilingual Plugin. It is widely used by over 40.000+ users around the world. By using this plugin, you can easily create a multilingual website within minutes. Moreover, it is completely optimized for SEO to help your website automatically indexed by Google.
Provided features:
Easy to install
Reduce bounce rate
Optimized for SEO
Elementor-compatible
Highlights:
Many useful features
Easy to set and forget
Conclusion
To sum up, each Elementor Multilingual plugin has both good points and some drawbacks. However, if you consider and compare carefully, we believe that you can choose the best one for your site. Moreover, our free Elementor  WordPress Themes where offer plenty of excellent designs to build your successful website. Let's drop off and try them.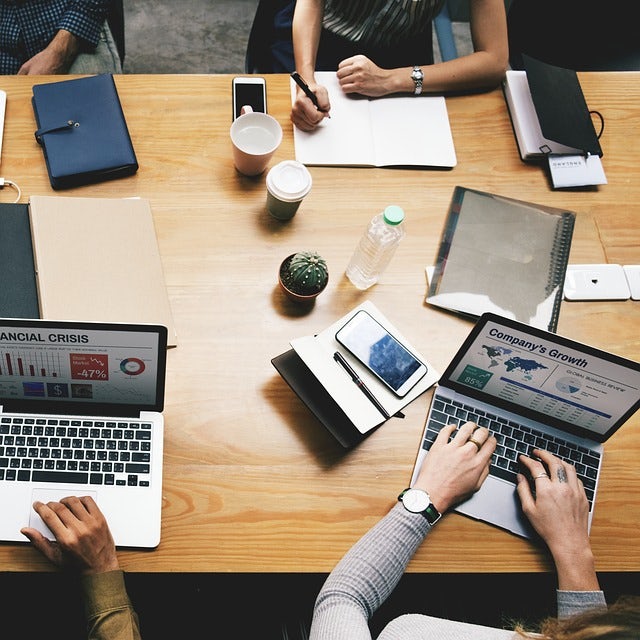 We're a Digital Team from EngineTemplate with 5 content experts. Our team has 5 years exp in open source Joomla and WordPress, we make daily blogs and build useful resources for everyone who is having issues with open source while using it.