If you are seeking an effective tool that helps you to create a multilingual website, then don't ignore the list of WordPress multilingual plugins below.
Why should you build a multilingual website?
Currently, there are thousands of languages and every country will have its mother tongue. Therefore, it is difficult for readers to enjoy your valuable content if you don't provide readers with content in different languages. Making your website multilingual will be a perfect solution to help your website overcome the language barrier as well as reach out to international audiences.
For this reason, in today's blog, we will bring you the top 8 WordPress multilingual plugins that will allow readers to read your content in their languages easily. Now, let's check them out.
Top 8 WordPress Multilingual Plugins

GTranslate is a WordPress Multilingual Plugin Free for you to create a multilingual site with over 100 languages supported. By using this plugin, you can earn more sale from oversea traffics.
Provided features:
Translate pages/posts/tags/categories
Translate widgets and menus
Support multilanguage
"Suggest better translation" popup can be hidden
Support native alphabet for languages' names
Support mouseover effects
and more.
Highlights:
Provide really good support
Simple to use and work effectively.

Allowing you to generate a powerful multilingual website is what this great WordPress Multilingual Plugin Free does. You can write posts/page and build post tags, list and define the languages for each post and page. It is also possible to use as many languages as you want.
Provided features:
Translate post/page/category/tags/media/widget/menu
RTL language scripts support
Translate posts, media, pages, categories
Support customizable language switcher
Support WordPress languages packs
Use language code or content to set the language, or you can use a domain/subdomain for a language
and more.
Highlights:
Intuitive and easy to use
Work well after years.

Loco Translate is one of the best free multilingual plugin WordPress which provides you with amazing localization tools for your site developers. Plus, it also consists of translation documents' in-browser editing of your site. PO features are included as well for plural forms, references, and comments.
Provided features:
PO file backups can be configured
Support built-in translation editor, WordPress locale codes
PO features/source view
Native MO file compilation support
Create language files and update them
and more.
Highlights:
Simple to use
Responsive support
Detailed FAQ support.

A great WordPress Multilingual Plugin Free to translate your website into many other languages. Plus, all the information on your site will be detected and translated into any languages you want. This plugin also brings you a unique dashboard to edit translations.
Provided features:
Provide more than 60 available language translations
Detect and translate content automatically
Support button to switch languages
Translate continuously
and more.
Highlights:
Easy to set up
User-friendly translation management
Fast support.

TranslatePress is a WordPress Multilingual Plugin Free that brings to your customer the best translation and makes your site a multilingual site. You can add unlimited translation languages you want and translate the meta-information.
Provided features:
Translate content directly from the frontend
Manual and automatic translation support
Integrate with GG Translation using your own Google API key
Live preview for translation and editing
Editorial control
Support Native Gutenberg
and more.
Highlights:
Easy to implement
Well documented
Fast and professional support.

Through the provided translations of this WordPress Multilingual Plugin Free, you can expand traffics to your site and make your revenue grow up. Besides, this plugin also offers a sub-directory and many other useful features to work with your website perfectly.
Provided features:
GG automatic machine translation support
Hide popup "Suggest better translation" and GG top frame after translating
Integrate with GG Analytics
Translate pages/posts/menus/widgets/categories/tags
Translate plugins, themes
RTL language support
Woocommerce shop translation
and more.
Highlights:
Easy to set up and configure
Quick and efficient support.

The last option of WordPress Multilingual Plugin Free collection today is Google Website Translator. It offers you +100 available languages and a wonderful multilingual solution for WordPress site. This plugin is easy to set up and use, even for beginners.
Provided features:
Support simple settings and inline help
Provide 3 inline and 4 tabbed styles
Can be used as a shortcode or widget
Choose the available languages
and more.
Highlights:
Flexible and easy to use
Excellent support
Provide perfect functions.

With the support of this useful WordPress Multilingual Plugin, you can manually translate posts, pages, categories, tags, menus, and widgets into other languages. Additionally, it allows you to add one or numerous languages to your WordPress site by using custom combinations of country flags, locales, and language names. What's more, you are able to use a top bar selector to switch the administrator interface language.
Provided features:
Manually translate posts, pages, categories, tags
Add one or several languages to your WP blog/site
Enable multilingual SEO features of "Yoast SEO" and "All in One SEO" plugins
Switch the languages at the front-end
Switch the Administrator interface language
Highlights:
Completely free
Easy to use
Conclusion
Have you found any interesting options for your site? We just list FREE plugins, for Paid plugin you can use https://wpml.org.Hopefully you do! Don't forget to visit our free WordPress themes to see more beautiful designs for WordPress CMS.
Thank you so much for reading! If you have any questions, please feel free to let us know by leaving a comment below, we will reply as soon as possible!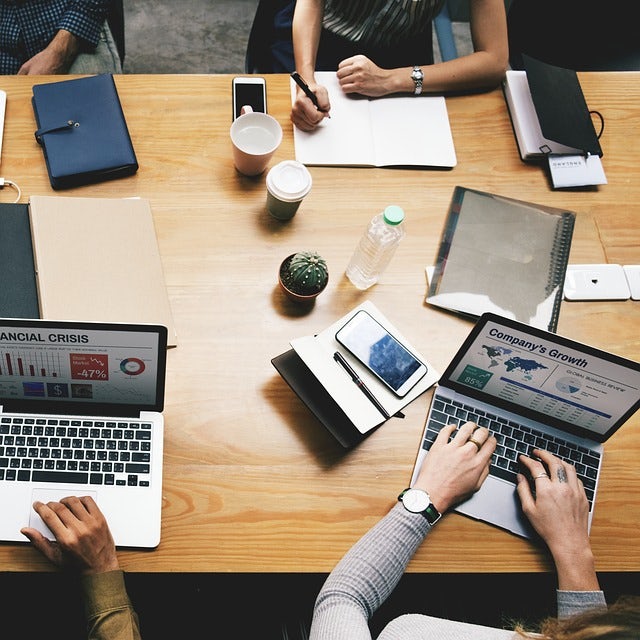 We're a Digital Team from EngineTemplate with 5 content experts. Our team has 5 years exp in open source Joomla and WordPress, we make daily blogs and build useful resources for everyone who is having issues with open source while using it.