Manage online payments effectively with one of the best Joomla payment systems extension here!
There are so many wonderful payments Joomla extensions that you can use to manage online payment, however, which is the best extension? This article will mention about 5 amazing Joomla payments with many excellent features. Let's check them out and get the one you like most!
Furthermore, you can refer to free Joomla templates to create a wonderful Joomla website.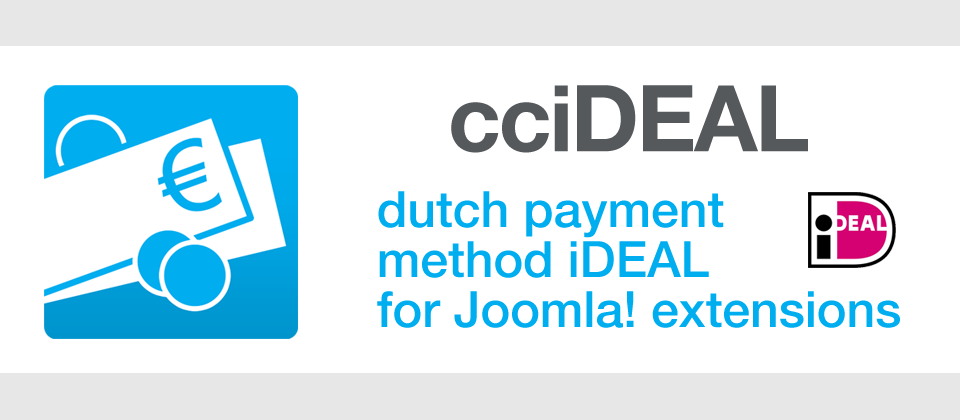 cciDEAL Platform is one of the best payment systems Joomla extensions that will help you manage online payments effectively! The extension is used by thousands of Dutch Joomla! websites! It supports many payments methods in TargetPay and Mollie. You can easily accept payments with accounts from Rabobank, Rabo OmniKassa, ING, ABN AMRO, Sisow, Mollie and Targetpay.
Highlights:
Improved user interface
Pre-payment email
New integrations overview
Fast "test payment" button
New responsive (bootstrapped) layouts
And more

Digistore Connect is also an amazing Joomla payment system extension which allows you to takes care of the entire process with the customer from order through to cash receipt and settlement. The billing is done automatically. You can connect with the extension your Joomla with the affiliate and payment service Digistore24.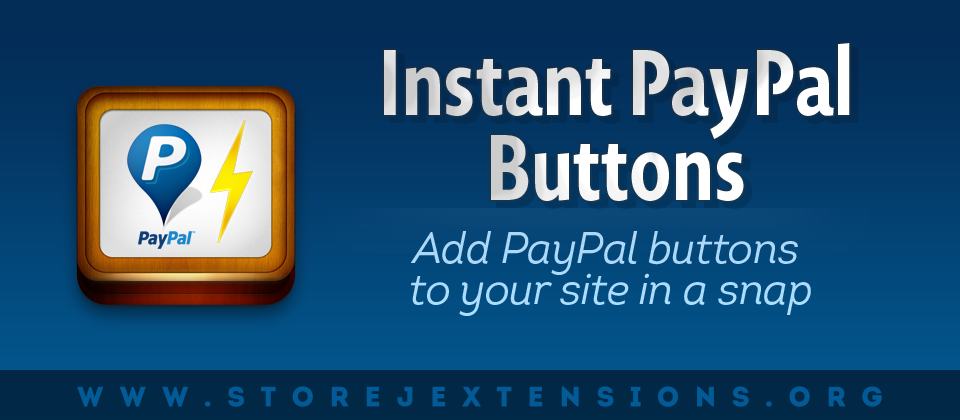 With Instant Paypal extension, you can integrate Paypal buttons inside contents with Paypal payments system to offer best cart integration. It's very easy to install, once installed, just activate and add e-commerce capabilities to your Joomla! CMS.
Here are some of the features of Instant Paypal:
Set the products name
Manage tax and shipping costs
Choose a return URL after payment
Show nice PayPal buttons
Get notified by email on new orders
Integrated with PayPal Shopping Cart system
And more.
Payage [Free download]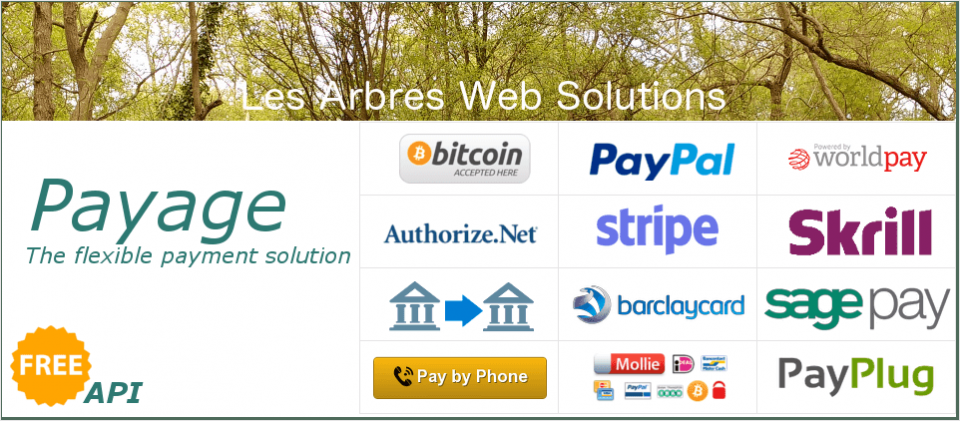 Payage – Free Joomla payment systems extension that which will help you manage online payments in an effective way! This is an ideal payment platform for any Joomla component. This extension will make the application code simpler and cleaner.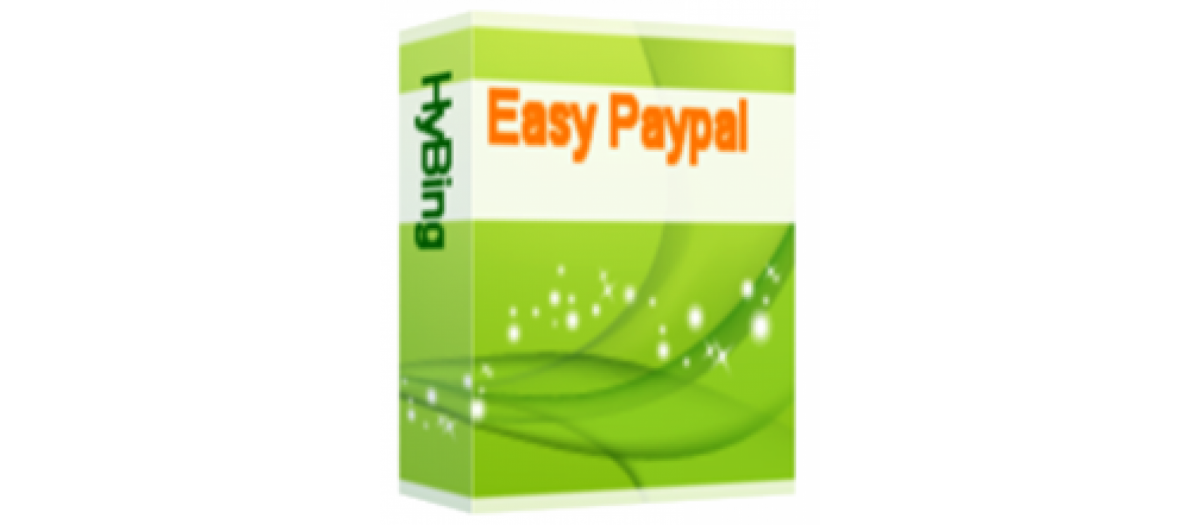 This is a wonderful payment systems extension for Joomla that you should not ignore! It supports multiple PayPal buttons on the same page with different parameters. The extension supports Joomla 1.0x/1.5x/1.6x/2.5x/3.x.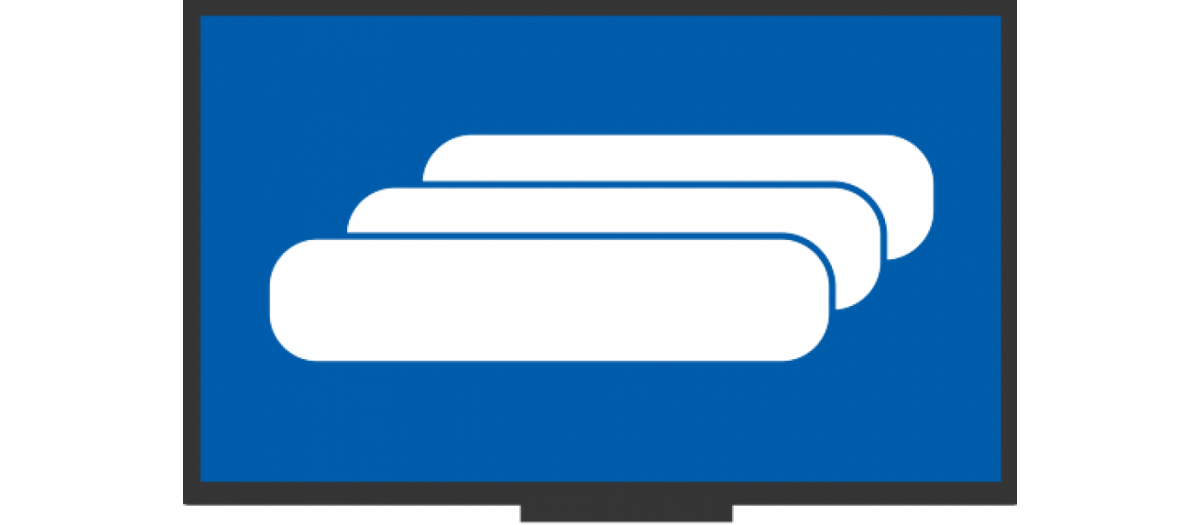 Conclusion
Now it's time to pick a Joomla payment systems extension and add to your Joomla website today! If you have any question about this post, don't hesitate to leave a comment below. And don't forget to share with your friends if you find it useful! Thanks!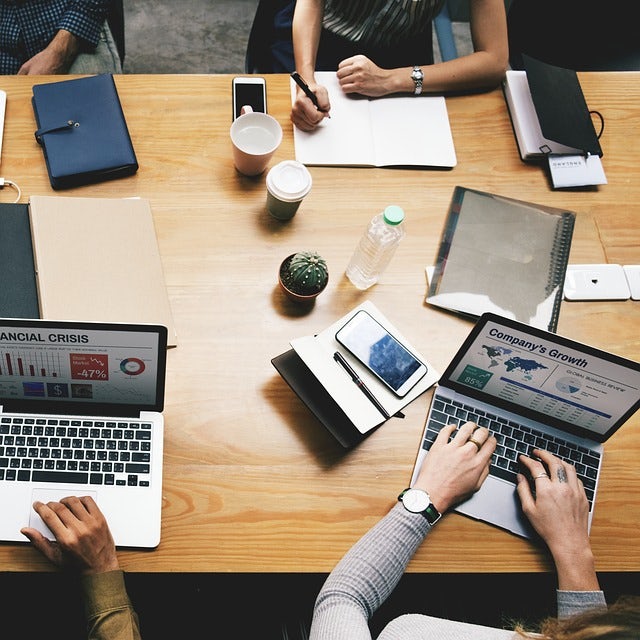 We're a Digital Team from EngineTemplate with 5 content experts. Our team has 5 years exp in open source Joomla and WordPress, we make daily blogs and build useful resources for everyone who is having issues with open source while using it.