Are you finding an easy way to add meta tags to your website? A list of WordPress Tag Plugins below is a perfect solution for your website. Now, let's go over our blog and find your favorite option.
The benefit of the WordPress Tag Plugin
As a blogger, we suppose that you have a bunch of blogs and articles; therefore, you need to have a tool to help you arrange them. In this situation, the WordPress tag plugin will help you manage your marketing tags. In addition, they clean your tag cloud for a more organized website. The tag cloud you utilize is the alphabets, tab, and accordion. You can utilize the tag index through widgets, posts, and pages. Moreover, you have the ability to sort the tags into smaller groups and arrange the tag alphabetically.
Top 7 Must-have WordPress Tag Plugins

This WordPress Tag Plugin is a great option for you. Thanks to it, you are able to render a tag cloud via a tagged image. What's more, Cool Tag Cloud is also very compatible and user-friendly, you can use it with a shortcode. It is also able to render in any kinds of browsers.
Provided features:
"Cool Tag Cloud" widget
Renders a tag cloud
Shortcode [cool_tag_cloud]
Render in all browsers
Highlights:
Easy and efficient
Beautiful and simple
Top-notch

Simple Tags is one of the most professional Meta Tag Plugin that you can use to extend tag for your site in a few minutes, for example, Ajax Autocompletion, Click Terms, Auto link term, Mass Edit and more. Furthermore, It also enables you to manage your WordPress terms for taxonomy effectively.
Provided features:
Edit mass tags
Auto link tags in post content
Auto tags
Technorati, Flickr and Delicious tags
Type-ahead input tags / Autocompletion Ajax
Click tags
Dynamic Tag Clouds with colors
Possibility to tag pages
Highlights:

This WordPress Tag Plugin gives you an ability to manage your analytics, marketing tags and code snippets as well in a perfect way just via an intuitive web UI. What's more, using this plugin, you do not need to add GTM container code snippets since it was included.
Provided features:
Post/page ID
Site search data
Post count on the current page
Logged in status
Weather data
Browser data
Control analytics, code snippets
And more
Highlights:

Tag Groups Plugin allows you to arrange tags of your site in categories and groups. In addition, you can also use tag customizable clouds for pages, posts as well as any widgets that you want. Thanks to using this plugin, you can also add a parent level into tags and then arrange them in order of rank.
Provided features:
Bulk-add all tags of a group to a post with one click
Add the same tag to multiple groups
Custom permissions who can edit tag groups
A new tag cloud
A Dynamic Post Filter for the frontend
An animated and searchable tag cloud
Prevent authors from creating new tags
Highlights:

Categorized Tag Cloud is a free but very powerful WordPress Tag Plugin. By using it, you are able to create a cloud including the most used tags of your WordPress sites in a sidebar widget. You can also use this plugin to filter words inside clouds by category so that it can match your content.
Provided features:
Category filters
The number of tags shown
Tag colors
Tag hover color
Smallest and biggest font size
Highlights:
Really useful
Easy to use

This best WordPress Tag Plugin enables you to pick up almost your tracking scripts at only one place. Metronet Tag Manager is totally compatible with Google Tag Manager so that you are able to use it easily. Using this plugin also allows you to add many dataLayer variables on a page or post according to your needs.
Provided features:
Set up separate dataLayer variables for pages
Add an HTML event handler to any content link
Easily add as many dataLayer variables
Six predefined dataLayer variables
Add your own unique ID
Highlights: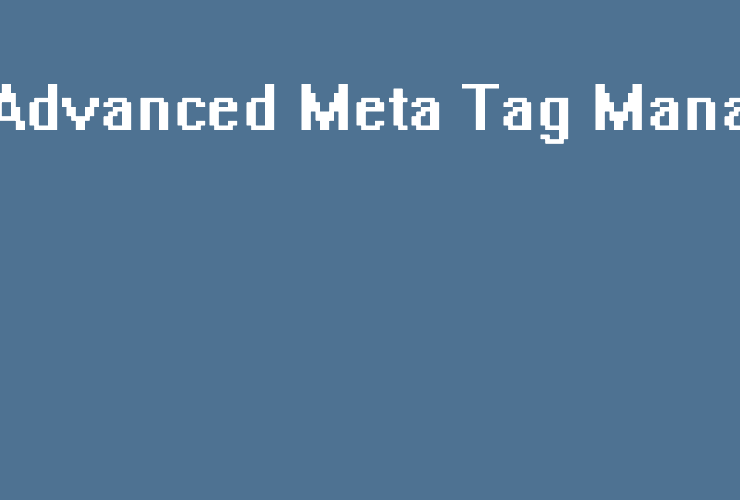 The meta tag manager is a lightweight tool that enables you to add custom meta tags to your WordPress site. You can also choose from predefined types such as "name="keyword" or create your own tag. Additionally, it allows you to add global meta tags that will showcase on specific CPTs, taxonomies, or your front page or your whole site.
Provided features:
Supports meta tags including the name, property, etc
Add meta tags to specific posts
Automatically add Open Graph details to your home page.
Automatically add Schema and Structured Data to your home page
Add global meta tags
Highlights:
Easy to install and use
Completely free
Wrap up
WordPress Tag Plugin is an effective tool to insert tags for your site. We hope that our blog will be useful for your website. Don't forget to share it with your friends.
Further, it is a great chance for you to visit our free WordPress themes to explore numerous designs for your website. Thanks for your reading.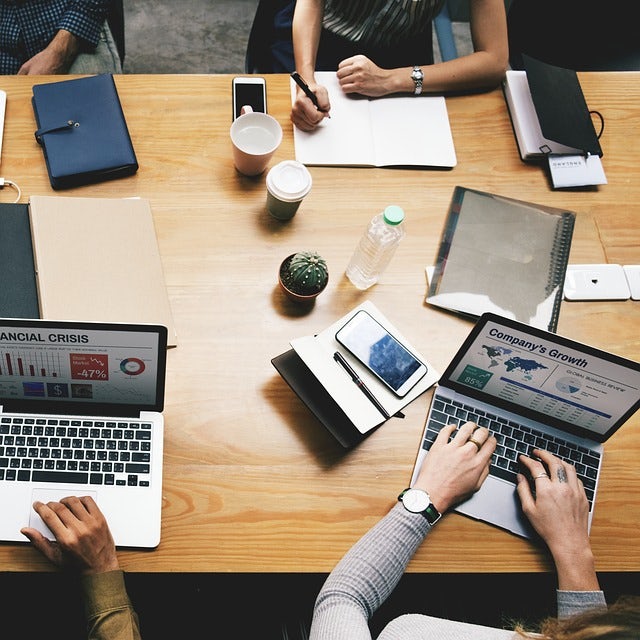 We're a Digital Team from EngineTemplate with 5 content experts. Our team has 5 years exp in open source Joomla and WordPress, we make daily blogs and build useful resources for everyone who is having issues with open source while using it.