Are you finding an effective tool to help you communicate with your customers? Here is your solution. Today, we provide you top best WordPress SMS Plugin that enables you to send messages for your customers and notify them about your products. In this way, you can boost your conversions and traffic effectively. Let's take a look and choose the best plugin for yourself!
The advantage of the WordPress SMS Plugins
Using the WordPress SMS plugin is really the ultimate solution for your WordPress. Because it is not only easy to install and use but also comes with a wide range of powerful features. Thanks to that, you can easily start sending unlimited texts to subscribers, and all the users of the website. Moreover, you can integrate these plugins with a lot of common plugins such as Gravity Forms, Woocommerce, and more. Last but not least, you have the ability to send links to your latest post using tags.
These are only some outstanding features. If you want to explore more particular features of each plugin. Let's go over our blog and read provided features below.
Top 8 WordPress SMS Plugins

This WordPress SMS Plugin allows you to send SMS notifications for your customers at any time that the order status altered. Moreover, this plugin also notifies you if it has a new order. Besides, it also helps you to insert the international prefix number to the phone number of your customers in case it's necessary.
Provided features:
All messages are customizable.
Choose which messages to send.
Timer every X hours the message
100% compatible with WPML.
Support for custom order statuses
Inset the international prefix number
Also notified by SMS the customer notes.
Highlights:
Awesome Plugin
Easy to install
Instant support

Joy Of Text Lite is an effective solution in case you want to have a tool so that you can connect with your customers and subscribers. You are able to sen SMS as well as text-to-voice messages to individuals or a group of people. As an admin, you can also add, delete or update members of your group.
Provided features:
Provides merge tags
Send an SMS message to new subscribers
Checks that each phone number entered is valid.
SMS and text-to-voice messages
Creates a default group
Add, delete and update members from the group.
Creates a subscription form
Highlights:
Excellent plugin
Stellar customer support

This WordPress SMS Plugin allows you to send messages to your users and subscribers. In addition, you are able to get more attention from them as well as get the mobile number of your users when they subscribe to your newsletters.
Provided features:
Increase the security by two-step verification
Login with your mobile number
Send SMS to either your users' numbers
Get your users' mobile numbers
Send SMS automatically to users
And more
Highlights:
Excellent Plugin
Great support
Very impressive

WordPress Text Message Plugin allows you to contact with your users via their favorite channel. Besides, at the bottom of your site, there is a chat button that enables you to contact your clients quickly. In this way, you can enhance the customer support of your site as well as get more calls and leads.
Provided features:
Click to call
Show different chat channels for different pages
Available days and hours
A direct click to chat method
Help your website visitors navigate to your address
Get more leads and calls
Improve your customer support
Direct customers to your store's location
Highlights:
Easy to use
Great plugin
Nice

This WordPress SMS Plugin allows you to customize your email notifications as well as select to send notifications for each user, all users or multiple users. In addition, you can also set a limit for certain notifications that are arcoding to tags, post formats or categories.
Provided features:
Group multiple notifications
Global Override
Reminders
Subscriptions
Conditional Notifications
Custom Fields
Send to Any Email
Highlights:
Great support
Impressive plugin
Great and fast support

Contact Form 7 SMS Integration is the best SMS plugin for WordPress. It allows you to send the SMS notifications at any time when there is someone submits your contact form. Moreover, it is very easy to use but totally free of charge.
Provided features:
Bulk SMS Service Provider in Ahmedabad
Promotional Bulk Sms
Transactional Bulk Sms
SEO Company In Ahmedabad
WordPress Website Development
Highlights:
Best SMS Plugin
Instant delivery SMS
Good Plugin

MoceanSMS Order SMS Notification for WooCommerce is a great option so that you can enhance the experiences of your customers. Moreover, you can also use this plugin to send SMS about the current order for your customers. Furthermore, it also helps to notify the seller at any time when it has a new order. Many other features are also included in this plugin.
Provided features:
Custom checkout field
Notify the seller whenever a new order is placed
Notify vendor whenever there's the new order
Inform the buyer of the current order status
All WooCommerce order statuses
SMS content can be customized
Highlights:
Amazing plugin
Perfectly working

This amazing WordPress SMS plugin allows you to send SMS from your WordPress website or App. In addition, you can directly send a text message to any permissible number from the plugin settings page. This plugin is really an excellent marketing approach.
Provided features:
Send SMS messages to any number
Directly send a text message to any permissible number from the plugin settings page
Send Bulk SMS to all the users of the website or to a user role
Send SMS Newsletter to all the users of the website
Shorten URLs using Bit.ly or Google URL Shortener API
Wrap up
Which is the most effective WordPress SMS plugin for your website? If you find out your favorite tool, let us know by writing a comment below. Moreover, you can also recommend other useful options.
Now, it's time for you to drop by our free WordPress Themes to explore a variety of gorgeous, SEO-friendly, fully-customizable themes and templates. Thank you for your reading.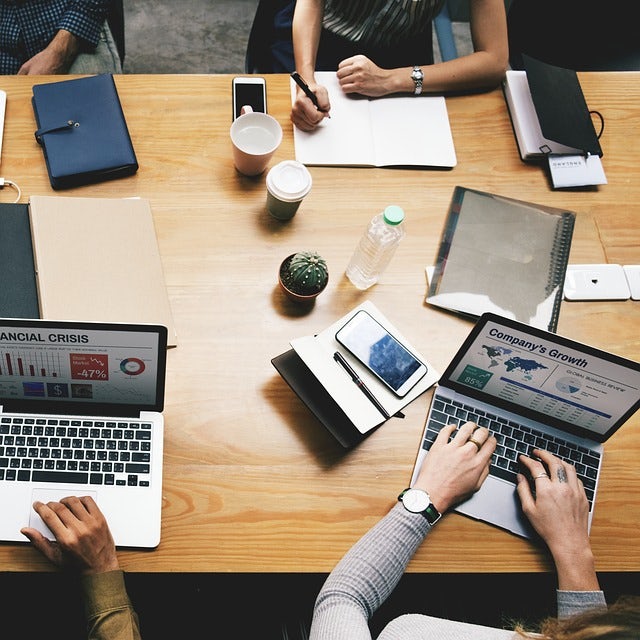 We're a Digital Team from EngineTemplate with 5 content experts. Our team has 5 years exp in open source Joomla and WordPress, we make daily blogs and build useful resources for everyone who is having issues with open source while using it.